How to share points in Globe and redeem rewards via text, app and more
You can exchange Globe reward points for credit/airtime, data bundles, e-gift vouchers, or donate them to a charity initiative. The company also allows you to transfer your reward points to other Globe subscribers. This article explains how to share points in Globe.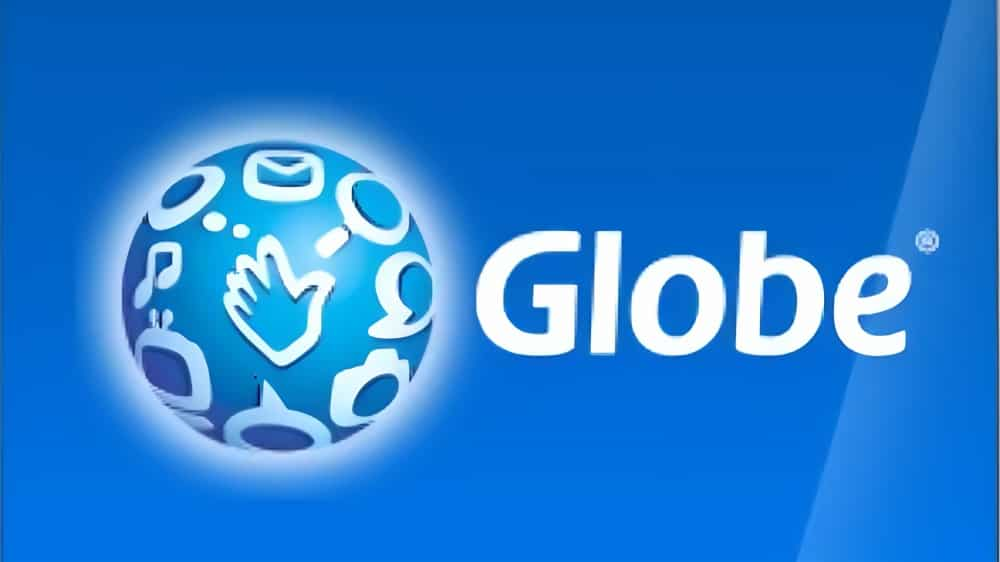 Globe Telecom (Philippines) provides mobile, voice, and broadband services. The company offers customers reward points for using its prepaid or postpaid services. All Globe points earned during the previous year (from January to December) are only valid for redemption until March 31 of the following. Therefore, you should learn how to redeem and transfer them.
How to share points in Globe
Globe reward points are under the company's bonus and loyalty program called MyRewards MyGlobe. The points help Globe to maintain the customers' loyalty to the brand.
MyRewards MyGlobe is available to TM, prepaid, and postpaid subscribers. Prepaid and TM customers earn reward points every time they reload their prepaid numbers. Postpaid subscribers accumulate points when they pay their monthly bill payments via Globe.
Can you transfer your Globe rewards points to someone else?
Customers can share their reward points with other Globe subscribers as gifts. You earn Regular Points from your Globe/TM prepaid reloads, Globe Postpaid charges, and points converted from the partners' rewards program. They are valid for a year, and you can redeem them for ALL items in the rewards catalog.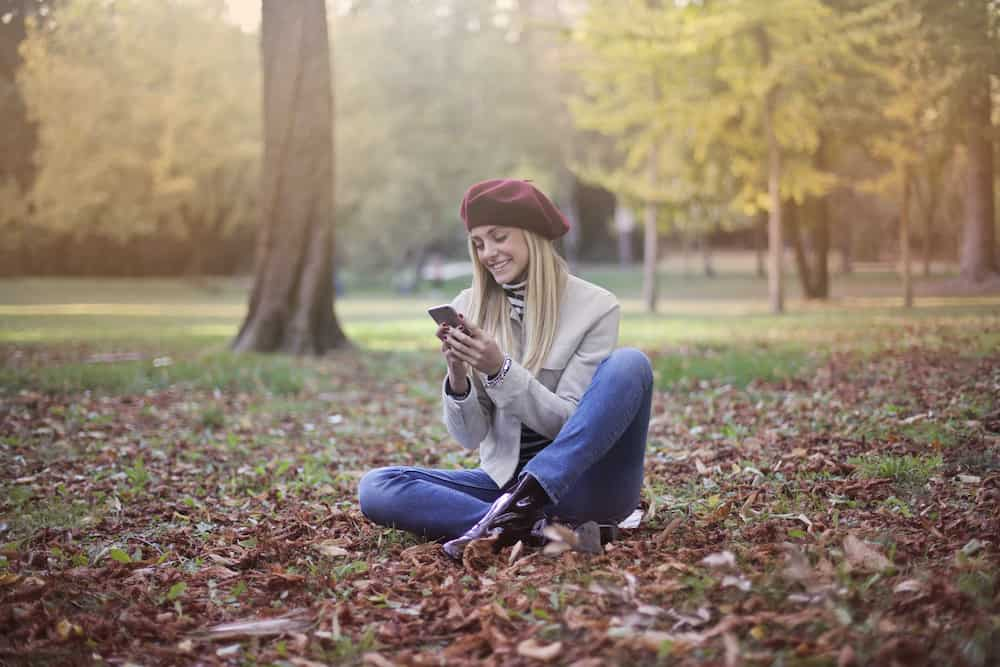 You accumulate free Bonus points from promo offers, and they expire early because they are free. Find out how to share reward points in Globe below:
How to share points via the Globe rewards app?
You can gift others all types of rewards except under donation offers. Prepaid users can send rewards up to three times a day (a maximum of 500 points), while postpaid users can do this once daily (a maximum of 1,500 points).
A recipient can get prepaid rewards gifts thrice a day (a maximum of 500 points), and only one postpaid rewards gift a day (a maximum of 1,500 points). A notification appears in the GlobeOne app if there is an available promo or offers for gifting. To send or share Globe points on the GlobeOne app:
Download the GlobeOne app via the App Store, Google Play, or App Gallery.
Register and log into the app.
Select "Rewards."
Tap on "Send this as a gift."
Select the recipient you want to send the reward to.
The transaction will reflect on the app's Rewards history page starting the next day.
The sender and recipient also receive confirmation text messages.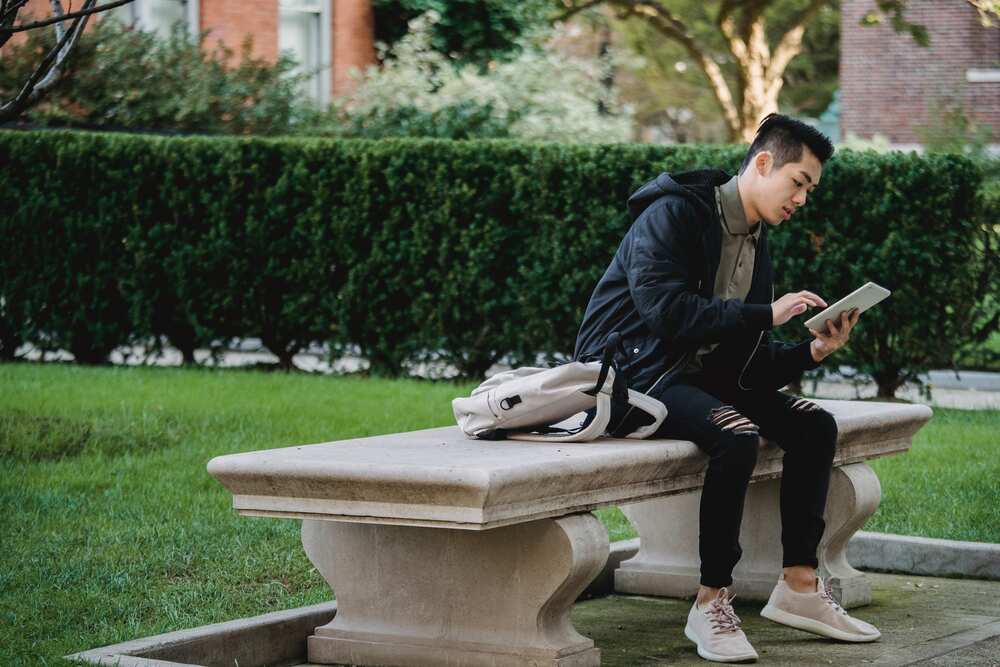 How can I gift rewards in Globe without an app?
Globe regularly updates its catalog for the newest rewards. You can view the updated list on the GlobeOne app. After that, you can gift rewards in Globe without an app by following these steps:
Dialing *143# on your phone.
Choose "Rewards."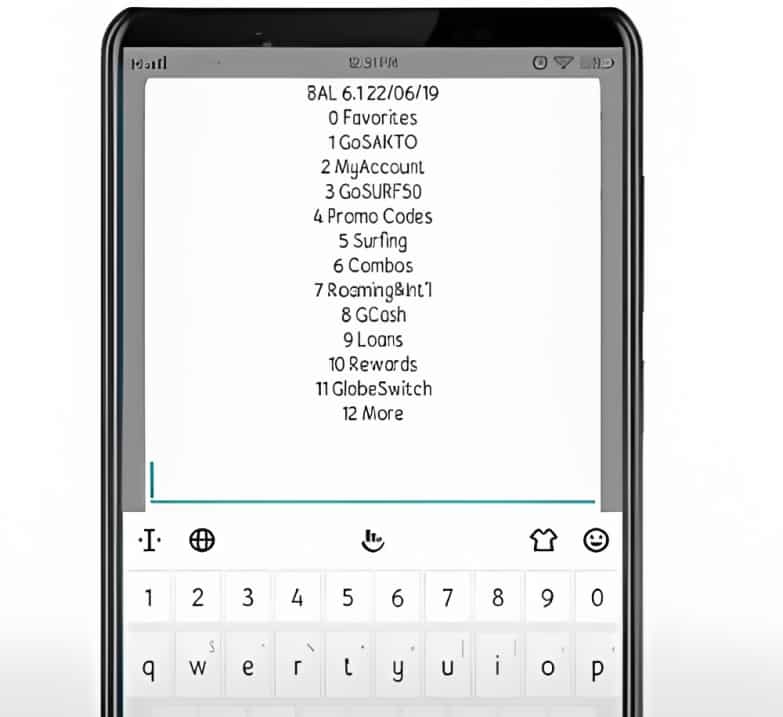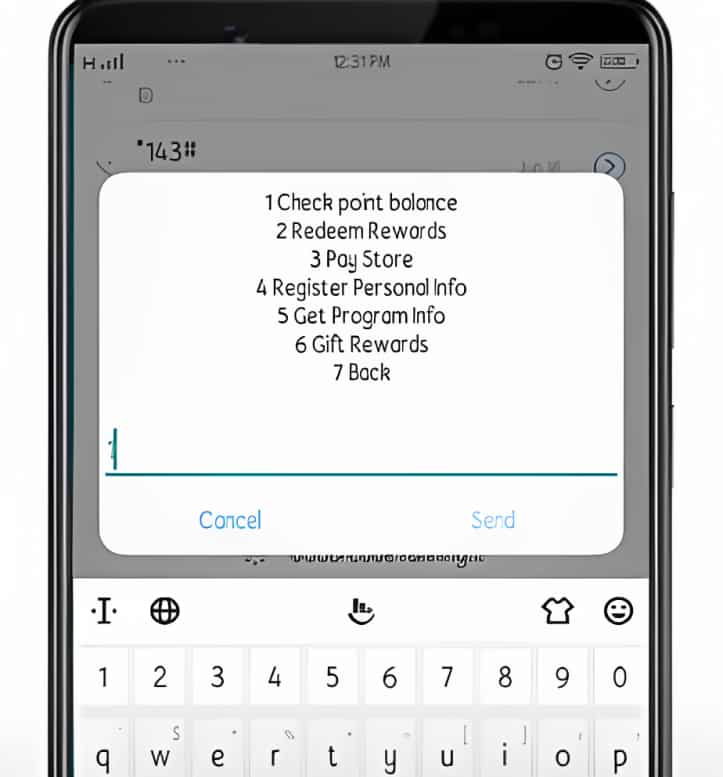 Enter receipients's number.
Pick "Globe Telco Product."
Choose what you want to exchange the rewards for.
You should follow the prompts to complete the process.
How can I share my Globe reward points by SMS?
Text SHARE <space> <receiver's mobile number> <space> <amount of points> to 4438. (e.g., send SHARE 0906835625 100 to 4438.)
You can also redeem points to buy items for another Globe subscriber.
Text GIFT <space> <redeem item code> <space> <recipient's number> to 4438. (e.g., send GIFT INSTAG1D 0906835625 to 4438.)
The person sending the gift reward can get an error if the selected mobile number is invalid or ineligible for rewards, when the sender reaches the maximum amount of rewards they can send a day, or if the receiver has already subscribed to the promo being sent.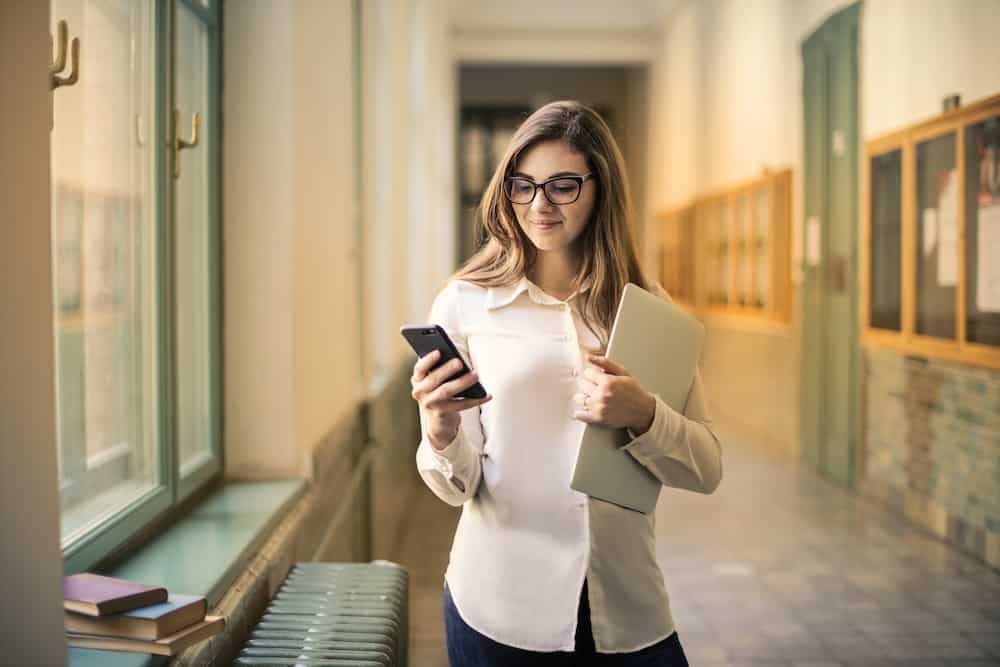 How to transfer your Globe points to GCash?
You can redeem Globe rewards points and receive a buy load voucher to use in the GCash app. The amount of load will reflect in your account within three days after conversion. You will receive a text notification confirming the conversion.
How to convert your Globe points?
Ensure you have a registered and fully verified GCash account and use the same mobile number on your GCash account and the GlobeOne app. The current GCash and Gcash rewards redemption limit is five times a day. To convert and redeem points to GCash Buy Load Voucher:
Download the GlobeOne app (Globe Rewards app) via the App Store, Google Play, or App Gallery.
Register and log into the app.
Go to the Rewards section.
Tap "Rewards" at the bottom right corner of the app screen.
Click "Redeem."
You will be redirected to the Rewards catalog.
Choose which Globe account to use for voucher redemption if you enrolled multiple accounts.
Click "GCash."
Choose the GCash voucher you wish to redeem.
Display Promo Details and click "Redeem."
Confirm details and click "Redeem."
You will receive an in-app notification and an SMS confirmation from 4438.
You will receive the GCash Buy Load Voucher within three working days.
How to follow up on your GCash transaction if you do not receive a text notification?
A GCash text notification confirming you bought a GCash Buy Load Voucher from Globe might delay due to numerous requests from other customers. If your GCash voucher pocket on the GCash app shows you were able to claim the voucher, seek help through these channels:
You can chat or submit a ticket to a customer service agent on the GCash website.
You can report your transaction to the GCash Help Center on the GCash app. Open the app, tap the "profile" icon, and select "help" on the sliding menu to access the GCash Help Center.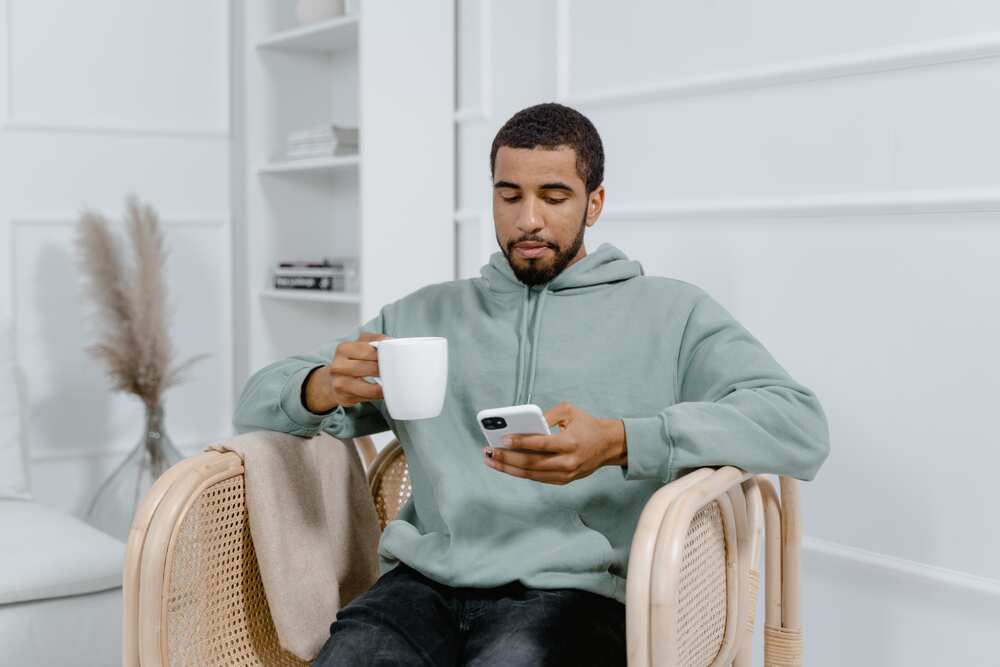 How to redeem Globe rewards
You can exchange your reward points for Globe promos, credit/airtime, data bundles, charity donations, or buy items at over 3000 partner establishments. Some of Globe's business partners or establishments include SM Cinema, National Bookstore, Bench, Shell, and KFC.
How do you know if the load/promo/exclusive offers you bought earned points?
You receive an SMS from 4438 indicating the number of points you earned from the transaction. You can also check your rewards balance by texting BAL to 4438. One request costs P1.
How to redeem your Globe points by text?
There are many items to redeem via Globe. Ensure you have the redeemed item code. You will pay P1 per redemption SMS. To redeem your points:
Text REDEEM <space> <item code> to 4438. (e.g., send REDEEM GCALL5 to 4438.)
How to redeem your Globe rewards via the USSD code?
Mobile subscribers (Globe Prepaid, TM, Postpaid, Platinum, SG, EG) are allowed ten weekly redemption transactions. Broadband subscribers (Home Prepaid Wi-Fi and Globe At Home) have a maximum of five weekly transactions.
Dial *143# on your phone.
Select "Rewards."
Choose what you want to exchange the rewards for.
Follow the instructions to complete the process.
How to redeem your Globe rewards via the app?
Globe encourages its customers to redeem their reward points via their GlobeOne app. Most of the company's updated and latest offers are only redeemable via the app. You will receive an SMS notification will be received if the offer you're trying to redeem is app exclusive.
Download the GlobeOne app via the App Store, Google Play, or App Gallery.
Click on the "Rewards" section.
View the list of offers you can get using your points.
Choose your desired reward.
Tap "Redeem" to proceed with your transaction.
Can you share your Globe rewards?
A postpaid and prepaid subscriber can transfer their reward points to other Globe subscribers. Ensure you consume your regular and bonus reward points before you change your number.
The system will reset your points back to zero if you only change your number but do not move your account's ownership. Globe will transfer your points to the new owner if you transfer your account's ownership to another person.
Learning how to share points in Globe enables you to use them before they expire. There are many things you can buy using Globe reward points. You can also show love to friends and family by gifting them some points.
DISCLAIMER: This article is not sponsored by any third party. It is intended for general informational purposes only and does not address individual circumstances. It is not a substitute for professional advice or help and should not be relied on to make decisions of any kind. Any action you take upon the information presented in this article is strictly at your own risk and responsibility!
Kami.com.ph explained how to apply for a GCash Mastercard and get it delivered to your preferred destination within the Philippines. The article also shares the application and delivery fees.
You can use the card to pay for online and in-store shopping, send and withdraw money, pay bills, and perform other financial transactions. The GCash Mastercard is accepted by about 35.9 million card merchants worldwide in 210 countries and 150 currencies.
Source: KAMI.com.gh