Every time a customer reloads his mobile number, he gets rewarded with points. He can, therefore, accumulate as many as possible by merely reloading his postpaid or prepaid account. These Globe rewards points can be put to beneficial use by converting or redeeming them into cash, call, texts, or internet bundle. You can as well transfer them to your friends and loved ones if you understand how to share points in Globe. Nonetheless, the steps of redeeming or transferring them to your friends are not rocket science. They are simple and straightforward.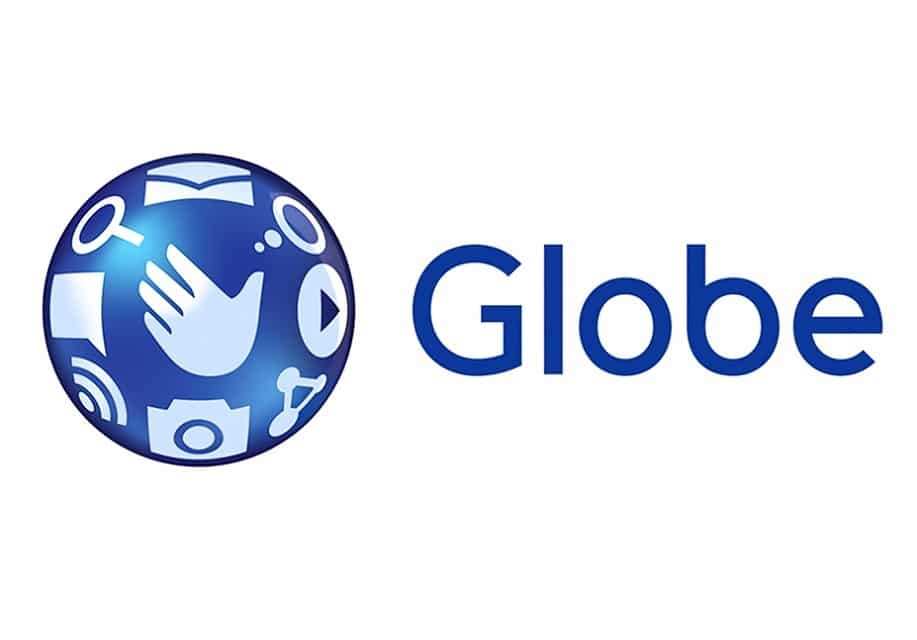 For all the loyal prepaid or TM customers, accumulated Rewards are computed based on the reloads they make. If they are postpaid subscribers, they are earned depending on their total monthly bill payments.
If you are one of the Mobile network subscribers, all you need to do is discover how you can use, redeem, or transfer your rewards accumulations. Remember, all the accumulated rewards expire on March 31st of every year, and therefore, before the expiry, you can ensure that they are put to good use or possibly transfer them to your friends.
Globe rewards points
It is a bonus and loyalty program available to TM, prepaid, and postpaid subscribers. It is officially recognized as MyRewards MyGlobe. With these rewards, customers can exchange them for Globe promos, or buy items at over 3000 partner establishments.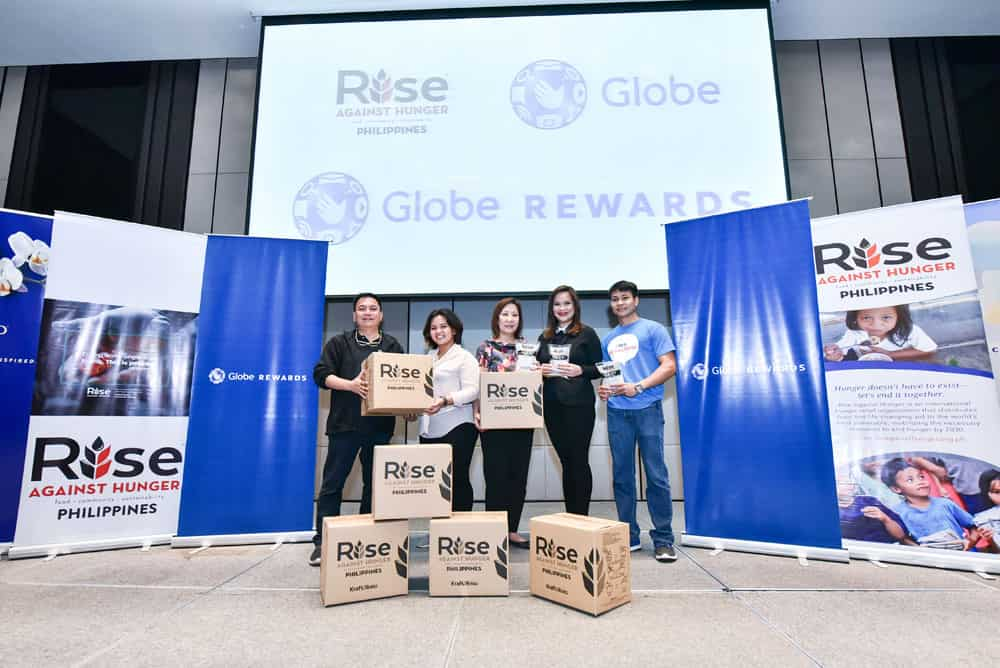 Examples of such business partners or business establishments include SM Cinema, National Bookstore, Bench, Shell, KFC, and several more. Customers can also redeem them for calls, text, or internet surfing, not to overlook the possibility of transferring them to other subscribers.
How to redeem Globe rewards
Before you can redeem the rewards, you should first get to know how many of them you have. You can do so by checking the balance as follows.
Text BAL to 4438
It will cost you only P1 per transaction. However, you will also get a free text message update on your balance.
READ ALSO: How to check pag IBIG contribution: Step-by-step guide
The step indicated above will show you the number you have at your disposal. You can then proceed to redeem them as follows.
Text REDEEM<space><REDEEM ITEM CODE> to 4438
Here is an illustration to help you understand better.
Send REDEEM GCALL5 to 4438
Like other texts of this type, it will cost you only P1 in your transaction.
There are plenty of items you can redeem as long as you find out their specific REDEEM ITEM CODE.
You can as well use the same method if you want to gift your friend. How then do you go about it?
Text GIFT<space><REDEEM ITEM CODE><space><10-digit recipient number> to 4438
Below is a clear illustration.
Send to 4438 GIFT INSTAG1D 0906835625
There a variety of reward items you can redeem your accumulated points for. All you need to do is to get the item code and proceed as directed above.
Alternatively, dial *143# on your phone and then select the option for REWARDS and then proceed for redeem rewards. Among the available options are you will encounter on the screen include;
Shopping
Leisure
Globe Telco product
Gadgets
Dining
Others
Select and follow the instructions as you shall be directed.
In case you are wondering how to share points in Globe using *143#, you can as well try as directed above.
Can you share your Globe rewards?
Sharing is caring, and as an active subscriber, whether on prepaid, postpaid, or TM can transfer his or her points to friends and loved ones. Find out below how to share points in Globe rewards and also how to share points in Globe to TM.
READ ALSO: How to compute separation pay: step-by-step guide
How to share points in Globe 2019
Transferring of gift rewards is open to both the Globe and TM subscribers. However, how to share Globe points can be a little bit tricky if you do not take time to learn how to go about it. Even though most mobile subscribers can transfer their accumulated points to other subscribers, some fail to do so because due to the lack of proper understanding of the procedure. To put a stop to this, discover how to share points in Globe via text.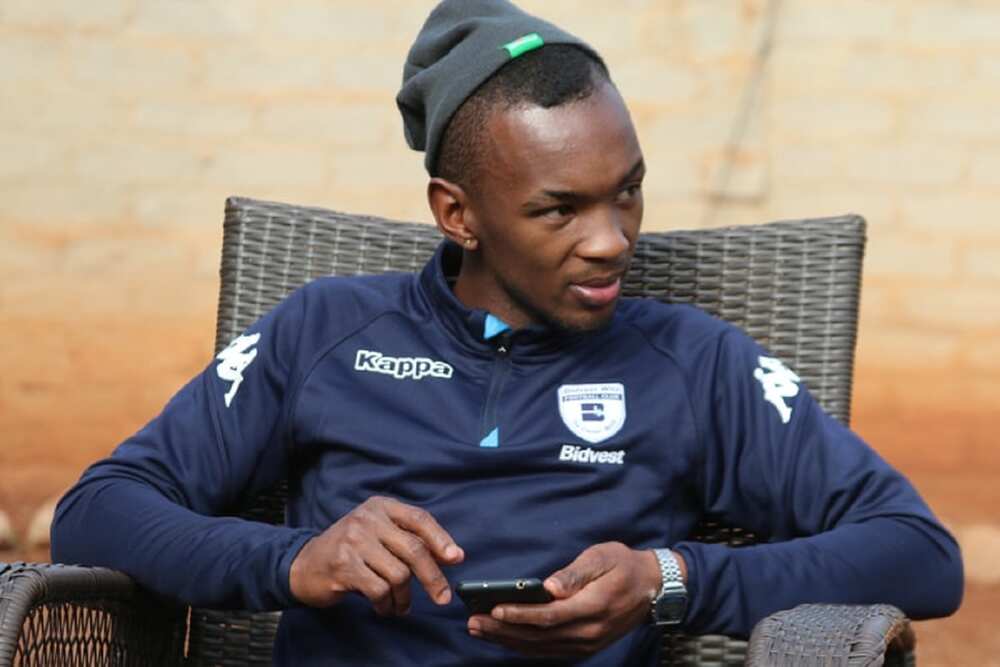 Text SHARE <space><10-digit receiver mobile number><space><amount you want to transfer> to 4438.
The example below will be helpful:
Send SHARE 0906835625 100, then send to 4438.
How to share points in globe postpaid to prepaid
Other than learning how to share points in Globe sample, subscribers would also want to know how to share points in Globe prepaid to postpaid or vice versa. The steps are not any different from what is already captured in the article. Once you know the number of rewards you have, you can use the above procedures to transfer them to your friends, whether you are a postpaid, prepaid, or TM customers.
In case of any queries, you can always reach and contact them through their website. You can as well familiarize with some of the frequently asked question to understand the network better. Do not be left out, there are a variety of options you can redeem your rewards for.
With so many available options on how to use your earned rewards, network subscribers can now enjoy without fear of being caught up with the expiry dates. Also, after learning the procedure of how to share points in Globe, the subscribers have the option of transferring these points to friends and loved ones.
READ ALSO: Western Union Philippines: rates, fees and step-by-step guide