PRC LERIS login, initial registration, verification, contact number
Professional Regulation Commission (PRC) is a state agency. The body is responsible for supervising and regulating the practice of various professions in the country. It also runs all the activities on the Licensure Examination & Registration Information System (LERIS) platform. So, do you have any idea of how the PRC LERIS website works?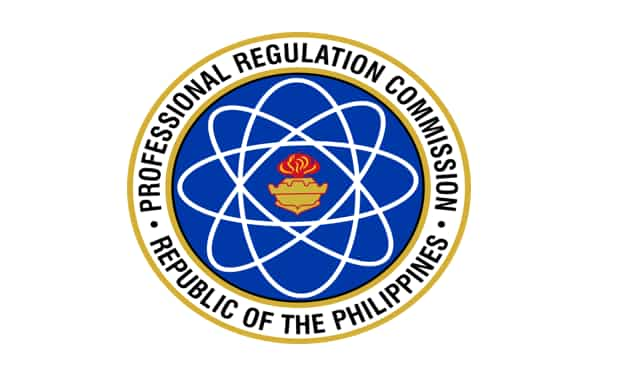 The Filipino government has digitized most of its operations. Nowadays, most of its services can be accomplished online, including application among many others. Aspiring professionals can now visit the website for initial registration, change their password, check their exam schedules, or make a quick inquiry about their specific tests among many other services.
About PRC LERIS
Below is all you need to know before accessing the LERIS portal.
How to reset password in PRC LERIS
There are two options for resetting a forgotten password. One can either write them an email or visit a nearest Professional Regulation Commission Office. One can, precisely, write them an email to prc.helpdesk2@gmail.com.
It is essential to be straight to the point by stating what happened, and they will send you a link to reset the password. In an instance, you do not get a reply, visit a branch close to you, and you will be assisted accordingly.
How to recover account in PRC LERIS
Similar to when one forgets their password, registered users can retrieve their account by contacting support or visiting a nearby Professional Regulation Commission office. The email to write to is prc.helpdesk2@gmail.com. The support team will send an email with further instructions on how to get back your lost/blocked account.
If one is not able to follow the PRC LERIS forgot password instructions they are instructed to visit a branch near them.
Registration of PRC account
Below is the step-by-step for first-time applicants:
On your browser, search PRC online services
Clicking on the first option will lead you to the official website
On the page, read all the terms and conditions. Once you understand them, press the green "I AGREE" button below
A new page with empty will appear once you have pressed the green button
Complete the form with the information as it appears on your printed Notice Of Admission (NOA) or Professional Identity Card
Finally, press the green "REGISTER" button to complete the process
READ ALSO: How to renew PRC license 2020: Step by step
NOTE: For successful PRC LERIS application, aspiring professionals must have an active email, mobile number, valid ID, and recent JPEG 2×2 ID photo.
PRC LERIS login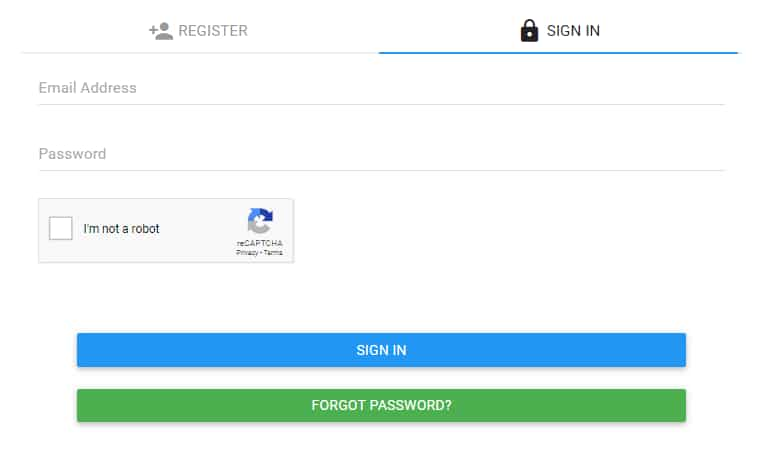 Below is how users can sign in to their account once they have completed their PRC LERIS online registration:
On the PRC LERIS website, click on the "Sign in" tab on the far right end
Enter your email address and password
Tick the Captcha box to prove that you are not a robot
Lastly, click the "Sign in" bottom to access your account
NOTE: To avoid fraudsters from accessing/hacking your account, you need to create a strong password; one that entails letters, numbers, and symbols. Similarly, if you forget your password, you can reset it by clicking the green "FORGOT PASSWORD" button on the log in page.
PRC LERIS initial registration
Follow the steps below to register:
Sign in to your account
Click the "Select Transaction" and proceed to press the "Initial Registration" tab above
A page will pop up, requesting you to choose your profession as well as enter your application number (NOA). Fill the fields adequately and press "Proceed."
Afterwards, select your preferred Professional Regulation Commission regional office to book an appointment. The system will automatically schedule you. If you are not okay with the date, you are free to set a new one
A transaction summary will pop up on your left. Click" Submit" and proceed to choose a payment option
Click on the "Choose Payment Option". Pick one that interests you and click the "Submit" button
On your left, review the payment summary and tick the box below to agree if you are okay with the terms and conditions
Proceed to enter your account number and joint indicator on the pin pad below and click the "Submit" button
Afterwards, press the "OK" button to officially make payment
Continue by pressing the "Print" option to print the slip
After that, continue by hitting the "Existing Transaction" button to print the Oath Form or otherwise known as the Panunumpa ng Propesyonal.
PRC LERIS verification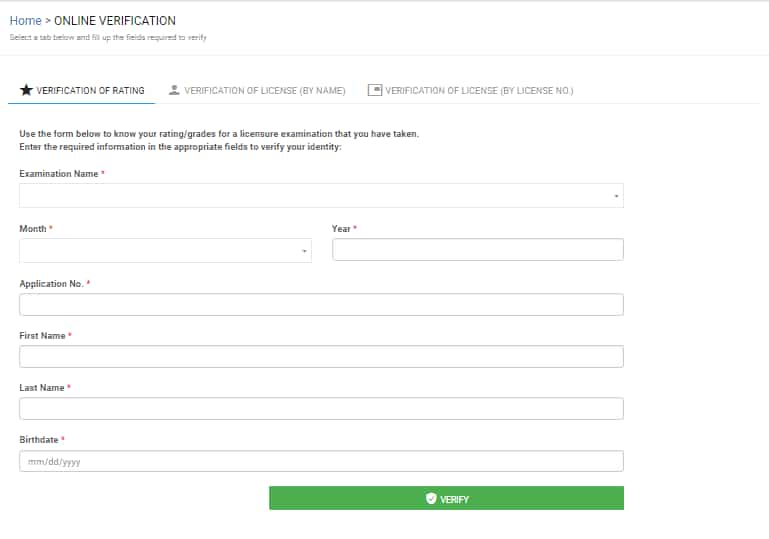 Rating and license verification are other vital electronic services users enjoy on the Professional Regulation Commission website. Below is how professionals can confirm their PRC LERIS rating:
Search the Professional Regulation Commission website on your browser
Press the "Services" tab above, and a drop-down list will appear
Click "Other eServices" option
Enter your examination name on the first field and proceed to fill all the other empty boxes with accurate data
Finally, click the "Verify" button to find out your status
On the other hand, one can inquire about their license status by following the following steps:
Click on the "Verification of License (By name)" tab on your top right
Enter your profession, first name on the second field, and last name on the last field
Lastly, press the Verify button, and you will find out the status of your license
PRC LERIS room assignment, among other services, is also offered on the website. Importantly, it is to follow the guidelines. Overall, the website is fully packed will all the essential services for easy user accessibility.
PRC LERIS contact number
For further inquiries, one can reach them via their central office or regional office contact numbers. Some of its hotline numbers are as follows:
You can also write to them using the following emails when they are not available via the hotline numbers:
prc.helpdesk2@gmail.com
prc.reg@gmail.com
prc.recordsmgntdiv@gmail.com
The government has made a significant milestone by ensuring that the PRC LERIS services are easily accessible. Different professionals can now sign into the website to complete most of the activities. For more inquiries, it is also essential to contact them, and you will be assisted accordingly.
READ ALSO: PRC registration 2020: step-by-step guide
Source: KAMI.com.gh