How to use GCash: a comprehensive guide
In the wake of technological advancements, GCash has revolutionized the way subscribers transact their finances. With a few taps on your smartphone, you can send or receive money in a blink of an eye. Learning how to use GCash is essential if you are to enjoy using its services.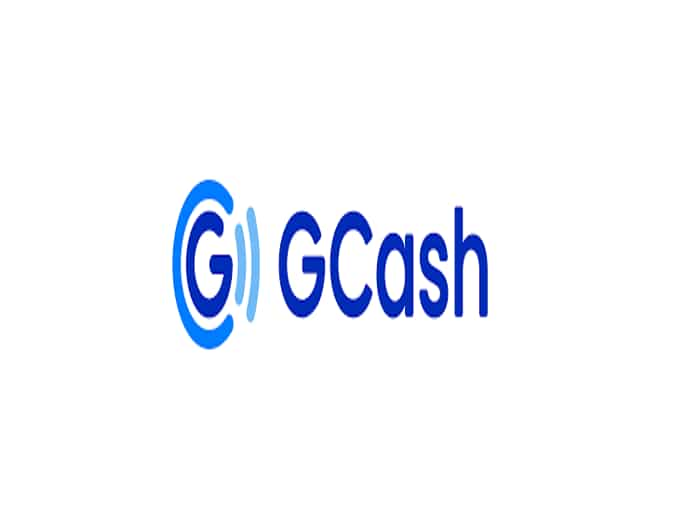 The e-wallet is the most recent and notable digital development. It enables you to do almost every transaction on your smartphones or tablets.
This mobile money service allows you to purchase items, send and receive money, pay bills, and other services using your Globe or TM mobile number. It has an app that is available on the Google Play Store or the App Store. With the professional help of Globe customer service, now you can enjoy its services anywhere at any time as they will offer the necessary support.
How to use GCash
For you to enjoy the services offered by GCash, you need to register and have an account. Registration can be done in four ways. This is through GCash website, GCash mobile app, Globe *143# SIM menu, and Facebook messenger.
There are various ways you can use the GCash. Some of them include;
Paying bills
Book movies
Transfer money
Sending and withdrawing cash
Use the GCredit
Buy and borrow load
Buy from online stores
Shop in stores
How to use GCash in messenger
GCash is open to all networks, and therefore, you can use any mobile number to register. In so doing, you will gain access to all the services via Facebook messenger.
You can link your GCash to your Facebook messenger using the steps below.
Open the messenger app and search @gcashofficial. Alternatively, you can visit the GCash official website.
Click on Get Started.
The on Continue
Enter your mobile number and tap on Continue. A verification code will be sent to you via SMS.
Enter the code into the messenger.
Provide your details and review them before you set up your account
Enter your Mobile PIN or MPIN. This is what you will use to validate your future transactions.
Accept the Terms and Conditions and Confirm.
You will receive a welcome message in the chat and an SMS confirming that you have successfully registered.
How to use Gcredit Gcash
The GCredit is your credit line in the GCash app. It allows you to buy goods and pay bills to partner enterprises.
READ ALSO: How to renew NBI clearance in 2020: detailed step-by-step guide
You can use GCredit to buy goods using the following steps.
Select Credit instead of Balance.
Click on Pay QR.
You can choose either Scan QR Code or Generate Code.
If the store you are buying from has a GCash QR code select Scan QR Code.
Scan the QR code with your phone.
Enter the amount you want to pay and transact.
To ensure that money is not deducted from your regular Globe account, select GCredit as your payment mode.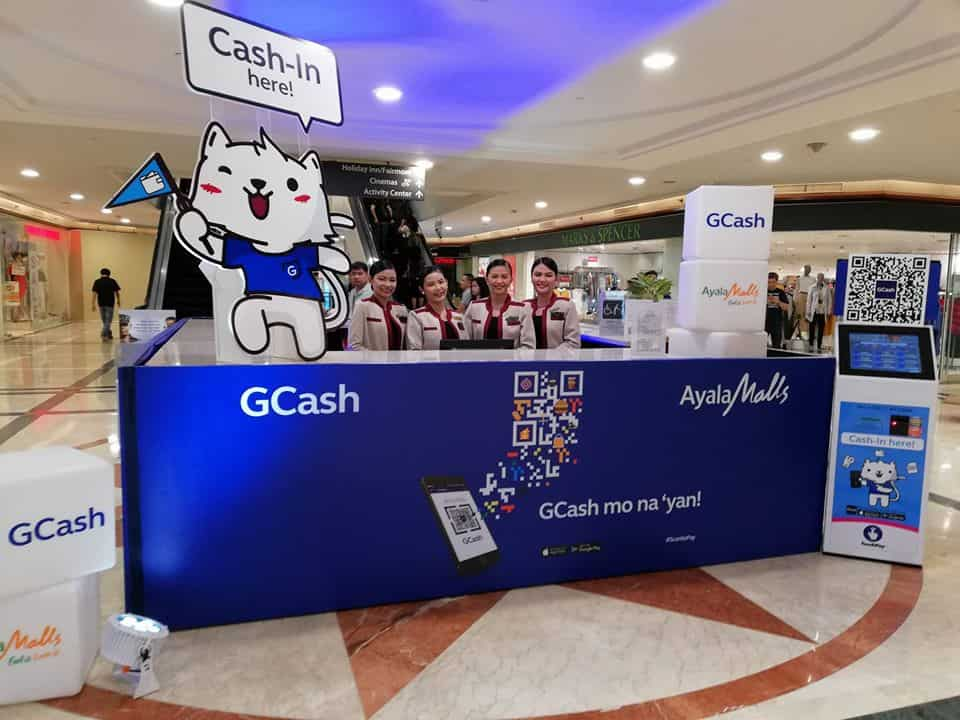 In case there is no scannable QR code at the partner store, you can as well generate one on your own.
Select Generate Code.
Place the generated barcode in front of the scanner.
Proceed with the transaction.
How to use GCash QR code
To use GCash QR using your smartphone simply:
Click on Pay QR on the main page.
Tap on the Scan QR Code icon.
Put the camera at the QR code of the cashier.
The app will detect and identify the merchant.
Enter the amount of your purchase.
Confirm transaction details.
Both you and the payment counter will receive an SMS from 2882. The SMS will serve as your receipt.
How to use referral code in GCash
Referral codes are a unique combination of digits, letters or both used for identification purposes. The reason why businesses use referral codes is to connect referrals to those who sent them. How then do you get a referral code in GCash? Follow the steps below.
Open the GCash app
Get to the Menu icon on the upper left.
Click Invite Friends
Get your referral code.
You will need to share the code with your friends to attract a bonus.
Share your referral code.
A friend registers on the GCash App using the referral code.
Both of you will receive P50 each after 5 business days.
If your friend refers another friend, you will earn an extra P50 after 5 business days.
However, you must note that the friend you referred to and any referrals he makes should be fully verified for you to receive the incentive.
How to use a voucher in GCash
When you scan the promo code available online or in partner stores, subscribers get QR vouchers. To use the voucher follow the steps below.
Log in to your GCash app
Go to the Voucher Pocket
Select the voucher you would like to use
Click on Use Now
How to load your GCash wallet
Using the app is the most convenient way to get GCash load. You can either transfer money from your Globe account or any bank account, via the app.
READ ALSO: Request letter for Certificate of Employment: format, sample, template
Alternatively, you can load through over-the-counter transactions with partner outlets. You can also load up your GCash wallet via remittances.
For example, the transfer of money from PayPal to GCash involves the steps below.
Creating a GCash account.
Authorizing GCash to transfer the balance from Paypal.
Transferring Paypal funds to GCash wallet.
How to use GCash to send money
GCash has made it convenient to transfer money from anywhere within and outside the Philippines. The process is fast and reliable. The steps involved are as follows.
Go to the GCash dashboard, tap on Send Money.
There are three ways to send money via GCash. Tap on Express Send.
Enter the recipient's GCash mobile number. If you have the person's number saved on your phone, simply choose it from your contact list.
Enter the amount to send. You can type a message for the recipient if you want.
Wait for the text confirmation of your transaction.
How to withdraw money from GCash
Did you know that you can withdraw money from your GCash account just like you do in your regular bank accounts? You can decide to transfer the cash from the GCash account right into your or withdraw directly using the GCash MasterCard.
Below are the three ways you can use to withdraw cash using GCash.
How to use GCash card
To withdraw money using the MasterCard, you need to access the nearest ATM and use the card like you would use a general ATM card. The transaction charges are P20 for local withdrawals and P150 for doing so abroad.
How to use GCash app
To withdraw money using the app, the following steps are involved.
Open the GCash and on the dashboard, tap on Bank Transfer.
Select the bank you would like to withdraw from.
Put the amount and fill out the required banking details.
Tap on Send Money.
Crosscheck your fund transfer details then Confirm.
You will be sent a confirmation message.
Withdrawal through GCash outlets
Transacting through Globe outlets involves filling a form and presenting your valid identification card. Once your transaction has been processed, you will receive a confirmation message asking you to confirm your cash-out request. Enter your Mobile PIN.
The steps involved are as follows.
Go to the GCash dashboard, tap "Show More."
Tap on Fund Management link and tap on Cash Out.
Under the Over the Counter tab, choose the Globe outlet you want.
The follow the instructions for the Globe outlet of your choice.
A service fee of P20 per P1000 will be deducted from your GCash wallet.
Learning how to use GCash has never been this easy. With the steps above, you will be in good shape to conveniently enjoy all the services offered by GCash. The mobile money service has indeed revolutionized how the Philippines transact their money.
READ ALSO: How to check balance in smart: detailed step-by-step guide (2020)
Source: KAMI.com.gh