Zoom download, login, how to use, how it works
Due to the crisis that the whole world is experiencing right now because of the COVID-19 pandemic, social and physical distancing was imposed to avoid the spread of the disease. Schools, offices, and establishments were forced to close. Everyone has to stay in their own homes; thus, schools and companies came up with the idea of online classes and work from the home set-up. This is the reason why some videoconferencing app became an essential need for some. There are a lot of video conferencing software apps on the market, but Zoom is the most used application today.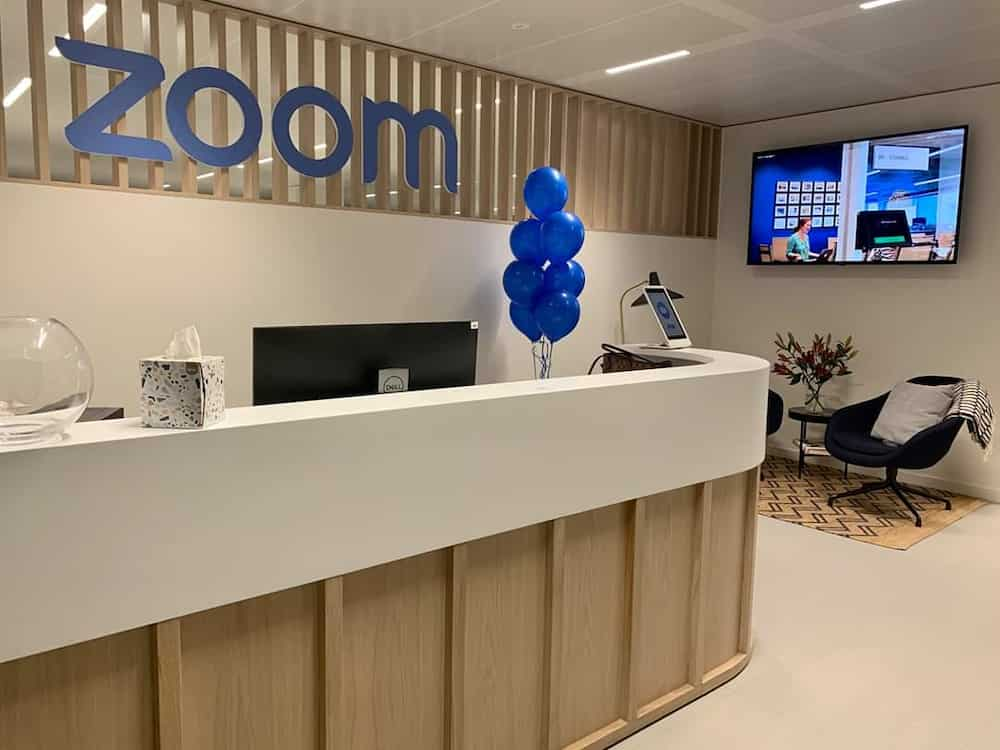 Zoom is a web-based video conferencing tool with a local, desktop client and a mobile app that allows users to meet online, with or without video. If you want to know some facts about this app, worry no more. We have listed below the basic things you need to know about the Zoom app.
How does Zoom work?
The app allows you to interact with co-workers or employers virtually, either by video or audio-only or both. The app's users can choose to record sessions, collaborate on projects, and share or illustrate on one another's screens, all with one easy-to-use platform.
The first thing you need to do is to download the software app on your desktop. Zoom app for iPhone and Android users is also available, which makes this application very convenient to anyone, with an internet connection.
Users have the option of either starting an instant meeting or creating a scheduled meeting. When you schedule a meeting, a personal meeting ID will be assigned, which the user can share or distribute.
Zoom login
Logging in to this app is very easy. Below are the steps to follow when logging in.
Once you've downloaded the app, the next step is to register for the service. You can do this either from your laptop or from your mobile phone.
You can now create an account by clicking the Sign in with Google or Sign in with Facebook buttons. If you entered an email, Zoom would send an activation email to that address.
After you've installed the app, you will see buttons such as Join a Meeting or Sign In. To start your test meeting, click sign in.
On the next screen, enter the email and password you just used to sign up for the app in your browser.
Once you are logged in, click the new meeting button in the app, and our meeting will start.
Is Zoom free to use?
Zoom videoconferencing app allows one-to-one chat sessions that can grow into group calls, training sessions, webinars, and global video meetings with up to 1,000 participants and as many as 49 on-screen videos. The free subscription allows unlimited one-on-one meetings but limits group sessions to 40 minutes and 100 participants.
Below are the four kinds of subscriptions that the app offers.
1. Zoom Free
This subscription is free. You can hold an unlimited number of meetings. Meetings with multiple participants are capped at 40 minutes in length, and meetings can't be recorded.
2. Zoom Pro
This subscription costs $14.99/£11.99 per month and a meeting host. It allows hosts to create personal meeting IDs for repetitive meetings, and it enables meeting recording in the cloud or your device, but it caps group meeting durations at 24 hours.
3. Zoom Business
This subscription costs $19.99/£15.99 per month and a meeting host (10 minimum). It lets you brand Zoom meetings with vanity URLs and company branding, and it offers transcripts of Zoom meetings recorded in the cloud, as well as dedicated customer support.
4. Zoom Enterprise
This subscription costs $19.99/£15.99 per month and per meeting host (100 minimum) and is meant for businesses with 1,000+ employees. It offers unlimited cloud storage for recordings, a customer success manager, and discounts on webinars and Zoom Rooms.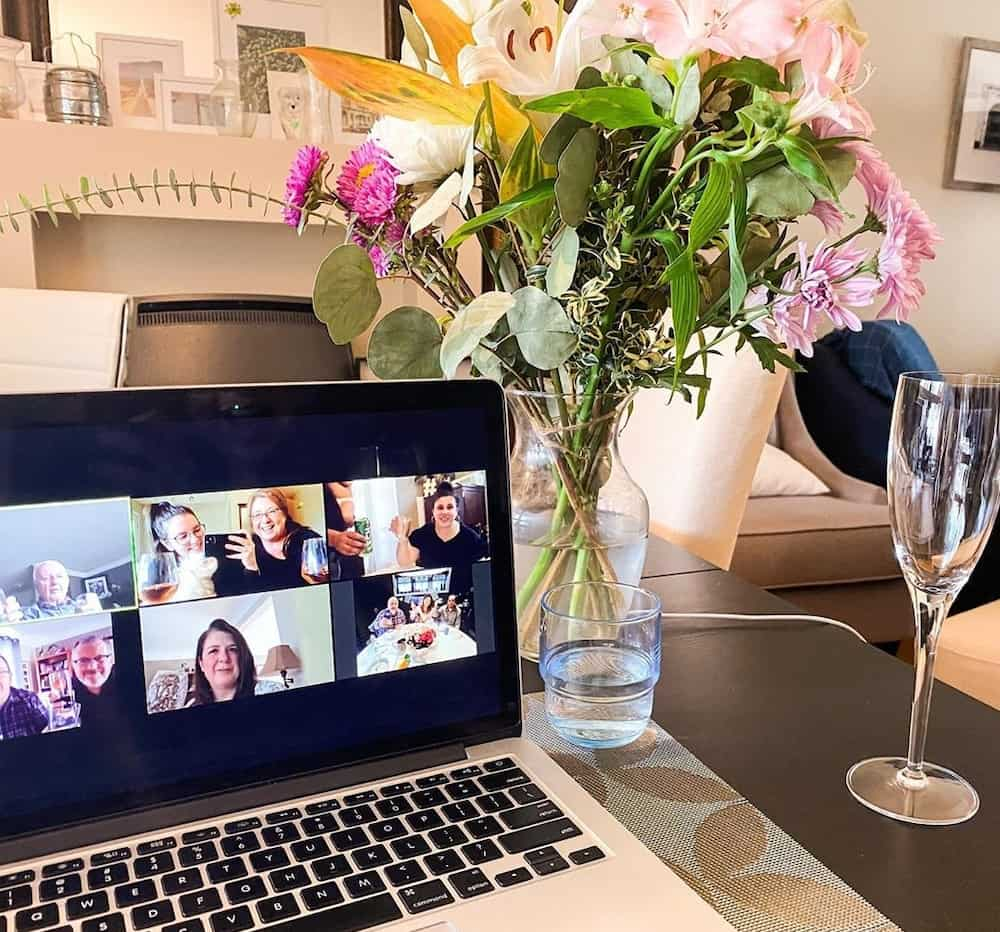 Zoom download
As mentioned earlier, your first step into using Zoom is to download its app. To download and install the Zoom app on your computer, go to Zoom's website, and from the download center, click on the download button. Once the download is complete, proceed with installing the application onto your computer.
If you like to download it on your mobile phones, the software could be downloaded from the Play Store for android users and Apple Store if you are an iPhone user.
Is Zoom safe?
With the sudden need for a videoconferencing app, a lot of people are now using the app. Aside from being used for online classes and business meetings, it has also become a forum for nearly every kind of social function. Unfortunately, some reports say that trolls have crashed meetings flashing some inappropriate images or videos.
According to the Los Angeles Times, even Google warned its employees not to use Zoom's desktop application on their work computers due to the privacy and security vulnerabilities of the software. Some schools also stopped using the app for their online classes.
If you have no other app that you can use, here are some guidelines you can follow to protect your account.
The meeting should be password-protected, and hosts are encouraged to enable the waiting room. This is to ensure that you will have the right participants in your meetings and avoid zoombombing (people disrupting meetings uninvited and sharing inappropriate content).
Do not share confidential information on the chatbox.
Enable two-way authentication of your email address.
Beware of phishing attacks that request sensitive and personal information from you.
Although there are cons in using Zoom, one could not deny the fact that in this kind of situation that the world is facing, this application is beneficial. Using such kind of app helps you connect with people and continue doing important stuff, like attending meetings and classes.
READ ALSO: PRC LERIS login, initial registration, verification, contact number
Source: KAMI.com.gh