TikTok login, app, download, how to use
If you follow trends, you might have heard of TikTok or even its predecessor Musical.ly. What is this mystery platform that people seem not to get enough of? How do you download and perform a TikTok login or sign up? Will you get paid or pay to use the app?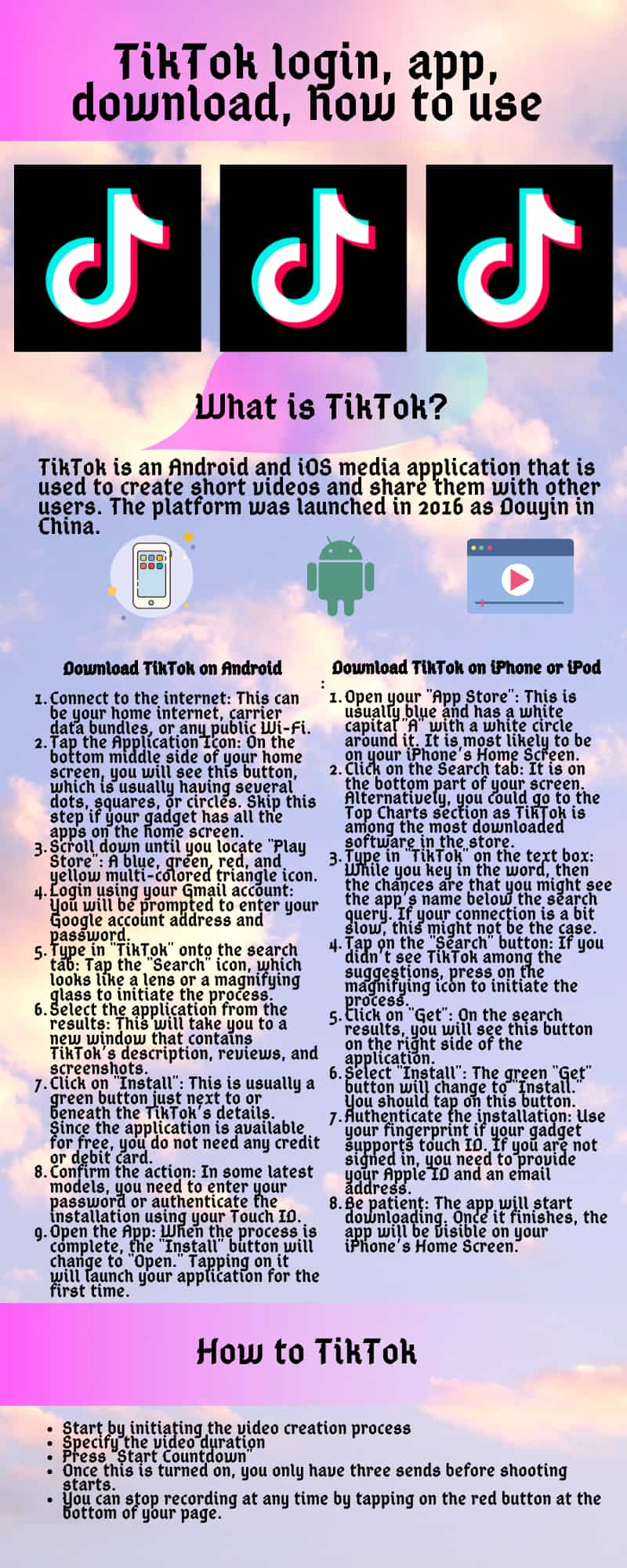 TikTok is one of the fast-growing social media applications in a world that takes online sharing to the next level. It allows users to create short videos, add some music, and filters. Content shared here can be funny, sometimes cringe, and addictive. Below is everything you should know about the TikTok download and installation procedure, sign up, and log in.
What is TikTok?
TikTok is an Android and iOS media application that is used to create short videos and share them with other users. The platform was launched in 2016 as Douyin in China.
In 2017, ByteDance, the founding company, expanded the app for international markets. TikTok and Douyin are similar and use the same interface. However, a separate network is adopted to comply with restrictions in China.
Is TikTok free to download?
Yes. The app is available around the globe via Google Play Store and the Apple-owned App Store. However, you should have access to Wi-Fi, Ethernet connection, or even data bundles to download it. Registration, login, and viewing contents in the application is entirely free. Note that using the platform will also need the internet.
How do I install TikTok app?
You can download the app in various ways according to your phone model, as discussed below.
Download TikTok on Android
Follow these steps to get the TikTok app from Google Play Store:
Connect to the internet: This can be your home internet, carrier data bundles, or any public Wi-Fi.
Tap the Application Icon: On the bottom middle side of your home screen, you will see this button, which is usually having several dots, squares, or circles. Skip this step if your gadget has all the apps on the home screen.
Scroll down until you locate "Play Store": A blue, green, red, and yellow multi-colored triangle icon.
Login using your Gmail account: You will be prompted to enter your Google account address and password.
Type in "TikTok" onto the search tab: Tap the "Search" icon, which looks like a lens or a magnifying glass to initiate the process.
Select the application from the results: This will take you to a new window that contains TikTok's description, reviews, and screenshots.
Click on "Install": This is usually a green button just next to or beneath the TikTok's details. Since the application is available for free, you do not need any credit or debit card.
Confirm the action: In some latest models, you need to enter your password or authenticate the installation using your Touch ID.
Open the App: When the process is complete, the "Install" button will change to "Open." Tapping on it will launch your application for the first time.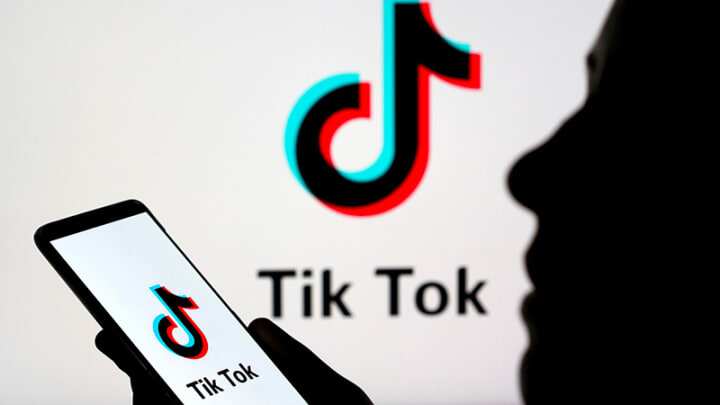 Download TikTok on iPhone or iPod
Use these steps to download this app on Apple Store:
Open your "App Store": This is usually blue and has a white capital "A" with a white circle around it. It is most likely to be on your iPhone's Home Screen.
Click on the Search tab: It is on the bottom part of your screen. Alternatively, you could go to the Top Charts section as TikTok is among the most downloaded software in the store.
Type in "TikTok" on the text box: While you key in the word, then the chances are that you might see the app's name below the search query. If your connection is a bit slow, this might not be the case.
Tap on the "Search" button: If you didn't see TikTok among the suggestions, press on the magnifying icon to initiate the process.
Click on "Get": On the search results, you will see this button on the right side of the application.
Select "Install": The green "Get" button will change to "Install." You should tap on this button.
Authenticate the installation: Use your fingerprint if your gadget supports touch ID. If you are not signed in, you need to provide your Apple ID and an email address.
Be patient: The app will start downloading. Once it finishes, the app will be visible on your iPhone's Home Screen.
READ ALSO: PRC LERIS login, initial registration, verification, contact number
TikTok account signup
Use these steps to open a new TikTok account once you have installed the app:
Select the video on your screen: Once you launch the software, you will see suggestions. Now tap anywhere on your recent feed to open up the signup form.
Select the signup option: For a quick registration, use Facebook, Twitter, Instagram, or Google accounts to login.
Enter your date of birth: After the app has fetched your social media account details and profile photo, specify when you were born. You should be over 13 years old. Tap the "Continue" button to move to the next step.
Select whether you would like to verify your email or phone number: Tap on the option you want, enter your phone number or email address. Tap on the "Next" button. Check your inbox for a confirmation link.
Enter the confirmation number: Copy past the unique code sent to you and paste it on your account. If you didn't get one, tap on the "Resend" button after 60 seconds.
Set a password: Type in a password which should contain small and uppercase letters, numbers, and characters. It should be at least eight characters long. Click on "Confirm" so that you can save it.
Confirm that you are human: Check the "I'm not a robot" box. Complete the captcha challenge. As soon as you are verified, you will be redirected to the home feed.
TikTok login
Use the steps below to sign in with your phone number:
Open TikTok: Launch the application from your app list. You will be taken to the home screen.
Click on "Me": This button is in the lowest right side of your screen.
Select "Sign up": This will be a pink button at the center of your screen in the next window.
Tap "Log In": On the bottom part of your screen, you will see "Already have an account?". This option will just be next to the sentence.
Select "Use Phone or Email": This is the first choice in the window.
Choose login with phone number: Pay attention to the country code while typing in your details.
Press "Send Code": You should verify that you have entered the correct phone number. You will receive a one time password to login to your account.
Enter the 4-digit code: Check your SMS inbox to obtain this number. Enter it in the text box.
You have successfully logged in to your TikTok account.
To use your username or email for logging in:
Instead of choosing "Login with phone" in step 6 above, select use email/username.
Enter the correct Username or Email associated with your account
Key in your password,
Tap the Login button
To use your social media accounts for signing up:
In step 5 above, instead of clicking on "Phone or email," tap the social media account, you wish to use.
You should be logged in to your account.
Allow the permissions TikTok asks for
How to use TikTok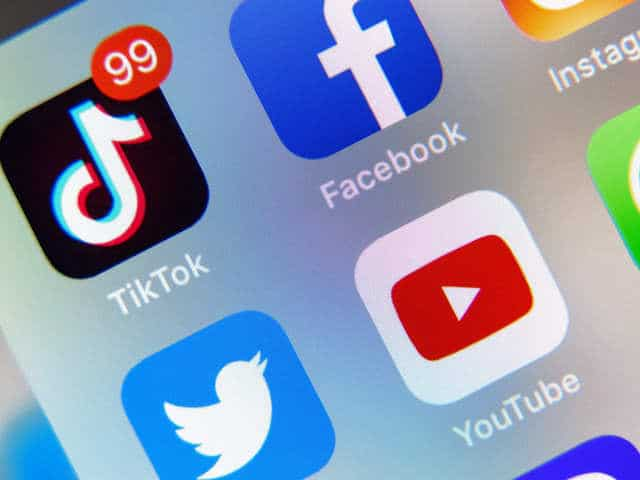 Below are some of the useful procedures you might need as a TikToker:
To add an effect after you shoot a video, or when shooting:
Tap effects
Select the filters you like
To save a video as a draft so you can post it later:
Click on the "Create Video" icon to start shooting the clip.
After recording edit, it and add a couple of effects
Tap on the "Next" button
From the posting page, select "Drafts" and save it.
To show fewer videos that you do not love, always make sure you dislike any boring clip. To do so:
Select the film you don't like
Long press on it
A menu will appear
Choose "Not Interested."
If you have to delete any clip:
Open it
Tap on the share button
Then select delete
To save any video to your local storage:
Open the short film in question.
Choose "Share"
Press "Save Video"
Be patient as it is transferred to your gadget
READ ALSO: OEC login, registration, application, requirements
If you have already uploaded a video and you need to hide it from the general public:
Tap the "Share" option
Select "Who can View This Video."
Set it to "Private."
To link your YouTube to TikTok, go to your "Profile" and paste your channel link under the "YouTube" text box. Don't forget to save the information.
If you want your account to be verified, take note that only the most authentic, popular, and influential users can be awarded badges. You will need to do the following to attain the status:
Share quality videos using a clear camera.
Research on the featured videos to see what's trending worldwide. Try using the techniques you obtain from those clips.
Make sure you entertain people. Be fun, unique, engaging, lively, and invent a few exciting ways to pose for your films.
Be consistent
Use trending hashtags to your advantage
Share your videos to Facebook, WhatsApp, Instagram, and so forth.
How to TikTok
To TikTok, you only need to start posting clips of you or your friends. To record a clip using a countdown red button:
Start by initiating the video creation process
Specify the video duration
Press "Start Countdown"
Once this is turned on, you only have three sends before shooting starts.
You can stop recording at any time by tapping on the red button at the bottom of your page.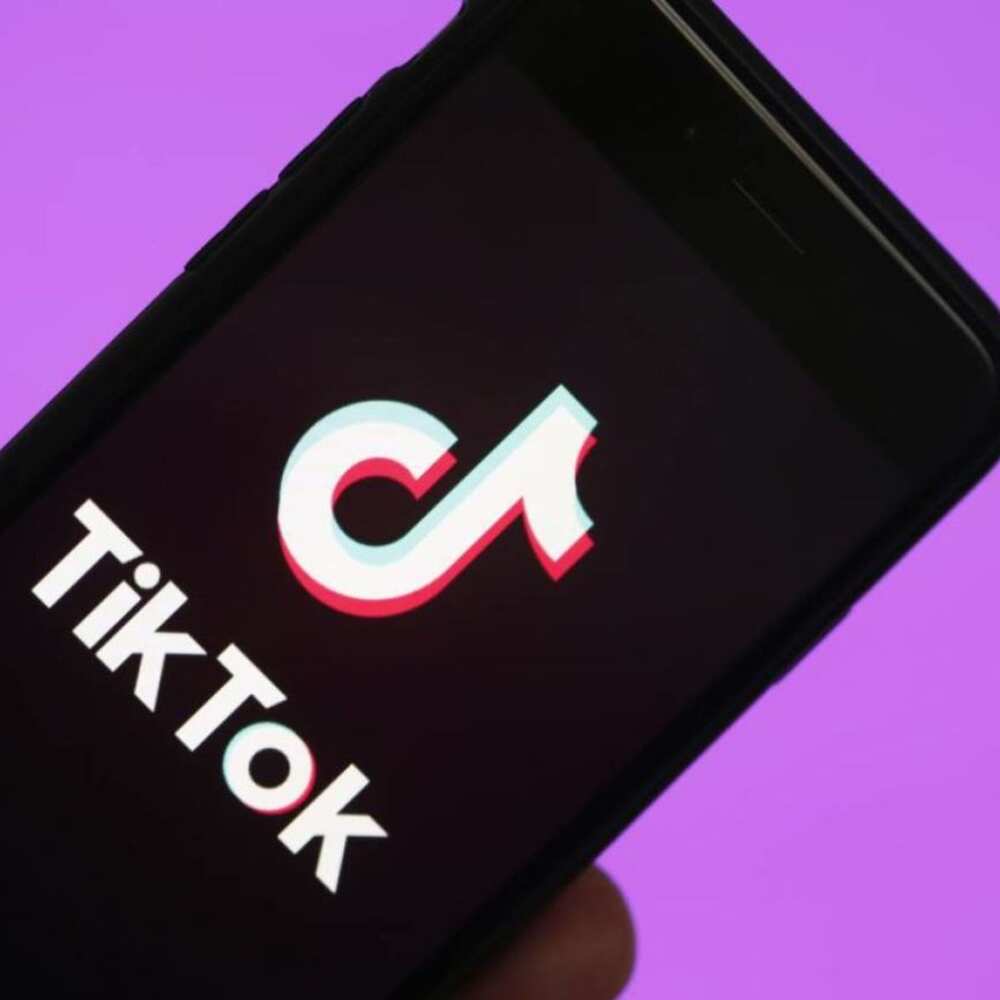 How to get famous on TikTok
The platform is relatively new in the country. Hence, many people, just like you, are discovering the best way to succeed. First, you should understand your audience. What will you offer that other thousands of TikTokers don't show in their accounts?
This could be exceptional singing, dancing, or comedy. Next, you need to be consistent. Set up a pattern so that your audience can know when they expect new clips. Do not expect to make it with one video. Finally, don't forget to interact with some of your viewers. Consider going live at times, communicating, and interacting with them.
How to delete your TikTok account
If you no longer want to use the platform, use the following procedure to deactivate and permanently erase your profile:
Open TikTok: You should locate its black and white musical note icon found on your App List. Click on it to launch it.
Tap on your Profile icon: This is usually an outline of a human being at the bottom right corner of your screen.
Go to your Menu: Tap on the three dots at the top right corner.
Choose "Manage My Account": This will be on the top of the menu.
Press "Delete Account": Scroll to the bottom of the window. You will see a red button, select it. Sign in to verify and continue.
Confirm the action: Tap "Delete" on the confirmation pop up. Follow onscreen instructions if you are prompted to provide a confirmation code sent to your email or mobile phone.
TikTok will deactivate your account for 30 days. During this period, all your data will be stored on their servers should you decide to reactive it. After the period, all your contents will be permanently deleted.
The procedure for TikTok login, download, and use is that simple. The platform helps in creating content without the need for professional video editing.
READ ALSO: Zoom download, login, how to use, how it works
Source: KAMI.com.gh