In this era of the cutting edge technology, the GCash MasterCard has made it easier, safer and convenient for holders to transact money. What do you need to know about this particular card?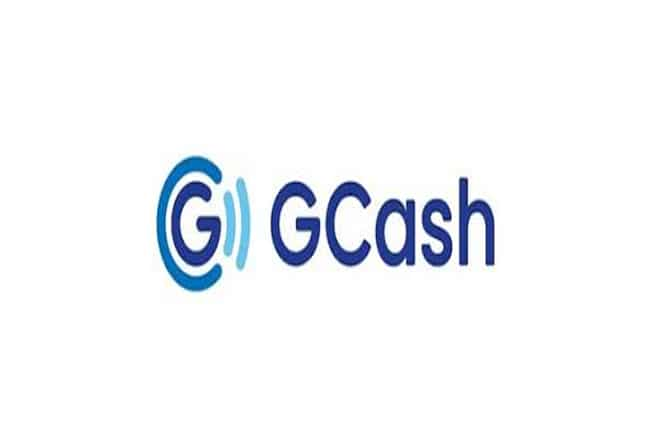 If you possess the card, you can use it for cashless shopping, cash withdrawals, bills payments and other transactions. The card works alongside the app and can be used to shop online or withdraw from BancNet ATMs.
What is GCash MasterCard?
GCash MasterCard is a prepaid credit card or debit card that is linked to your GCash account. It is one of the fast and convenient ways of transacting money.
How to get GCash MasterCard
There are three ways you can use to order the MasterCard.
The GCash app
The GCash online MasterCard order
Off-the-shelf through partner convenience stores
How to apply for GCash MasterCard
GCash MasterCard is only available to fully verified users and is worth P150. That said, the process of application varies depending on which way you decide to go.
READ ALSO: Globe internet plans 2020: Review
Applying via the GCash app
Tap "Show More" on your GCash dashboard.
Tap "Cash Out" under fund management.
Select "ATM Withdrawal" then, tap "Order Online" to proceed.
Fill up the required fields then proceed for payment.
Applying via GCash online MasterCard order
Visit the online MasterCard order link and fill up the necessary details.
Read the terms and condition then agree by ticking the required box.
Verify your order details then Tap the "Submit Verification Details."
You will receive a confirmation message.
Apply for GCash MasterCard off the shelf
You can get the card at selected 7-Eleven branches, Ministop, Lawson, All Day and Robinsons Business Centers at P150.
Once you pay, the applicant can expect to receive their card within ten days upon confirmation of your payment. In any case, an applicant fails to receive it within ten days, he is advised to submit a ticket.
Where to get GCash MasterCard
The card is now available at convenience stores like Ministop, All Day, Lawson, and 7-Eleven. It can be acquired at only P150. Before this offer, customers needed to order the card online and have it delivered.
READ ALSO: How to get PayMaya card Philippines?
How to track GCash MasterCard delivery
If it is past ten days and you have not received your card, you can call the hotline (2882 or (02) 782-2882). You can as well send an email to support@gcash.com.
How to activate GCash MasterCard
After the GCash MasterCard delivery, the applicants need to activate it with their accounts to use it. To do this, with your GCash number,
Dial *143#
Select GCash > 2 GCash Card > 1 Activate Card.
Fill in the necessary details from your MasterCard.
The card comes with instructions on how to activate and how you can use your card once you have linked it to your account.
How to use GCash MasterCard
There are various ways you can use your MasterCard. Some of the uses include cashless shopping on websites or online stores, bills payments, cash withdrawals, among others.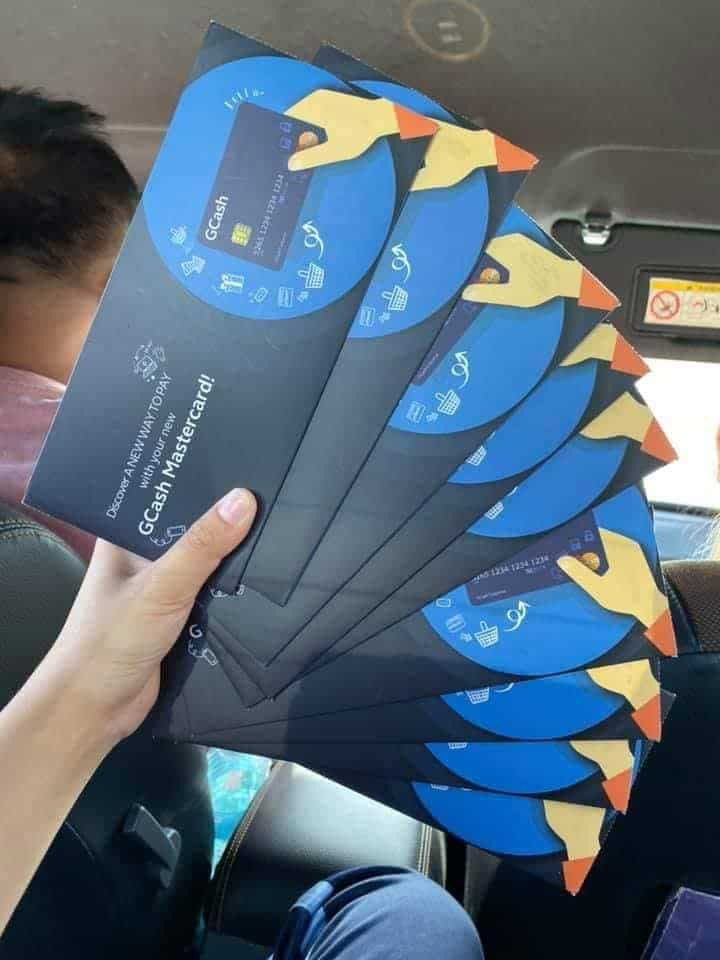 GCash MasterCard ATM withdrawal fee
When you want to withdraw at any Globe store or authorized GCash partners, the cash-out cost is P20 for every P1,000. Using the MasterCard is a little bit convenient as the fee is only P20.00 per withdrawal.
GCash Mastercard PayPal
With the GCash account, you can quickly transfer your available PayPal balance and use the funds. The presence of MasterCard takes the whole experience to a whole new level as holders of the card can use it for cashless transactions anywhere at any time.
How to get started with Globe GCash MasterCard and PayPal
Sign up for a PayPal account through the GCash app.
Use your preferred email ID and complete the setup process to start collecting payments for your online sales or freelancing services.
Link your PayPal Account on your GCash app to start withdrawing your available balance.
GCash MasterCard is now available to GCash account holders. The information here provides you with a summary of what the card is about, its various uses and procedures of applying for one.
READ ALSO: How to apply for SSS