How to open BDO savings account: online application and requirements (2021)
Even though it is hard to spot the exact moment banking started, evidence suggests that the practice began around 8000BC. This means that for as long as civilization has been, banking has existed. Now, the culture has massively evolved and has become a necessity. The Philippines has a robust banking ecosystem, with different banks catering to the citizen's needs. BDO has emerged as one of the best in the services they render to ordinary citizens. One of the bank's excellent products is the savings account. Do you want to know how to open BDO savings account? It is an easy and straightforward process that will hardly consume your time.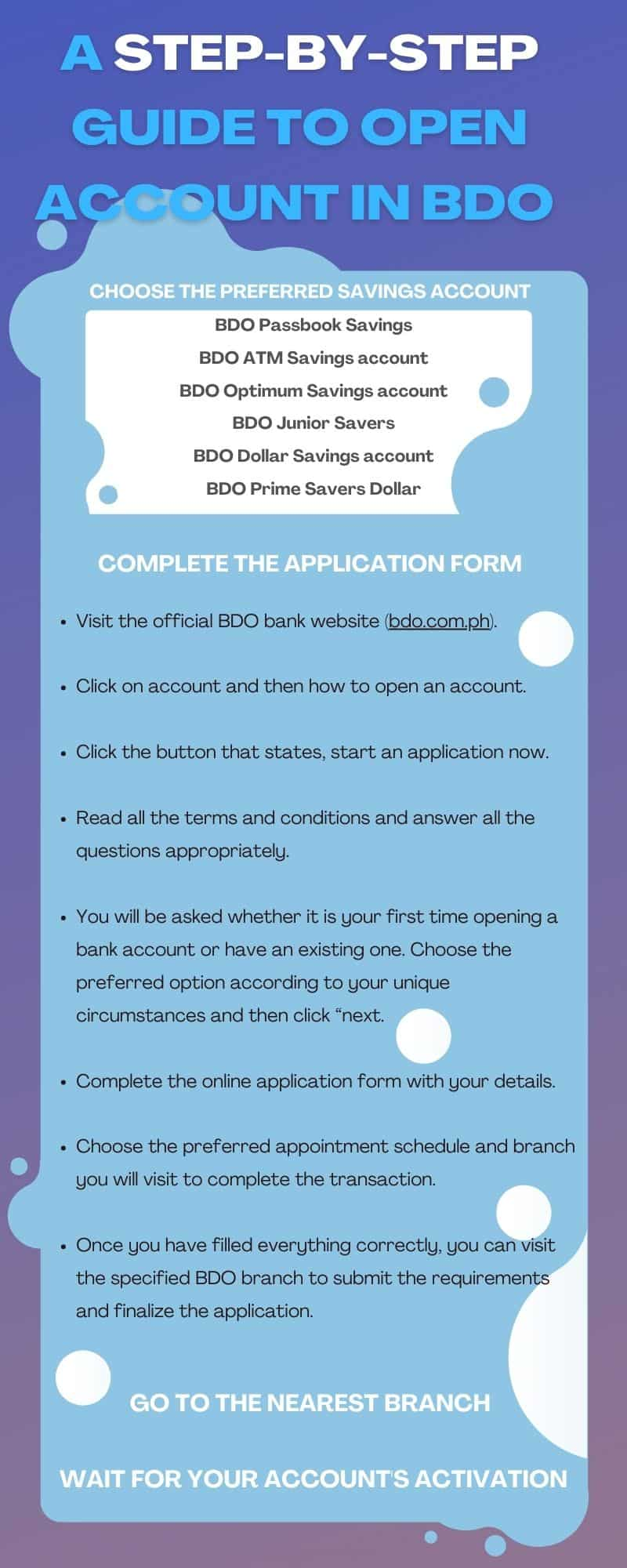 Virtually everyone today has access to a bank account, without which it might be challenging to function. A bank's primary objective is to accept and safeguard money owned by other people and entities and lend this money to facilitate economic activities. This way, banks like BDO have created various packages that promote their client's saving culture.
A BDO savings account is one such product. It gives clients a suitable platform for saving their hard-earned cash. How can one open such an account?
Current BDO accounts
BDO Philippines offers a wide range of products to its customers. Each has its specifications and suits different people. Hence, the first step to opening a BDO account is to learn what is offered. Once you ascertain you have spotted the best product proceed to the procedural part to complete your application.
Bank de Oro offers the following accounts to clients:
Peso Savings Account: This gives you infinite possibilities to grow and keep your money safe. You will find Passbook Savings, ATM Savings, Optimum Savings, and Junior Savers under this category.
Checking Account BDO: With this account, you can issue checks to anyone and even monitor your cash with a passbook.
Time Deposit Account: If you are an investor, then the importance of saving your money in a time deposit is integral. You can choose between Peso Time Deposit, Premium Flexi Earner, and Dollar Time Deposits accounts.
US Dollar Savings Account: If you work in the US, this is the best way to save your hard-earned dollar currency.
BDO EMV Debit Card: BDO debit card is your best banking companion anywhere you go. This is the best account for any Filipino who doesn't love carrying liquid cash from shopping to buying fuel and making online payments.
With the above banking accounts, you have your diverse baking needs covered for life. Not only can you access the BDO savings account, but numerous others that can put you in a better position to manage your finances. Another vital thing about BDO bank account is that PDIC insures all deposits up to P500,000 per depositor.
Why open a BDO savings account?
You have probably been shopping around for the most rewarding savings account. One of the best things about BDO is that it is available in almost every town, city and shopping mall. The bank's availability provides its clients with great convenience.
BDO has over 1,400 branches and more than 4,400 ATMs nationwide, ready to meet client needs. On top of this, BDO Unibank Inc. has been consistently winning the "Best Bank in the Philippines" award by Finance Asia for years. Therefore, you will be in a great position when you open a BDO savings account.
How to open BDO savings account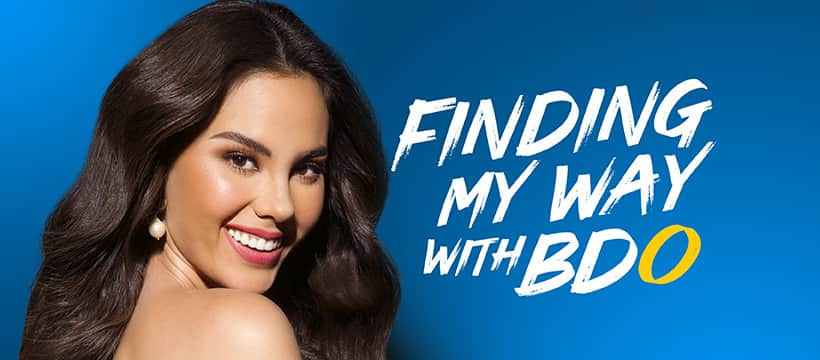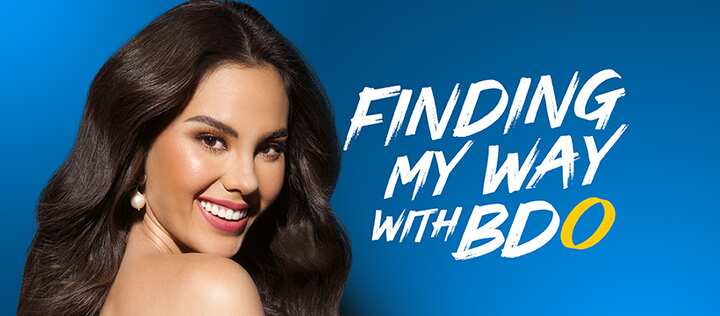 One of the most significant advantages of technological innovation is that it has availed simplified methods and procedures. For instance, one doesn't have to make a manual application to open a savings account.
Even though most people shun the manual bank opening process, some still use it, and the bank still provides the service. Therefore, if you are looking to find out more about how to open account in BDO, you will be glad to know that it can either be a manual or online process.
The BDO online application is much faster as it saves time. Much of the procedure is online, and you only have to visit the bank to submit your forms and other required details.
BDO savings account requirements
Before visiting a branch or starting your online application, ascertain that you have the required documents for opening an account. What will you need to complete the application and activate your savings account?
At least two valid government Identity Cards (original and photocopy)
An interested client can present the following identification documents when opening a BDO savings account.
Philippine passport: In case you have a foreign passport, it should have English characters or translations. The holder must also have a valid residence Pinoy address in the country.
Voter's ID.
Philippine Postal ID.
Driver's License issued by the Land Transportation Office (LTO).
Professional Regulations Commission (PRC) License/ID.
Tax Identification Number (TIN) ID.
New Social Security System (SSS) ID.
Government Service and Insurance System (GSIS) e-Card.
Overseas Filipino Workers (OFW) ID.
Senior Citizen ID/Card.
School ID (for minors).
Philhealth card.
BDO is strict on the identification document requirement. Therefore, if you don't present any valid ID, you will not receive the desired service. You ought to present at least two identification documents.
For instance, if you have a passport, you must provide an extra ID despite being considered a primary one. Ascertain that you visit your closest BDO branch to open your savings account. You can also access the BDO online banking activation if you don't have a branch close to your location.
A minimum initial deposit
This will highly depend on the type of account you are opening. The Peso Passbook Savings (with or without ATM) has a different minimum initial deposit (Php 5,000) from the Junior Savers (Php 100). Also, savings accounts that hold different currencies have different terms and conditions that dictate the minimum deposit.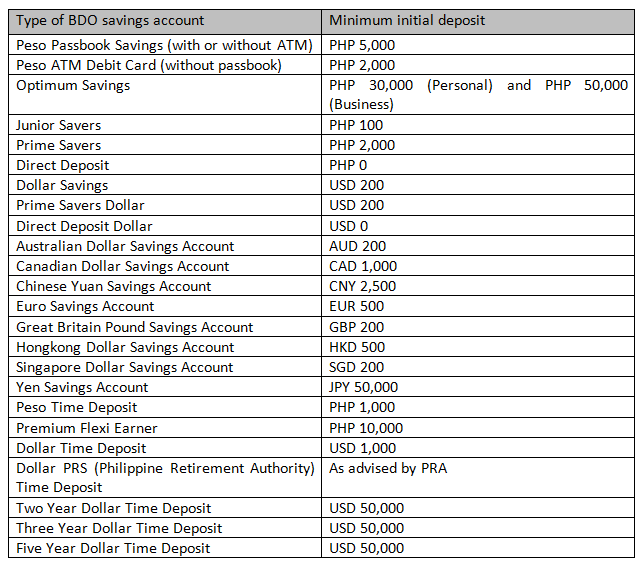 A step-by-step guide to open account in BDO
Now that you are familiar with the documents required to open a savings account, it is time to make the application.
1. Choose the preferred savings account
Most people are confused about the BDO savings account to open considering the massive numbers. One of the most extraordinary things is that every account has its advantages and fits people's unique needs. For instance, you can open one in another currency if you are looking to do business in that currency.
BDO Passbook Savings
You can get this account with or without an ATM. It is all upon you to choose the most preferred direction. The savings account records all your financial transaction in a bank-issued notebook or passbook.
BDO ATM Savings account
This is a flexible bank account that you can carry wherever you go. The savings account allows clients to pay bills, withdraw cash, shop online and many other things. The BDO ATM Savings account is perfect for someone looking to spend money and doesn't desire to carry cash.
BDO Optimum Savings account
The name gives a hint of the type of savings account it is. The BDO Optimum Savings account is perfect for entrepreneurs looking for the highest return from a savings account. Also, it is excellent for any individual with long-term financial goals and doesn't mind fixing their money in a savings account.
BDO Junior Savers
If you are looking to teach your young one financial literacy, then the BDO Junio Savers account is the perfect platform. It is excellent for children 12 years old and below and allows them to save from an early age.
BDO Dollar Savings account
You can open an account in BDO in dollars using this package and earn interest in the same currency. Another great advantage of this account is that it comes with a passbook.
BDO Prime Savers Dollar
The BDO Prime Savers Dollar account is for senior citizens that are over 60 years old. They receive special consideration on forex rates and priority lanes during bank transactions.
2. Complete the application form
After you have settled on the preferred BDO savings account, you can start filling the application form. The bank has an online platform that clients can access to open bank accounts. Every new applicant is required to fill out an online application form before visiting the nearest BDO branch.
Visit the official BDO bank website (bdo.com.ph) and click on the personal button located on the left side of the page.
Click on account and then how to open an account.
Click the yellow button that states, start an application now.
Read all the terms and conditions and answer all the questions appropriately.
You will be asked whether it is your first time opening a bank account or have an existing one. Choose the preferred option according to your unique circumstances and then click "next.
Complete the online application form with your details.
Choose the preferred appointment schedule and branch you will visit to complete the transaction.
Once you have filled everything correctly, you can visit the specified BDO branch to submit the requirements and finalize the application.
3. Go to the nearest branch
One has to visit the nearest or specified BDO branch to finalize the application. The best way to find the branch closest to your location is by using the bank's branch locator function on their website. Branches operating hours are from 8:30 am to 5:30 pm, or 9:00 am to 6:00 pm.
Go to the New Account station in the branch and submit all the requirements. You don't have to fill out more forms as you already did it online. The attendant will request three identical signature specimens to verify your identity.
4. Wait for your account's activation
Ordinarily, a BDO savings account activation takes at least 1 to 2 days from the day of application. However, you will have to wait for 5 to 7 banking days for a passbook or ATM card.
How to open BDO savings account for a baby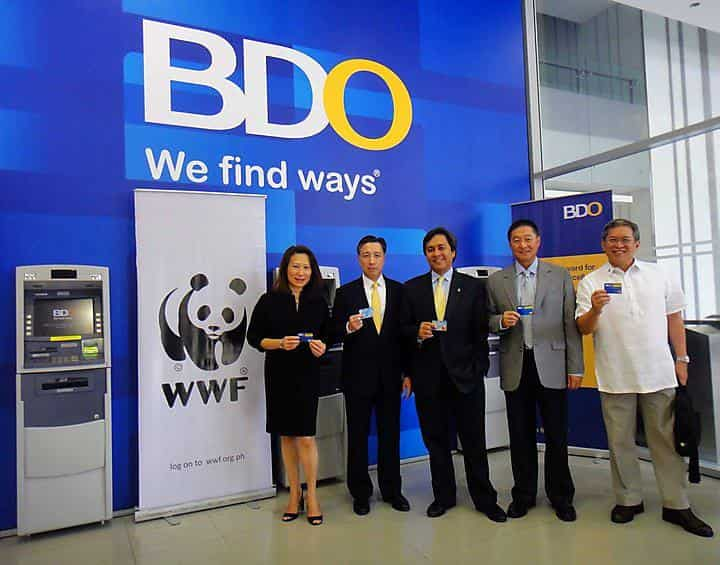 You will need to enrol her/him into a Junior Savers account, whose minimum initial deposit is PHP. 100. You ought to have all the requirements mentioned above before visiting the bank. Use the manual or online method depending on your preferences. After verification, it will take around one to two days for the account to be active.
The procedure on how to open BDO savings account is simple and straightforward. You can go with the traditional method of visiting the bank then filling out the forms or the online process.
Are you wondering how to open BPI savings account in 2021? Kami.com.ph featured an informative piece on how to complete this simple and straightforward process.
One of the most exciting things about the application process is that one can efficiently complete it online. BPI is an excellent and trustworthy bank that has been in operation for decades. Its savings account is one of the best in the Philippines banking sector.
Source: KAMI.com.gh