BDO installment card 2020: FAQs about application and utilisation
People are going cashless across the globe. Current financial and banking trends have made it easy for customers to make online transactions as well as make card payments. The BDO Installment Card is a good example. Not only does it make payments flexible, but it also has other benefits.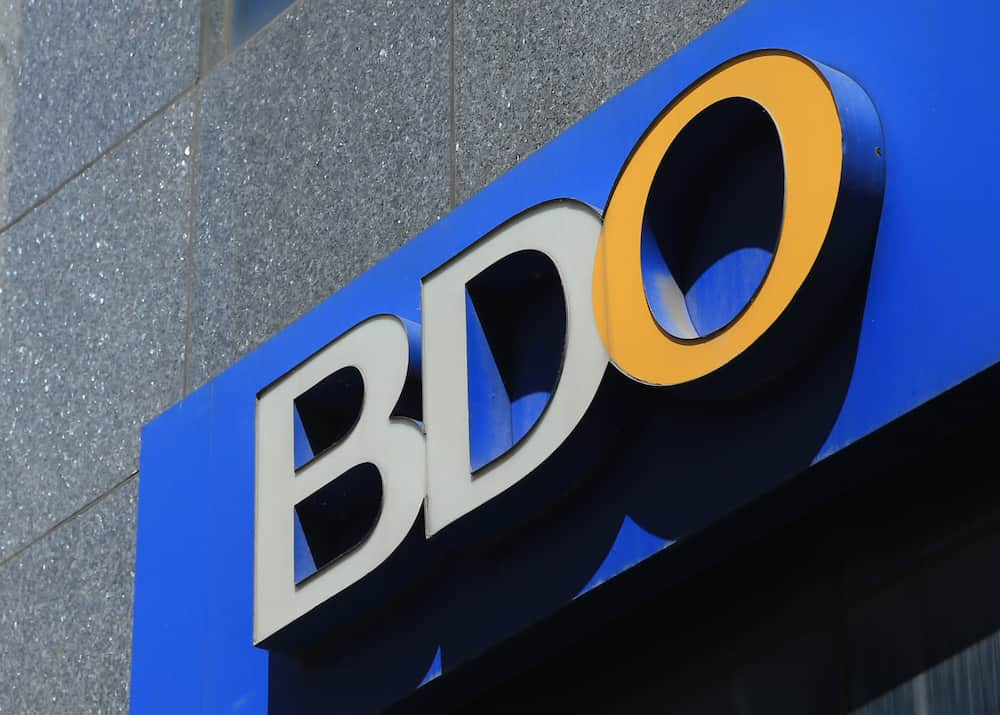 To start with, it is a credit card hence it allows a user to access funds in advance. To qualify for this product, the company has outlined conditions that one must meet to proceed with the application. You will be done with the initial application in a few easy steps. Interest customers can get the product by visiting a BDO branch, making a phone call, using an online portal, or by sending an SMS. Later, they will check your credit limit to determine how much to send to your account.
BDO Installment Card requirements
The institution will do two checks on applicants. These two checks involve confirming your documents and eligibility. Here is the breakdown.
a) Conditions for eligibility
One needs to 21 years and above on the date of application and not more than 70 years when the card expires
Must be a citizen or should have resided in the country for the past 24 months
Earn at least P120,000 for employed or salaried and P400,000 for self-employed
Should have been working for at least two years
Have a valid mobile phone number and at least one landline phone at the office or home
Your home or office should be within any area with a BDO branch
b) Document requirements
To meet these requirements, you must prove your identity as well as your source of income.
A. Proof of identity
For a Filipino, one should provide any of the following documents showing both the front and the back.
Passport
Company ID
GSIS ID
PRC ID
Voter's ID
Driver's License
PhilHealth Card
SSS ID
TIN Card
All other IDs issued by the Philippine government and its instrumentalities
For foreigners, provide any of the following valid documents.
VISA and work permit
Alien Certificate of Registration or Immigrant Certificate of Registration
Passport showing special Investors Resident VISA, special Non-Immigrant VISA for PEZA investors and employees, and VISA with EO226
B. Proof of Income
If you are employed, you will provide the following.
Photocopy of the latest Income Tax Return
Latest full month's pay-slip
Original Certificate of Employment
Self-employed applicants should provide the following documents.
Photocopy of the latest Income Tax Return
Photocopy of registration of Business Name
Single Proprietorship: DTI Registration
Last three (3) months' bank statements
Partnership / Corporation: SEC Registration
If you want to check your BDO Installment Card application status, you need to visit the BDO Services portal and input your TIN and SSS numbers.
As a holder, you will earn BDO Installment Card points as you use it. The good thing about the earned points is that you can redeem them for different rewards.
The earned points are just one of the benefits of this credit. The real deal is in the BDO Installment Card interest rates, and the cash advance BDO Installment Card gives you.
Upon a successful application, you will be paying one of the lowest interest rates you can find, which stands at only three percent per month. Also, you can choose to pay your installments for up to 36 months.
READ ALSO: Bdo to Gcash: How to transfer money in 2020 (step-by-step)
BDO Installment Card FAQ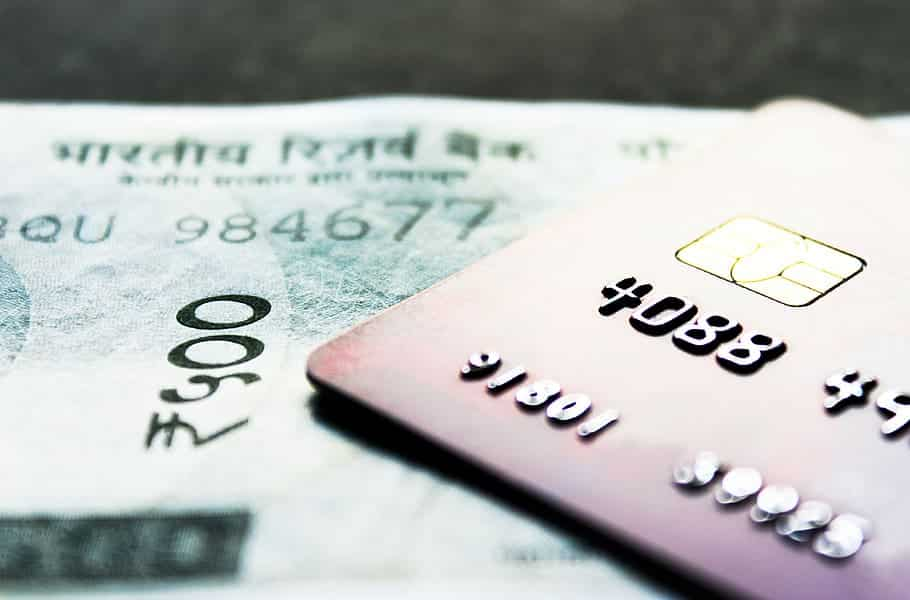 To learn more about this product, here are questions and their helpful answers.
1. What is BDO Installment Card?
It is a type of credit card that the BDO Unibank Inc. offers to qualified customers. You will have the unprecedented financial flexibility and easy access to cash with this product. As a holder, you are eligible for the EasyPay Installment program that allows you to purchase items on installments.
2. How to apply BDO Installment Card?
Visit any BDO branch near you and present your documents for checking. One must fulfill all the outlined requirements for a successful application.
3. How to use BDO Installment Card?
Once you have this card, you can use it just like your regular Mastercard. You can pay for your goods and services worldwide at any time.
4. Where can I use my BDO Installment Card?
This product gives you the freedom you want when purchasing and paying for items. You can enjoy that freedom in any part of the world where they recognize and accept Mastercard as a payment option.
5. How to get cash from BDO Installment Card?
You can access cash from your BDO card via several channels. One of the channels is a BDO branch, where they accept both checks and cash payments. One can also access money through its eBanking platform and SM Bills Payment Counters.
READ ALSO: SSS PRN: Registration, application, procedure, log in
6. How to increase credit limit in BDO Installment Card?
Increasing your credit limit when using this product is easy. You only need to pay back your credits in time to build up your reputation, hence your limit.
7. How to pay bill BDO Installment credit card?
Paying for your bills is easy. Here are the steps.
Log into your online banking account then click on Pay Bills and Reload.
Then select Bills Payments to find out the payment details.
Fill out the details, then click on Submit and Continue.
Note down the generated Payment reference number.
You will also receive a payment confirmation via e-mail.
8. Is BDO Installment Card a credit card?
Yes, it is a credit card with more perks than your ordinary options on the market. Its application process is easy, and you get your cash within the shortest time possible.
You need to apply for your BDO Installment Card to start enjoying all its perks right away. After all, its application process is easy. Which benefit are you looking forward to using after you get the product?
READ ALSO: BPI Blue MasterCard: activation, fees, credit limit, requirements (2020)
Source: KAMI.com.gh