10 best streaming services in 2020
Everyone is nowadays glued to their screens. Other than catching up on the latest games and social media posts, video on demand is one of the top reasons why many Filipinos love their TVs. With access to some of the best streaming services, you can watch anything from Money Heist to Game of Thrones by just tapping on your remote.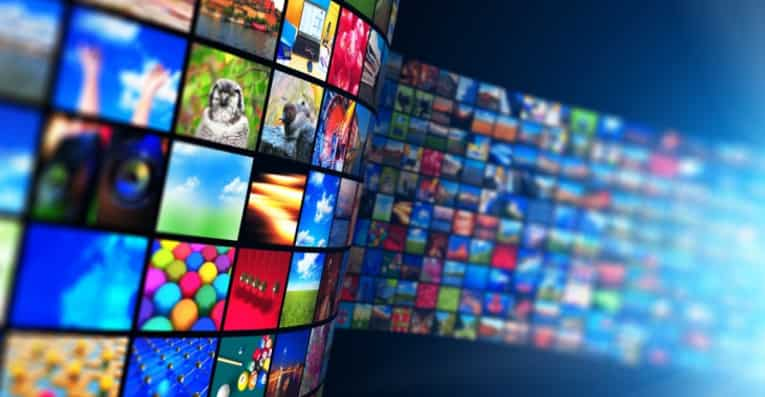 There is a handful of streaming TV services in the country catering to both international and local content. You now no longer need to browse over the internet for illicit download URLs. Hence, you can only grunt in confusion when choosing the best streaming TV service to switch over to.
List of the best streaming services in the Philippines
Below is a breakdown of some of the most prominent and reliable streaming services in the Philippines.
1. Netflix
Which TV streaming service is the best? The current kingpin is Netflix. It is one of the most popular sites across the country. Other than adding new content and shows now and then, the platform is widely known for its original movies and series.
From Money Heist to Stranger Things and so forth, Netflix has lots of original content to keep you satisfied. You will enjoy a free 30-day trial as a new customer, after which you will have to shell out Php. 370 for the basic plan, Php. 460 for standard and Php. 550 every month for premium.
2. IWant TV
IWant TV makes it to the second position of our streaming services list. The high-quality website owned by ABS-CBN contains lots of films in its library. Here, you can access all the ABS-CBN current TV shows, such as Kadenang Ginto.
You can also stream live sports, news, and entertainment channels under this company. Just like its competitor Netflix, IWant offers original movies and shows that are never shown on ABS-CBN TV. To access all these, you need Php. 99 every month.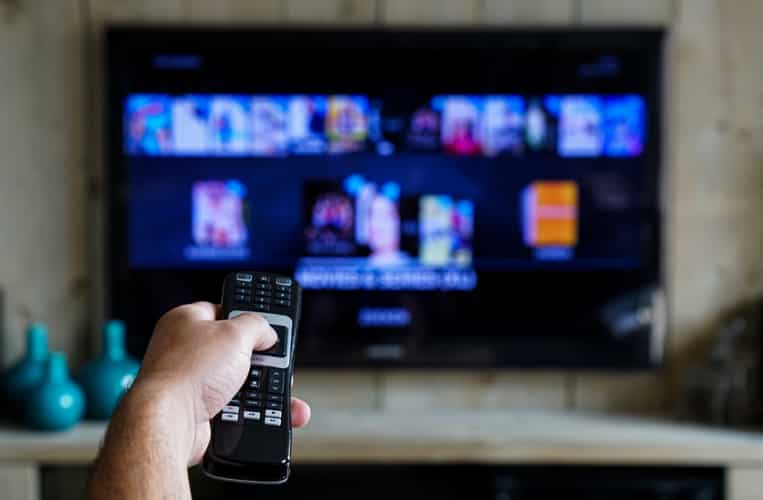 3. Amazon Prime Video
Amazon was previously a one-stop e-shop where you could find anything you want in the country. It had everything you could think of, from e-books to televisions and Hi-Fi systems. This platform has now entered into the video streaming industry. The platform has every movie you can think of.
If you need to have a wide range of choices, then you should subscribe to Amazon Prime Video. It is worth mentioning that some of the hard to find Philippines classics are also available here. You will pay $5.99 to access them. This is approximately Php. 300 every month.
READ ALSO: Globe internet plans 2020: Review
4. Iflix
If you are having one eye on your wallet, Iflix is for you. It is one of the cheapest movie streaming services you can sign up for. The platform is currently offering dubbed iflixFREE, where you do not need to sign up to access the content. In Iflix, you will enjoy a lot of Hollywood and local films, some of which are Iflix originals.
The giant also offers Asian content such as Korean drama shows and Indian movies. To access the platform without any restrictions, pay a monthly fee of Php. 129, which is by far so cheap compared to other sites in this list.
5. HOOQ
HOOQ is one of the top streaming apps in the country. Other than its endless Hollywood and Pinoy content, its impressive and classic catalog of local films sets it apart from its competitors. If you need to enjoy Filipino movies, then you should subscribe to HOOQ.
Rare and top films such as the City After Dark Manila By Night as well as Sister Stella L. are readily available on this platform. You might have to rent some of the movies listed here for an additional cost. New customers enjoy a free 7-day trial, after which they are required to pay a sum of Php. 149 every month.
6. Crunchyroll
Netflix, IWant and Amazon Prime Video can sometimes be too overwhelming to you as they have a lot of options to choose from. Well, some top streaming services, such as Crunchyroll, offer a specific niche. It is best for those who love animations. The site is only dedicated to showing anime films.
If you love a manga centric experience, then Crunchyroll is for you. With a premium account, you can watch brand new episodes as soon as they are released in Japan. On signing up, you will get a 14-day free trial, after which you will pay only $7.99 exclusive of taxes every month.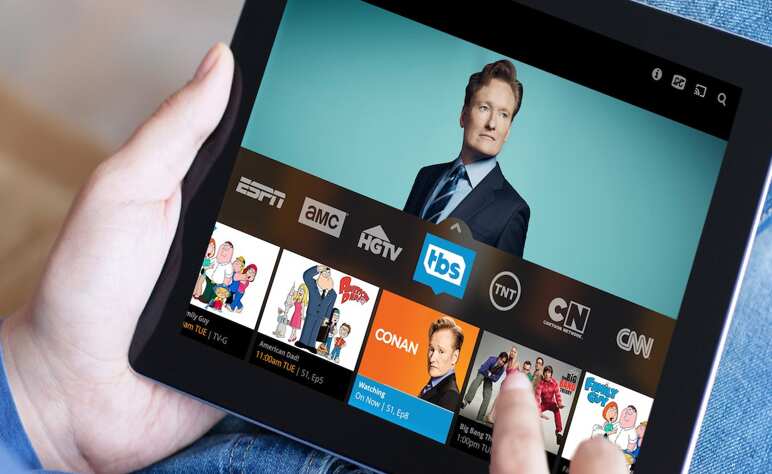 7. Viu
Recently, lots of people around the world have started loving Korean films. This is truer in the Philippines as more Filipinos love K-pop, K-drama, and K-movies. Well, that's all Viu is about. It consists of Korean content only.
You can stream any film for free here. However, for the best experience, unlimited downloads, access to everything, and watching new episodes as soon as they are released, we recommend paying for the premium plan. It only costs Php. 129 per month.
8. MUBI
Cinephiles and film fans are well covered by MUBI. The platform has a unique feature where only 30 movies can be accessed on the site at any given time. Every day, one new movie is added. It is, however, deleted after a month to perhaps save on storage space.
The films selected are independent and acclaimed from all over the world. You will have a hard time finding these films anywhere else. On signing up, you will receive a 7-day free trial. $10.99 is charged per month. We recommend that you start watching from the oldest to the newest to catch up with all the top videos before they are deleted.
9. HBO GO
HBO has its streaming site named HBO GO. Here, you can access all their originals such as Game of Thrones, Big Little Lies, and Westworld. Partner channels such as Vice News are available for live streaming.
The only downside of HBO GO is its unavailability in the Philippines. You have to enroll in other third parties services such as SKYcable, One SKY, and Destiny Cable to access it as part of the cable TV plan. The price depends on which cable TV you are using and the plan you are subscribed to.
10. Fox+
Last on our list is Fox+, a streaming site owned by Fox and all its subsidiaries. With access to this site, you can watch the latest Fox cinema action films such as Deadpool and X-Men. It is also home to popular TV shows such as Atlanta, Walking Dead and Modern Family
If you love sports, then you can Livestream any sporting event via the FOX Sports channel. New customers are offered a 30-day free trial, after which they are required to pay Php. 249 per month.
After spending hours being productive, you need time to sit back and rest. While doing so, use the above best streaming services to discover and catch up on new movies and TV shows.
READ ALSO: PLDT Fibr plans 2020: review
Source: KAMI.com.gh