How to play Tongits online: step by step illustration
In this era of cutting-edge technology, apps have been designed to enable you to play games on your phone and computers. Tongits online is one among the numerous sports, which have undergone the metamorphism.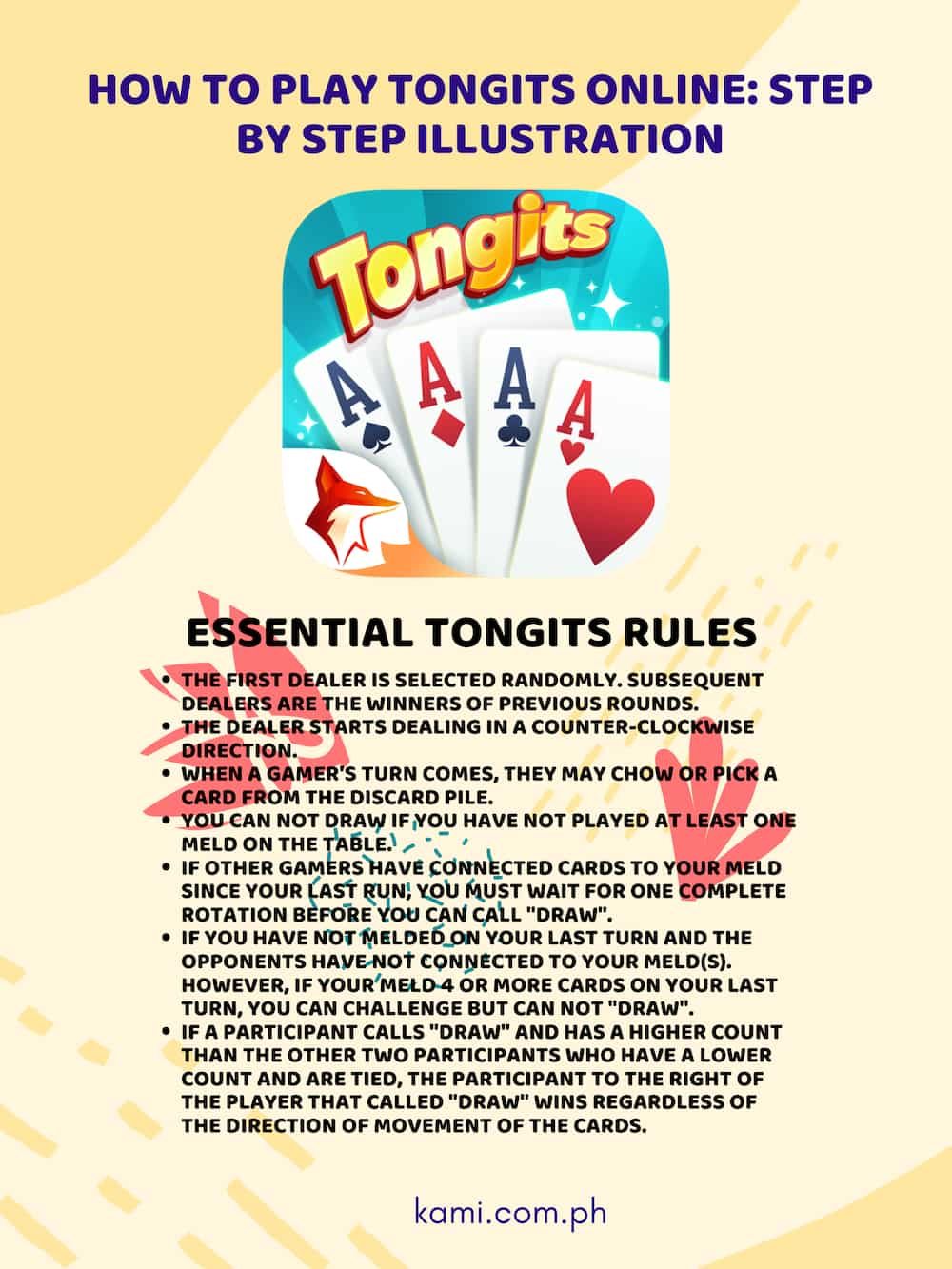 If you have an android phone, iPhone, or computer, then you can download the app, install it, and play the game on your gadget. The experience can be unique when you know how to play it.
What is Tongits?
It is a rummy type of sport played by three participants. The game gained popularity in the largest island of the Philippines called Luzon in the 1990s. It rapidly spread to other parts of the world, and as we speak, numerous people know how to play it.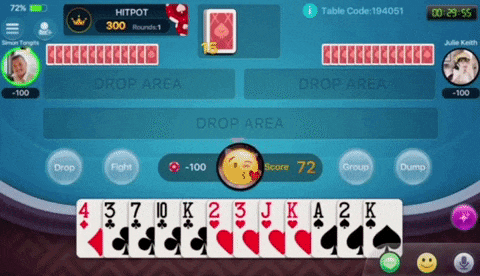 READ ALSO: How to play DOS card game: detailed illustration
The following are the card point value.
Ace has 1 point
Cards 2 to 9 carry face value points
Card 10-KING have 10 points
Rules of Tongits online
The game has rules that anyone willing to participate must first understand. Essential Tongits rules you need to master are as follows.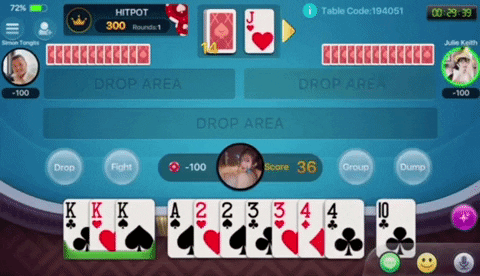 The first dealer is selected randomly. Subsequent dealers are the winners of previous rounds.
The dealer starts dealing in a counter-clockwise direction.
When a gamer's turn comes, they may chow or pick a card from the discard pile.
You can not draw if you have not played at least one meld on the table.
If other gamers have connected cards to your meld since your last run, you must wait for one complete rotation before you can call "draw".
If you have not melded on your last turn and the opponents have not connected to your meld(s). However, if your meld 4 or more cards on your last turn, you can challenge but can not "draw".
If a participant calls "draw" and has a higher count than the other two participants who have a lower count and are tied, the participant to the right of the player that called "draw" wins regardless of the direction of movement of the cards.
How to win Tongits game
There are three ways of winning, as explained below.
Win by the deck running out: Sometimes the deck can run out of cards and if no player has won by Tongits or called "draw". The winner here becomes the participant with the least amount of point in their possession.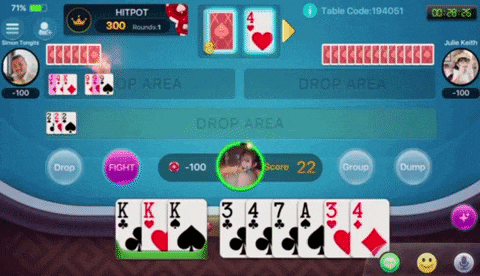 Tongits: A participant can win by using the cards combinations by connecting to exposed or opponents' set of cards. He or she can as well get rid of his cards and win.
Win by "draw": This last way is a bit daring but worth it anyway. A participant who thinks that he or she has fewer points in their hands compared to the opponents can call a "draw". When this is done, then the participant with the least number of points wins.
READ ALSO: How to play Table tennis like pro
Winning and scoring
Tongits: 2 bet
Deck runs out: 3 bet
Call a draw: Challenge: 3 bet, Fold: 1 bet
Burn: 2 bet (in all case)
What is burned in Tongits?
When a participant is "burned" in the during this particular game, they can neither challenge a draw if one is called nor win in the tally count at the end when the stack runs out. A "burn" occurs when a participant fails to lay down a meld and does not have either special melds when the round ends.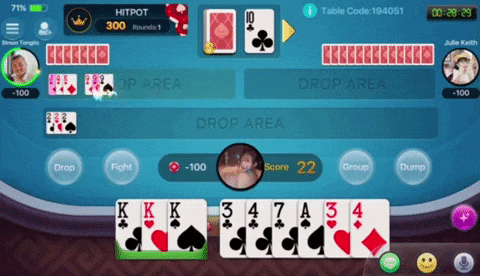 Tongits app
The game has an app that allows you to enjoy it on your mobile phone as well as your PC. You can download the app from Google Play or App Store.
How to download Tongits online for PC
The game's app is readily available on Google Play and App store. If you wish to have Tongits online game for PC, follow the steps below.
Visit Google Play.
Search for Tongits Go.
Download and install the application.
Click on the icon to begin playing the game.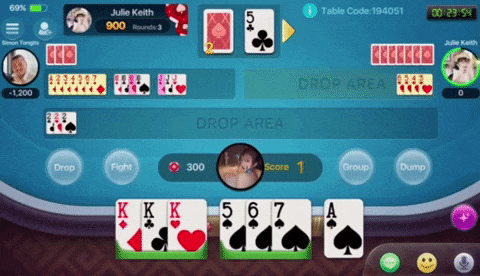 Tongits free online game requires skills, gut, and strategy.
This is undoubtedly one of the most popular indoor sport in the world. Most people have learned how to play it. However, with technological advancements, Tongits online is now available. It is similar to the traditional table-game except that you get the joy of enjoying the game on your phone or laptop.
READ ALSO: How to play Scrabble: step by step illustration
Source: KAMI.com.gh