Deep love messages for him if your beloved is far away
A long-distance relationship is certainly a tough test for the two. If this happens, however, there is a need to keep in touch. The lovers communicate by phone or Skype, and also send each other gentle messages. What beautiful words can a loved one write? Use the tips below with deep love messages for him.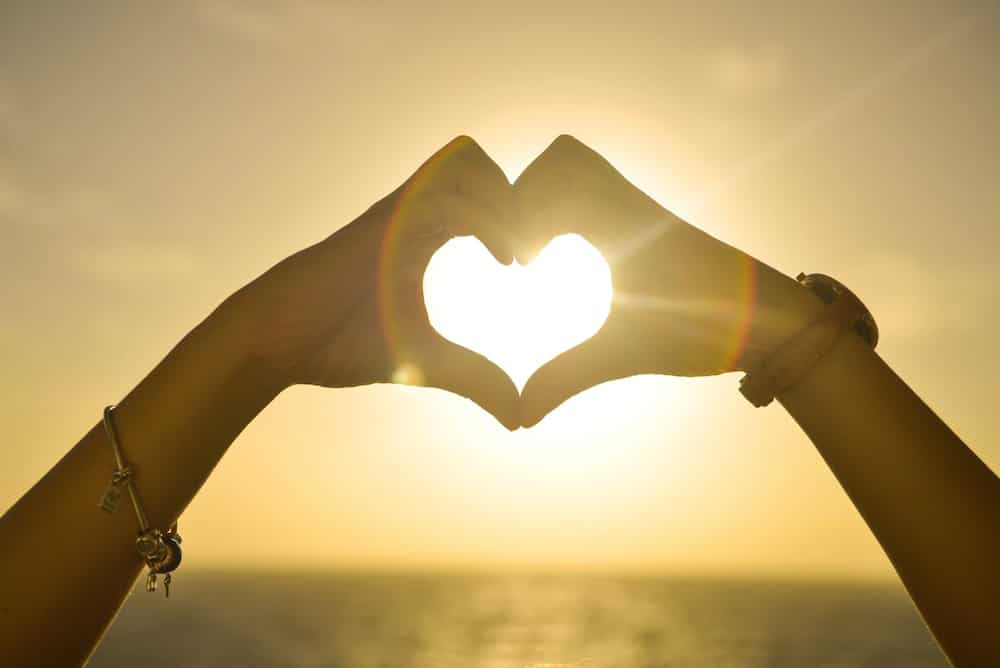 Beautiful words to the favorite guy who is far away, his words
The Internet has hundreds of examples of nice and gentle words that you can send to the beloved guy. However, the young man has certainly encountered them on social media. Therefore, it is best to write sincerely, from the heart.
But what if fantasy doesn't work and you want to please your loved one? Read the following sayings and gentle words. Maybe they will make you think:
I miss your kisses and hugs so much, our shared dinners and walks. Come back soon!
Distance is a test of love. But I believe it will only temper our feelings!
I miss you madly, my darling. I wish you are next to me now. Let my message lift your spirits, wherever you are. I wanted to remind you that I love you madly!
You're my sun. Hope you warm me up with your rays soon!
I am sad now because there are hundreds of miles between us. But I believe they will soon become road dust!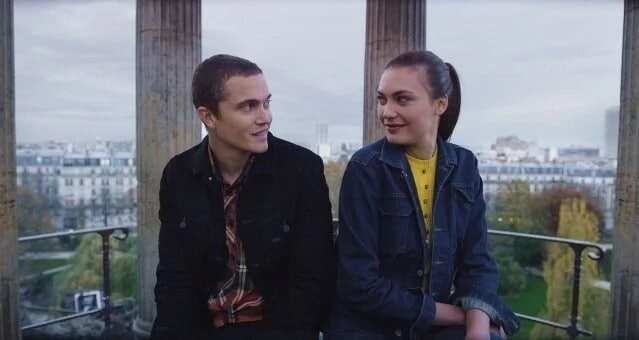 Don't think that only girls need admiration: it is also important for young people to feel that they are the best and one in the universe. If you want to pay compliments to a guy and raise his self-esteem, write this:
Only you can warm me up on this cold day. How sad that you're not around.
I know you're at work and very busy. I just wanted to say, "You're going to get it!"
Dear, when you're far away, I don't live, but I do exist, because you're the one who makes my heart beat more often.
I so want to admire your beautiful face, gorgeous smile and look into your eyes right now. I believe we will be together very soon!
It is not necessary to write beautiful phrases filled with longing. Instead of the usual declarations of love, add a bit of humor to the messages:
I can't throw you out of my head. Maybe I shouldn't?
I'm ready to wait for you forever. But don't test my patience!
No medicine can cure me of loving you. Though no one has yet offered ten chocolate bars!
Just you my love tornado. You know, I'm sinning - I should be.
Moon. Skirt. Banana. Shovel. Toy. Well, you've got it all.
An affectionate word for a guy will help him to make sure that you still love and wait, and also count the minutes before the meeting. So try to please your loved one more often.
But don't over-use your stick: don't post messages all the time: whatever words you pick up, text messages are annoying.
Good words for a guy at night in your own words
Good night wish is a pleasant ritual often observed by couples. Of course, if young people don't live together, this seems a bit strange. When a guy is away, make it a habit to wish him good dreams every day. It might be a little difficult because you don't end up with one text message saying, "Good night!"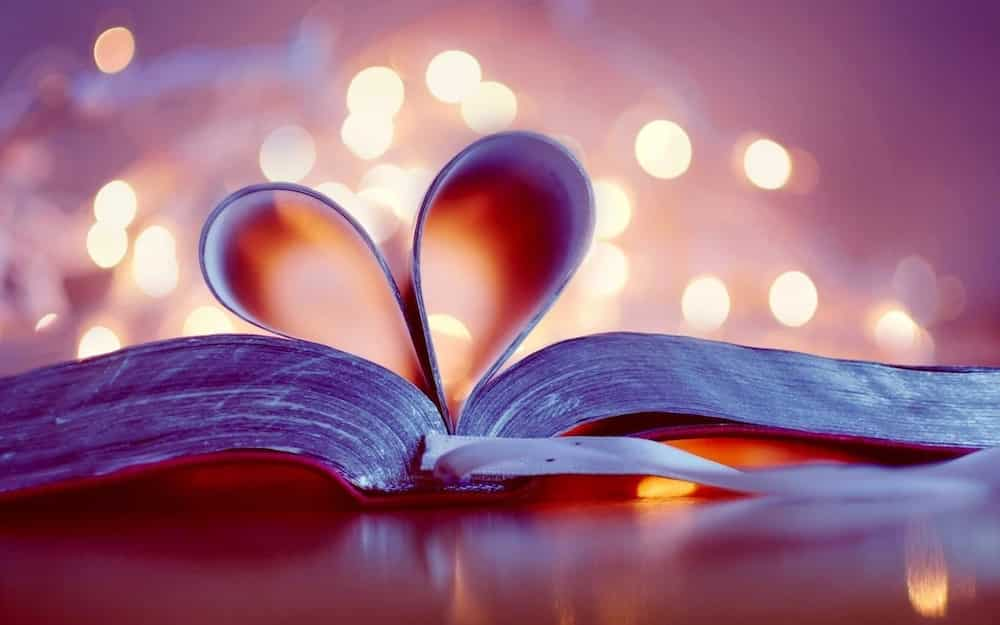 Let's pay attention to the kind words to the guy:
Today I will definitely come to you in my dream. And then it will surely come true!
Sleep sweetly. Don't think about separation: it's temporary. Remember I love you!
I know you are now in bed and reading my message with a smile. May the good mood stay with you until the morning!
Let you dream something very pleasant this night!
I send you the sweetest dreams with this message!
Guys enjoy reading nice words about how bored you are, especially if you live together and can't share a bed temporarily. Be sure to write to your loved one about how lonely you are:
Sweetheart, I'm so cold alone in bed. I trust you'll warm me up with your warmth soon, and I'll be able to sleep peacefully.
We're not close now, but it's not forever. We will still have a hundred nights to spend together. In the meantime, I can only wish you sweet dreams!
I really want to be around now. But as it is impossible, I wish you a happy and quiet night.
How I wish I was lying under a blanket right now, warm in your arms. I believe that you too sincerely wish it. All we have left is to send kisses in messages.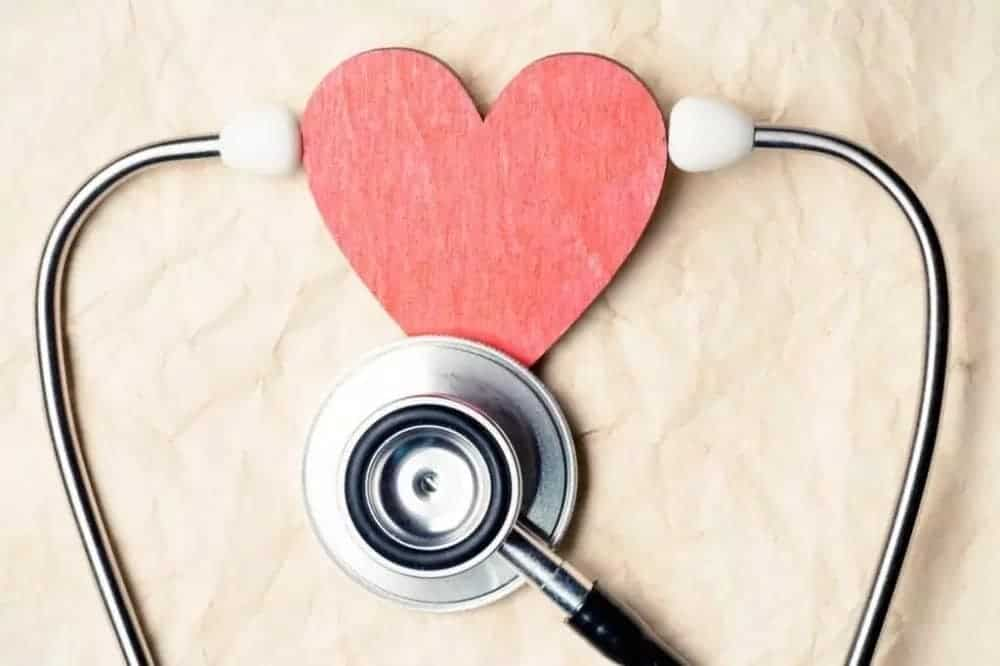 Also, plugin some humor:
I wanted a sweet sleep today... But there is nothing to do: I send all my dreams to you!
I wish your night had gone without wild snoring, rowdy neighbors and loud music behind the wall!
Good night, dear! I wish there wasn't a crumb in your bed!
I love you so much I can't sleep. I hope you have the same problem.
If you want a loved one to read nice words about love before night, write this:
Sleeping without your warm hands is insanely difficult, but your love warms me even from a distance!
You are my greatest happiness. I dream of us being together again.
Thank you for making me happy every day, even from a distance. I love you!
To make sure that your partner's mood is good, use these tips:
Don't write very long messages.
Don't overuse sweet words.
Avoid the plethora of animal calls: you shouldn't always call a guy a deer, a bear, a kitten or a bunny. Virtually all young people do not like such appeals, though there are exceptions.
Even if you use predefined templates, change them to fit your usual style of communication.
Add emoticons.
You have learned how nice words can be when a young person is away from you. Remember that only you know the guy better than most, so you know exactly what he expects of you. We wish you to be near your loved one soon!
Source: KAMI.com.gh