Cool off in relationships: Explaining everything you wanted to ask
Relationships are amazing. Being in love and receiving the same love is the most satisfying feeling ever. You get to share your life with your partner, experiment on new things, and go through different experiences together. Relationships, however, have their ups and downs. Some days are smooth, while others are bumpy. Rough days can have you asking for a cool off especially when it feels like you cannot stand your partner. However, the overall feeling of your love being reciprocated triumphs all.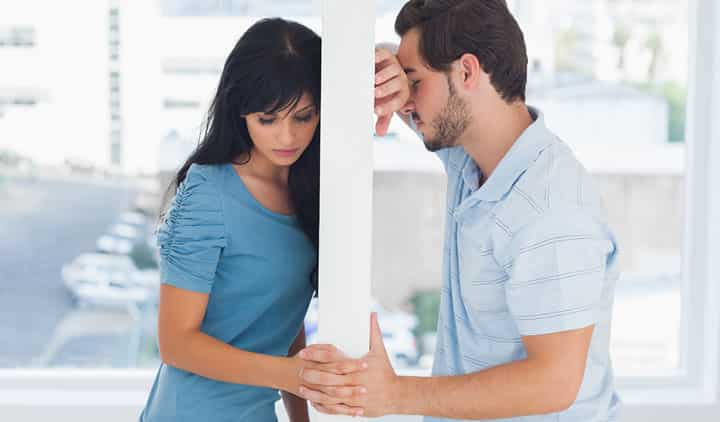 Relationships can sometimes get exhausting. Constantly checking up on someone, having to reschedule your days, and compromising on some things are some of the challenges people in relationships face. The challenges seldom call for a break so that one can clear their head.
Cool offs are becoming popular for couples who do not want to break up but do not want to stay together either. So, what are cool offs in relationships? Here is everything you need to know.
What is cool off?
The term cool off, is used when partners who were romantically involved want to take a break from the relationship. However, the meaning of Cool off is understood differently by different people. Some take it as a temporary breakup while others perceive it as giving your partner space to figure things out before you can get back together.
A cool off is essential when there is extreme tension in the relationship. This is a way of letting your partner go to avoid unnecessary drama and hurt. With a cool off, you still love your partner but agree to live separate lives so as not to hurt each other any further.
READ ALSO: 5 tips on how to save a relationship that is dear to your heart
Cool off in a relationship: How long?
There is no definite time set as the preferred period that a cool off should last. The time taken apart should be agreed upon with the parties involved. You can take a few days, weeks, or even months. Everything depends on what the two of you have consented. What you need to keep in mind is that the time set should be reasonable.
You are aware of how your relationship works and therefore you clearly understand how long you can stay without your partner and not feel like you are been neglected. How long is too long? You can create your time frame, but remember that anything more than six months can be disastrous for most couples. As you settle on the period, remember that living on your own can be addictive and so one can easily forget the other if the break takes too long.
How to overcome cool off
Cool offs are not easy to overcome as one can get pretty much overwhelmed by relationships. You can, however, try to maintain the situation by focusing on things that matter in your life. Give yourself a break and try to look at things from a different perspective. You can try and dismiss some things that are not crucial at the moment.
You can also find new hobbies that will help you stay more relaxed. Cool off is not guaranteed to be successful, and that is why it is recommendable to look for things that can distract you. Look for new places to hang out, join a dance class, participate in a sport you love, or go out to lighten up.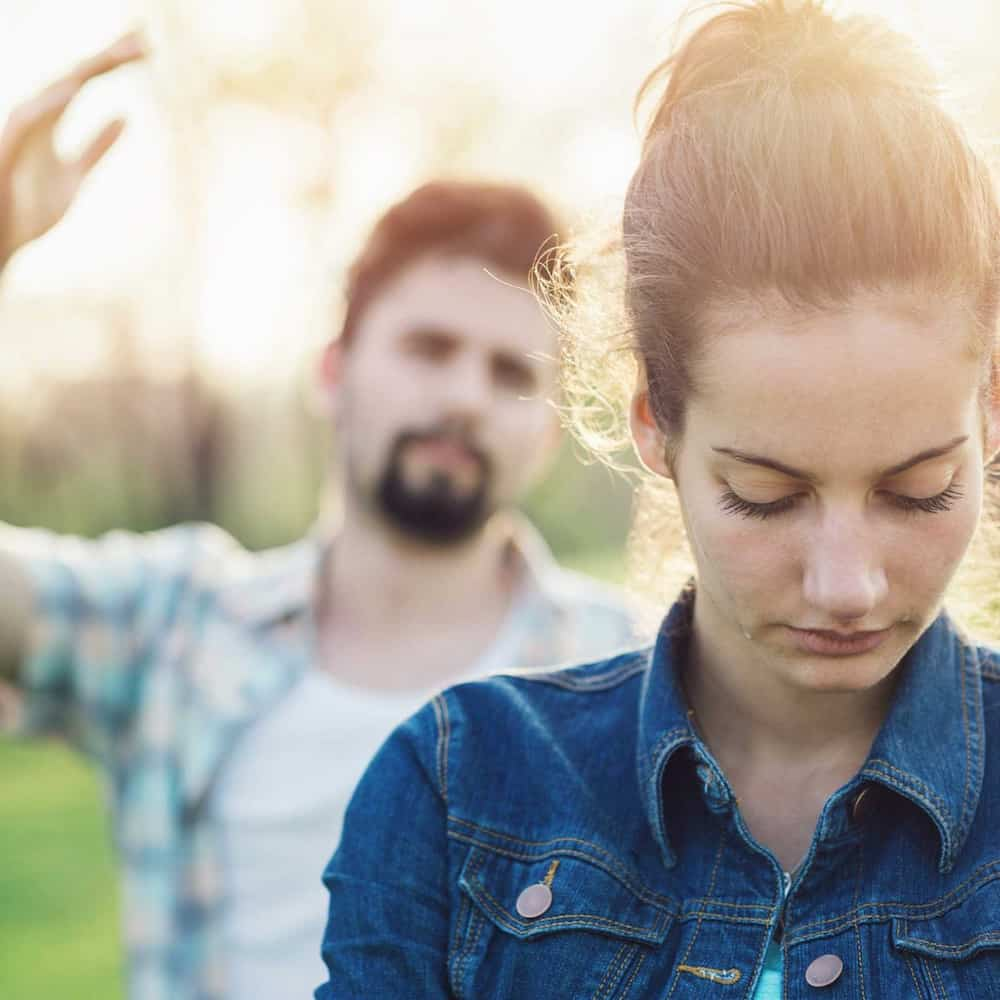 READ ALSO: How to court a girl Filipino way?
Ground rules
Ground rules need to be established before the break. This is because a cool off may give one the impression of being single. Do not engage in things that would embarrass or even hurt your partner during the break. You may be apart but try and keep in mind that they are human beings with emotions.
One of the most critical cool off relationship rules should be minimum contact. Do not keep checking up on them as this may draw new interest. Keep your distance and only communicate when necessary.
The second rule should be honesty. Be frank in what you are planning to do. Do not hide stuff from them because they may feel shortchanged once they find out that you were discrete with some things.
The third most important rule is to agree not to see other people. A break does not give you the freedom to date other people. You are only staying apart to give each one another space and figure your issues separately.
How to say you want a cool off
Straight up telling your partner that you want a cool off is not as easy as it may seems. You may receive mixed feelings or negative feedback. Some people treat cool offs like breakups. Sit down with your partner and explain to them that this is the best thing for the two of you at the moment.
One cool off relationship advice is to ensure that you are logical and realistic when having this conversation with them. The discussion may be emotional or evoke deeper feelings but continuously remind yourself why you need the cool off in the first place. Discuss all the logistics and say when you want the break to start and end.
How do you prepare yourself for post-cool off period?
You and your partner came up with a time frame for the break, and now the time is up. How do you go back to the relationship? Will things remain the same, or will your partner come back to as a new person? You should prepare for this both mentally and physically. One thing you should do is respect them. You do not own your partner, no matter how much you both love each other.
The cool-off does not always guarantee that the relationship will get more stable. If you notice that things still do not feel right a few days after you are back together, then probably, you two were not meant to be. There is nothing wrong with breaking up. Prepare to go separate ways for good and discuss whether you can remain to be friends.
Is a break up imminent after a cool off?
A cool off can go either way. The break may make you tighter than you were before or make you lose interest in each other. A break up is not imminent after a cool off. The vibes the two of you bring after the pause is what will determine the turn the relationship takes. It is okay if a break up happens after the hiatus. This should not scare you from asking for a cool off. When crises fall in a relationship the most probable thing to do is to take a break.
Always have it in mind that the reason behind taking a cool off is to get time for each one of you to re-evaluate.The pause in the relationship is the healing time for either or both parties. It is a safe and constructive way of coming to a rational decision. Even as you think about your partner, try and create time for yourself. Reflect on the issues that have presumably set you apart and examine the impact the relationship has on your personal life. Do not forget to set boundaries before the cool off. This is important, as it will help the two of you navigate through the break.
READ ALSO: 10 tips for a more peaceful relationship
Source: KAMI.com.gh