Raffy Tulfo office: Address, contact number, working hours
Raffy Tulfo is a Filipino broadcast journalist, TV and radio host, and now, a social media personality. He is known as an icon of justice and is dubbed as the defendant of the poor and marginalized. He is the host of Wanted sa Radyo; a public affairs show that investigates and exposes cases of abuse, dishonesty, exploitation, and family disputes. His YouTube account, Raffy Tulfo In Action, is a big hit and has now followings of 9.39 million. Do you have Raffy Tulfo office address or contact number?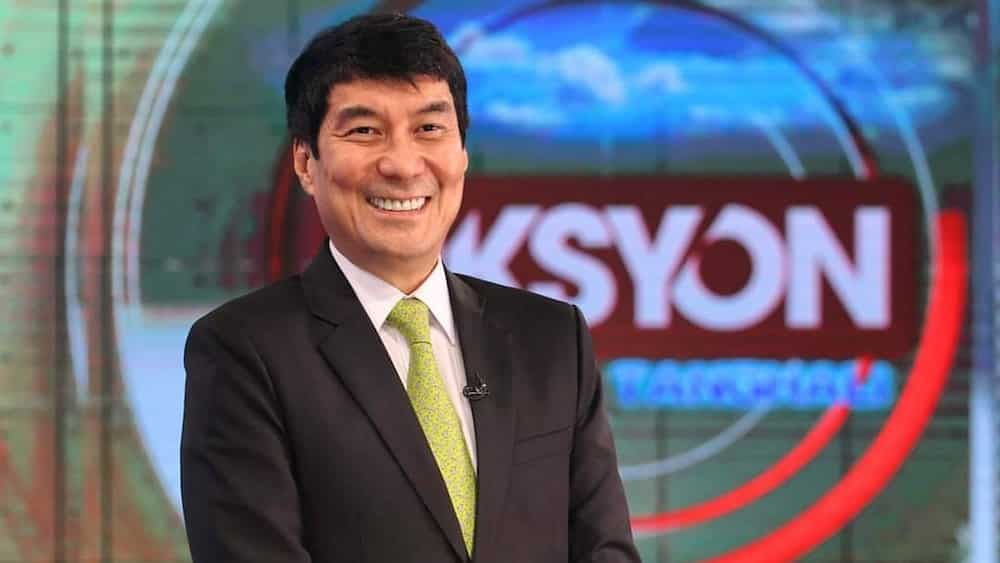 Wanted sa Radyo and his videos on his YouTube channel shows the radio host's no-nonsense approach and interrogation, sometimes tied-up with profanity. His way of approach made him famous among his supporters and listeners as he displays bravery in defending the abused.
As a result, many people want to visit his show to seek help from him. How can you reach out to him or his office? What is Raffy Tulfo office location and Raffy Tulfo office contact number?
Raffy Tulfo office address
Wanted sa Radyo is a total hit to its viewers. Raffy Tulfo and Sharee Roman as hosts made the show more interesting. It has two important segments, the Sumbong at Aksyon wherein complainants tell the broadcast journalist about their situation and seek assistance to resolve it, and Solian ng Bayan, an awarding ceremony featuring people who returned items to their owners. And because of the success stories of justice in the said program, many people would want to visit his office.
So, if you are one of those who wish to meet the defendant of the poor, and seek help from him, here is his office's address:
Physical address: TV5 Media Center, Reliance corner Sheridan Street, Mandaluyong City
Raffy Tulfo office hours: Mondays to Fridays from 9 am to 3 pm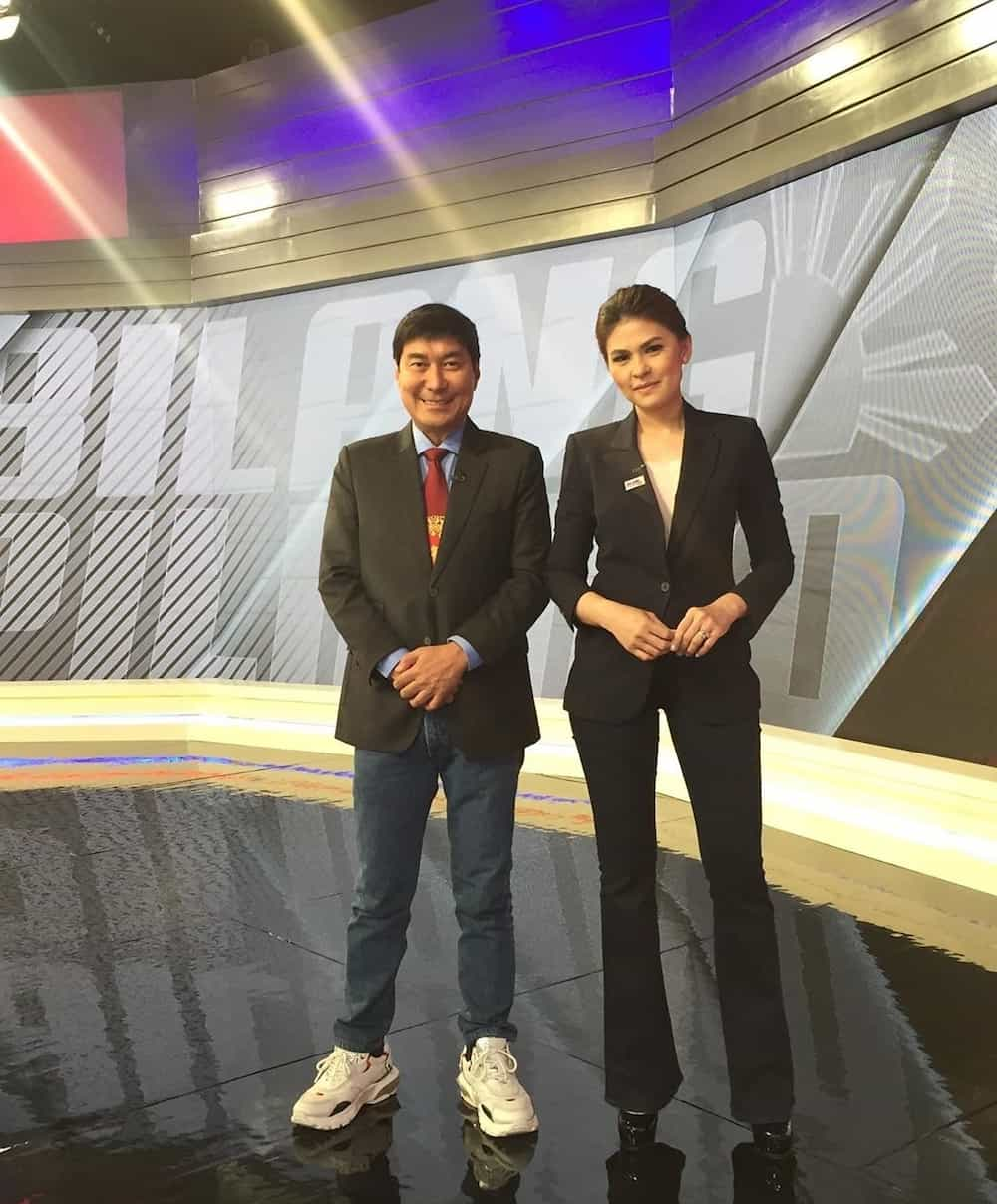 READ ALSO: Jessica Soho awards: A comprehensive list
Raffy Tulfo hotline
Many of his supporters ask what Raffy Tulfo contact number is, but the public affairs show does not have a hotline number neither the host's personal contact number. If you want to reach out to them without going to their office, you can message them at info@raffytulfoinaction.com.
Those who seek help can also reach out to them through their Facebook page, @raffytulfoinaction.
YouTube channel
As mentioned above, Wanted sa Radyo is a public affairs show and it airs on weekdays from 2:00 to 4:00 pm on Radyo5 92.3 News FM. If you desire to watch and stay updated about the issues being tackled by the show, supporters can visit and view Raffy Tulfo In Action on YouTube.
The YouTube channel contains video clips that feature how some of the cases were resolved. It also shows how the off-air conversations between the parties have gone.
Now you have Raffy Tulfo office address, contact number and working hours. His shows undoubtedly have helped a lot of people, most especially, Filipinos. The hope for it to continue its mission stays in the heart of those that have experienced abuse, exploitation, and a lot more.
READ ALSO: Chavit Singson net worth: Wealth, cars, yacht
Source: KAMI.com.gh