Raffy Tulfo in Action office: address, hotline, working hours
Raffy Tulfo is a Filipino broadcast journalist, TV and radio host, and now, a social media personality. He is known as an icon of justice and is dubbed the defendant of the poor and marginalized. He hosts Wanted sa Radyo; public affairs show that investigates and exposes cases of abuse, dishonesty, exploitation, and family disputes. His YouTube account, Raffy Tulfo In Action, is a big hit with millions of followers.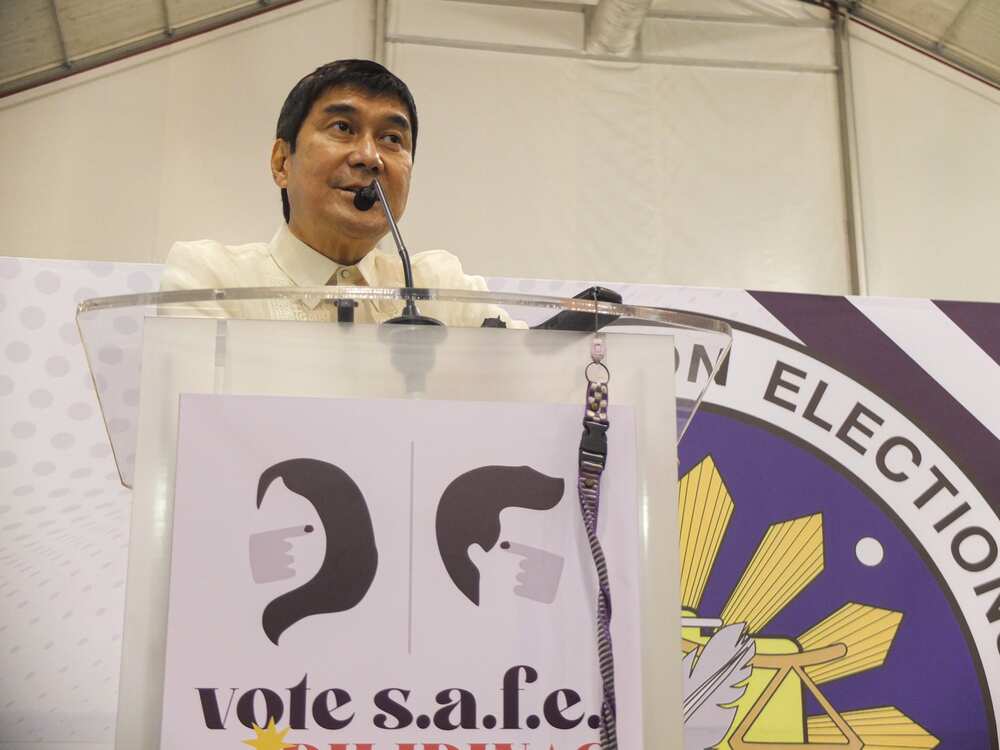 Wanted sa Radyo and his videos on his YouTube channel show the radio host's no-nonsense approach and interrogation, sometimes tied up with profanity. His way of approach made him famous among his supporters and listeners as he displayed bravery in defending the abused. As a result, many people want to visit his show to seek help from him. How can you reach out to him or his office?
Who is Raffy Tulfo in Action?
Raffy, born Rafael Teshiba Tulfo, is a Filipino politician, broadcast journalist, and media personality. He currently works as a Senator of the Philippines since 2022.
How old is Raffy Tulfo?
The media personality is 63 years old. He was born in Quezon City on March 12, 1960. His parents are Ramon Tulfo Sr., a colonel in the Philippine Constabulary and Caridad Teshiba-Tulfo.
He has ten siblings, and some of them include broadcasters Ramon, Ben, and Erwin, as well as former tourism secretary Wanda Corazon Teo.
Raffy Tulfo's educational background
Tulfo is a college dropout. He attended numerous universities for four years, majoring in economics, political science, agribusiness, and commerce, but he never completed a degree before going into journalism.
Career summary
Raffy Tulfo is a prominent Filipino broadcast journalist and television host known for his YouTube channel Raffy Tulfo in Action. He started his career as a news reporter and later transitioned into hosting public affairs and talk shows.
He became well-known for his no-nonsense approach to journalism, in which he discusses many issues and assists individuals in seeking justice and resolution to their difficulties.
Raffy Tulfo's platform has evolved into a forum for Filipinos to seek help, express their issues, and settle disagreements.
The Radio program Wanted sa Radyo
Raffy hosts the long-running public affairs radio program Wanted sa Radyo. As hosts, Raffy Tulfo and Sharee Roman make the show more interesting.
It has two important segments, the Sumbong at Aksyon, wherein complainants tell the broadcast journalist about their situation and seek assistance to resolve it, and Solian ng Bayan, an awarding ceremony featuring people who returned items to their owners.
And because of the success stories of justice in the said program, many people would want to visit his office.
How to contact Raffy Tulfo in action?
If you are one of those who wish to meet the defendant of the poor and seek help from him, here is his office's address:
Raffy Tulfo's office address: TV5 Media Center, Reliance Corner Sheridan Street, Mandaluyong City
Raffy Tulfo's office hours: Mondays to Fridays from 9 am to 3 pm
What is Raffy Tulfo's hotline?
Many of his supporters ask for Raffy Tulfo's contact number, but the public affairs show does not have a hotline contact number.
If you want to contact them without going to their office, you can message them at Raffy Tulfo's email address: info@raffytulfoinaction.com. Those who seek help can also reach out to them through their various social media handles:
Personal life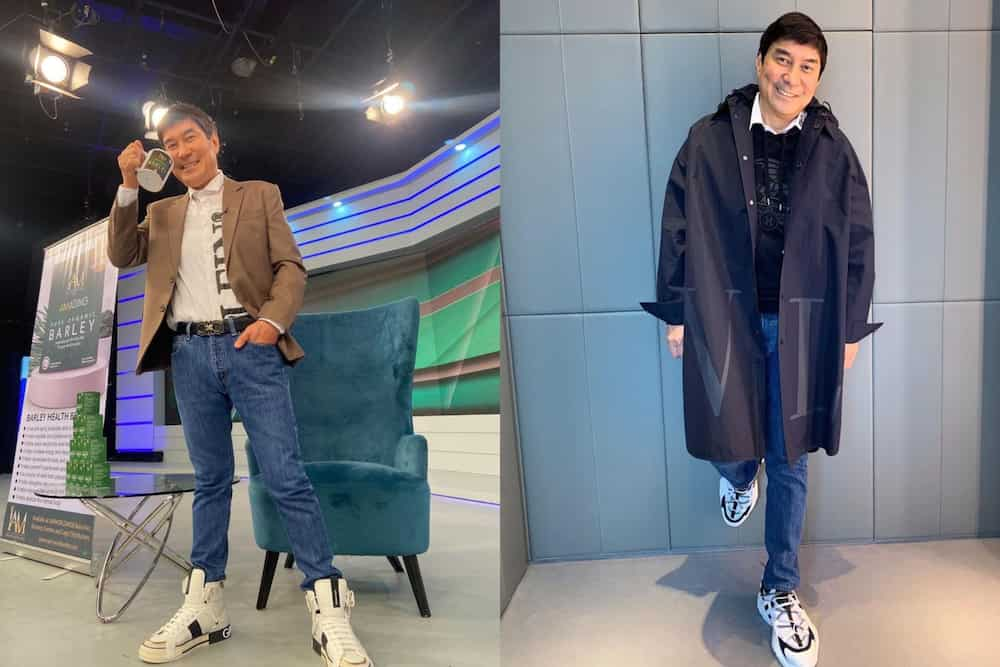 Who is Raffy Tulfo's wife? His wife is Jocelyn Pua, a Philippine House of Representatives member for the ACT-CIS Partylist since 2019.
The couple married in June 1993 at the Office of the Municipal Circuit Trial Court in Luna, Isabela. Senator Raffy and Jocelyn have two children, Maricel and Ralph Wendell.
Raffy was previously married to Julieta Nacpil Licup on October 1985 at a civil wedding in Capas, Tarlac. Raffy and Julieta have a daughter named Grendy. Because of a misunderstanding, Tulfo abandoned Julieta while she was five months pregnant with their child.
Since they could not communicate after that, Julieta assumed Tulfo had died and filed documentation in Filipino courts with evidence of her efforts to locate him. In 1992, the courts granted her plea for his presumed dead, and she was permitted to remarry an American.
What is Raffy Tulfo net worth?
According to Net Worth Post, Senator Raffy Tulfo's net worth is alleged to be $52.81 million. He has acquired wealth from his YouTube channel and his senate salary.
Raffy Tulfo is a well-known and influential figure in the Philippine media landscape. His shows undoubtedly have helped a lot of people, most especially Filipinos. The hope for it to continue its mission stays in the heart of those who have experienced abuse, exploitation, and much more.
Kami.com.ph recently published an article about Gong Yoo. He is a well-known Hallyu A-list actor who has garnered many fans with his appearances in films and television shows.
He has appeared in television shows such as Squid Game, Guardian: The Lonely and Great God, and The Silent Sea. He has also appeared in music videos for songs such as Kim's How I Am.
Source: KAMI.com.gh