Gong Yoo wife: Name, age, photos
Highly acclaimed Hallyu A-list actor Gong Ji Chul or better known by the name Gong Yoo, won the hearts of many through his various roles in movies and dramas like Train to Busan and Coffee Prince. Who is Gong Yoo wife?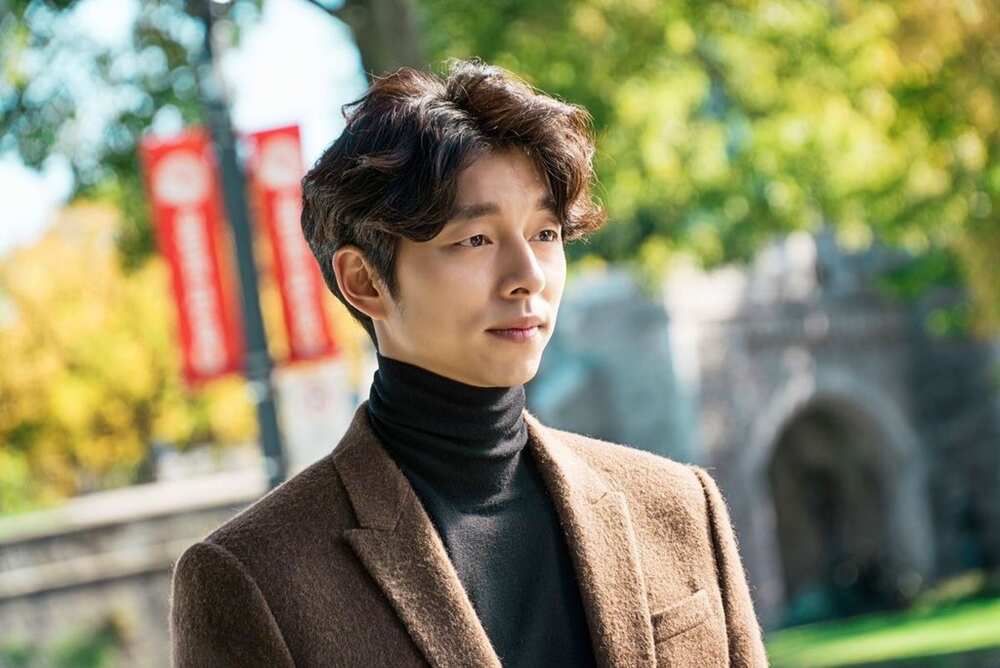 In the life of a celebrity, everybody wants to know personal details like whether you are single, dating or married. Unfortunately for his fans, the actor likes to keep his personal life away from the spotlight. However, many fans were shocked when the supposed Gong Yoo wife name and wedding information spread online in 2018.
Who is Gong Yoo wife?
Contrary to 2018 rumors, the Korean star did not get married and does not have a lifelong partner. As of this writing, there is no Gong Yoo wife and kids in real life and the online information about his wedding was not true.
Wedding rumors surfaced
All the mishap started from an online community user's post which led the public to believe that the actor had booked Shilla Hotel and was tying the knot there. Additionally, the user mentioned that he was marrying actress and Silenced co-star Jung Yu Mi.
With the chaos that this surprising news brought, both agencies were quick to deny the claims and enforce legal actions necessary on those who continue to spread the fake news plus those with malicious comments.
Additionally, an agency source added that the two stars share a non-romantic relationship and that Gong Yoo treats Jung Yu Mi like a little brother rather than a sister.
READ ALSO: Exclusive: Lee Dong Wook age, family, girlfriend and Instagram
Dating history
When it comes to girlfriends, there is no confirmed dating news for the Goblin star. However, women have been romantically linked to the actor and most of them have been his co-stars.
Gong Yoo wife Im Soo Jung
Fans began speculating a romance between the pair when they were seen together at Jeju island in 2008. The trip was seen as a couple's romantic getaway but in truth, they were not traveling alone. The pair went to the island with their friends.
In 2011, a rumor broke out that the pair had allegedly gotten married in secret in America. Both their agencies denied the news. Unfortunately for their supporters, Im Soo Jung is nothing more but a close colleague, let alone his potential wife.
READ ALSO: Details about Gong Yoo most people never knew
Goblin co-star Kim Go-Eun
In February 2017, Goblin actress Kim Go-Eun removed all photos on her Instagram account and then proceeded to post a photo of her and co-actor Gong Yoo dressed in wedding attire as she gazed into his eyes. This incident was what started the rumored romance between the two.
When Kim Go Eun broke up with her boyfriend in March, fans were quick to think it was because of the actor. To put an end to floating rumors, their agencies released an official statement that denied any romantic affiliations.
Gong Yoo wife 2019
Since the actor is already in his 40's, it is only natural for fans to be curious about the future Gong Yoo wife and kids. In 2012, a younger him expresses that he would want to be married before turning 40.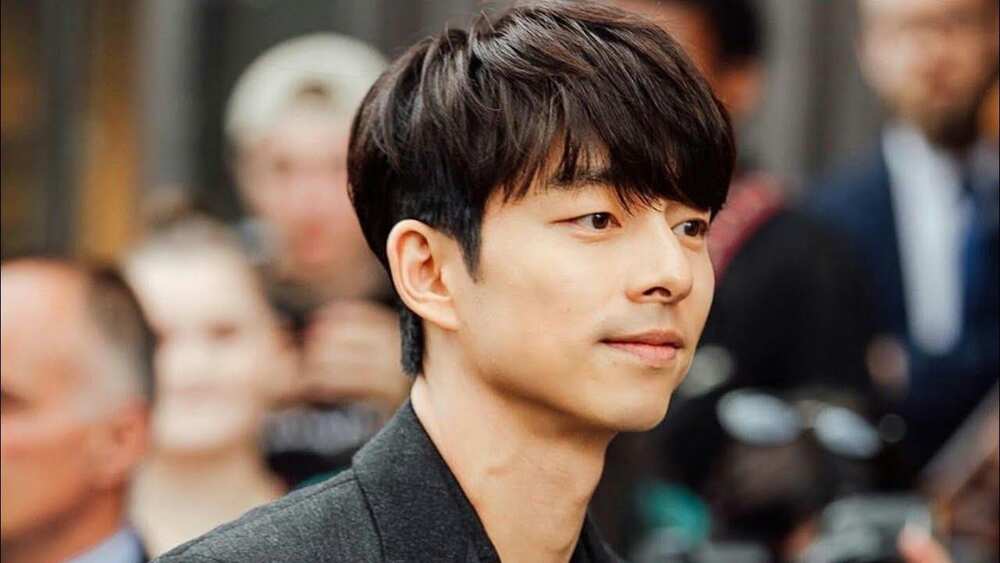 In 2013, the actor was vocal about not having any set plans for marriage yet and was actually getting used to being alone. Years later, despite being one of South Korea's top actors, he still remains single and unmarried.
Gong Yoo is still on his journey to find love while he continues to conquer the acting industry. It is uncertain when the fans will finally meet the future Gong Yoo wife. So, for now, the star remains as one of the top bachelor actors of South Korea.
READ ALSO: Gong Yoo and his family: Detailed facts you should know
Source: KAMI.com.gh