- Alex Gonzaga raves about Baby Seve during his latest visit in Taytay
- The actress fondly referred to her nephew as 'bilog' and 'chaba'
- In just a span of 4 hours upon posting, the photo has already gathered over 55,000 likes
Belonging to a family that only comprises of adults can be fun but there are downsides too. So imagine if a new member pops out – and in the form of an adorable baby boy, no less! You can already see it as clear as day that everyone would go crazy and shower the charming creature with lots of love; kisses and hugs included of course.
That's exactly what happened to the Gonzaga family – particularly in the case of Alex. The moment Toni brought Baby Seve to this world; Alex has proven on countless occasions that she is a doting aunt.
READ ALSO: Alex Gonzaga dines with rumoured boyfriend
But since they no longer live together under a single roof, the Kapamilya star is bound to miss her nephew every once in a while. Hence, when Baby Seve drops by for a visit, Alex could not contain her happiness and delightfully shared the event with her followers on social media.
On her recent post on Instagram, Alex fondly called Baby Seve 'bilog' and 'chaba,' an appropriate nickname for the healthy little boy. Despite her light teasing, Alex's affections are evident as she was captured holding tight on Baby Seve.
READ ALSO: Toni Gonzaga gives in to Baby Seve's irresistible puppy dog eyes
She is even a self-confessed 'tita!' We can't say no to that though, especially after seeing how she takes good care of Baby Seve.
However, it's not only Alex who got caught in Toni's firstborn's charm. Even web users gushed on how he has gotten chubby and shared similarities with his parents!
READ ALSO: 8 times Elisse Joson made us gasp with her gorgeousness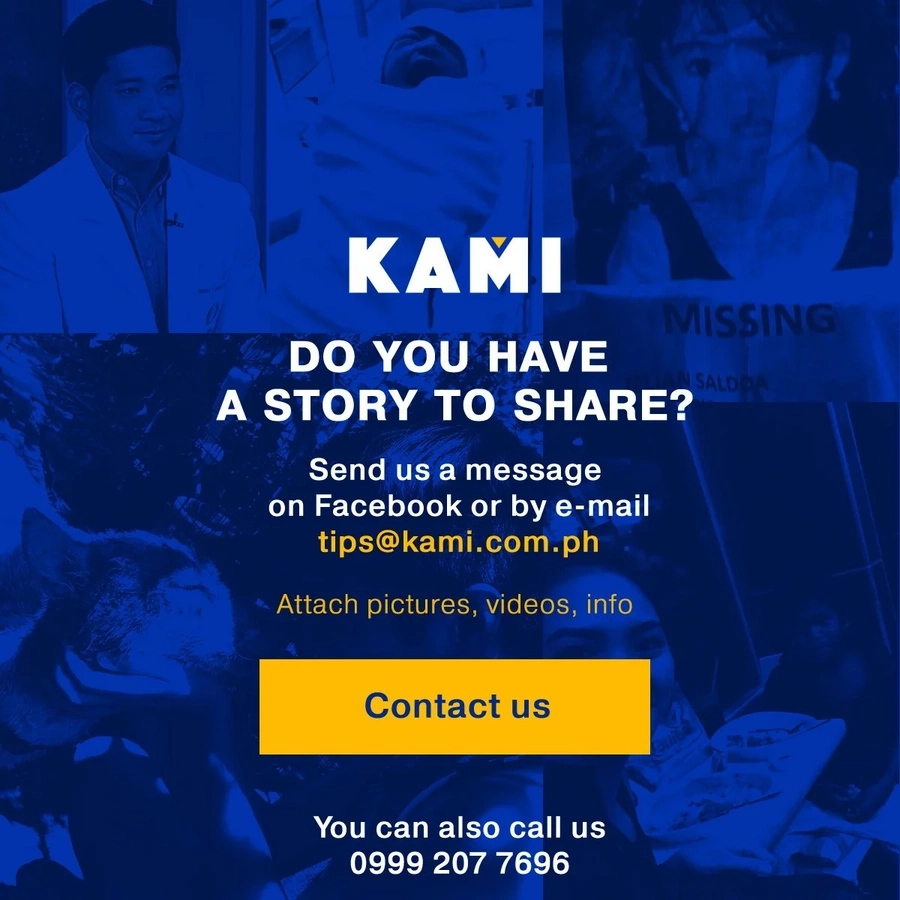 Speaking of adorable children, here are others that could brighten up your day.
READ ALSO: Gabbi Garcia sings her lovely version of 'So Slow'
Baby Seve's full name is Severiano Elliot Gonzaga Soriano.
Source: Kami.com.ph