The launching of the smartphone game Pokemon Go has got a lot of adults and adult-ing people reminisce what is was like to wake up just in time for the TV show to start.
Most of us were disappointed when the launching was paused due to server overload. Have we known it would happen, we would have been waiting for the exact moment the game was to be launched. We were heartbroken. That's life.
However, reminiscing and disappointments aside, it is amazing how the game of catching 'em all can actually teach us valuable lessons on life and relationships.
READ ALSO: Find out why everyone is going crazy over Pokémon again!
Communicate with other people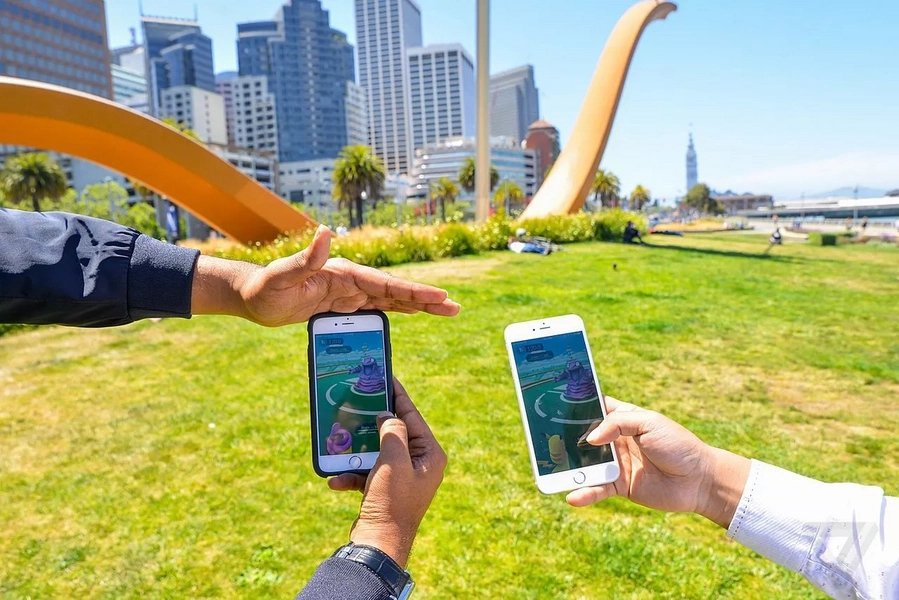 The best thing to know the root cause of everything is to communicate. Learn to reach out a hand and lend an ear to the people you love – and even to the people who have wronged you. Communicate and start to unravel where you (or them, for that matter) went wrong.
"Do not assume otherwise stated." We have heard this line too many a times that we have taken it for granted. In the Pokeworld, you have got to learn to stop and communicate with your group. Where do we head first? What route do we take? Who takes what? It the same with life. You have got to factor in the people around you, and communicate with them regularly.
Communication can loosen up things. It prevents conflicts and broken relationships. It builds trust. It strengthens the foundation.
Banking on good communication can also help you grow as a better individual – a better wife or partner, a more understanding daughter, a patient mother, and so much more. It will also help you achieve more things in an easier manner.
Communication will go a long way in making your life colourful and healthy.
READ ALSO:Warning! Criminals have learned to rob people with the help of hit app 'Pokemon Go'
Always practice teamwork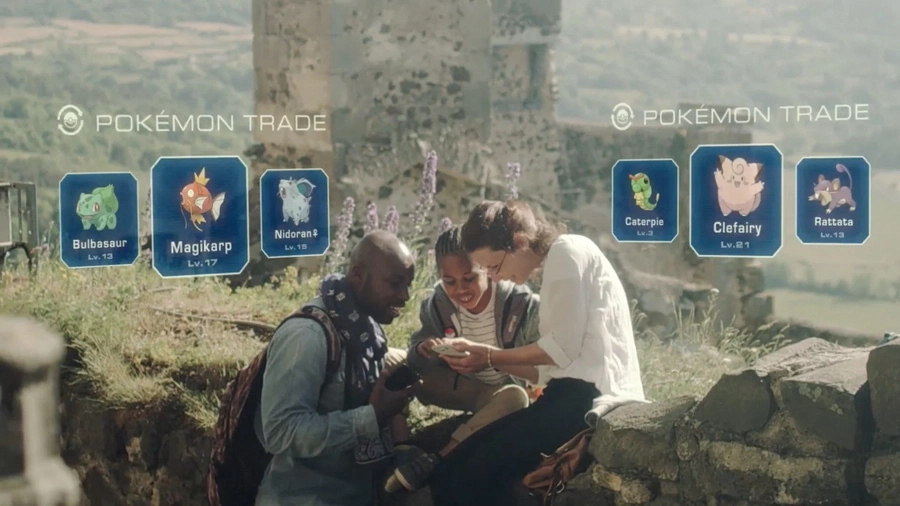 When you are working with other people in catching new and different Pokemon, you need to work with them – not against them and not for them. You need to need to follow rules and regulations and do your part to make the goal achievable. There is no room for jealousy, too.
For instance, there are times where you have to free up your schedule in order to meet with the group, launch incense and attract new Pokémon. You have to work towards achieving a common goal: catch 'em all.
It is the same with life. There are times when you have to set aside things in order to accommodate other things. There are moments when you have to push further so you can pull someone up. Again, it goes back to communicating.
Praise each other for you will soon reap the rewards of your hard work.
Don't get jealous. Praise each other and enjoy the fruits of working together.
Laugh your worries away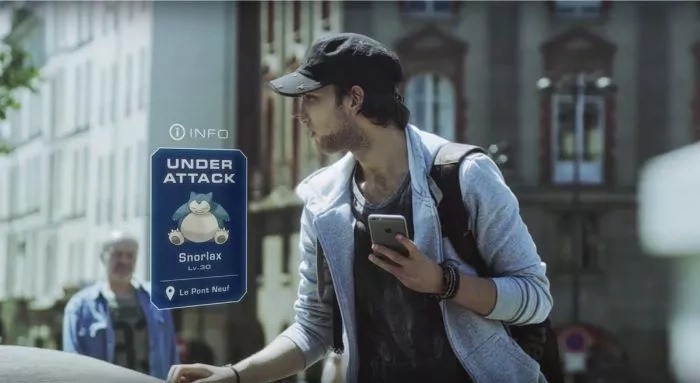 Don't take life and catching 'em all too seriously.
Take a break. Laugh at your mistakes. Learn from them Smell the roses. Marvel at the wonders around you.
There are times when we tend to take life by the neck that we don't allow ourselves to pause and smell the fresh air. Many times we think that this would help us become more productive and successful, but in the end, it is ruining us and the relationships we have built.
With Pokemon Go, you cannot spend 24 hours a day just catching 'em all. You have got to pause. Spend time with family. Help a friend in need. Your life does not revolve around this smartphone game, so don't take it too seriously. Who knows, taking a break might actually help you become more effective.
READ ALSO: A pokemon was sitting on his wife's hospital bed while she was in labor!
Source: Kami.com.ph