A Singaporean family practices a weird and peculiar tradition: watching a newlywed male member of the family make love with the partner.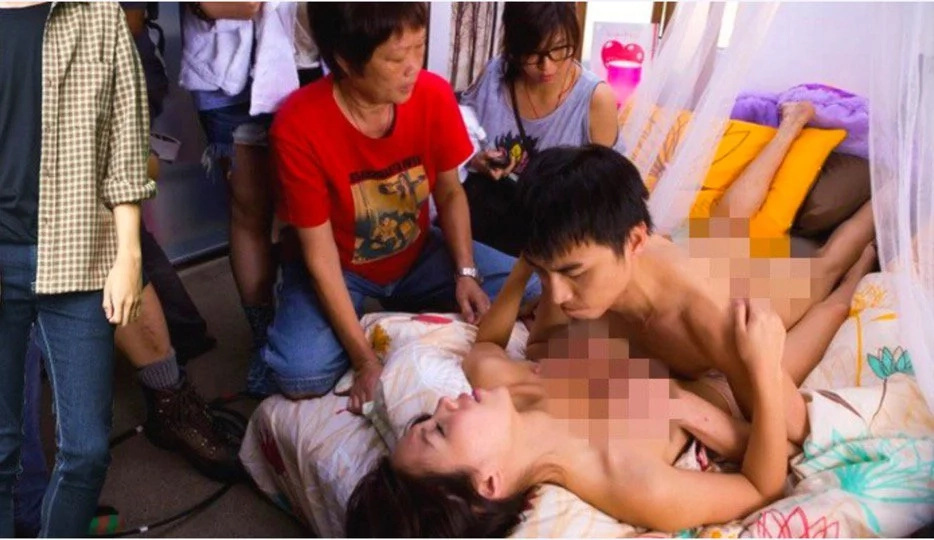 Making love is supposed to be a private and intimate moment shared between the husband and wife, especially if both had just married and is about to make love for the first time ever.
However, this Singaporean family thinks that such a spectacular and precious moment should be shared with the whole family.
A photo of a naked man making love to his wife in front of the man's family became viral online. The image also shows the mom and sister of the husband at the edge of the bed as if guiding them on how to do it properly. Other members of the family are seen standing in the corner of the bed watching the live show in awe.
The photo was said to be posted by the man's uncle, saying that it has been the tradition of the family to watch such a grand event.
The caption of the photo contained a simple yet straightforward explanation as to why they do what they do.
"While most people may consider it odd, for our family there is nothing more proud than celebrating a son, brother or nephew having sex for the first time."
"We see it as the last step on the long journey to adulthood, and it's also a special chance to witness the moment that a new life is formed," the uncle explained in his post.
The uncle further said that this is not the first time this has happened. In fact, he narrated in a rather graphic manner how his family also witnessed the first time he made love to his partner.
"I felt nervous having my family there to accompany me, and also give me guidance on how to proceed. At first I had trouble entering my girlfriend, but my mother suggested I take things more slowly and relax, and I was able to eventually slip it in."
Then, the uncle ended his post with the most explicit, too-much-information sentence.
He said, "I snapped the photo right at the moment before he came, and it was truly a beautiful scene."