SUV driver na nambundol sa sekyu, no-show pa rin sa ikalawa at final hearing ng LTO
- The SUV driver who ran over a security guard in Mandaluyong did not show up at the second LTO hearing on Friday
- Friday's hearing was the second and the final show cause order but it was still snubbed by the driver
- Earlier, authorities stated that a no-show at the second hearing would mean revocation of the license of the driver
- As per CNN though, it was still unclear whether the license of the driver will indeed be revoked as the case is still being reviewed
The driver of the RAV-4 who ran over a security guard in Mandaluyong did not show up for the second time around, News5 reported.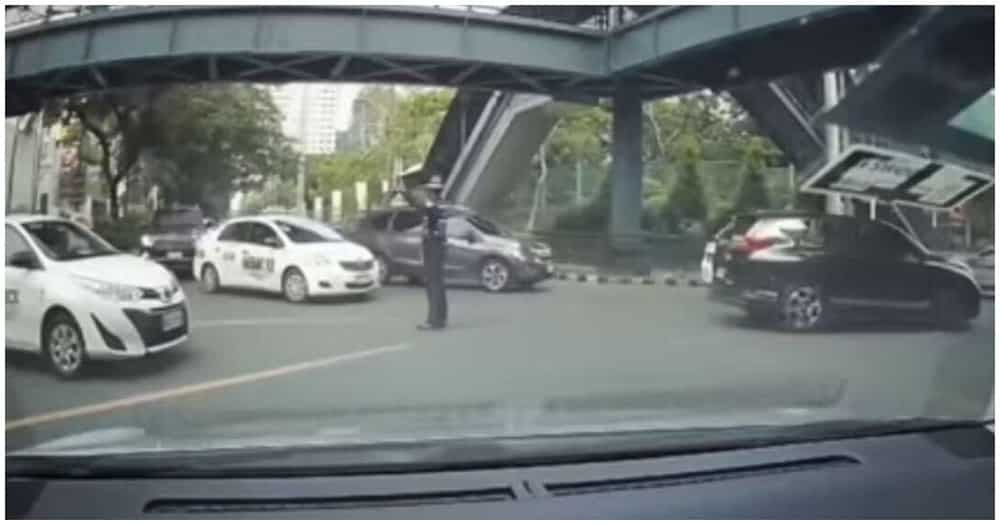 According to CNN, a second hearing was scheduled on Friday, and that it was the last and final hearing on the show cause.
Accordingly, as per an earlier statement of authorities, failure to show up on the second hearing would mean a revocation of the license of the driver.
"We will expedite this case, by next week. I am appealing to the committee that over the weekend, they work out the resolution and hopefully it will be on the table of Asec [Galvante] by Monday. Once we have a decision, we will make a press statement on that," said acting director ng LTO-Law Enforcement Service Atty. Clarence Guinto, as per ABS-CBN.
PAY ATTENTION: Follow us on Instagram - get the most important news directly in your favourite app!
The viral incident, where a security guard who was directing traffic was ran over by a RAV-4, happened in Mandaluyong. A video captured the whole incident and it has gone viral on social media.
In a related story, it was revealed that the security guard who was ran over by an SUV in Mandaluyong has a sick mother whom he is still looking after. This was revealed by one of his co-workers, Chris Soriano, and who also said that he is also the "padre de pamilya." According to Soriano, the mother of the security guard has not yet been informed about the condition of his son, for fears that she might not be able to bear it. The agency of the guard has also signified that they will help in the expenses of the elderly mother while her son is still in the hospital.
Recently, a video of the said guard being run over by a white SUV has gone viral. In the video, the security guard, who was manning traffic at the time, appeared to have signalled the driver of the SUV to stop. However, the white SUV, later identified as a Toyota RAV-4, went ahead and bumped the guard, knocking him to the ground. The vehicle then lurched forward, running over the now-fallen guard.
Source: KAMI.com.gh