Most people may know Ria Atayde as the daughter of the successful and prominent Filipino actress known as Sylvia Sanchez. However, hardly can these individuals offer any more information regarding the beautiful daughter of this talented actress. Do you know when this beauty was born, what she does for a living, or who she is dating?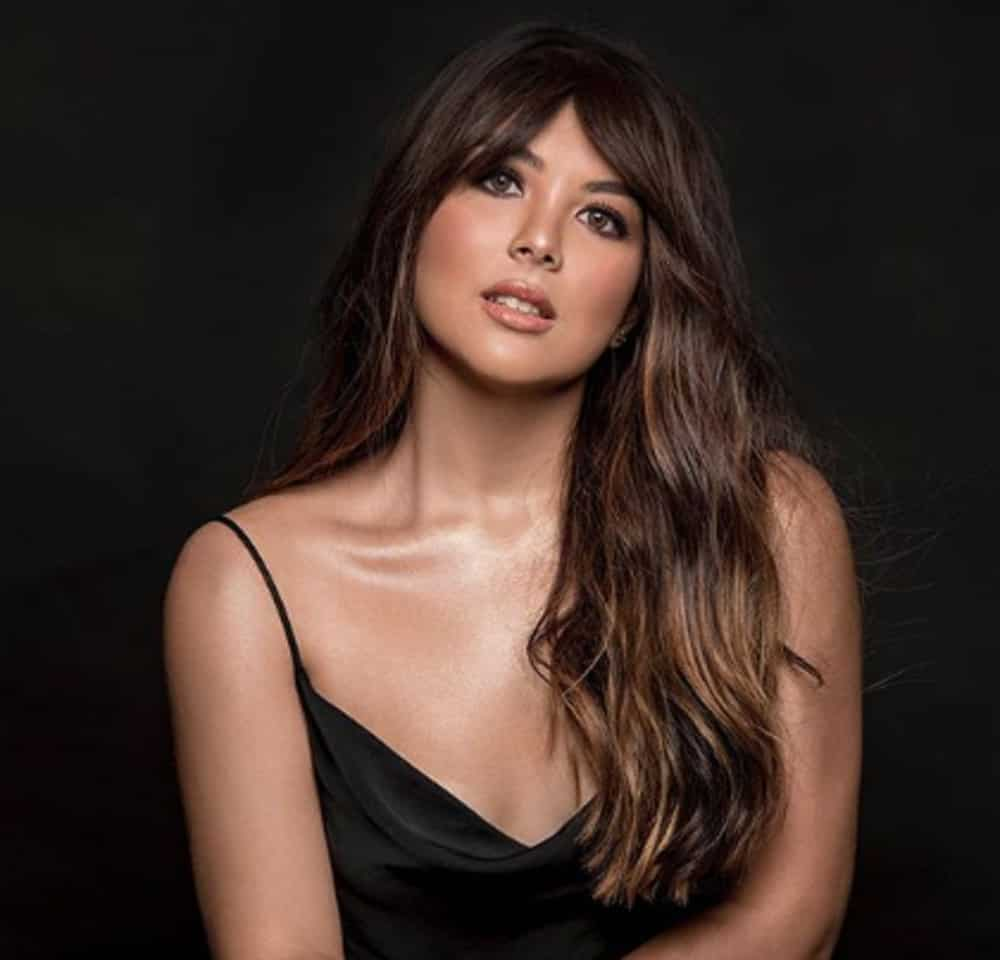 You might recognize the face of Ria Atayde from the television screens since she graces them frequently. However, what else do you know about this elegant lady? Stick around to acquire more insight into the life of this Filipino television star.
Ria Atayde profile summary
Full name: Maria Sophia Campo Atayde
Date of birth: 23rd of March in 1993
Birth sign: Aries
Birthplace: Mandaluyong, Philippines
Age: 26 years old
Profession: Actress
Nationality: Filipino
Parents: Sylvia Sanchez and Arturo N. Atayde
Siblings: Xavi, Gela, and Arjo Atayde
Ria Atayde age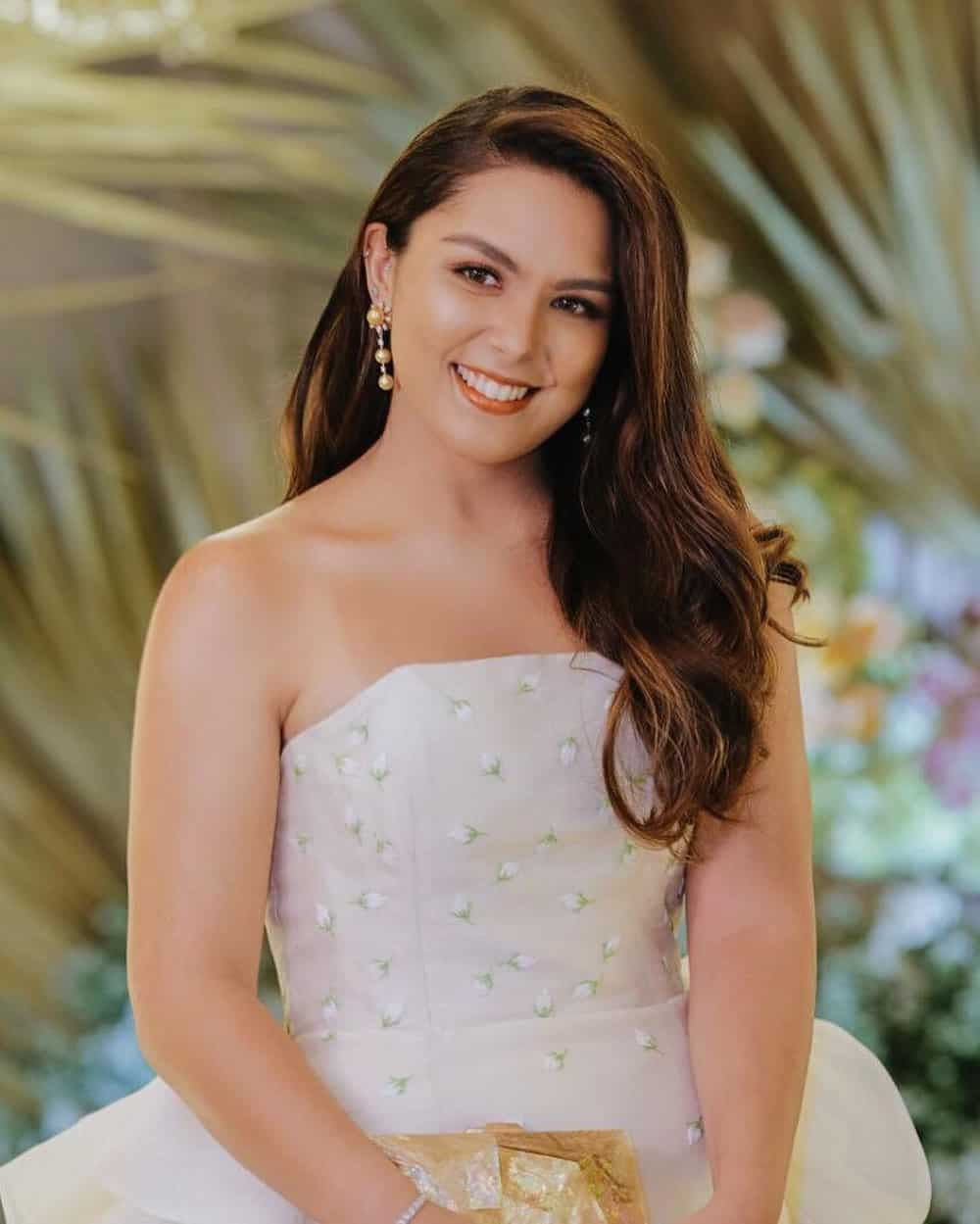 Ria Atayde was born on the 23rd of March in 1993 in Mandaluyong, Philippines. Her birth name is Maria Sophia Campo Atayde. She is a famous Filipina actress due to her appearances in notable films such as the beloved drama series known as Ningning. Her stardom has resulted in the growth of her fan base. As her fans increase, so do their curiosity.
You will tend to bump into several of them online searching for how old Ria is or when she celebrates her birthday. Ria Atayde birthday is celebrated every 23rd of March. As of 2019, this elegant actress is 26 years old.
Ria Atayde parents
Maria Sophia Campo Atayde was born to Sylvia Sanchez and Arturo N. Atayde. Sylvia Sanchez is a veteran in the Filipino film industry since she is a famous actress.
Sylvia Sanchez is known for her mother and villain roles in most of her films. She has starred in so many notable movies. Some of these include Be Careful With My Heart, Maalaala Mo Kaya: Saranggola, Iglot, Koreana, and La Luna Sangre. Most people believe that her daughter, Maria Sophia Ocampo is only following her footsteps and will soon become a force to reckon with in the film industry. Arturo N. is a successful businessman.
READ ALSO: Morissette Amon bio: age, net worth, height
Ria Atayde family
Given that the lady's parents are notable people in the Philippines, most people have become even more curious about the family of the actress. They often ask questions such as ''Who are the grandparents of Ria Atayde?" or "Who are the siblings of Ria Atayde?'' As mentioned earlier, the parents of this beauty are Sylvia Sanchez and Arturo N. Atayde.
Ria Atayde education
She is a definition of both beauty and brains. Most people are always curious about where this actress went to acquire her knowledge. Her pre-school and high school education details have not yet been revealed. However, the Filipino star has revealed where she went to college. The 26-year-old is an alumnus of the lavish private school known as Saint Pedro Poveda College.
In addition to learning at Saint Pedro Poveda College, the Filipino actress has also studied at the De La Salle University. Here, she majored in Communication Arts, where she successfully graduated in June of 2014.
Ria Atayde height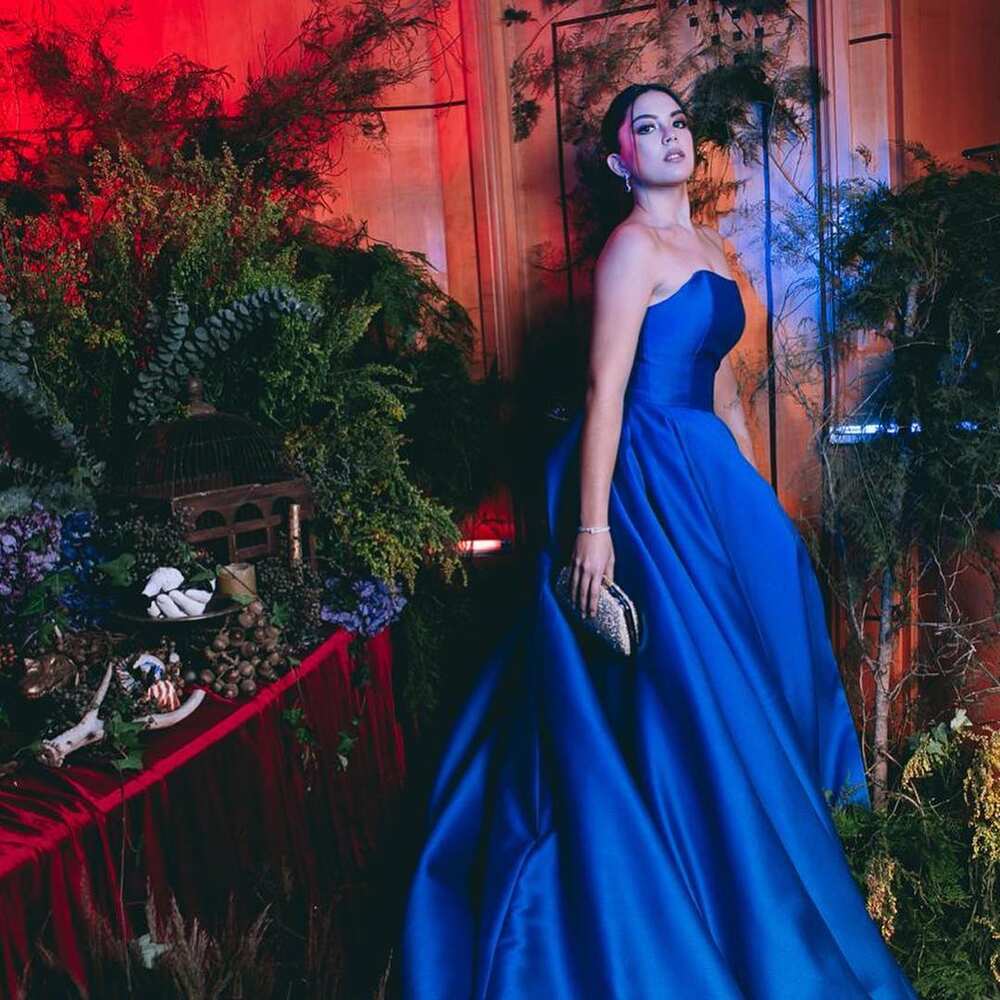 Majority of the fans of this star are impressed by her height since it matches very well with her exquisite physique. She has an approximate height of 5 feet and 6 inches, which is an estimate of 1.68 meters.
Ria Atayde dating history
The dating history of this 26-year-old is mostly filled with suspicions from fans. At one point in time, she was rumored to be in a relationship with Dominic Roque. She denied the allegations that she was dating Dominic Roque, but indeed confirmed that she was dating Valencia at one point in her life. Currently, she is reported to be single.
Ria Atayde career
Most people believe that this 26-year-old joined the showbiz industry because her mother and one of her siblings was also in this industry. The beauty made her debut in 2015 when she appeared on the popular ABS-CBN television show, Ningning, which aired between 2015 and 2016. The show also featured the famous child star Jana Cassandra Agoncillo.
Ningning was aired on the noontime show slot of PrimeTanghali. In the series, the actress got to act alongside her prominent mother, Sylvia Sanchez, and other notable stars such as Cassandra Agoncillo. The series aired its last episode on the 15th of January in 2016, having aired a total of one hundred and twenty-five episodes.
After her successful portrayal in Ningning, she joined It's Showtime to become one of the cast during the show's Lenten Special week. In the show, Sylvia's daughter played the role of Sheila in the episode titled The Wedding. Soon after starring in this show, she acquired a role in the 2016 drama anthology series entitled Maalaala Mo Kaya.
Her performance in the episode entitled Puno ng Mangga saw her bag the Best Female New TV Personality Award. Later on, she appeared in an episode of the 2016 film entitled Ipaglaban Mo. Atayde proceeded to Wansapanataym in 2016 to star in the miniseries titled Holly and Mau.
For a moment, her career appeared to have been on a hiatus. However, she returned with a bang and starred in the prominent 2017 fantasy TV series entitled My Dear Heart. She got to star in the fantasy series alongside other fantastic stars such as Zanjoe Marudo, Nayomi "Heart" Ramos, Bela Padilla, and Coney Reyes.
My Dear Heart received so many positive responses from fans and even managed to garner 31.0% on its second episode nationwide using Kantar Media ratings. Other films that this talented actress has starred in include the 2018 film titled The Hows of Us, the 2017 movie known as Can We Still Be Friends?, and the 2018 film entitled The Girl in the Orange Dress.
Ria Atayde net worth
Since this gorgeous Filipino actress has starred in so many prominent films, her fans have developed the assumption that she has a very impressive net worth. This has resulted in so many searches online related to the salary and net worth of this star. Her net worth at the moment is $1.9 million.
Ria Atayde Instagram
Instagram is a platform that most actresses use to update their fans on their upcoming projects. Not only does this celebrity use her Instagram to do this, but also to give her admirers a glimpse of her beautiful photos and selfies. Therefore, if you want to see her pictures, then you need to follow her on Instagram.
Although most people may not know Ria Atayde by her birth name, which is Maria Sophia Campo, they can, however, agree that she is a great actress. The celeb has starred in so many films of different genres. Some of her notable work entails appearances in films such as The Hows Of Us, My Dear Heart, and Puo ng Mangga.
READ ALSO: Cardi B bio: net worth, child, songs, age, is she married?