Top 7 most beautiful "Sang'gres" of Encantadia 2016-2017! Reminiscing one of the best "fantaseryes" in the Philippine TV.
-Encantadia has made everyone tune to every bit of the series.
-The "sang'gres" or the fairy queens in the majestic world of Encantadia doesn't only possess great powers, strength, and kindness, but absolute beauty of grace and features.
-We know everyone missed these beautiful sang'gres on their television. So, we are bringing them up again by rounding up the top 6 most beautiful fairy queens of Encantandia 2016-2017.
KAMI celebrates women empowerment. We revel in the strength and power that each woman holds as well as the innate beauty they possess.
The Beautiful Sang'gres of Lireo,Encantadia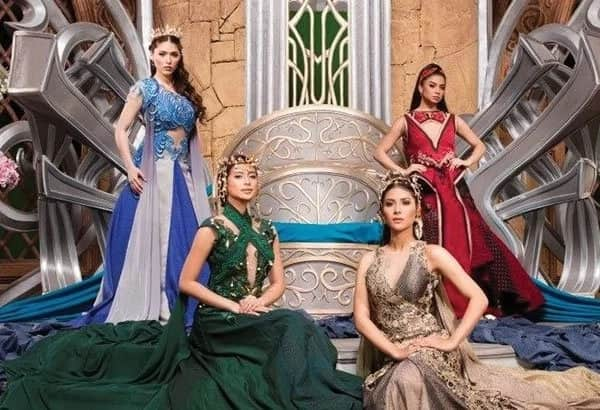 From left to right - Amihan, Alena, Danaya, Pirena
Subscribe to KAMI YouTube channel
Glaiza De Castro as Pirena - Sanya Lopez as Danaya - Gabbi Garcia as Alena - Kylie Padilla as Amihan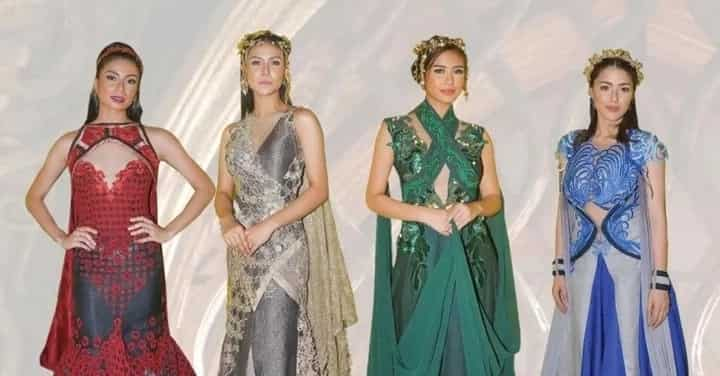 When the Kapuso network, GMA decided to make a requel of the infamous Encantadia of 2005 which was headed by Sunshine Dizon who played the role Pirena, Diana Zubiri who played the role of Danaya, Karylle Padilla who played the role of Alena, and Iza Calzado who played the role of Amihan, they definitely planned it well that you will love every bit of each character.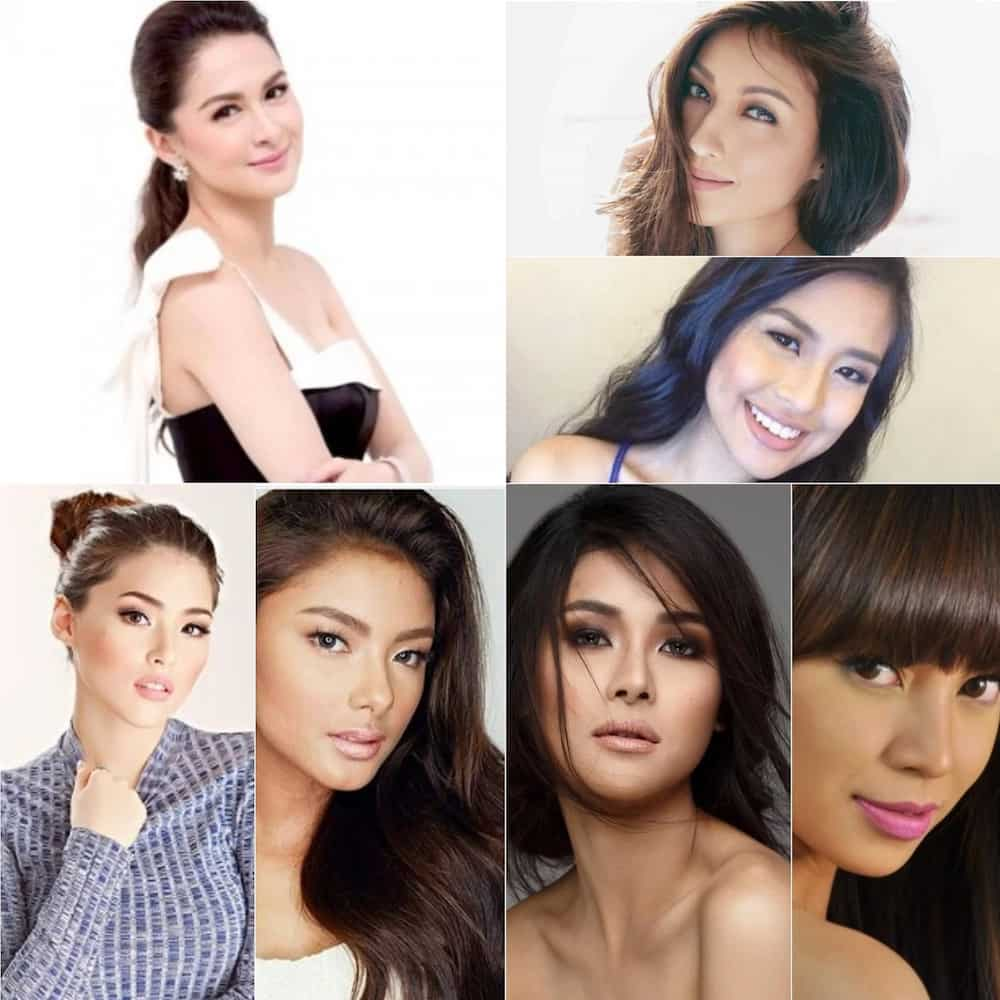 Aside from their amazing powers and vigor, one definite distinction that each character holds is their innate beauty. They wouldn't be referred as fairy queens when they don't possess that enchantress appeals. So, let's take a walk down the memory lane with the most beautiful enchantresses of Encantandia.
Here are the top 7 of the most beautiful sang'gres in Encantadia in GMA-7.
7.Glaiza De Castro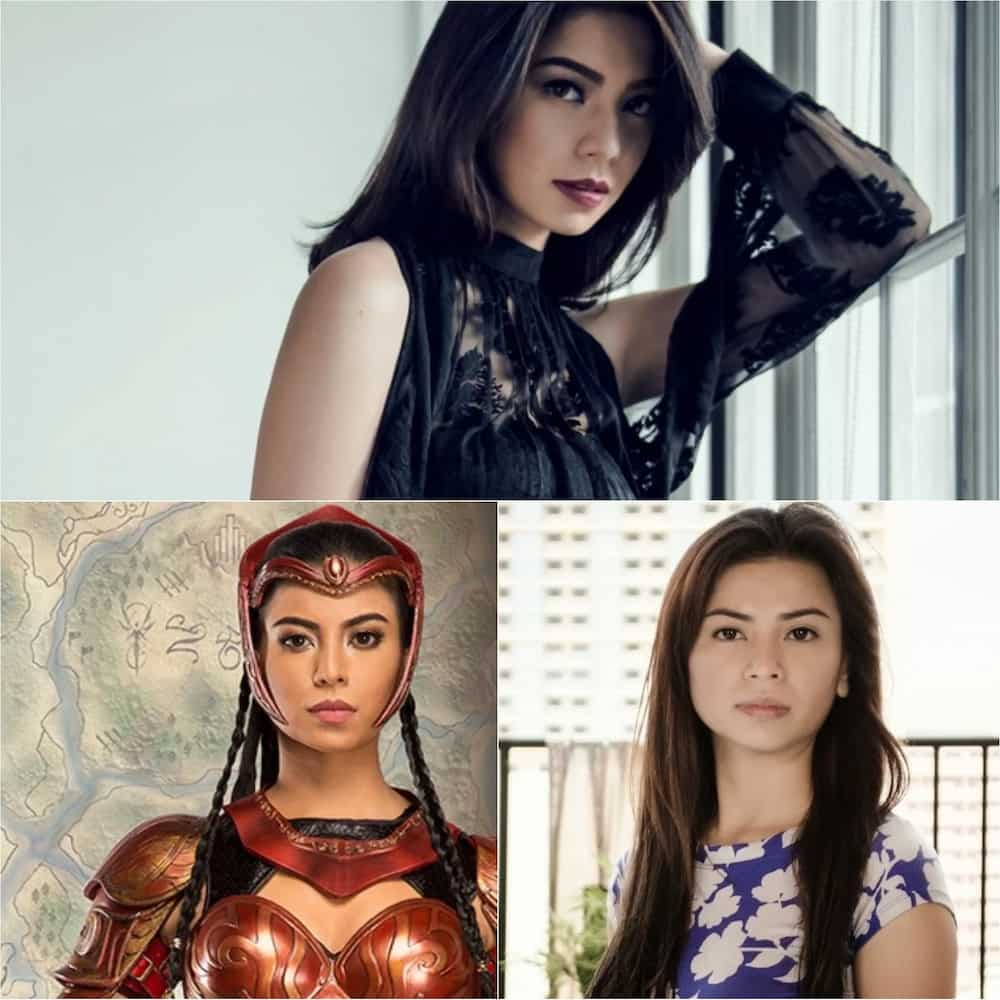 Glaiza de Castro is among the most brilliant actresses of the Kapuso network.She has starred on numerous TV series and has won awards in acting. In Encantadia, she played as the feisty Pirena, the queen of fire and the mother of Mira. She just turned 29 last January 21 of this year. You can follow her @glaizaredux on her Instagram account.
6. Kate Valdez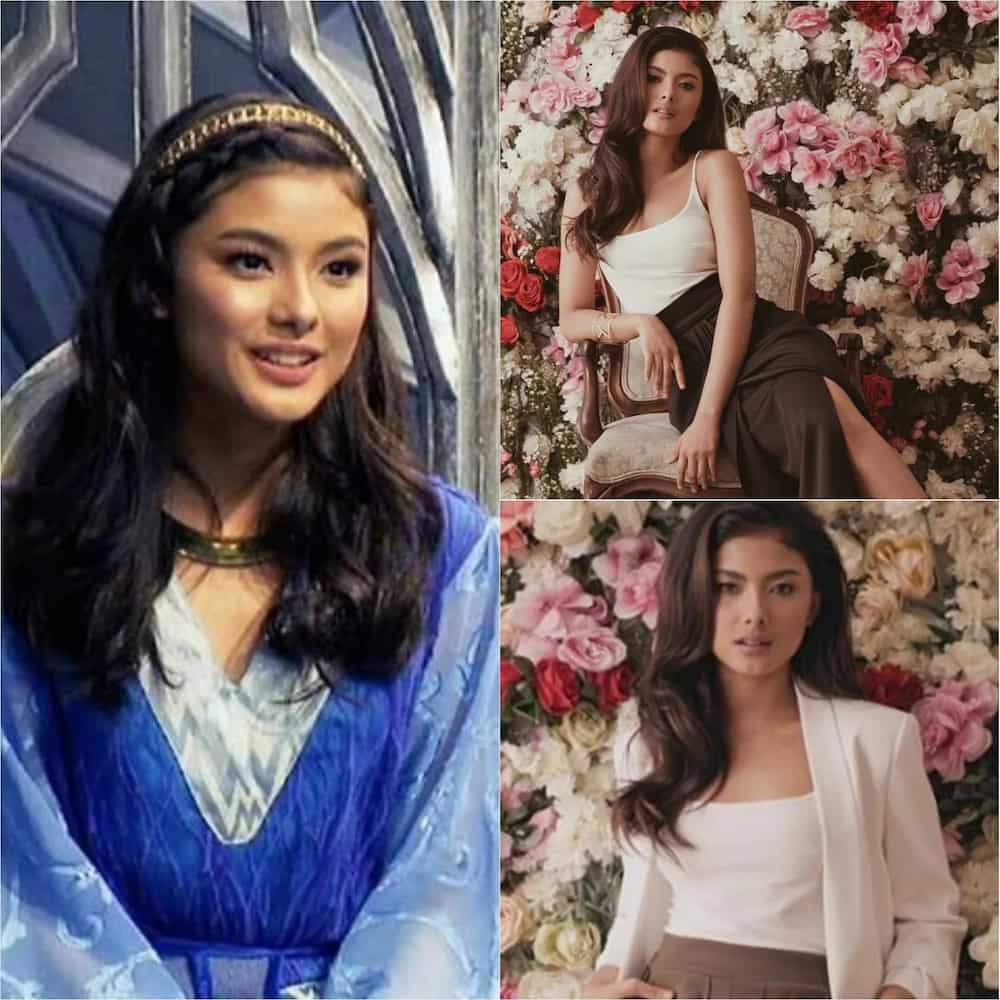 Kate Eliana Valdez plays the role of Mira. She will be turning 17 this August 21. If you missed her in Encantadia, follow her @valdezkate_, her official Instagram account.
5. Gabbi Garcia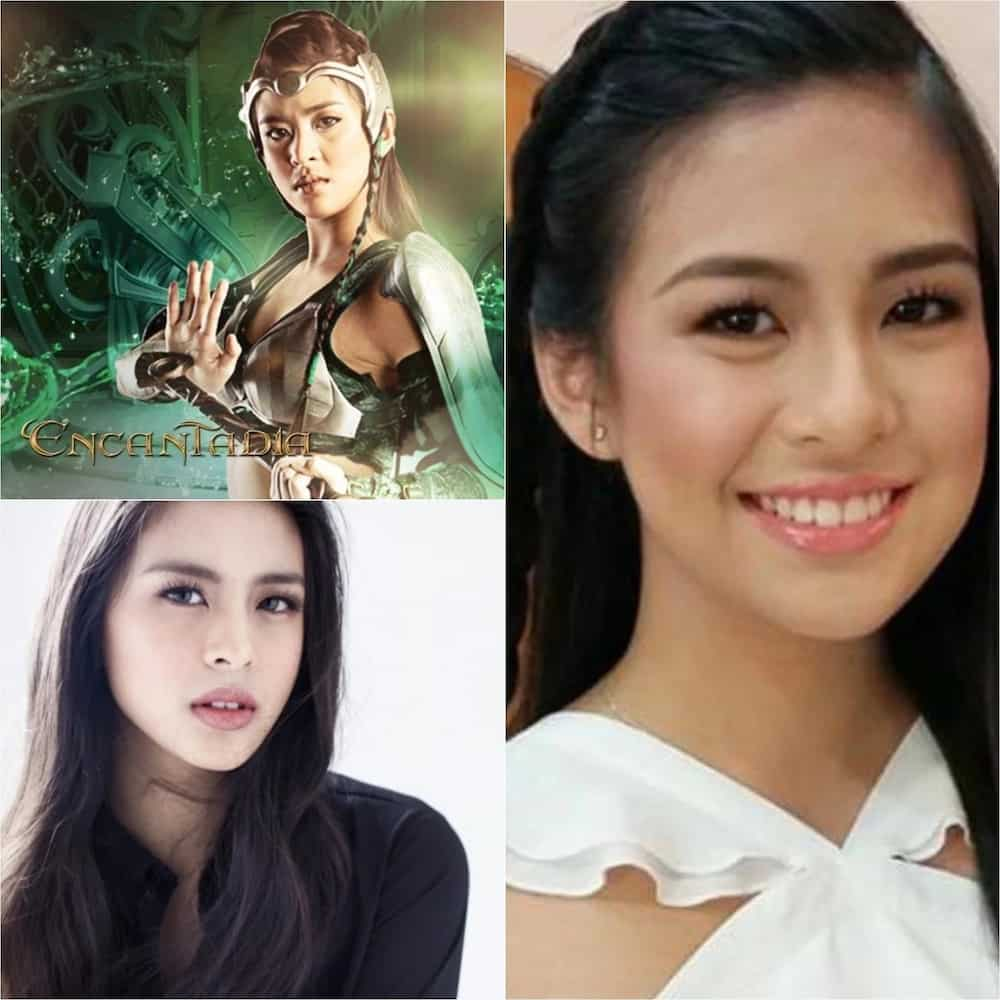 She's the queen of water. One of the great powers she possessed is her enchanting but extremely powerful voice. Her real name is Gabriella Louise Ortega Lopez. She will be turning 19 this 2nd of December. Her Instagram account is @_gabbigarcia. She currently has 1.4 million followers.
4. Solenn Heussaff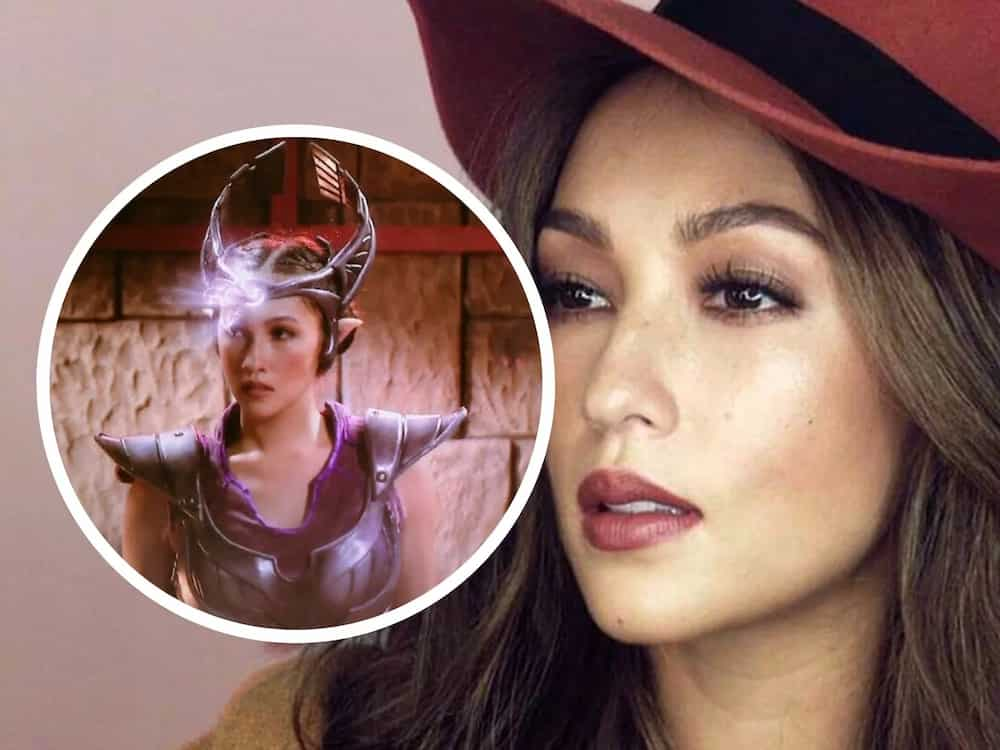 She played the role of the first fairy queen of Lireo, Encantadia, Cassiopeia. Before the show ended, she became a "Bathaluman", a goddess of all the fairies and the queens. Solenn's real name is Solenn Marie Adea Heussaff-Bolzico. She's already married, and she will be turning 32 this 20th of July. You can follow her @solenn. She currently has 3.4 million followers.
3. Kylie Padilla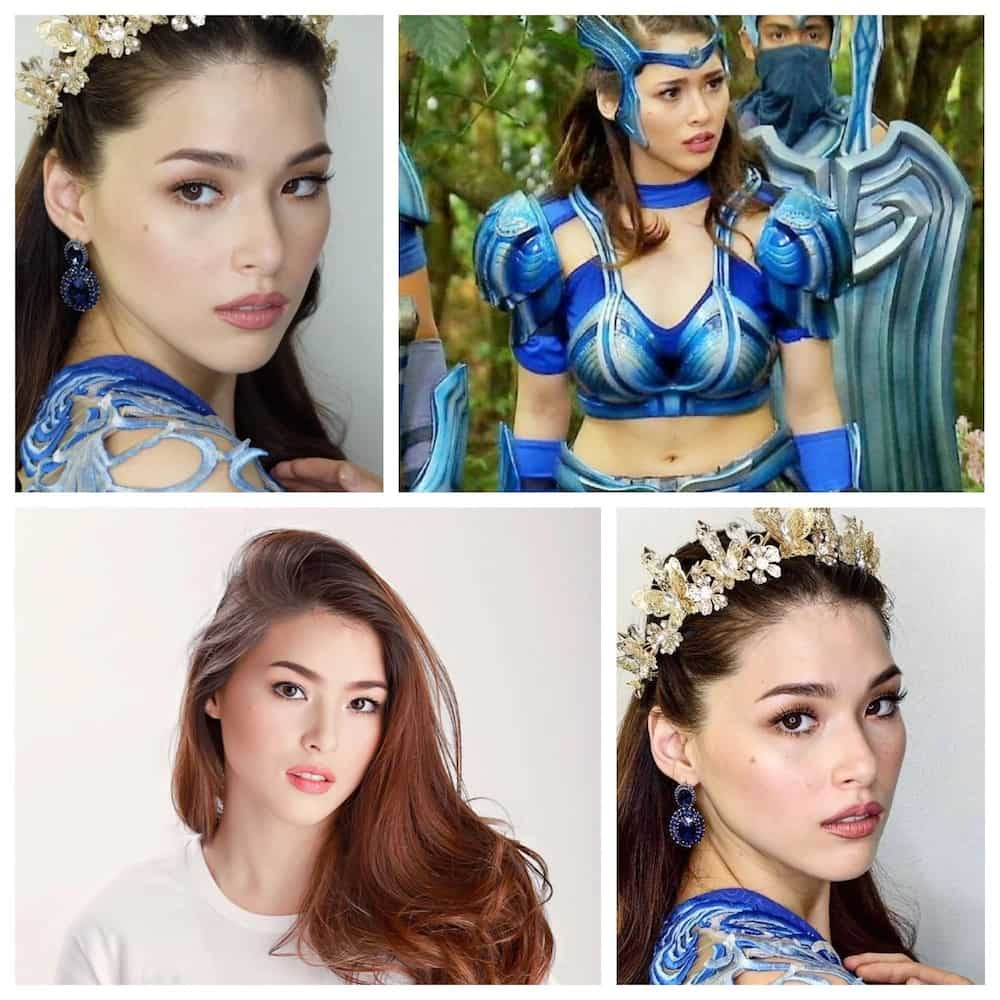 Kylie Nicole Sicangco Padilla who is going to be a mother soon. The reason why her role as Amihan was short-lived is the 24-year old daughter of Robin Padilla. Her portrayal of the role as the queen of air was impressive that viewers were beguiled by her charms. You can get updates about her pregnancy in her Instagram account @kylienicolepadilla.
2. Sanya Lopez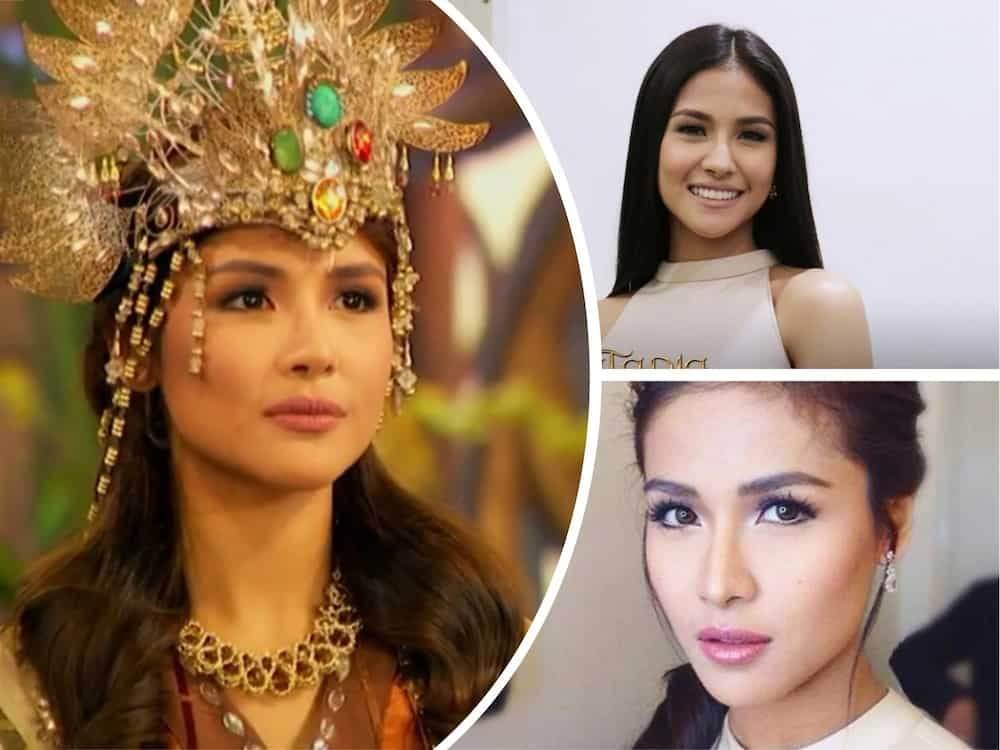 The lovely and virtuous queen of the earth. The keeper of the 4 elements. She's pretty but tough and strong-willed. Her character has boosted Sanya's popularity as she's one of the most well-favored and loved characters of Encantadia. Her real name is Shaira Lenn Osuna Roberto. She will be turning 21 this 9th of August. If you want to get latest updates of this innately beautiful sang'gre, follow her @sanyalopez, her official Instagram account.
1. Marian Rivera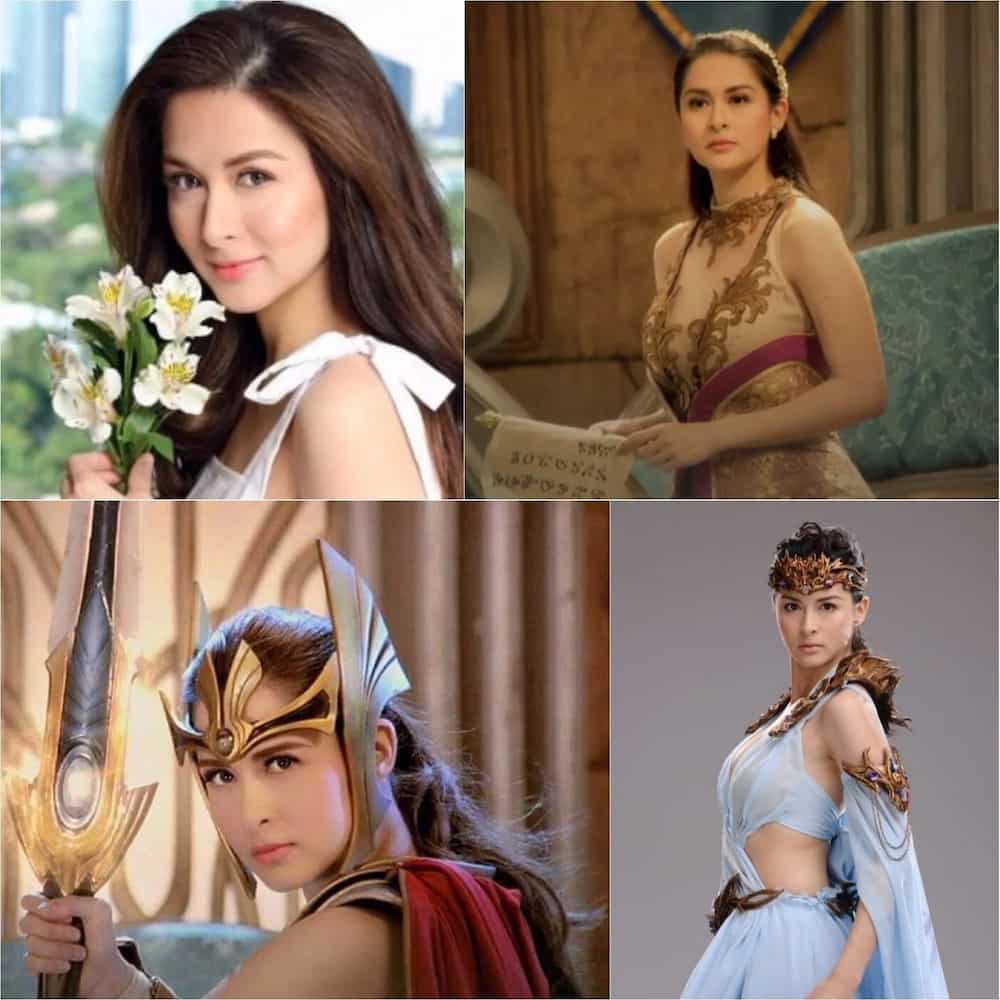 And who would miss out this drop dead gorgeous mother of all the queens, Ynang Reyna Mine-a? Marian Rivera is undoubtedly beautiful. She's pretty, and no doubt deserve to be on the top spot as the most beautiful sang'gre ever in the history of Encantadia.
Her face may be angelic and sweet, but don't be fooled. She's a great warrior with ultimate powers. Well, she'll never be the queen of all queens if she's not that powerful.
Marian Rivera Gracia-Dantes will be turning 33 this 12th of August. You can follow her @marianrivera, her official Instagram account. Currently, she has 3.9 million followers. She's on the top 10 most followed Philippine female celebrities.
You can check out this video for the rest of the top 10 most beautiful sang'gres of Encantadia.
Source: KAMI.com.gh