Jennie Blackpink bio: net worth, height, age, photos
The girl group Blackpink is currently on the peak of their popularity, with a lot of successful singles and international fame. Jennie Blackpink is one of the brightest participants of this group, who always wins public love with her charisma and talent. What else does she have in store, and what was her path to success like?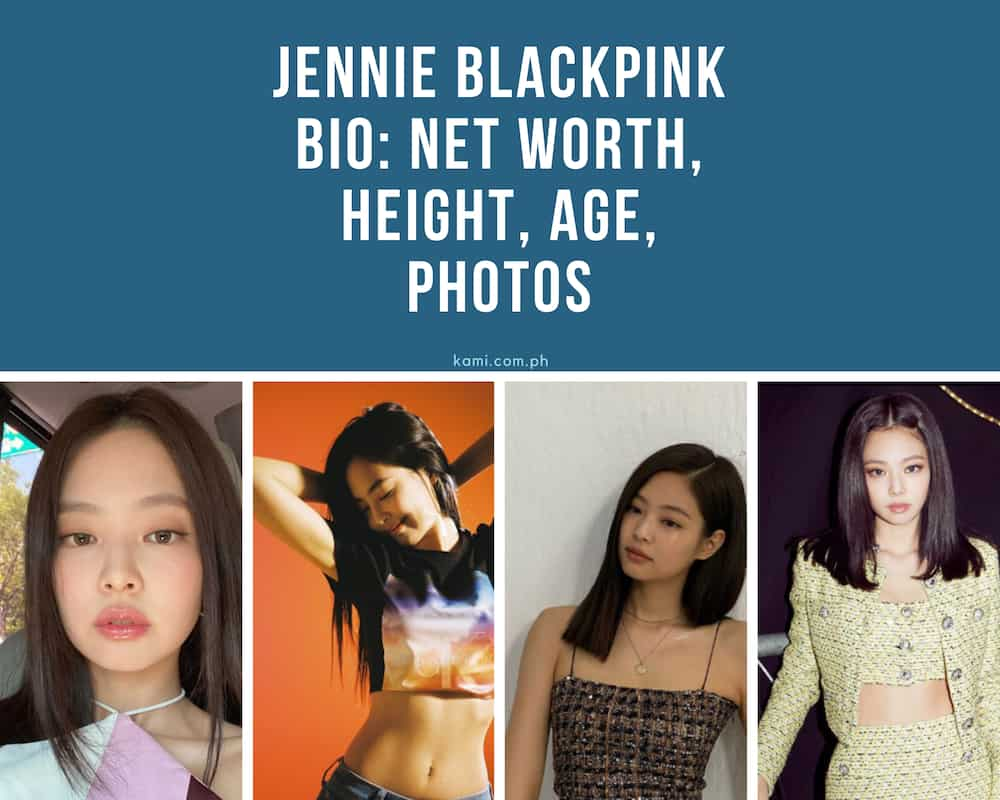 Jennie from the girl group Blackpink is an inspiring and admirable person. There are a lot of things about her that the fans are dying to know.
Profile summary
Full name: Jennie Kim
Birthday: January 16, 1996
Age: 24 years old
Height: 5 feet 4 inches (1 m 63 cm)
Weight: 55 kg (121 lbs)
Nationality: South Korean
Birthplace: Seoul Capital Area, South Korea
Education: Waikowhai Intermediate School in Auckland, New Zealand; ACG Parnell College
Occupation: Singer, rapper
Biography
The star was born in the Seoul Capital Area of South Korea and originates from Seoul. Jennie Blackpink age is 24 years, as she was born on January 16, 1996. She is the only child in her family. Jennie Blackpink real name is Jennie Kim, but she goes by a mononym.
At the age of 9, she went to study in New Zealand as an exchange student. She went to the Waikowhai Intermediate School in Auckland. When she finished middle school, she began studying at the ACG Parnell College. Her young years were spent dreaming of becoming a ballet dancer, but later she switched her target to singing. She took a lot of lessons in both singing and dancing.
At one point, the gifted girl took interest in Korean pop and auditioned for the YG Entertainment training. At the audition, she sang the song "Take a Bow" by her idol, Rihanna. Initially, she was hoping to become a vocalist, but the label decided that she would be a good rapper, as she is fluent in English, unlike many other trainees.
Before 2016, she made waves as a trainee of YG Entertainment by doing various song covers and gaining the most attention as a talented rapper. Her life as a trainee was difficult and she had to work a lot, but in the end, her efforts paid off.
Eventually, she was revealed as one of the members of the new girl group, Blackpink. She was set to perform alongside the fellow trainees: Jisoo, Rose, and Lisa. She is the main rapper and vocalist of the group, who sometimes performs the role of a sub-vocalist.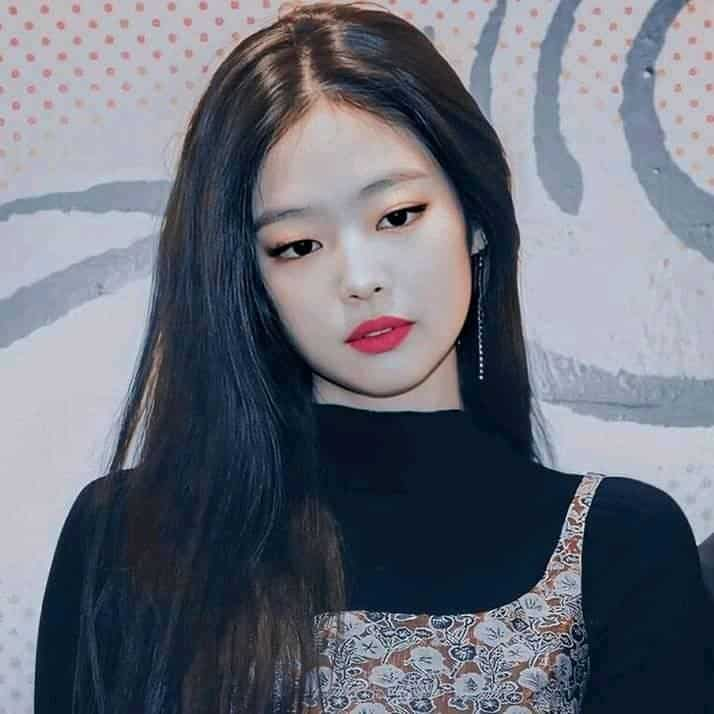 The girls have been a very active group ever since their first appearance together in 2016. They have recorded one studio album, two live albums, two EPs, and have released seven singles. Additionally, they have seven music videos and two concert tour videos.
Outside of the group, Jennie is also quite productive on her own. For instance, in 2018, she released her first solo single, which she titled accordingly - "Solo". It is a cheerful dance track with hip-hop motives, and it quickly became popular among the audiences, dominating the biggest Korean charts.
In 2019, she got to perform at the famous Coachella festival, becoming the first solo artist from Korea to do so. Her performance blew the mind of all critics and fans, eventually becoming one of her most iconic appearances. In addition to singing, she also does some modeling and product endorsements.
The star that influenced miss Kim the most was Rihanna, who she considers to be her role model. However, she also likes TLC and Lauryn Hill, citing them as her inspirations. She has a deep interest in fashion and especially likes the Chanel brand, which was a large part of her childhood. One of her nicknames that she is known by is "Human Chanel", due to her sense of style and elegance.
Jennie Blackpink Instagram contains a bunch of sweet, cute, and attractive pictures of her, which the fans are always enjoying. Jennie Blackpink photos depict her fashion knowledge and great modeling skills. They also remind us that she was rightfully chosen to be in a high-profile music band.
She is a dog person and takes care of her lovely dogs named Kai and Kuma. Among her favourite things are Korean food, healthy drinks, and watching romance movies. Photography is one of her passions. She can play guitar and piano, in addition to her great vocals and rapping talent. As a method of taking care of her mental health, she usually does pilates and flying yoga to stay fit.
Jennie Blackpink height
All of the girls in the group are of average height, though they are closer to being short than being tall. The height of Jennie is estimated to be 5 feet 4 inches, which translates to 1 m 63 cm.
Jennie Blackpink weight
The star has a slim figure, and she weighs approximately 55 kg (121 lbs). She takes good care of her body by exercising frequently and eating healthy food.
Jennie Blackpink net worth
Ever since this girl became a superstar, she gets paid extremely well for all of her gigs and performances. Her fame ensures that she always gets profitable opportunities, no matter if it is a music performance or an endorsement of some product.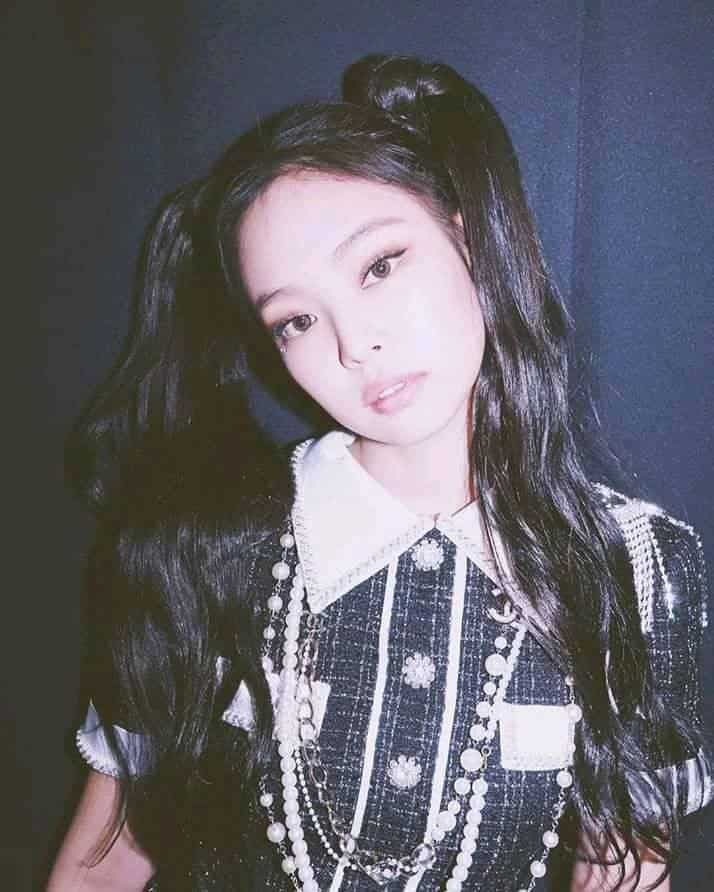 It is said that the exact net worth of this talented young lady is $8 million, as Celebrity Net Worth website reports.
Is she dating anyone?
For a few months, the rapper was in a relationship with a fellow K-pop star. She has dated Kai from the EXO band from October 2018 to January 2019. Before they were photographed on a romantic date, there has been a lot of speculation about their blossoming connection.
However, the fairytale did not last long - they broke up to focus on their respective careers. The management company of EXO confirmed the end of their relationship, and it was widely believed that their busy schedules did not let them be together. Still, they remained good friends.
Currently, the talented singer is not dating anyone and pours all her strength and energy into music.
Jennie Blackpink has an exciting story behind her success, and a lot of fans admire her for her resilience and determination.
Source: KAMI.com.gh