This place is believed to be a portal to another world; find out where it is
- Biringan City is believed to be a portal to a different world, different from what we know
- Biringan City is said to be located somewhere in between of Catarman, Northern Samar and Calbayog City in the Philippines
- The story has long been the talk of many people because of many strong evidence that points to the existence of Biringan City and the magical creatures who live in the area
The popularity of movies based on different worlds and dimensions have long been dominated the scene. Many people believe that we're not alone in this world.
If you're going to search for stories about mythical creatures and supernatural events, you would probably come across this famous story of a city believed to be the portal to a different world.
Biringan City, locals said, is located somewhere in between of Catarman, Northern Samar and Calbayog City in the Philippines.
READ ALSO: This woman has the most pointless job ever; find out why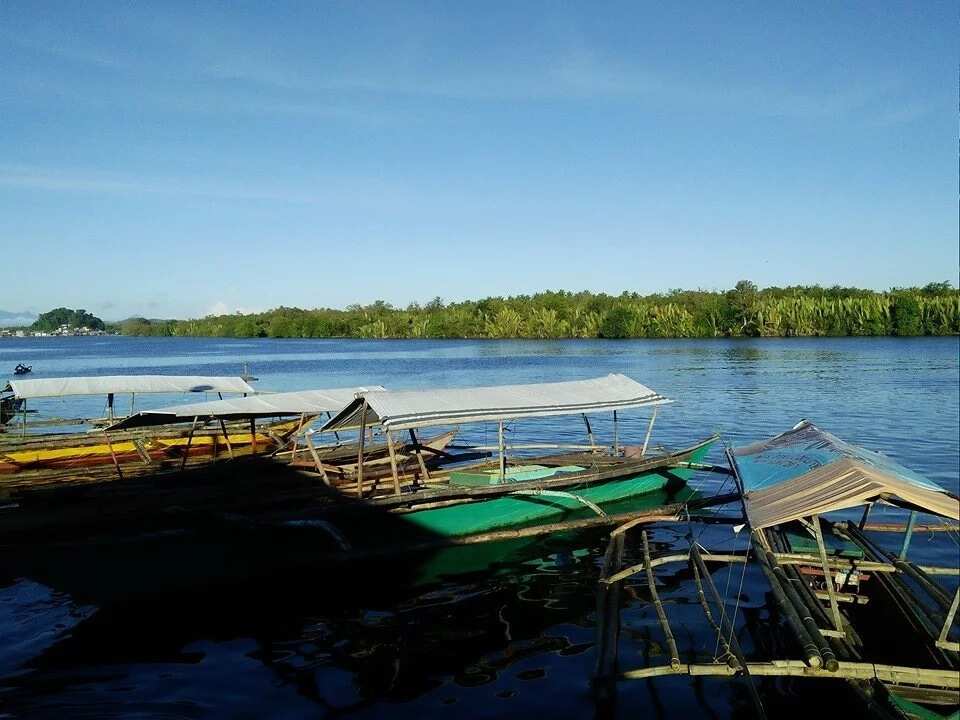 Although its real location is unknown, the city is believed to be invisible and according to tales, people should avoid the area at all costs.
People, who claim to have visited the city, said that Biringan looks like a city in a first world country. With a superb technology and big houses that resembles that of rich people in the metro and places they could hardly describe, but one thing is common, the city appears to be unlike any other in the Philippines.While others are fascinated about how the supposed portal looked like, others dare not to speak of its name.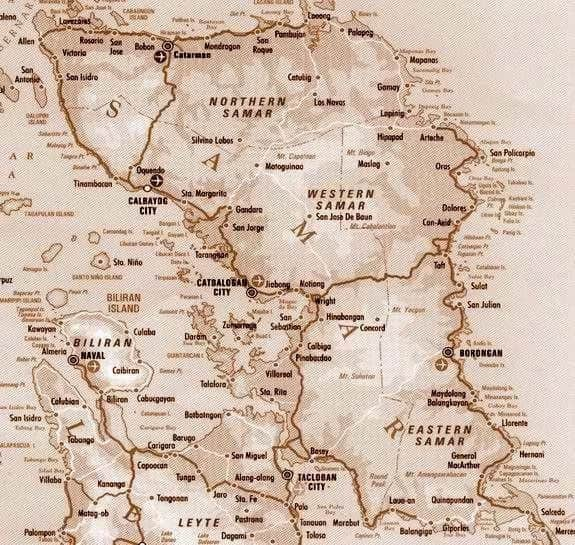 Many believe that while the scenery of the place is majestic, it is meant to lure humans to become victims of the people of the enchanted city. Biringan City is believed to be inhabited by magical creatures and elementals, others believe that the souls of the departed are also trapped in the area.
READ ALSO: VIDEO: 8 Scary & Creepy CCTV footages that will SHOCK you!
According to locals, should you experience being in the area, you should pray because most likely you are being possessed by a demon who intend to get your soul to trap you in the area just like the rest of those who were taken away.
People who are believed to be from Biringan City are distinguished by looking at the indentation below their nose and above the upper lip which is also called the Philtrum.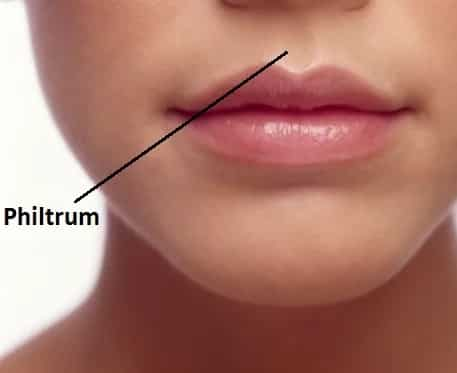 It is said that the people of Biringan City visit nearby towns. Locals believe that people of Biringan City sometimes become attracted to humans. They lure their human victims to what their majestic city could offer which if the human victim agrees, he/she will be trapped in the realm.
READ ALSO: Are you brave enough to visit the top 10 creepiest places on earth? Take a tour. [PHOTOS]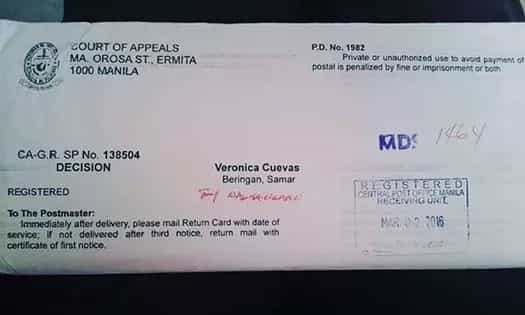 What's even horrifying about this story is that many people actually believe that Biringan City is a real place. In the past, there have been reports of deliveries of expensive items addressed to Biringan City paid in full. There were also reports of letters and documents being addressed to the enchanted city.
Could all of these a proof that there really is a place different from the world we know?
Whether the story is true or not, there's nothing wrong about being extra careful about the places to get to visit and the people you get to speak with. -Kami Media
RELATED: Young mother was bullied by hundreds of people after her Facebook post about having a "quickie"
Source: KAMI.com.gh