Jisoo Blackpink bio: age, net worth, height, instagram
Blackpink is a girl group from South Korea that has become increasingly popular in the world over the last couple of years. Each of its participants is gorgeous, talented, and has amazing vocals, which prompts people to want to know more about these ladies. Today, we will have a look at the life of Jisoo Blackpink, the incredibly gifted member of this group.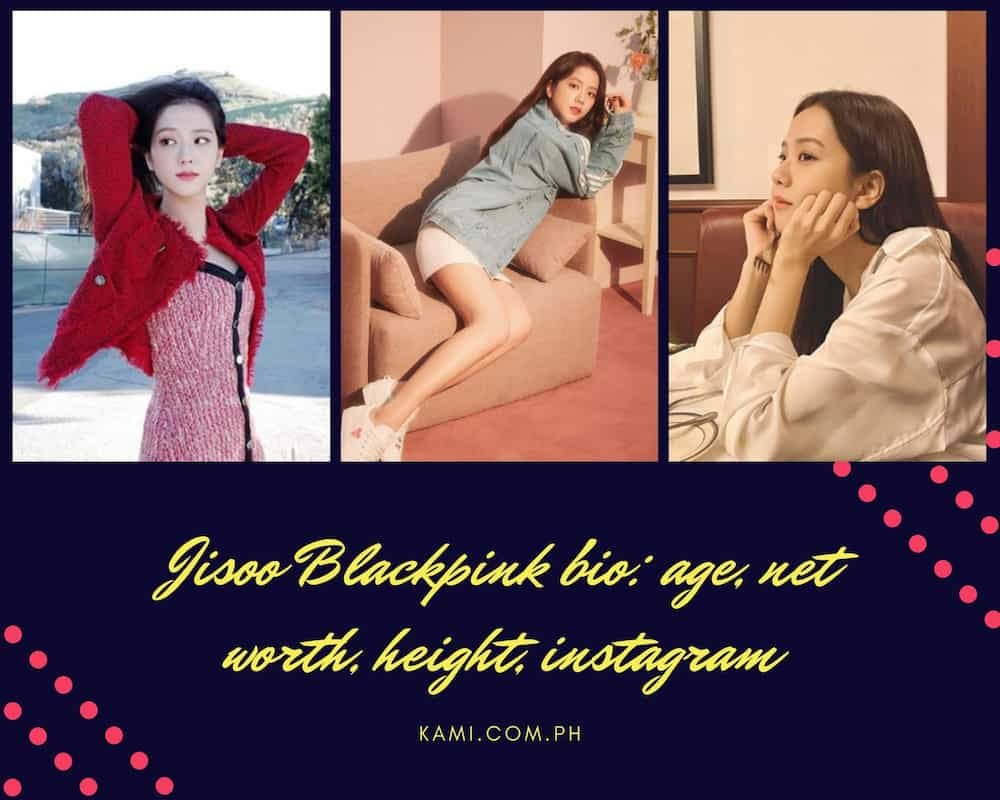 Jisoo Blackpink photos are always an embodiment of beauty and grace. When she is on stage, you can not deny that she was born to be a star. Who this girl really is, and how did she gain her well-deserved place in the popular group?
Profile summary
Full name: Kim Ji-soo
Birthday: January 3, 1995
Age: 25 years old
Height: 5 feet 3 inches (1 m 62 cm)
Weight: 45 kg
Nationality: South Korean
Birthplace: Gunpo, Gyeonggi, South Korea
Occupation: Singer, actress, model
Label: YG Entertainment, Interscope
Associated acts: Blackpink, YG Family
Biography
This talented young lady was born in Gunpo, Gyeonggi, South Korea. However, she originates from the capital city Seoul.
Jisoo Blackpink birthday is on January 3, 1995. This makes her the oldest member of the group, as Jisoo Blackpink age is currently 25 years.
The girl has not revealed much about her childhood and growing up. It is known, however, that she is the youngest child in her family and has a bubbly personality. Apart from that, she was quite popular at school because of her star qualities and talents. She is also a huge dog lover and has a pet at home - the dog called Dalgom.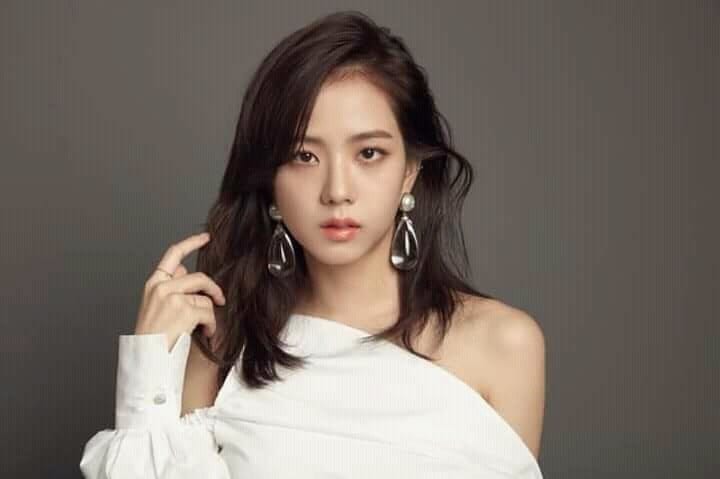 2011 was the year when she started her training at the YG Entertainment label. For a few years, she was learning how to be a star. She made her acting debut in 2015, as she appeared in the KBS2 drama "The Producers" as herself. Some of her fellow label signees, including Kang Seung-Yoon and Sandara Park, have made their appearances alongside her. Additionally, she starred in a few technological advertisements together with the actor Lee Min-ho.
In 2016, she was announced as a participant of the new girl group called Blackpink, alongside the fellow members Jennie, Lisa, and Rose. Together with the other girls, she has released two Korean EPs, titled "Square Up" and "Kill This Love". They have also put out the studio album, called "Blackpink In Your Area", and the debut EP "Blackpink".
Apart from singing in the group, Jisoo does a lot of other things, such as endorsements and acting. For instance, she appeared in the fantasy drama "Arthdal Chronicles", and endorsed the brand "Kiss Me" with her groupmate Rose. She also endorses Dior locally.
Currently, this young woman is one of the most popular K-pop idols in Korea. She has impacted a lot of people and acknowledged as someone who helps to define the Korean music industry.
She is very well-accepted among the fans and has plenty of followers on social media. Jisoo Blackpink Instagram depicts her daily life and makes people want more of her exciting updates.
This girl is fluent in Chinese and Japanese, apart from her native Korean language. In addition, she understands English very well but prefers to speak other languages. Before she became famous as a group member, she has appeared in a few music videos by other artists, such as "Happen Ending" by Epik High and "I'm Different" by Hi Suhyun ft. Bobby.
In the group, she is known as a dancer, which is one of her hobbies. She is the person with a positive and supportive attitude, who usually creates the mood among her bandmates. She also likes nicknaming people. One exciting fact about her is that she is a trained taekwondo artist. As for her passions, she enjoys reading the Harry Potter book series and is a huge fan of Pokemon Pikachu.
Jisoo Blackpink height
This Korean pop idol is not a very tall woman. However, she absolutely does not mind her height, as none of her bandmates is extremely tall, and they all look harmoniously together. Her height is 5 feet 3 inches, which equals 1 m 62 cm.
Jisoo Blackpink weight
Since she is of average height, she also has a slim figure. Her approximate weight is said to be 45 kg.
Jisoo Blackpink net worth
Naturally, this member of a popular Korean group has a nice salary for her performances and record sales. The pop idol's net worth is estimated to be $8 million, according to the Celebrity Net Worth website.
Dating life
Quite often, the fans wonder if their favourite celebrity has someone special in her life. However, in the case of Blackpink, their management is very strict with them when it comes to dating. YG Entertainment even arranges schedules separately for male and female trainees, so they would not get distracted from work by spending too much time together.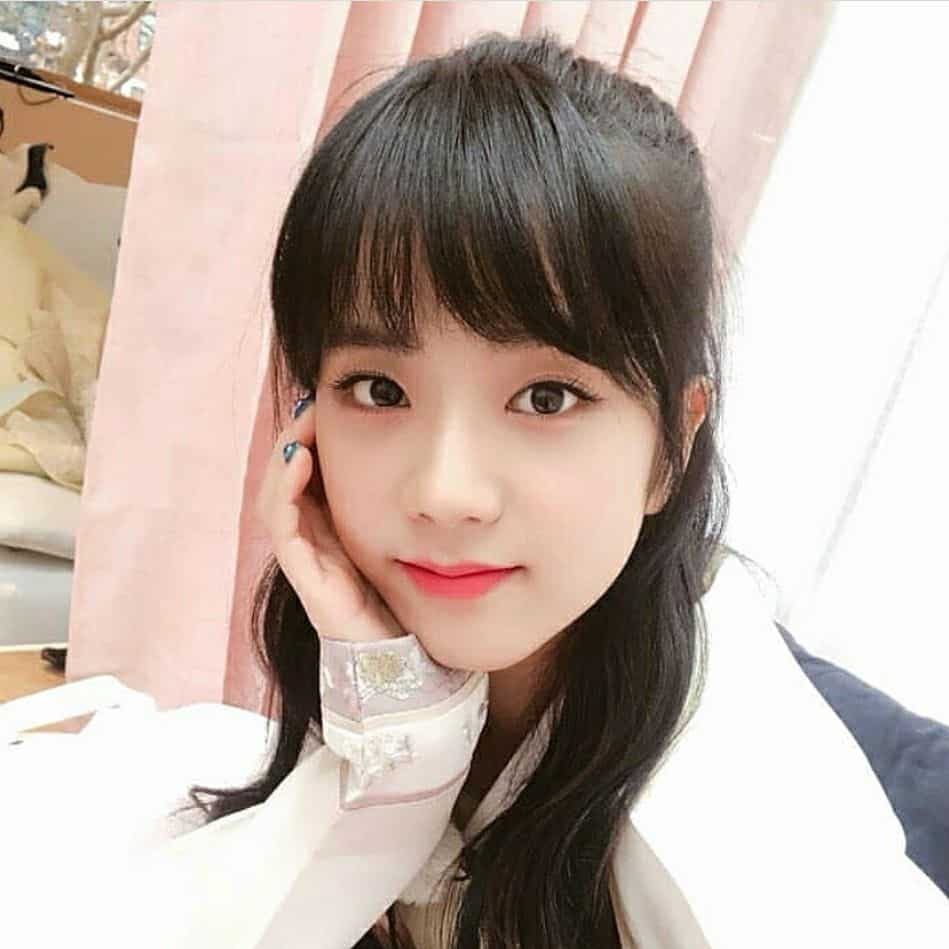 Therefore, Jisoo is currently not dating anyone, and there are no rumors that link her with some of her colleagues. Moreover, the girl mentioned that she has never been in a relationship before. Apparently, she dedicates all her time and energy to work.
Jisoo Blackpink is a hardworking person who always does her best and supports the positive spirit of her music band.
Source: KAMI.com.gh