Online jobs Philippines for students: 10 available variants (2020)
Besides studying and revising for upcoming tests, there is another way of making good use of your time. You can hop on the internet and find online jobs Philippines for students that will enable you to earn money. As a beginner, finding a legit money-making source may be challenging. Also, your limited skills and experience may hinder you from qualifying for certain jobs. However, there are still plenty of options available, as you will find out below.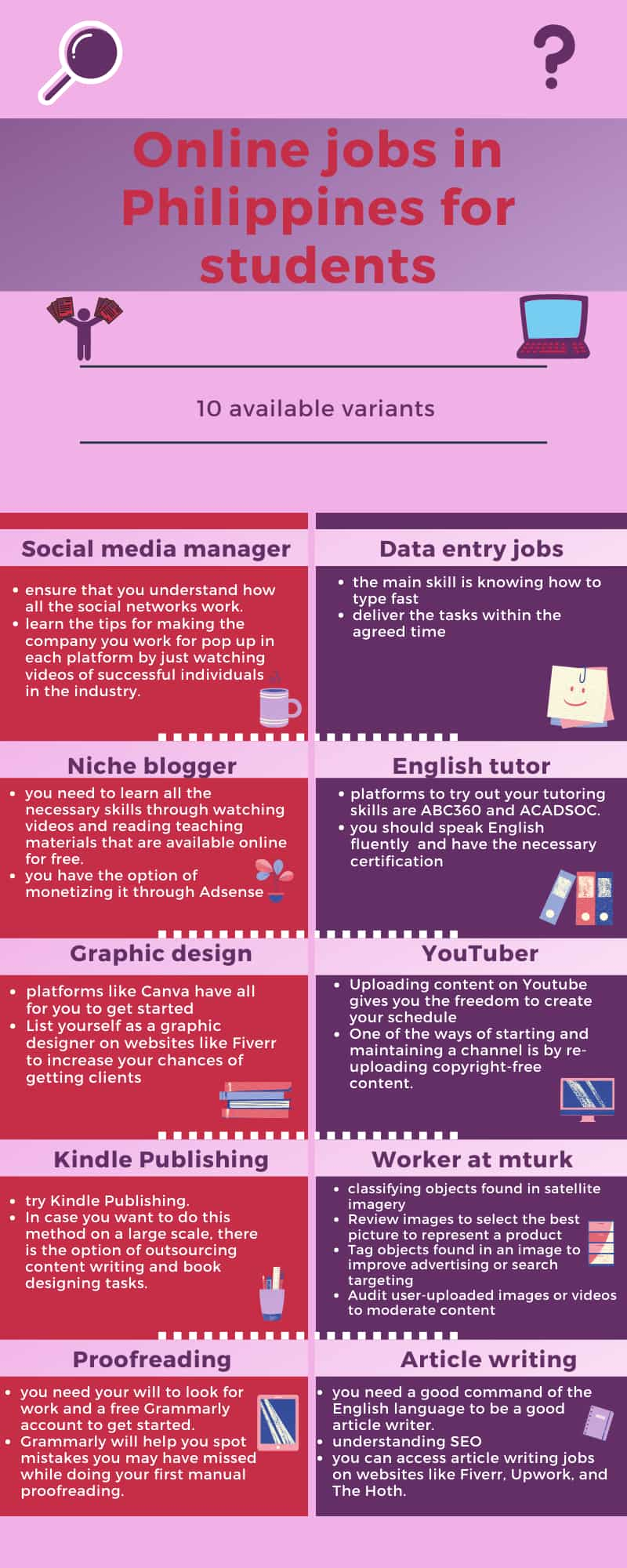 When looking for a part time job for students, you will want a gig that requires minimal skills and experience. The income channels you want should also need little to no money to get started. As you go through the list of the ten legit online jobs listed here, you will note that the only requirements are a computer and an internet connection.
1. Social media manager
As businesses move to social media to tap customers, the need for social media managers also increases. These businesses will expect you to run all their social network pages to keep them active and drive up engagement with potential clients.
If you need to perform well in this position, ensure that you understand how all the social networks work. You can learn the tips for making the company you work for pop up in each platform by just watching videos of successful individuals in the industry.
One of the websites where you can find opportunities to manage social media pages for companies is Fiverr.
2. Data entry jobs
Data entry is one of the common ways of making money while giving you the chance to work from home. Once again, the main skill one needs to get this kind of gigs is knowing how to type. You will have the edge over other applicants if you can type fast, but that does not mean you will run out of options. Just like in all work environments, what matters the most when it comes to typing jobs online is to deliver within the agreed time.
3. Niche blogger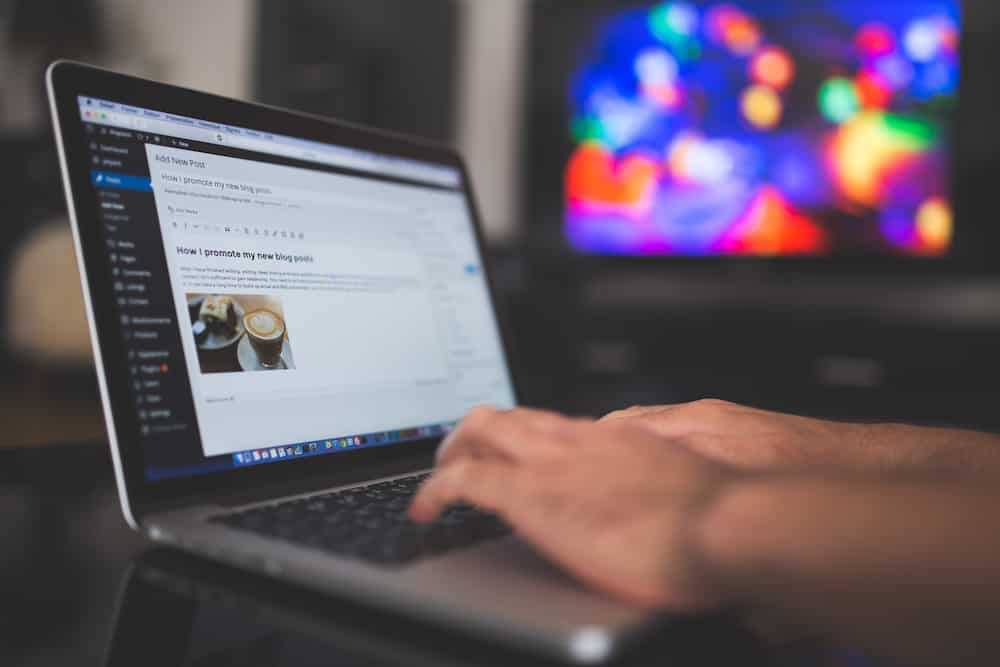 Here is yet another great way of becoming an internet entrepreneur. However, unlike data entry online jobs, to become a niche blogger, one needs a bit of experience and knowhow. This requirement should not scare you, though. To succeed as a niche blogger, you need to learn all the necessary skills through watching videos and reading teaching materials that are available online for free.
After you have understood what it takes to get started, one can explore the different ways of making money that niche blogging presents.
Provided your blog gets thousands of unique visitors per month, you have the option of monetizing it by partnering with Google through Adsense. Also, affiliate marketing is another viable way of raking in hundreds, if not thousands of dollars.
For many starters, Amazon Associates is the go-to affiliate option. However, it is always a good idea to explore other affiliate programs. During your research for other options, do not be surprised to get better-paying programs than Amazon.
4. English tutor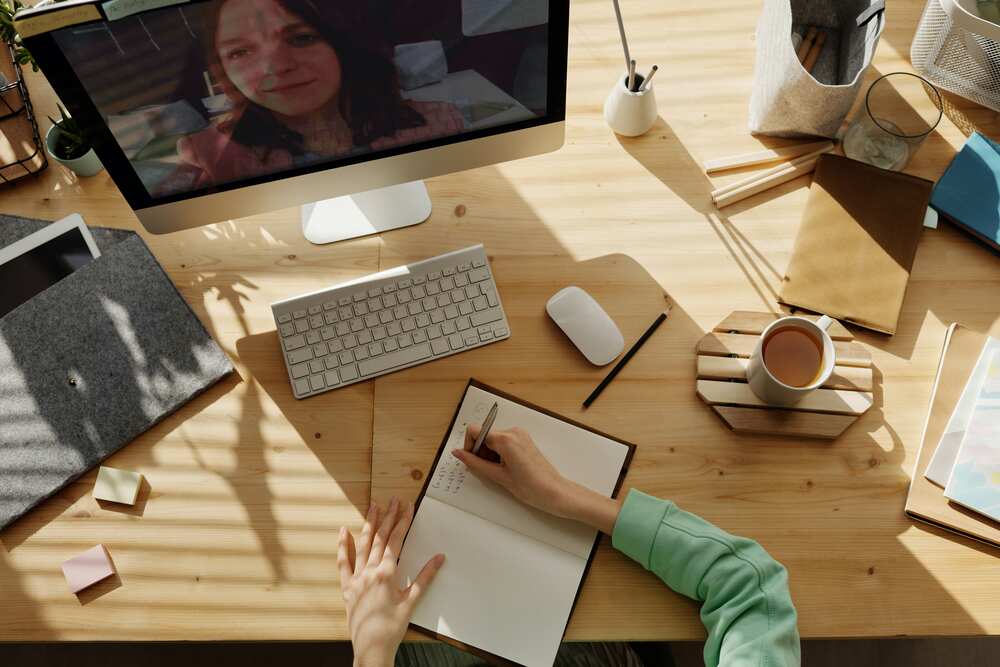 The job of an English tutor is also on the list of home based jobs that many Filipinos are trying out right now. If you search for "online job Philippines" you will get hundreds of results; hence doing a bit of due diligence will help you weed out the non-reliable websites.
Some of the common and legit platforms to try out your tutoring skills are ABC360 and ACADSOC. Provided you can speak fluently in English and have the necessary certification, you have a shot in joining their team of tutors.
5. Graphic design
Another option among part time jobs that you can try as a student in the Philippines is graphic designing. For a start, you do not need advanced skills and professional software. Some design ideas and free online platforms like Canva have all for you to get started.
As a graphic designer, some of the commonly available gigs are making social media graphics and infographics.
List yourself as a graphic designer on websites like Fiverr to increase your chances of getting clients. Also, scout local businesses with no photo posts on their social media accounts. These companies can be your regular clients for their graphic design needs.
6. YouTuber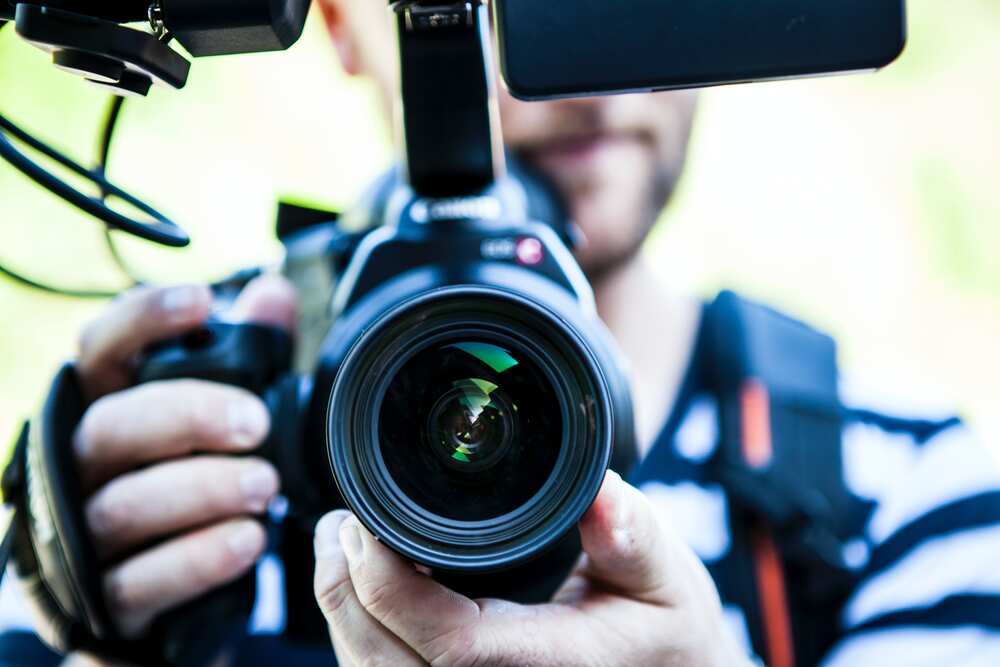 In 2019, more teenagers wanted to be YouTubers rather than astronauts. Why was that so? The answer is simple. Uploading content on Youtube gives you the freedom to create your schedule, and you will start earning after meeting the necessary threshold.
You may also want to start your YouTube channel because of the many successful YouTubers out there.
While starting a channel is virtually free, it will take time before you get your first paycheck. Also, the competition on the platform is very stiff.
One of the ways of starting and maintaining a channel is by re-uploading copyright-free content. In this case, the non-copyright contents to use are high-quality images and videos from Pexels. Use these materials to make a slideshow with background music from the YouTube audio library.
7. Kindle Publishing
If you love writing, you can try Kindle Publishing. It is one of the valid home based online jobs that can let you earn passively. In case you want to do this method on a large scale, there is the option of outsourcing content writing and book designing tasks.
8. Worker at mturk
Just like Kindle Publishing, Amazon Mechanical Turk is another Amazon service that offers freelance jobs to people across the world. Some of the work you will do here include:
Classifying objects found in satellite imagery
Review images to select the best picture to represent a product
Tag objects found in an image to improve advertising or search targeting
Audit user-uploaded images or videos to moderate content
9. Proofreading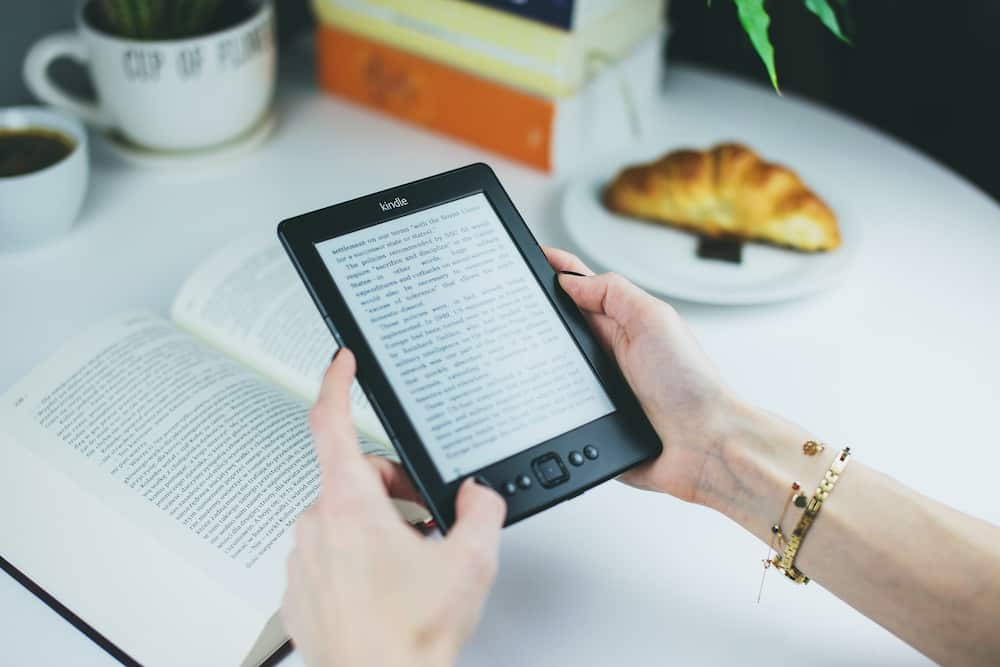 As a student, you only need a few hundred pesos to get through several weeks of school life.
Your limited budget will dictate the avenue you can explore to make extra cash.
With proofreading as a way to make money without leaving your room, you need your will to look for work and a free Grammarly account to get started. Grammarly will help you spot mistakes you may have missed while doing your first manual proofreading.
10. Article writing
The flexibility that home-based work gives students can be enough to make you describe them as the best jobs available. That's so because opting to do article writing can offer the flexibility you want if you have a couple of days to complete the work.
You need a good command of the English language to be a good article writer. Specializing and understanding certain fields and topics is usually a preference for some employers. For instance, understanding SEO concepts will give you a good shot at getting a lot of work and delivering high-quality articles for SEO agencies and customers.
One can access article writing jobs on websites like Fiverr, Upwork, and The Hoth.
These online jobs Philippines for students offer you a good idea of where to start if you want to start earning as you study. Still, there are tons of other options that you can explore. All in all, what matters is getting legit work that guarantees payments and fits your study schedule.
READ ALSO: Work from home Philippines: 5 tried-and-true variants
Source: KAMI.com.gh