15 best part time jobs in Cebu in 2020
Remember that time you ran out of cash two weeks to your next payday? It happens, but that is fine if you learn a lesson or two from that experience. The financial world is wide and it is all about adapting to make ends meet. Besides your main nine-to-five, how about jumping into the bandwagon of part time jobs in Cebu.
The listed work options are suitable for both students and working-class individuals. It all boils down to proper time management. Even if you have a very tight schedule on your day job, you can still go for part-time jobs in Cebu night shift options. Which of the following listed side gigs can fit your current work schedule?
READ ALSO: 6 Filipino teachers with inspiring stories to tell
List of part time jobs in Cebu city
It is possible to do some of these gigs from the comfort of your home. Provided you have access to the internet, you can work on your assigned tasks online.
Social media influencer
Social media manager
Video editor
Copywriter
Blogger
Graphic designer
Virtual assistant
Web developer
Proofreader
ESL teacher
Chat support
Data entry
Nutritionist
Chef
Janitor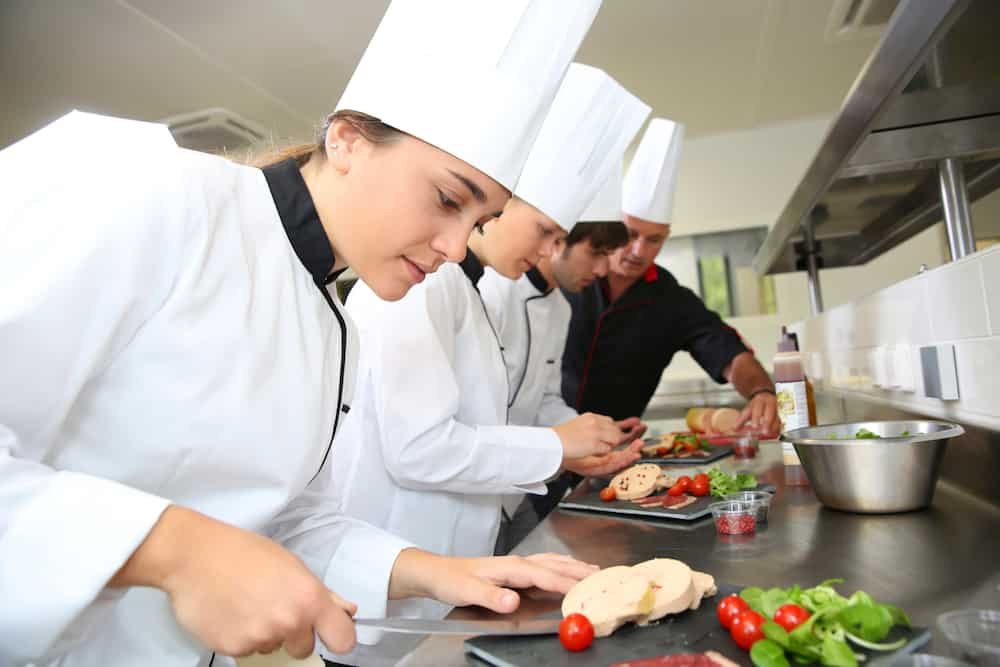 1. Social media influencer
The online community on various social media platform has grown. In return, influencers are now a thing. Being an influencer on a platform of choice is one the promising online part time jobs in Cebu.
Take time to understand how social media work and you will be a contract away from earning a decent amount for vouching for a particular brand or product.
2. Social media manager
Managing several social media accounts for one or many brands is a bit tasking than just pushing a brand online. In most cases, you will need a social media suite software to remain organized.
This gig can be one of your home based part time jobs in Cebu and still let you earn a reasonable amount.
3. Video editor
The consumption of video content is always on the rise. To take advantage of the same, you can find useful resources online for learning essential video editing skills.
In return, you can leverage your newly-acquired skills to earn additional income during your free time. This gig is popular among weekend part time jobs in Cebu.
4. Copywriter
This gig is great if you love writing. Instead of spending your weekend away binge-watching trending series on Netflix, how about opting to make some extra cash by trying out your copywriting skills?
The only challenge is to find a good-paying client to give you the work.
5. Blogger
Just like social media influencers, blogging is equally popular. You can opt to write blog posts for your site or submit well-written content to other websites at a pay.
6. Graphic designer
Designing is no longer a pro thing. However, there are still clients out there who are busy to come up with impressive designs. To fill that gap, you can let your graphic design skills do the talking as you earn extra money on the side.
7. Virtual assistant
If your communication skills are impeccable, it is easy to find online virtual assistant jobs. The good thing about these gigs is that they pay per hour hence easy to plan your schedule around them.
8. Web developer
Creating a website is becoming easy by the day. However, you have the edge over your competition if can deliver a decent and professional creation.
Understanding a bit of coding is an added advantage for this kind of work.
9. Proofreader
As a proofreader, your main work will revolve around reading through tons of content and trying to catch spelling, grammar, and sentence structure mistakes. The terms of work in this type of gig differ from one client to another.
10. ESL teacher
English teachers in this city can spend their weekends teaching the language at a fee. Being a professional in the field is already a bargaining edge when pitching your services.
11. Chat support
Offering chat support services is yet another good way of driving additional money to your bank account. The kind of support you offer can vary from simple and basic answers to technical ones.
In such cases, your area of specialty will help in picking the appropriate task.
12. Data entry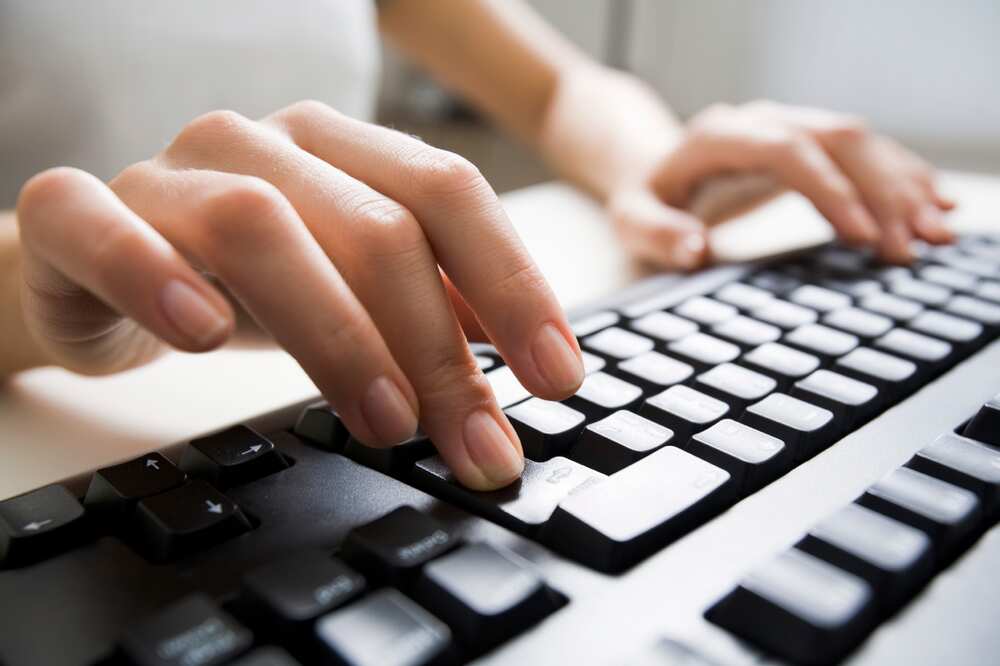 For the longest time, part time jobs in Cebu for students have included data entry. The most important skill you need to do this work is computer literacy.
As always, find a good-paying gig for such tasks and you will have a good reason spending your free time away from your video games.
13. Nutritionist
Part time jobs in Cebu hiring opportunities for nutritionists are many because the increasing bad eating habits by locals. If you are specialist in the health sector and specifically in nutrition matters, offering consultancy services for the same is good way of bumping up your bank balance.
14. Chef
You might be sleeping on your culinary skills instead of taking advantage of the same to make some extra money during your free time.
15. Janitor
Hourly cleaning services are also good-paying options if you are running out of cash from your main job. If you are looking for part time jobs in Cebu for college students, offering janitorial services is an easy option.
The skills needed here are somewhat basis provided you know how to use different cleaning equipment and the correct products.
Be it part time jobs in Cebu for undergraduate students or graduates, it is clear that it is easy to make an extra coin besides your main work. Whatever work you pick as a side hustle mostly depends on your skill set. Which of the listed gigs would you like to try out right away?
READ ALSO: 3 Advantages of federalism in the Philippines in 2019
Source: KAMI.com.gh