10 most expensive suits ever made
You may be wondering why one would spend a fortune to look good by purchasing the most expensive suits in the world. Well, there is more to this than meets the eye, and for the rich and mighty, looking sharp is not an option for them, it is a necessity. Some celebrities, politicians, and successful entrepreneurs are ready to spend a fortune to stay trendy by embracing high-flying lifestyles.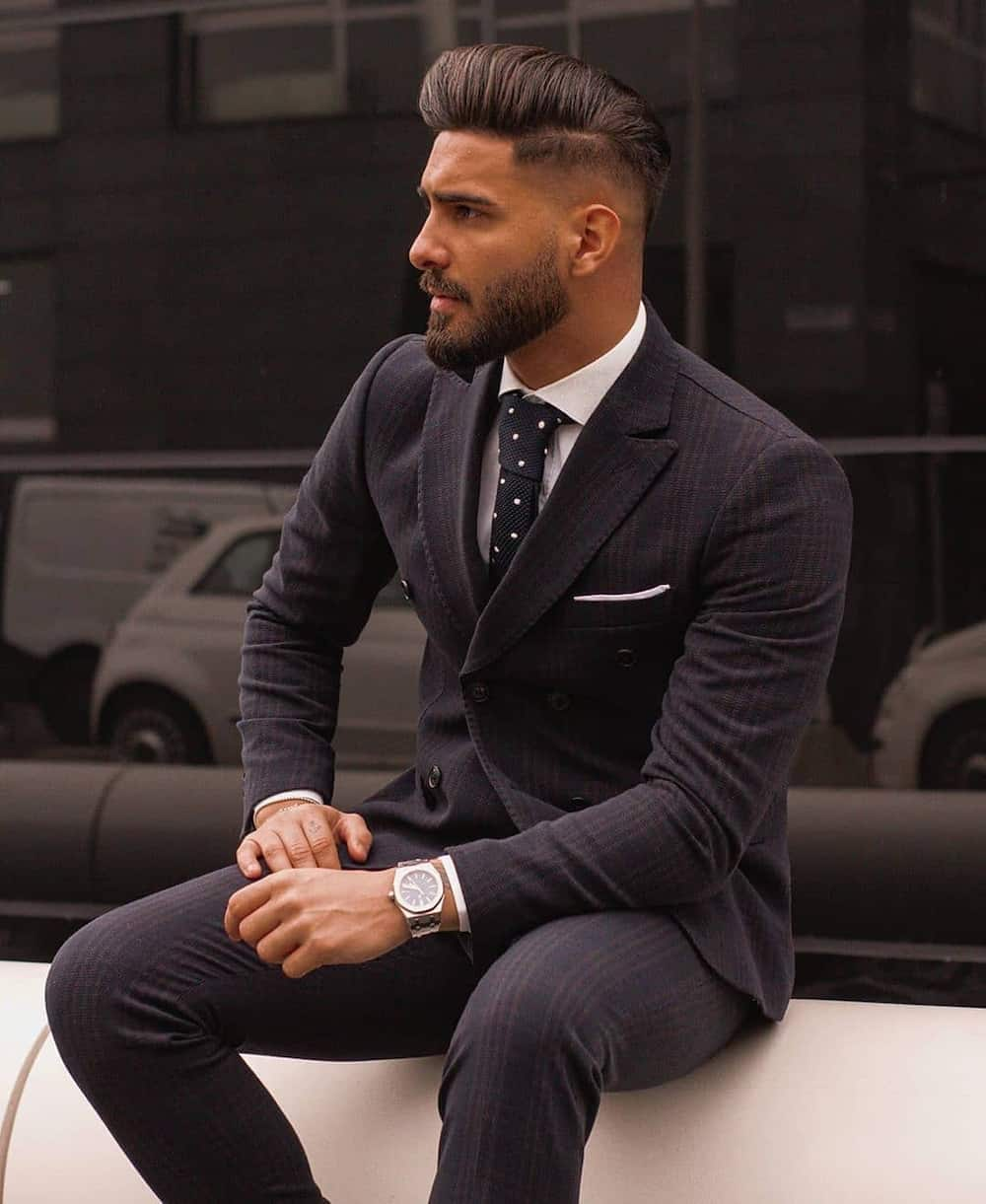 Most people have the notion that the image of a man is defined by how fine he looks in a suit. Millionaires and billionaires crave for the most elegant things in life, and for most, owning elegant suits is on top on their list. Here is a list of the most expensive suits today.
Most expensive suit 2020
These are outfits that have been hand-tailored or handmade with some of the best and rarest fabrics in the world, not forgetting by some of the world's sought-after designers.
1. Stuart Hughes Diamond Edition
This piece goes for a whopping $892,500. Popular designer Stuart Hughes created the masterpiece with the world's renowned tailor Richard Jewels. There is so much that came into consideration to attain its high value and make it one of the most expensive tailored suits.
For instance, the design took more than 800 hours to stitch and design. The piece is made of wool, cashmere and silk. To top it all, there are more than 480 half-carat diamonds that are engraved onto the lining of the jacket. So, if you have been asking yourself, what is the most expensive suit brand? Here it is. They are only three pieces in the world.
2. Alexander Amosu Vanquish II Bespoke
Second on the list of the most expensive men's suits is priced at $101,860. The piece was created by the famous luxury goods entrepreneur, Alexander Amosu, for an anonymous buyer.
The suit is made from two of the most expensive wool's in the world, qivuik and rare vicuna. It has nine buttons of 18-carat gold & diamonds. It was reported that the masterpiece was also delivered in an armored van to its new owner.
3. Dormeuil Vanquish II
It is made from a combination of the world's rarest fabrics, which include Ambassador, royal Qivuik, Kirgzy White, Dorsilk, and Fifteen Point Eight. The piece is valued at $95, 319. The Dormeuil family empire business was started over 170 years ago in 1842. It is recorded that the empire business provided services to celebrities, presidents, and kings for years.
The Vanquish II fabric was created by Jules Dormeuil, where he mixed the best French and British cloth to design the best-tailored pieces.
How much is the most expensive suit?
Various pieces are valued differently. Read on to be enlightened on some of the most costly suits.
4. Zoot Suit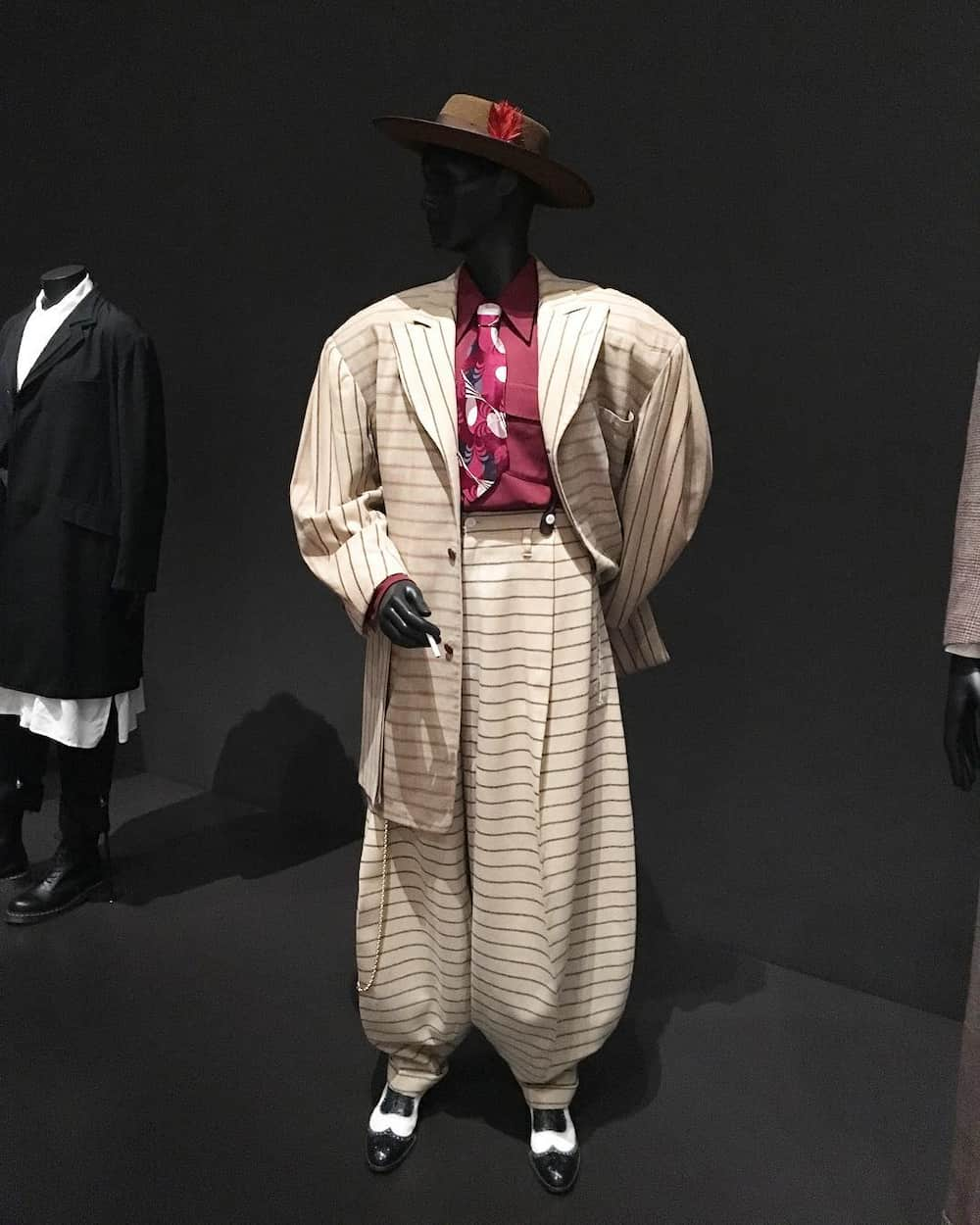 This World War 11 era stripped piece found a new owner at the New York City's Augusta Auction in 2011 for $78,000. The Augusta Auctions is a vintage clothing company owned and run by the popular Karen Augusta.
Interesting to note, she had priced the suit at $600 to $900, but after receiving numerous calls from museums, she knew the piece was valued at far much more. She never thought that the price would go far much higher during the auction.
5. William Westmancott Ultimate Bespoke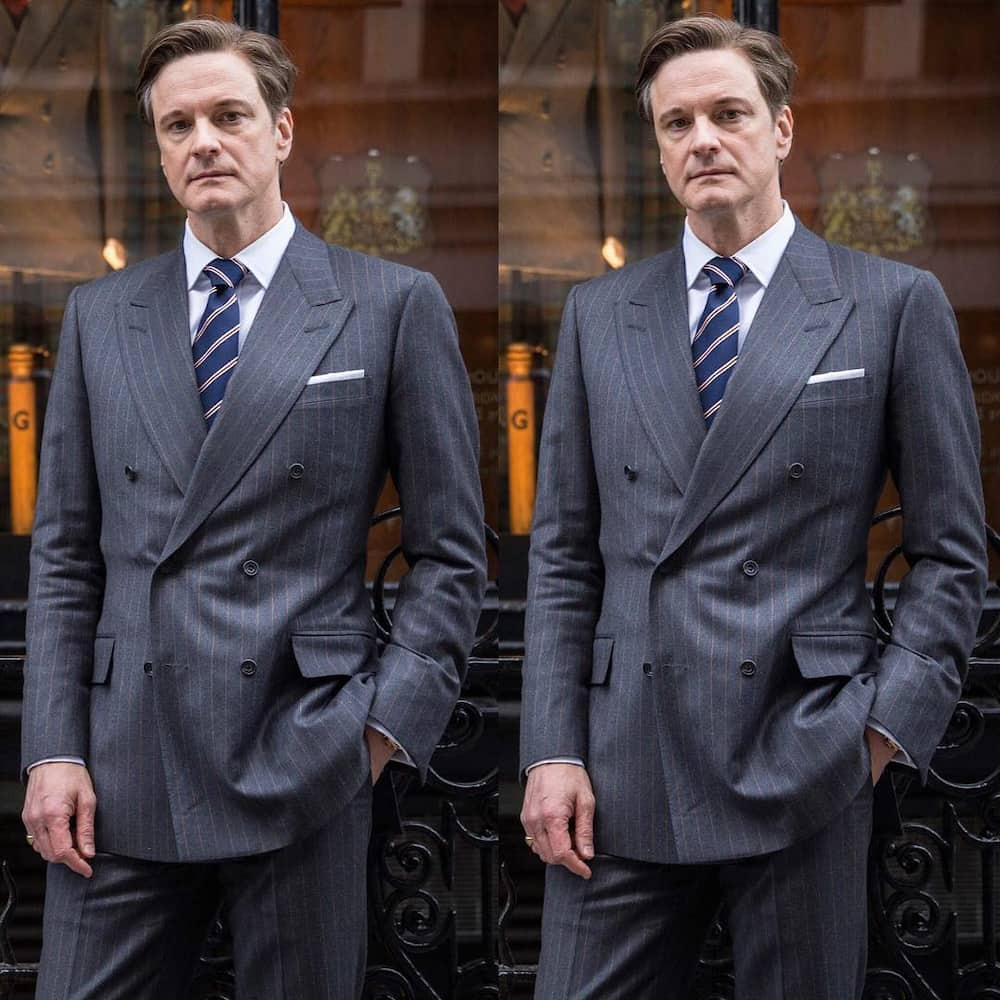 Neighbor to renowned Desmond Merrion, William Westmancott's suits are more expensive. This is because his suits come in a 3 or 4 piece suits instead of the standard 2-piece. It also takes more than 200 hours for him and his experts to create this masterpiece.
He also ensures that for every piece purchased, he throws in five bespoke shirts at no extra cost, a marketing strategy that works to his advantage. The suit is priced at $75,000.
Which brand makes the best suits?
If you are wondering which brand takes the price home, read on!
6. Kiton K-50
Going for $60,000, this piece is Italy's best design when it comes to men's suits. The Kiton has been operative in business since 1968 and has about 330 expert tailors to meet about 22,000 orders made each year. A piece consumes about 25 hours to have it ready when worked on by about 45 tailors.
7. Desmond Merrion Supreme Bespoke
The piece goes for $47,500 and is made by one of the world's renowned tailor, Desmond Merrion. The piece is handmade from start to finish, which makes it worth every penny. According to Desmond, the piece takes months to get ready, and once it is done, one cannot tell if it was handcrafted. The quality is unmatched.
8. Brioni Vanquish II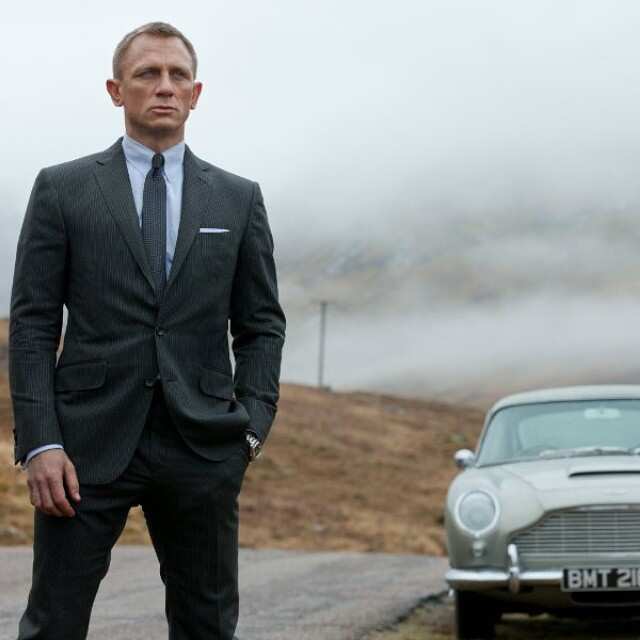 The masterpiece goes for $43,000 and is a sought-after brand by President Donald Trump. The suit has also been dressing James Bond since 1995. Brioni was established by Nazareno Fonticoli and Gaetano Savini in 1945, after World War II.
The Italian luxury brand pieces are made from the luxurious Vanquish II fabric, a mixture of some of the world rarest fibers, which include pashmina, vicuna, and qiviuk. Dormeuil produces the fabric, and the stitching is made of white gold, which makes it unique.
Best suits in the world
They say the best things in life are free, well, for some, like these masterpiece suits, they come at a cost! The expertise, rarest fibers, and time put into them have a price.
9. World Wood Record Challenge Cup Suits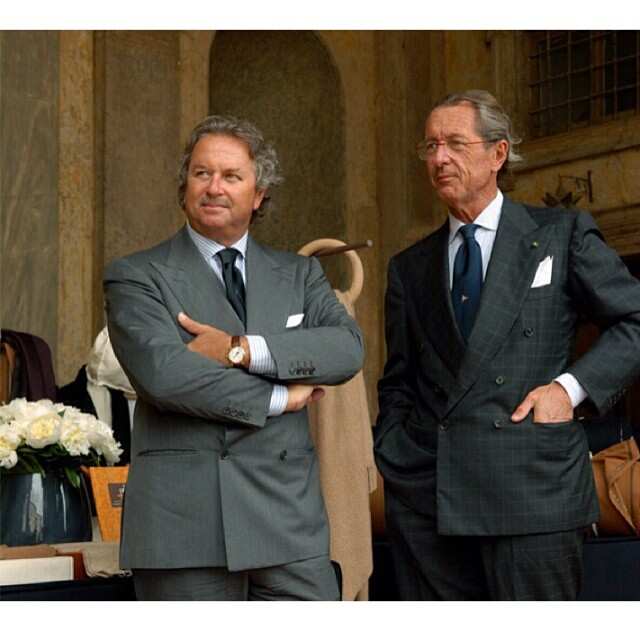 This piece makes it in the category of the most expensive suits in the world, and each suit is priced at $28,000. The World Wood Record Challenge is a competition which is hosted and sponsored by cashmere manufacturers Loro Piana, and is currently owned and operated by brothers Luigi and Sergio Loro Piana.
Each year, they ask aspiring designers to design and create their best men suits, and the winner of the competition has their outfit sold under the Loro Piana brand.
READ ALSO: Retro outfit for men inspiring trendy ideas 2020 (photos)
10. Ermenegildo Zegna Bespoke
The piece is valued at $22,000 and is produced by Italian designers who are famous for their best fabrics and precision tailoring. Ermenegildo Zegna Company started in 1910 and has been producing some of the best pieces in the world. The brand produces suits for prominent labels such as Tom Ford, Gucci, and Yves Saint Laurent. The suits are individually fitted and are light and luxurious.
READ ALSO: Korean outfit for women: 50 best ideas 2020 (photos)
With the above-detailed read on the most expensive suits in the world today, you can be sure that everything has a price. The rich and the elegant have a taste that is fulfilled by the best world's designers.
READ ALSO: Vintage outfit for men: Best trends of 2020 (photos)
Source: KAMI.com.gh