Famous people hobbies: the list
Famous people's hobbies always attract fans. If a hobby helps the average person to maintain mental health and its mention on a resume improves the chances of receiving a prestigious job, what functions does a hobby serve for people whose schedules are planned years in advance? Do people who seem to have everything, a nice income, a prestigious job, and an adoring fan base have unusual interests? Let's get to know more about famous people hobbies.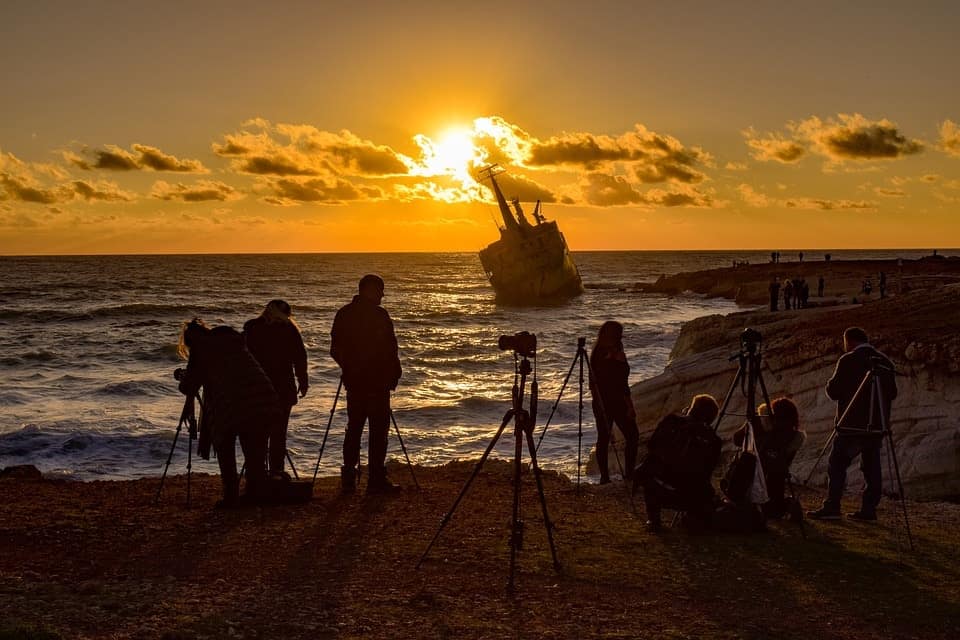 Great men not only changed the course of history but had simple joys in life that brought them as much pleasure as ordinary people. Here are some unusual hobbies:
Botany
Goethe, the man who gave the world Faust, the founder of German literature, was a keen botanist.
He is considered the founder of the comparative morphology of plants. The writer also had a passion for violets. In the last years of his life, he sowed the seeds of these flowers in the streets of Weimar.
Leather-making
Lev Tolstoy and Dmitry Mendeleev were fond of leather processing. The writer learned to make nice boots, and the chemist was known for producing sturdy suitcases, covers and binding for books.
Modern celebrities are also into leather crafts. George Clooney, for example, makes shoes in his spare time.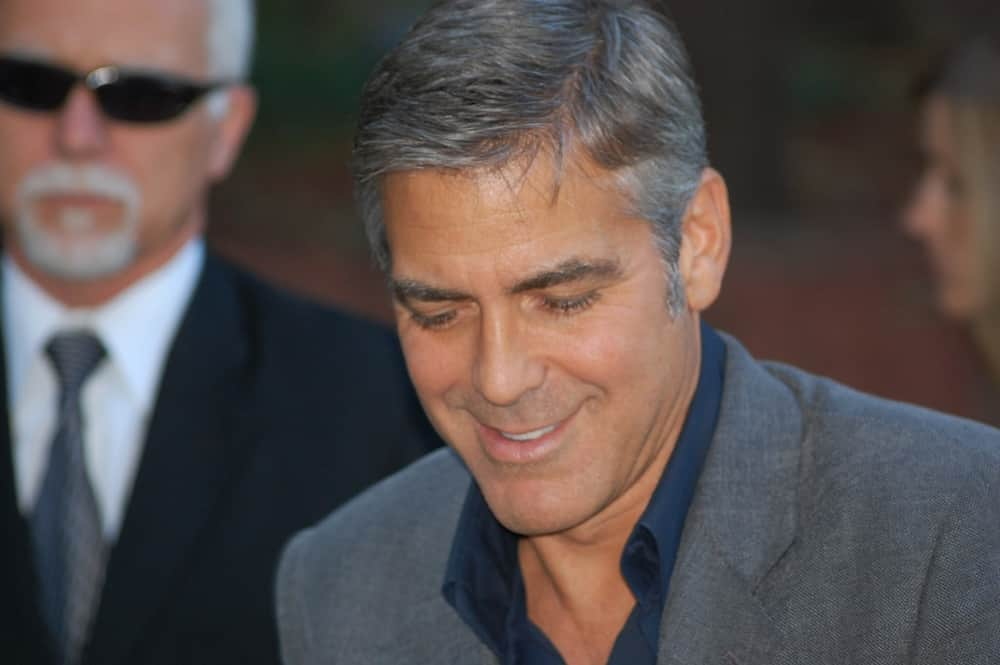 Love of pigeons
Inventor Nikola Tesla and boxer Mike Tyson share a love of pigeons. The former was known for feeding pigeons in the streets and keeping them at home, while the latter trained the birds. But actor Johnny Depp prefers to collect pigeon skeletons.
Alchemy
One of the creators of the physics that would later be called classical, Isaac Newton was fascinated with alchemy between serious scientific work.
He spent hours experimenting with the creation of a philosophical stone that could turn any metal on the planet into gold.
Entomology
The writer Vladimir Nabokov, who presented "Lolita" to the world, as a child read a book by the famous German entomologist Maria Sibylla Merian. Since then, butterflies have become his passion.
In the 1920s, he wrote an article about Crimean butterflies in English. Thanks to Nabokov, the Museum of Comparative Zoology at Harvard University has assembled a huge collection of these insects. Model Claudia Schiffer is also a fan of insects. She has been fascinated with spiders since childhood. Claudia told us in interviews that she liked to draw spiders and cobwebs, and to see how morning dew drops on the cobwebs spilt over. As she grew up, she collected a large collection of these insects.
One of the world's most famous bankers, David Rockefeller, is also famous for his passion for insects. He was fascinated by collecting May beetles from his childhood.
Collecting Stranger Things
Some celebrities have out-of-sorts hobbies. For example, singer Dita Von Teese collects old porn films.
Her fellow musician and actor Jared Leto is obsessed with the womenswear that he likes to try on himself. He once shocked the public by appearing in a women's outfit at a press conference.
The Walking Dead star Norman Reedus collects breast implants. According to the actor, his passion started with a fan sending the couple of them.
The King of Horror, Marilyn Manson, who is famous for biting off the head of a bat on stage, has an equally extravagant hobby in life. The musician collects artificial limbs.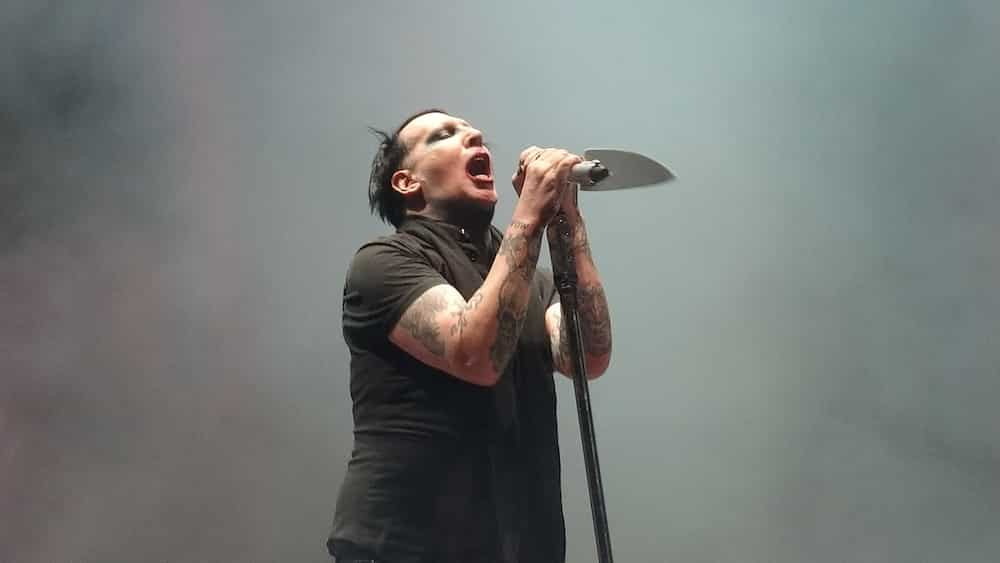 Read also: Vladimir Mashkov biography, wife, movies, Hollywood
Trains
The Walt Disney Animator de-stressed by making train models. Moreover, the copies produced were enough to build a small railway in the courtyard of the mansion.
Biographers believe that it was a small railway that inspired Disney to bring something similar to the children of the world.
Toy trains are a hobby for musician Rod Stewart. He is known to have built a railway more than seven metres long on the third floor of his mansion.
Activity change
Mark Zuckerberg's choice of hobby is unusual. Each year, he chooses a new activity which he develops over a 12-month period. So Mark has a new hobby every year.
"Day of the Marmite" and "Ghost Busters" star actor Bill Murray is known for doing unexpected things. Thus, he told reporters he fired the agent believing that if people wanted to work with him, they would do their best to find him. Bill likes to appear in unexpected places and do unusual things.
He was seen working behind the counter of a New York bar, in 2006 attending a student party in Scotland, and then washing the rest of the dishes. In 2012, Bill played ball with strangers on Roosevelt Island.
He likes to accept invitations from strangers from time to time and be a star at ordinary people's events. Bill is also a golf fan and has released a special collection of clothing for the game.
Collecting brutal things
Famous entrepreneur Elon Musk is fond of collecting items that are associated with Agent 007. His collection included one of the most extravagant Bond cars of the 1970s: a Lotus Esprit, which he and Bond had visited underwater.
Arnold Schwarzenegger doesn't have the cars of a secret agent, but he collects equally brutal Hammer cars.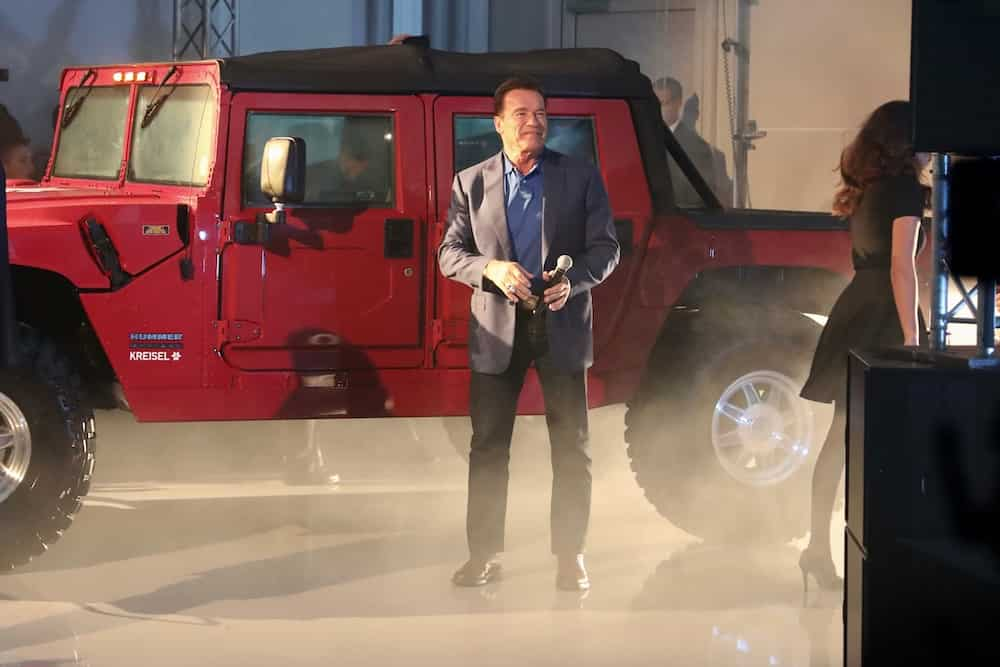 Music
Often celebrities get carried away with something related to music. For example, financier Warren Buffett is known to be a passionate fan of Hawaiian ukulele. He even demonstrated his ability to play this unusual guitar in public on several occasions.
Actor Kiefer Sutherland also loves guitars. But, unlike Buffett, he collects tools from only one firm, Gibson.
Celebrities, like ordinary people, want to distract themselves from their daily worries and find highly unusual ways to spend their leisure time. They collect unusual items, work with their hands, or do unusual things. Some have made history not only by their main speciality but also by their hobbies.
Read also: BTS: participants, biography, interesting facts
Source: KAMI.com.gh