Mask design: 50+ amazing ideas (photos)
Given Covid-19 virus pandemic across the world, many people will think you are taking precautionary measures if you start looking for masks. However, there are tons of mask design styles for different purposes. For the most part, people get face covers for events, festivals, or occasions. How many design ideas do you know at the moment?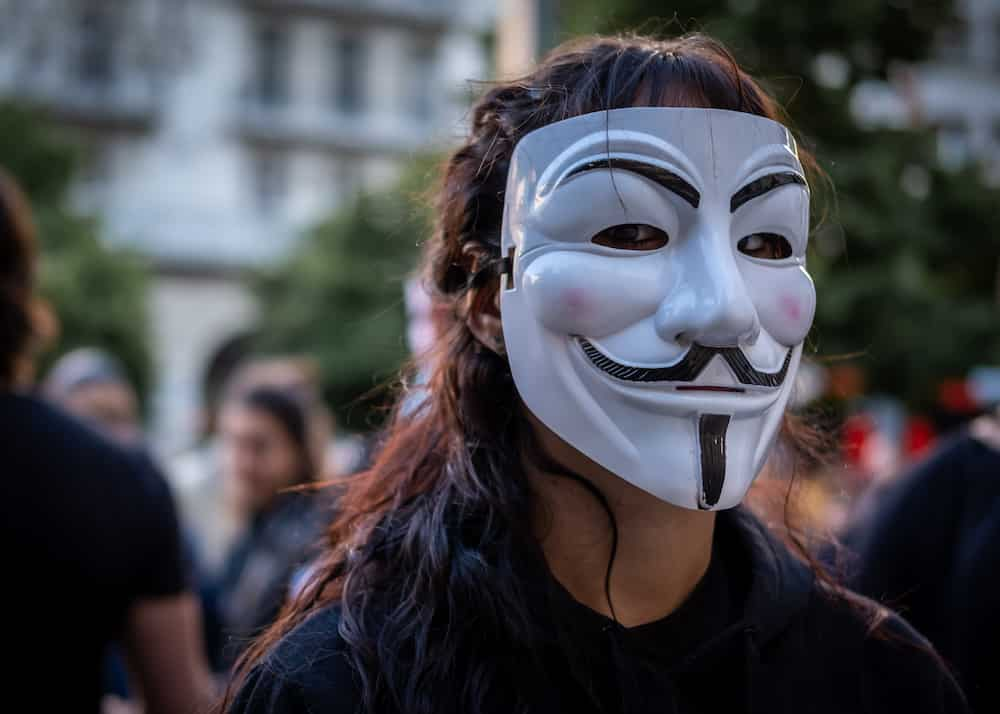 If you are thinking about getting a mask; what you need is unique ideas. For a start, what determines the idea you choose is the final design that you want. The design can be of your favorite anime character, half-face, or just for masquerading purposes. Find out if you can identify a design that fits your need.
Face mask design
Face masks are common, and you can make some at home using any of the following ideas.
If you love comics, why not showcase your love by getting your kids comic-inspired face masks? The designs shown in the photo above look like comfortable fits.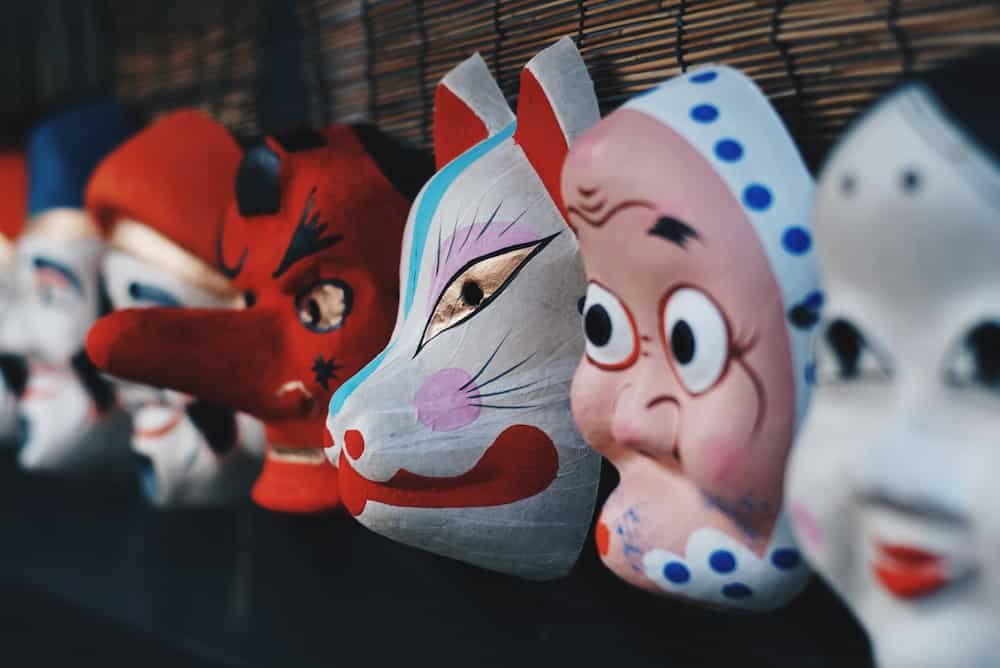 These face covers are part of the Kabuki show in Japan. The show is about showmanship with storylines based on love and tragedy of conspiracy.
You can pick up a fox masque as your favorite design from this list.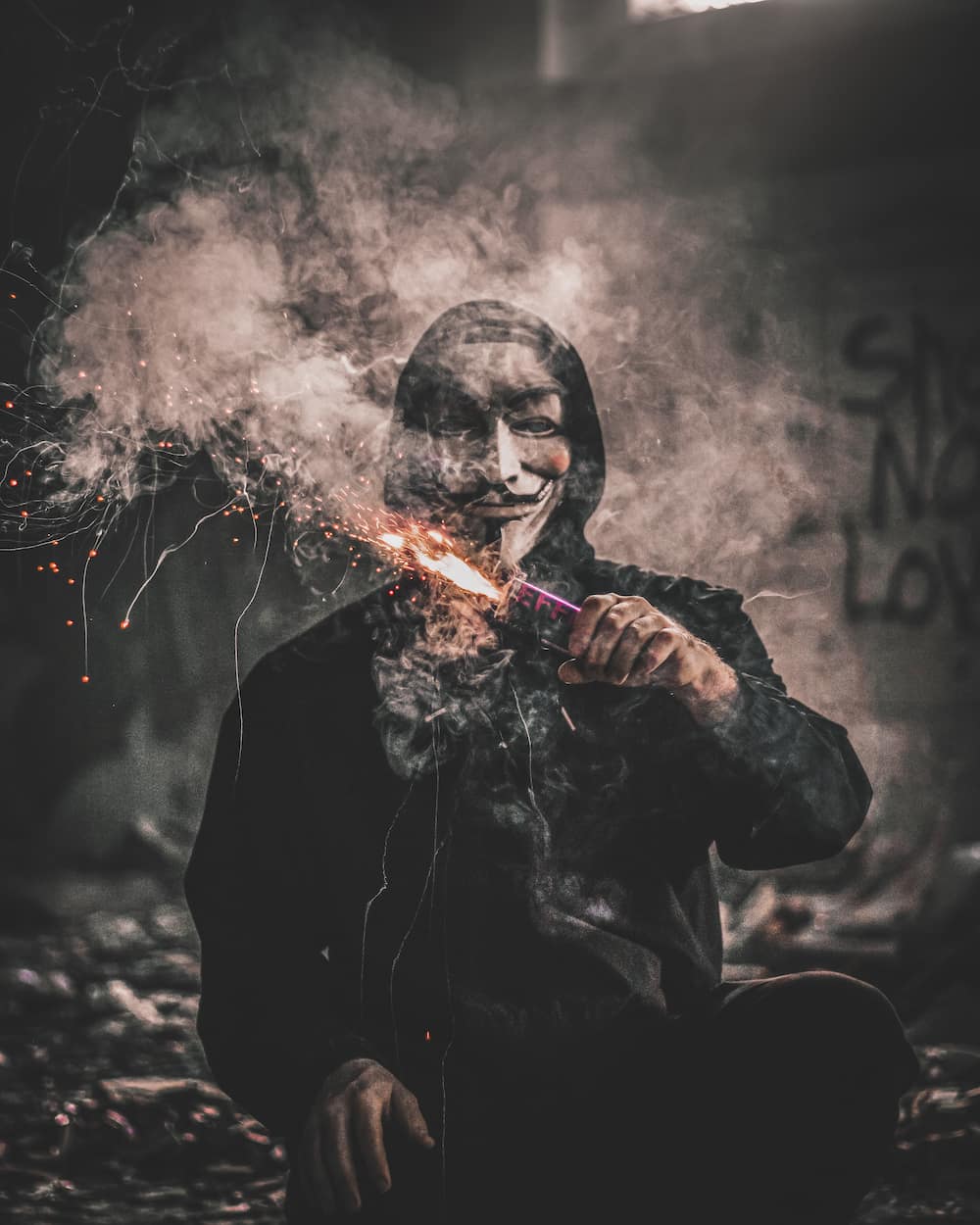 This illustration shows one of the most famous face masks in the world. You have probably seen it before since there are quite a number of techies who use it as their computer or phone wallpapers to depict an anonymous profile.
The little background information you need to know about this mask is that it originated from Guy Fawkes, who was a soldier in Spain and part of the Gunpowder Plot.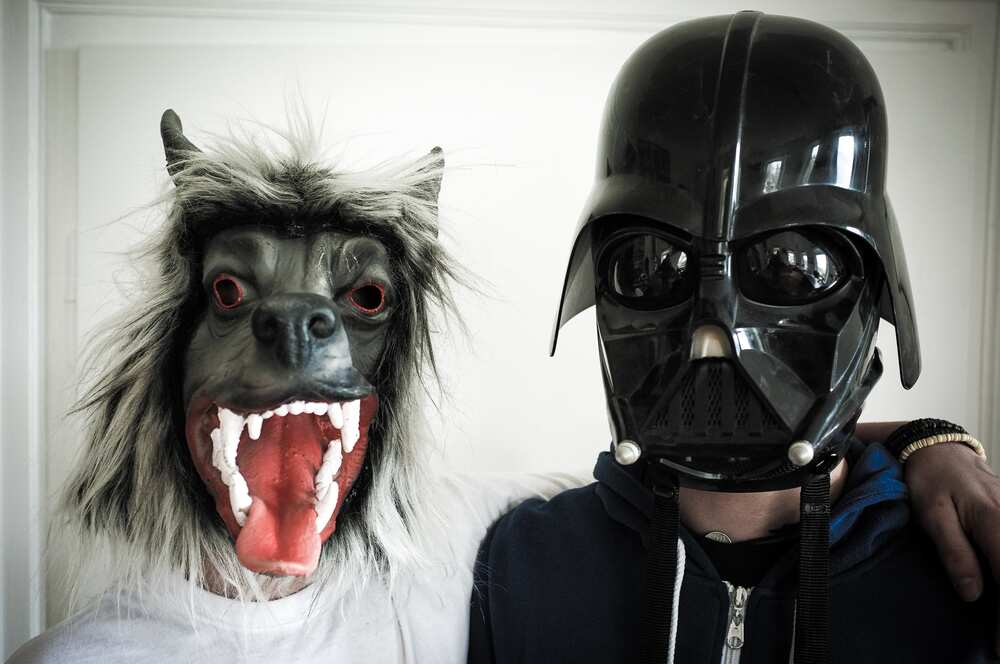 Face covers can take different forms and shapes. In the above photo, the person on the left is wearing a dog mask. Opting for this cover will probably because you want to prank someone.
Here is another good face cover if you do not want to show your face at your photoshoot.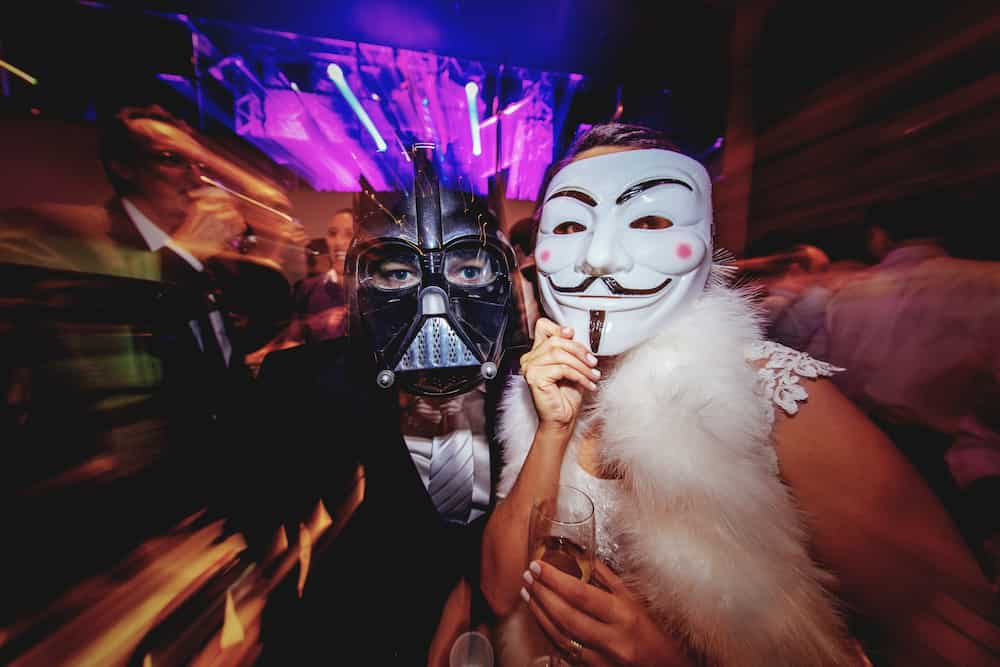 You can also rock the Guy Fawkes cover on your face for fun especially if you are at a party or public place.
READ ALSO: Hair color for morena 2020: 17+ Top ideas (Photos)
It turns out masques give you many options if you want to scare or prank someone. The one shown above is of a vampire and can do the trick.
If your kid loves fun, why not get them this cute face cover.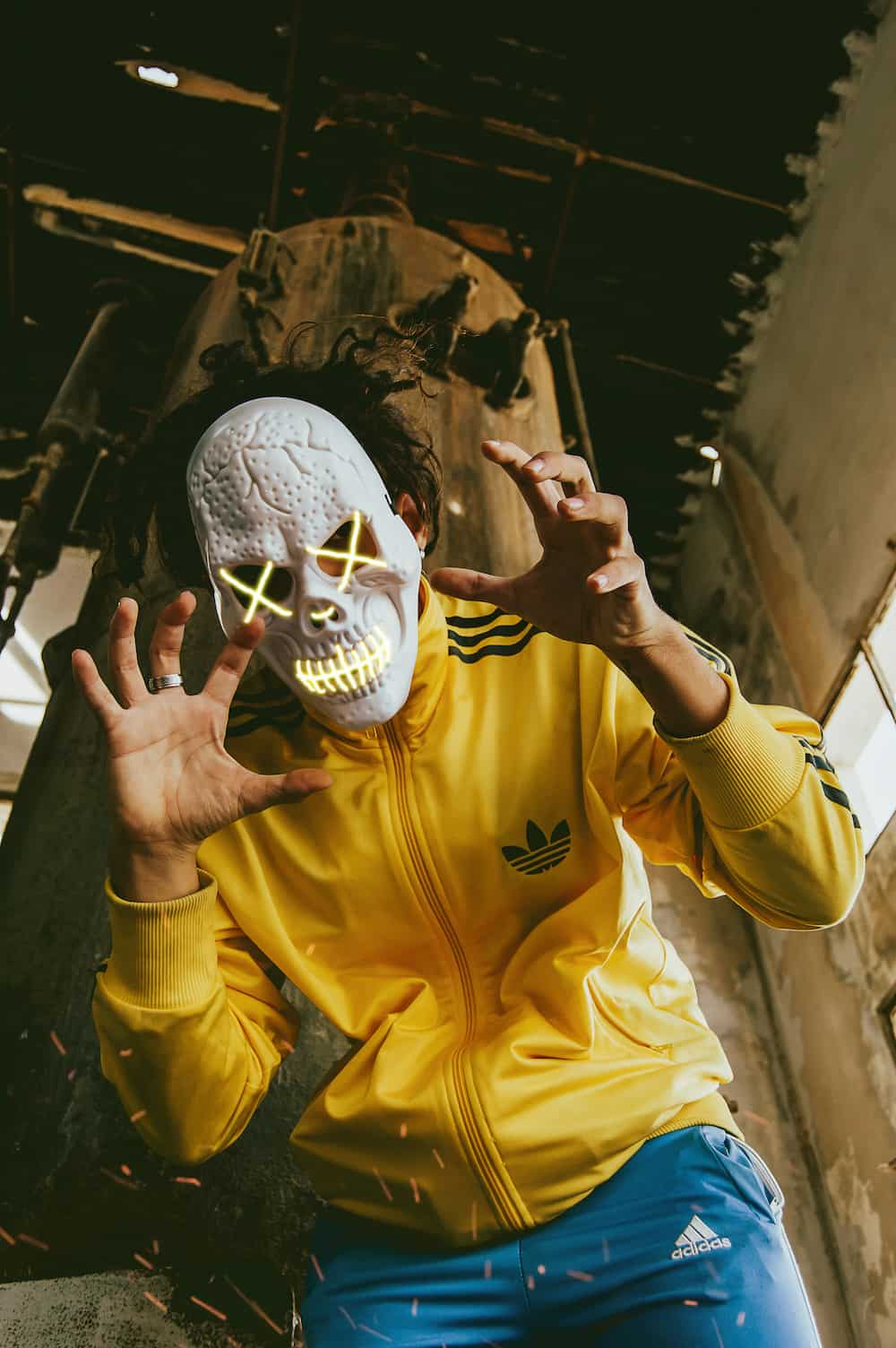 The striking thing about the skull face cover is the yellow strings running through the mouth and eyes. Those yellow strings match the yellow sporty jacket.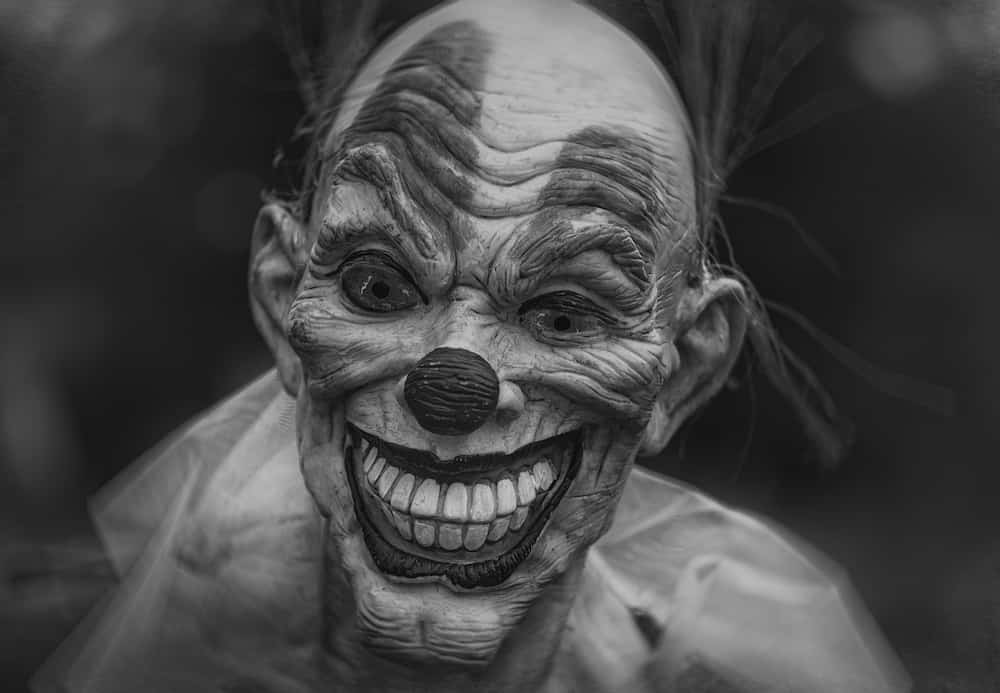 This illustration shows one of the mask design ideas that you should try. It is a clown face cover with a happy face.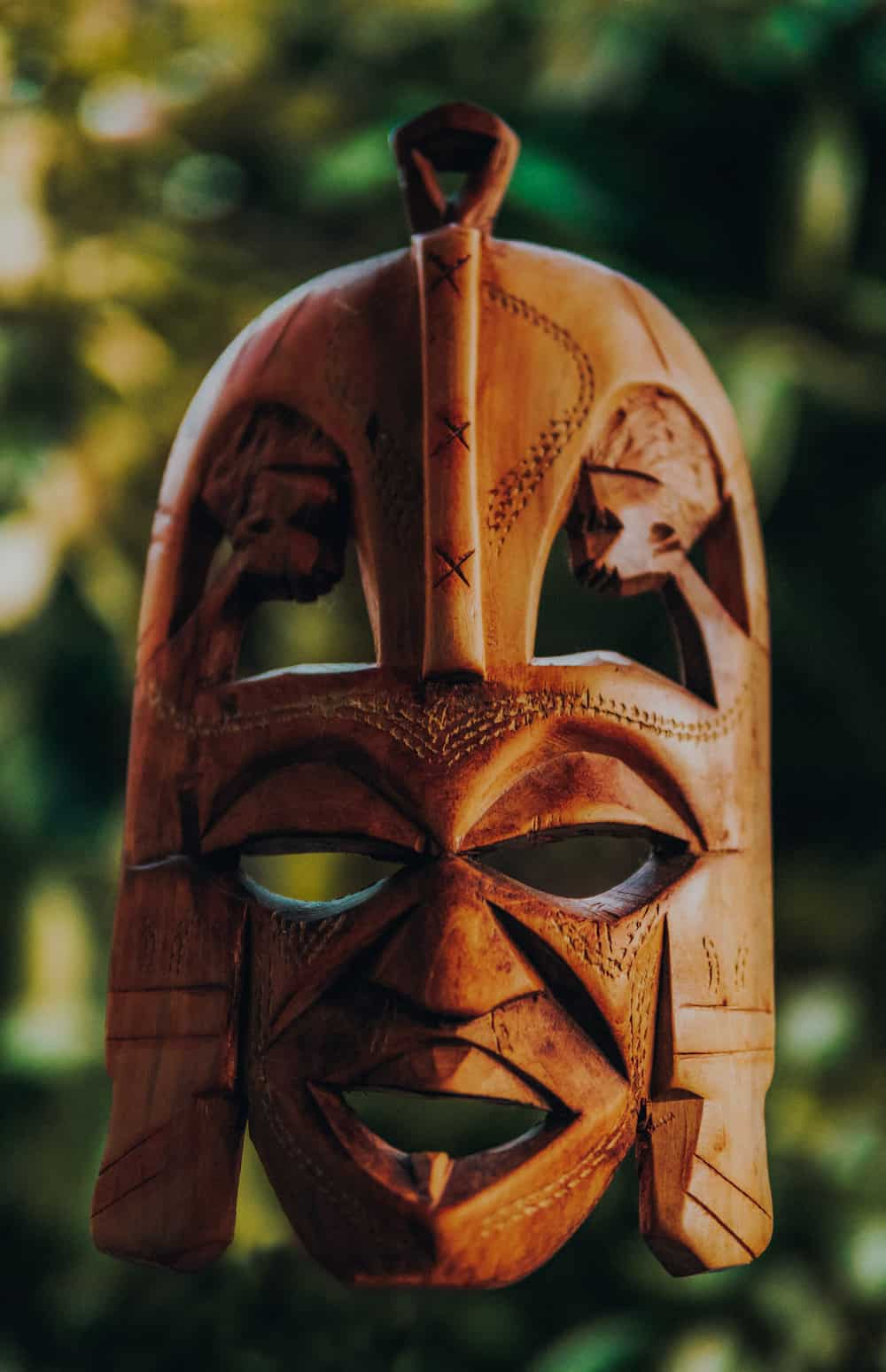 In most cases, wooden face covers are common at tribal meetings and traditional rituals. You can still consider this design for purposes like going for a themed photoshoot.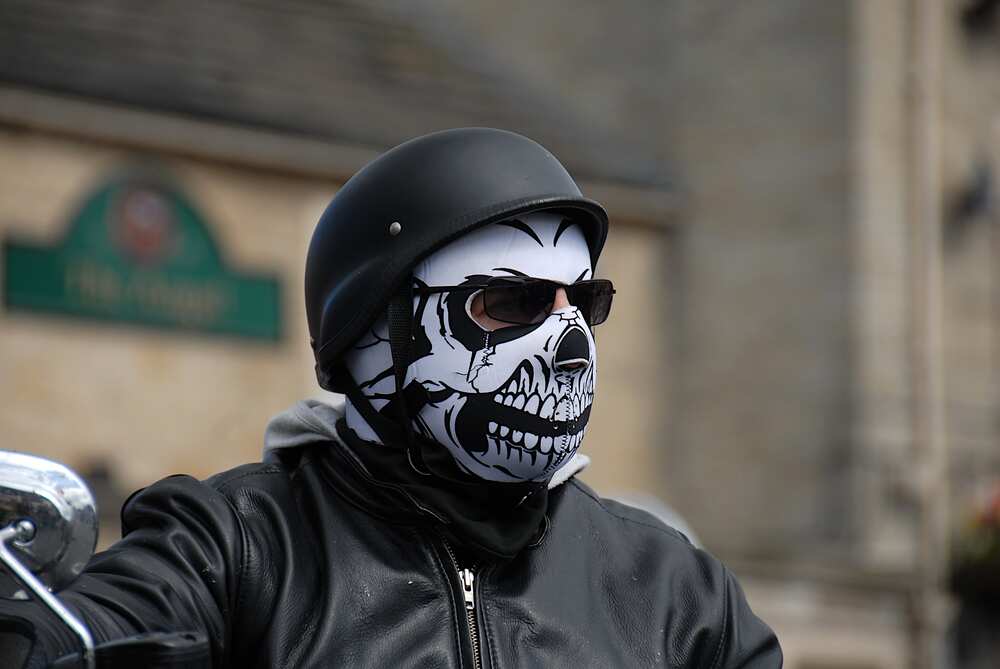 This idea is stylish. There was some thought behind choosing the combination shown in the photo. A white cover with black artistic drawings, and a helmet.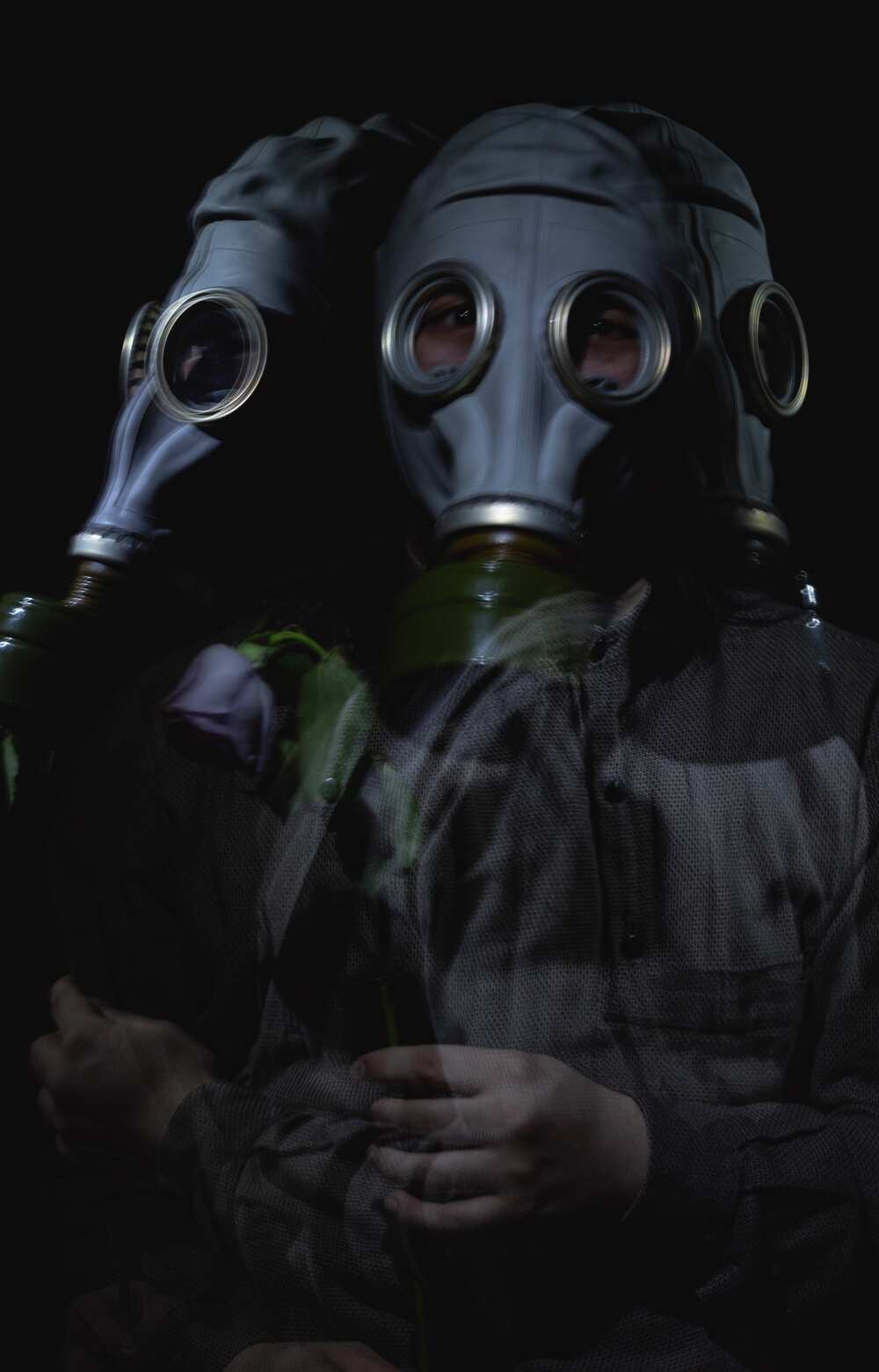 It turns out that you can wear smoke masks as a fashion style.
The above photo shows a classic bird face cover that you can wear to a private invite-only event.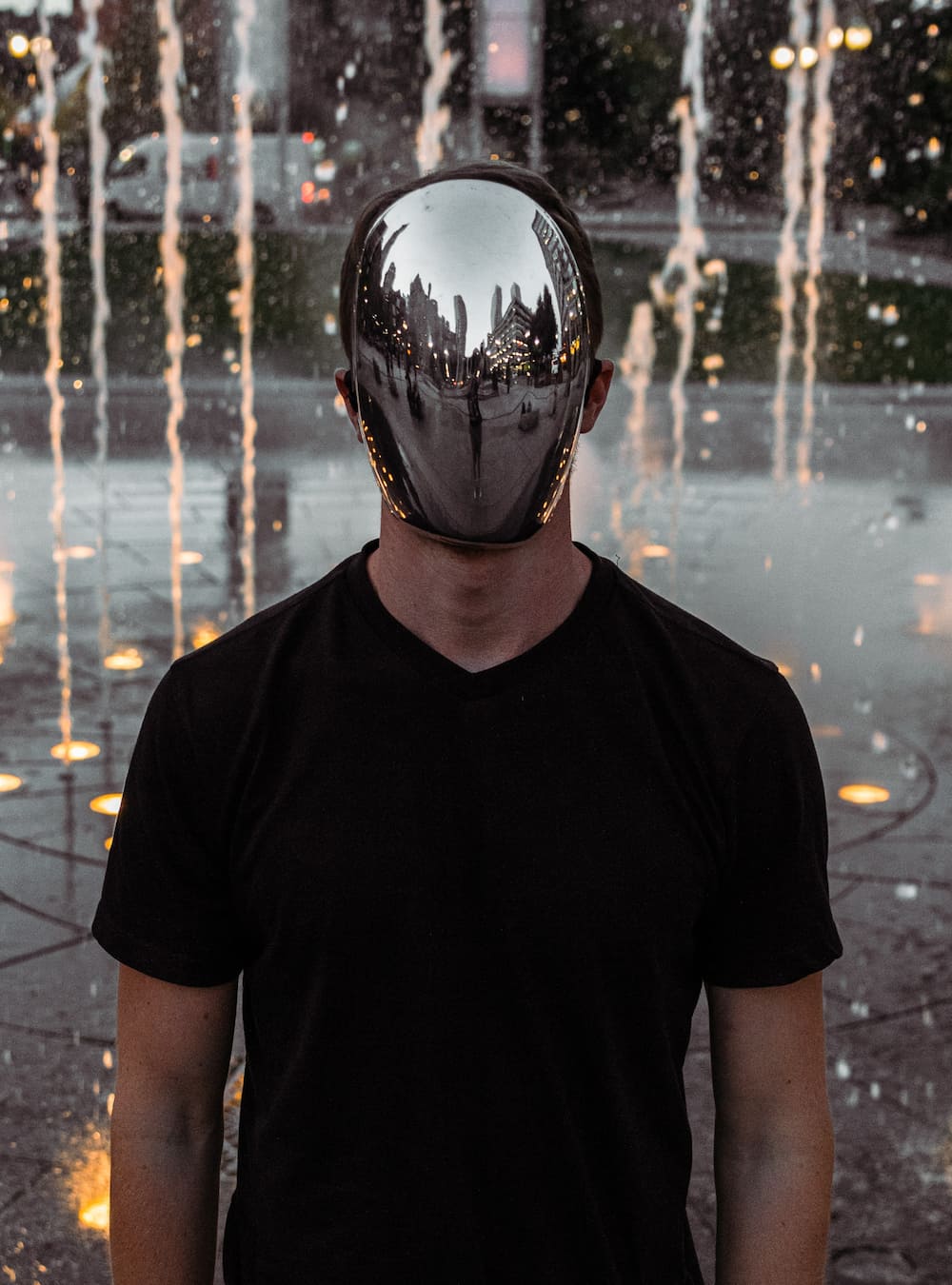 It is unique, shiny, and made of glass. You should consider this style if you want to stand out, especially in a crowd.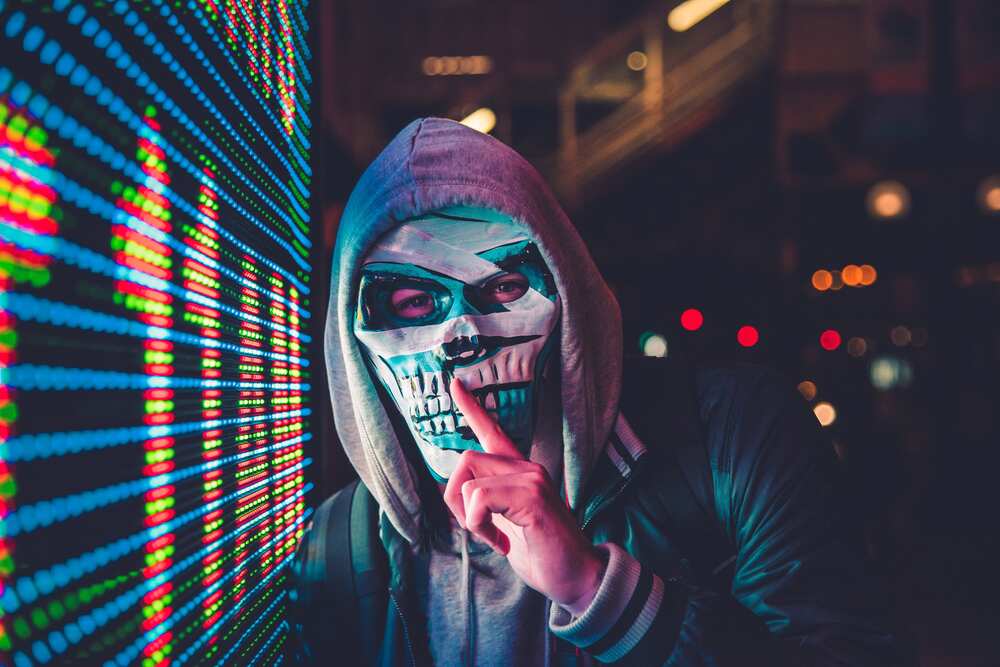 If you have ever thought of making a face mask, the one shown in the picture above should be easy to make. A bit of painting skills will be an added advantage for the paint job to look great.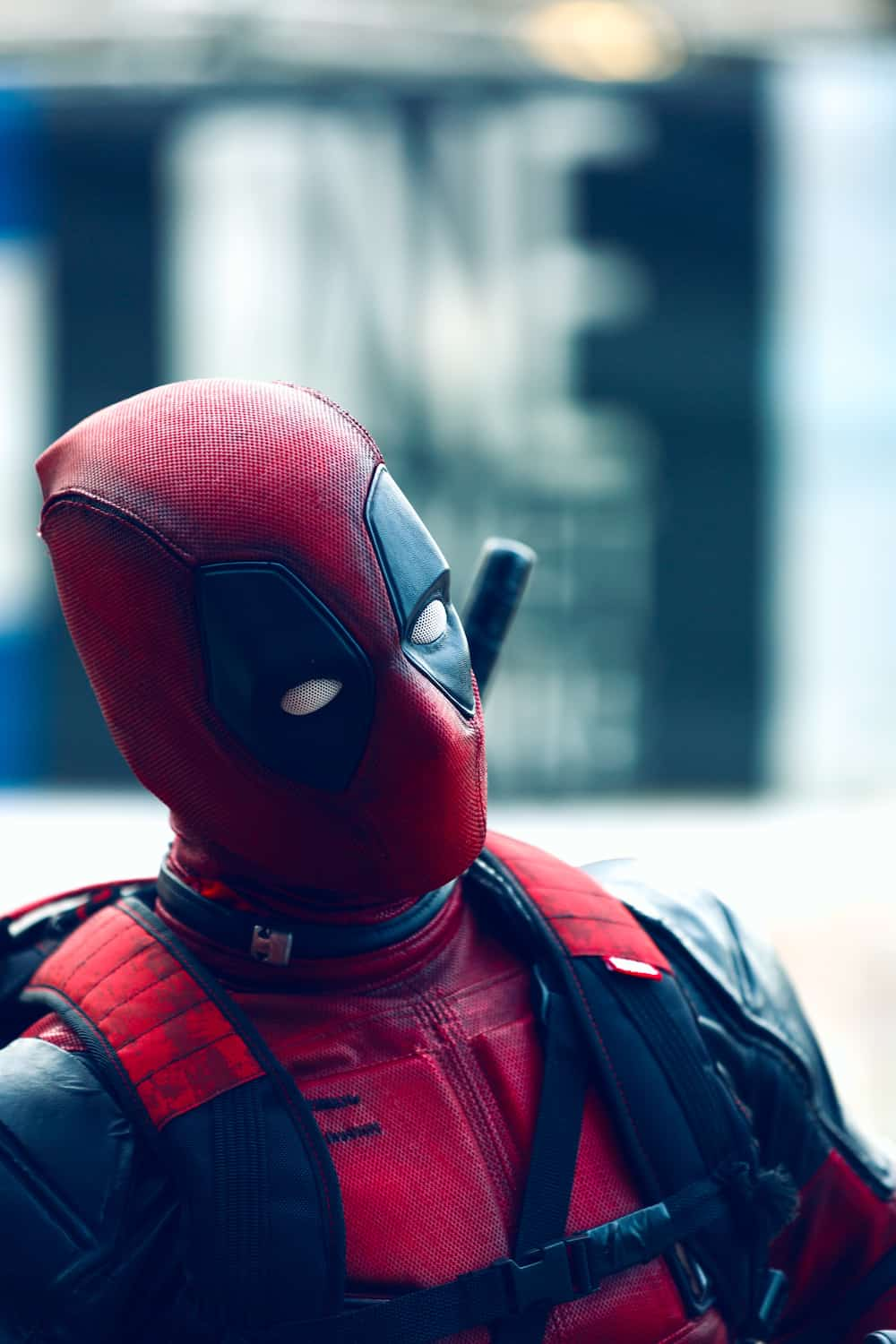 You have probably seen this Spiderman body wear many times. Choose this headgear if you love comics.
Are you looking for half-mask design ideas? There you go. This style can be great for a photo shoot.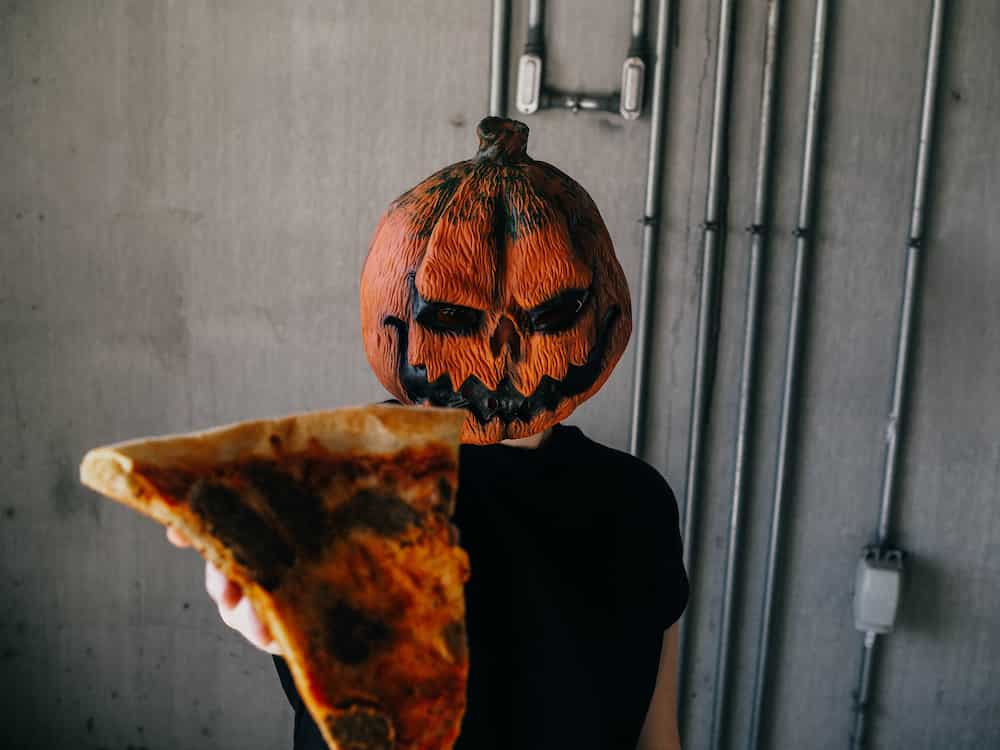 This Jack'-o-lantern mask is common during Halloween. You can opt to make it yourself or just buy one and save yourself from doing all the design and paint job.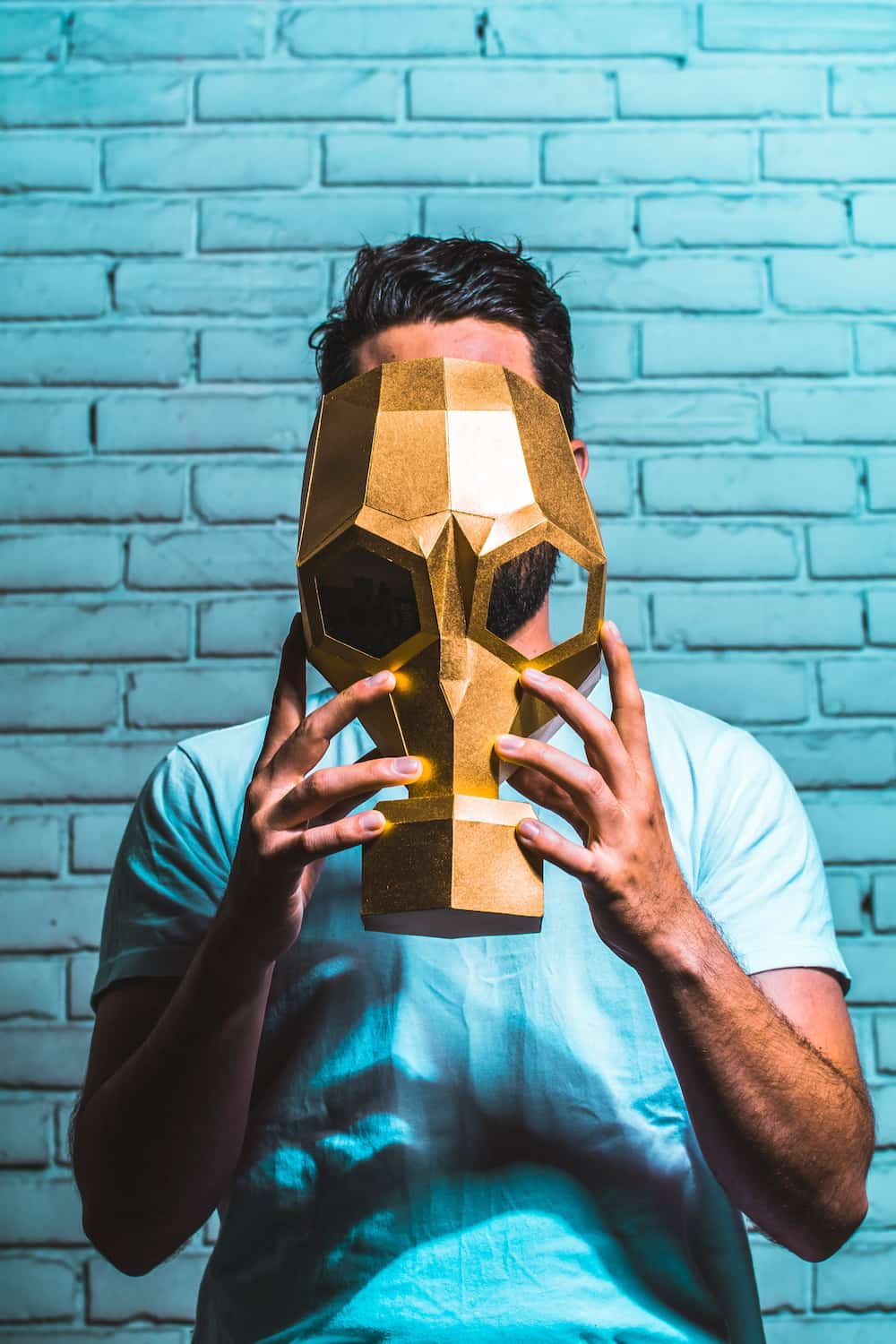 The design shown here is one that you can find in music videos. The gold finish gives the cover a classy feel.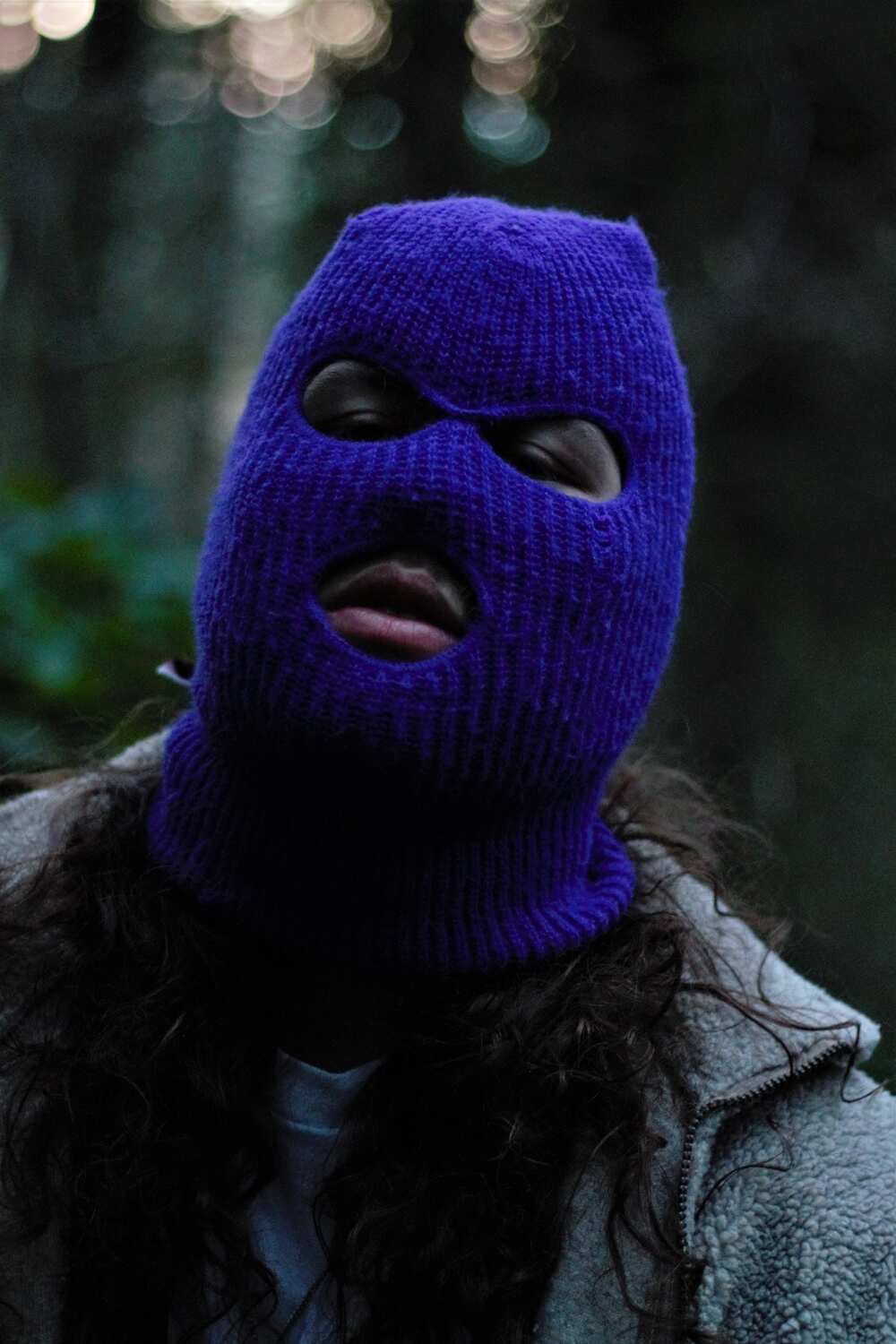 You will be forgiven to associate the headgear shown above with crime. The design is common in many robbery cases because it is very easy to make.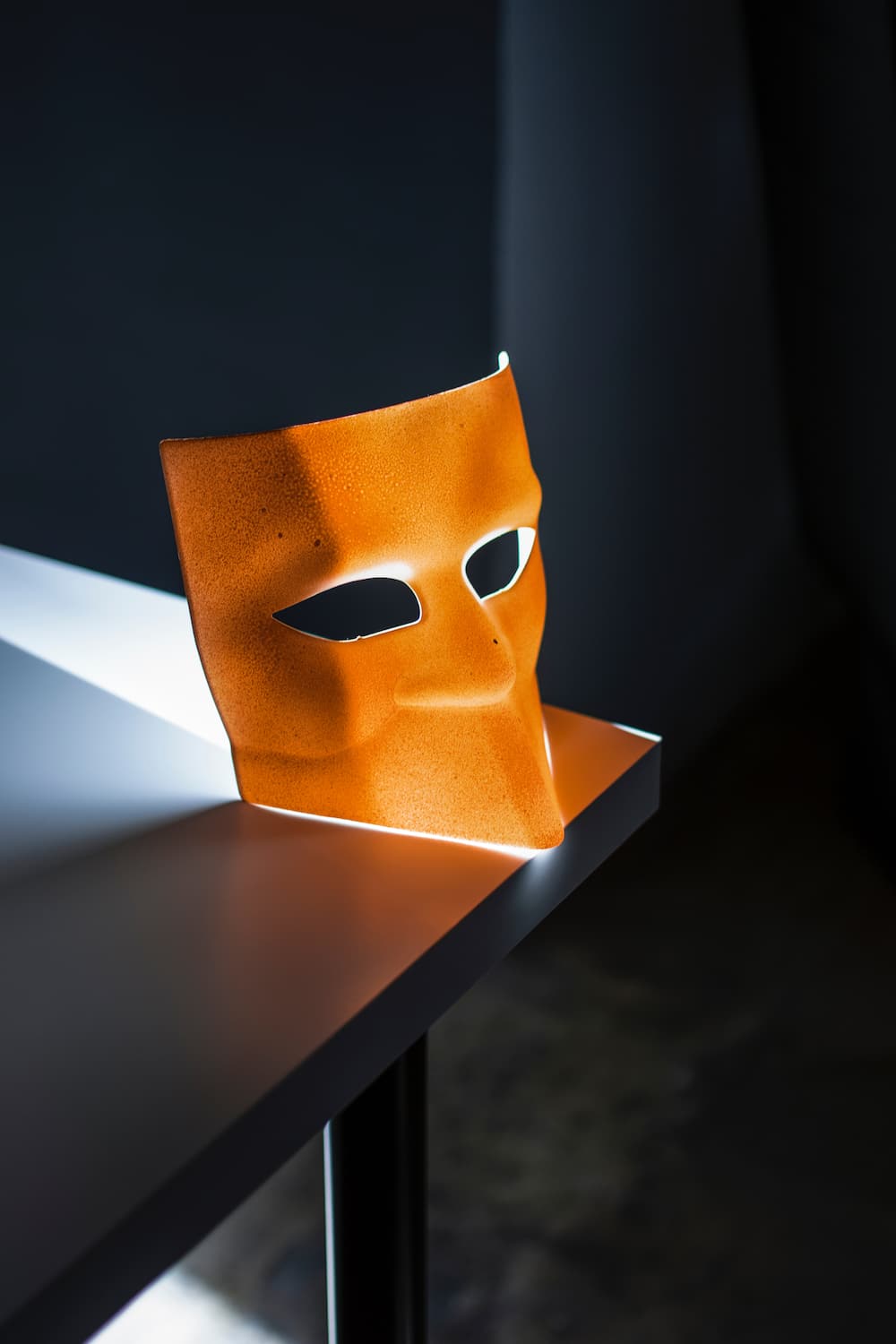 Did you ever think that a mask could be one of the best ways of giving you a facial? This opera mask can be a good option, especially if it comes with a LED low-level light therapy of several wavelengths of therapeutic light.
If you cannot say or show it through your face, why not use a masque? Go for the Hannya masque shown above if you want to portray some form of jealousy.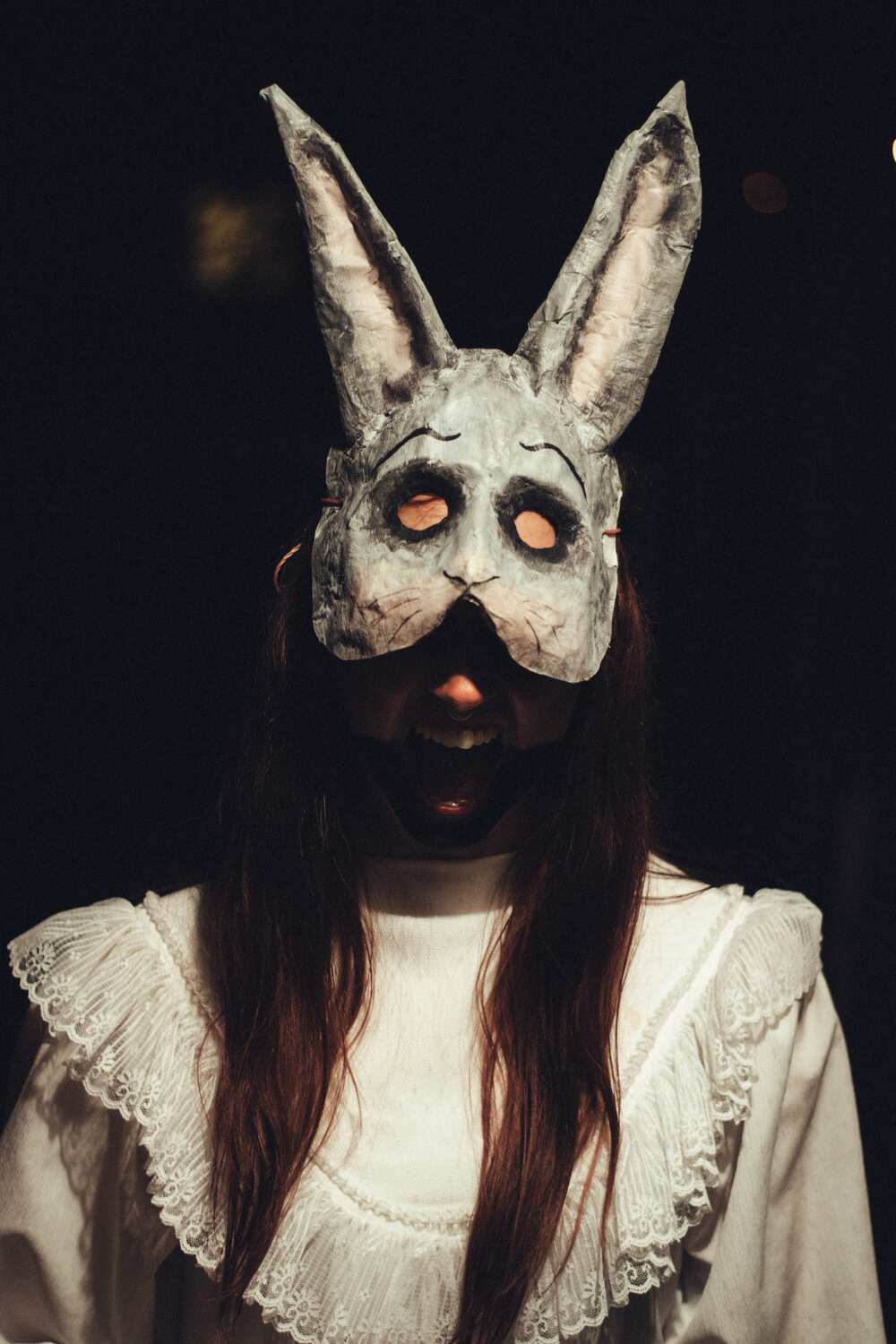 You do not have to look very far for animal-inspired face covers. How do you find the rabbit mask shown above?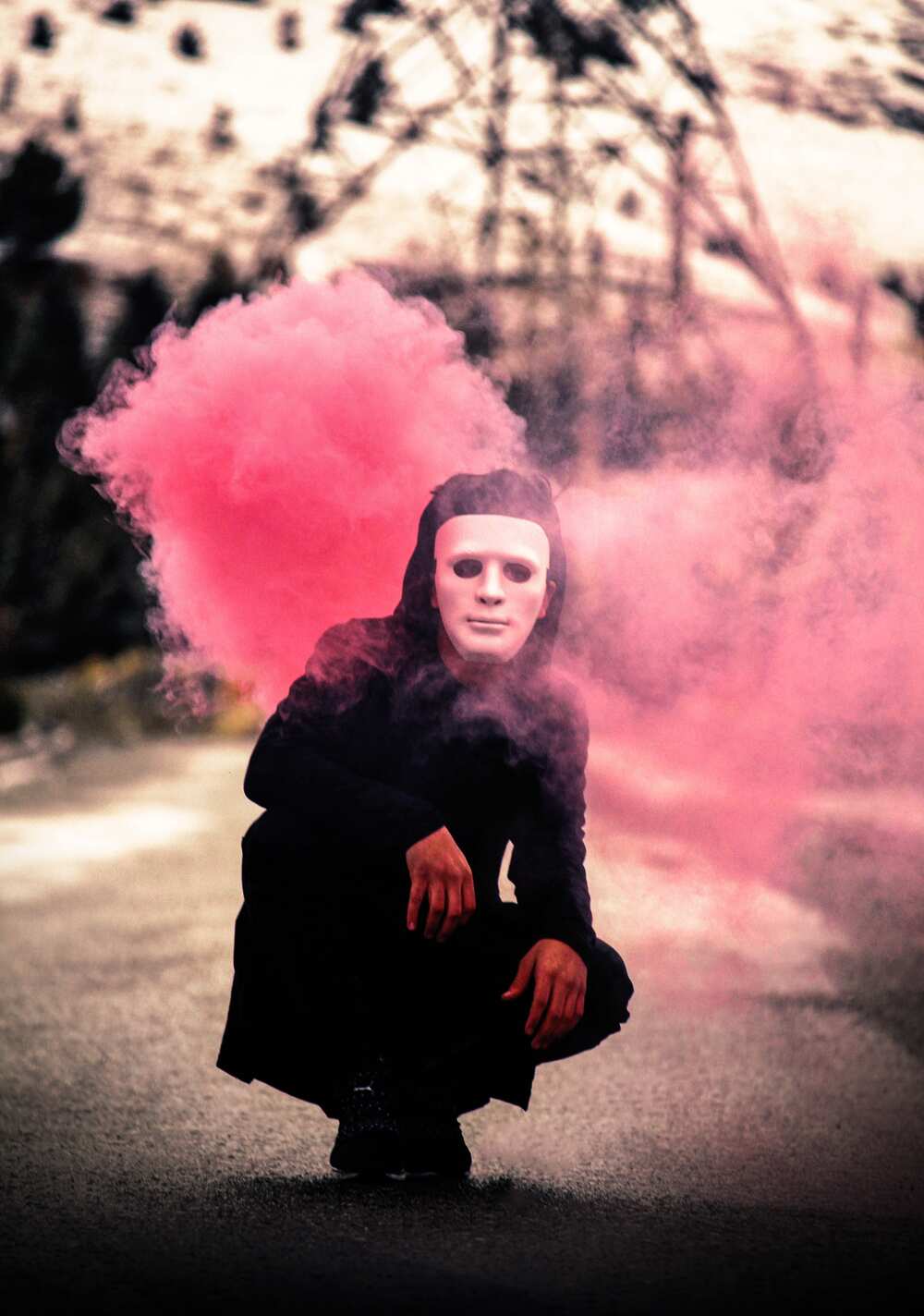 One look at the mask is enough to remind you of several music videos that you have watched in the past.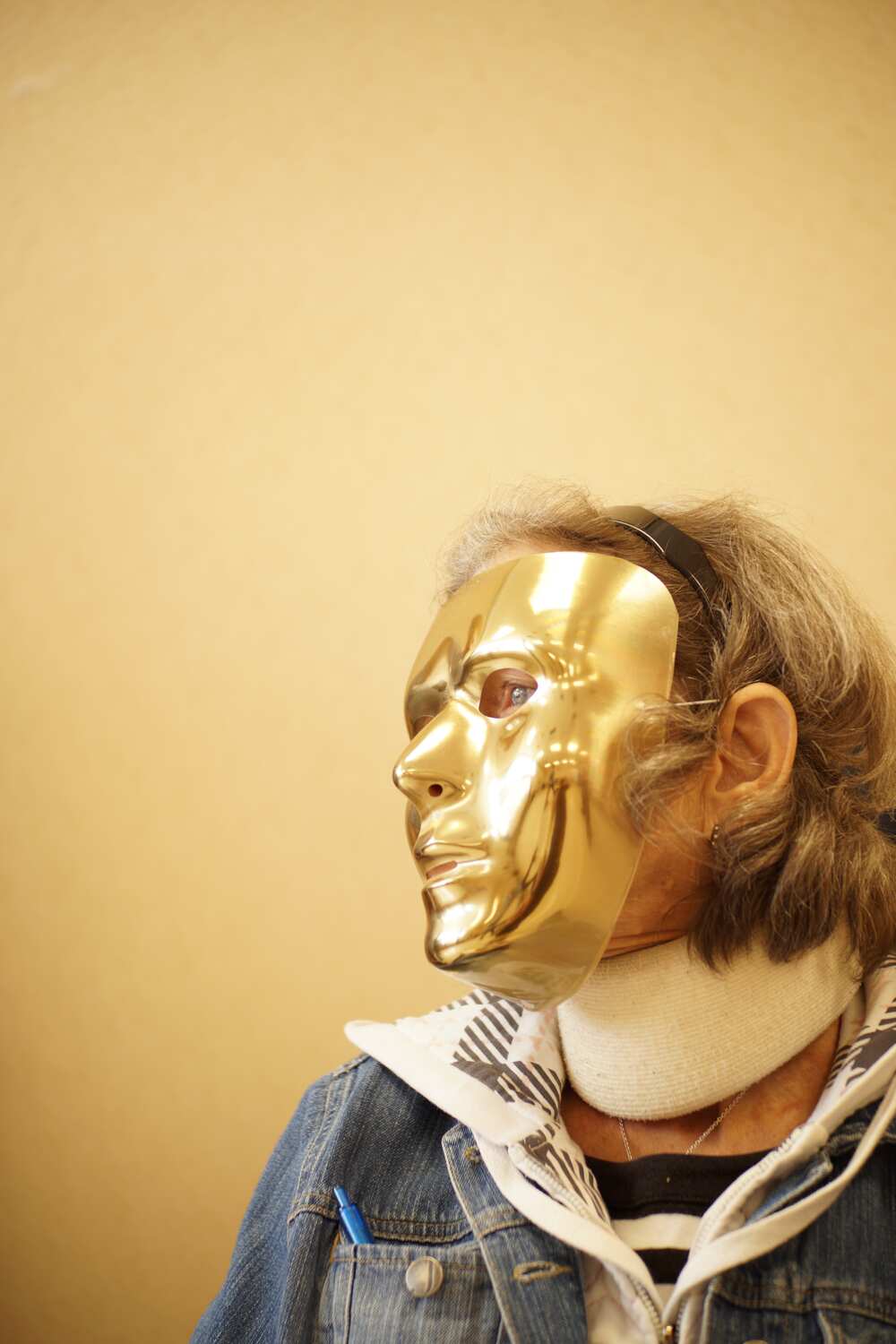 Here is a nicely-finished gold face cover. However, most people who wear this design want to hide their faces and portray a sad face.
You can draw some inspiration from movies when making a masque at home. The photo above is a good example in which she made a Jig Saw face cover. Its corny smile face can also qualify it as a happy mask design.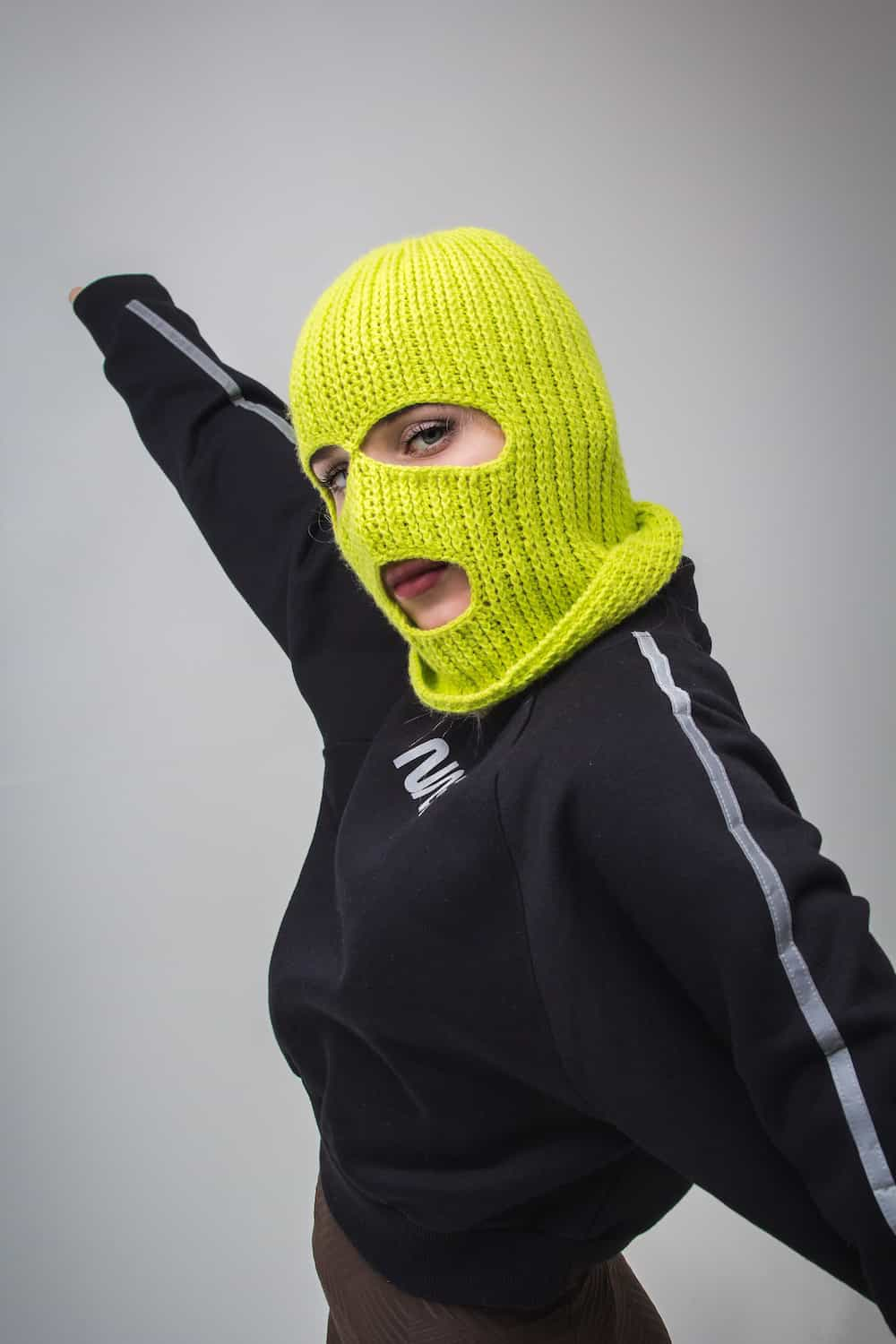 Snowboard riders will wear the headgear shown above to protect themselves from the cold temperatures. However, you rock the gear as a fashion style.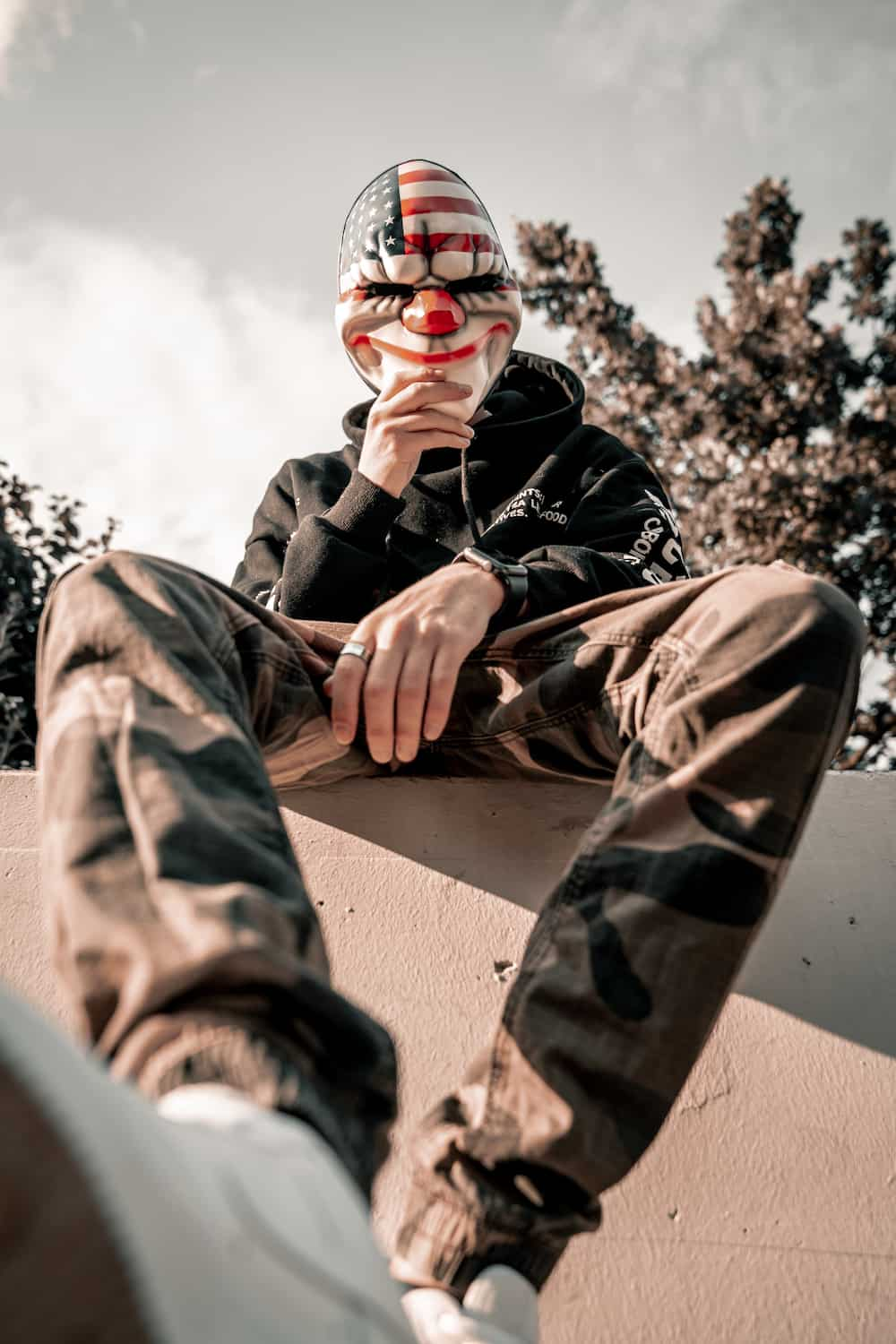 Do you love clowns? Also, do you love the United States? You can combine your love for both into a clown face cover with a painted US flag.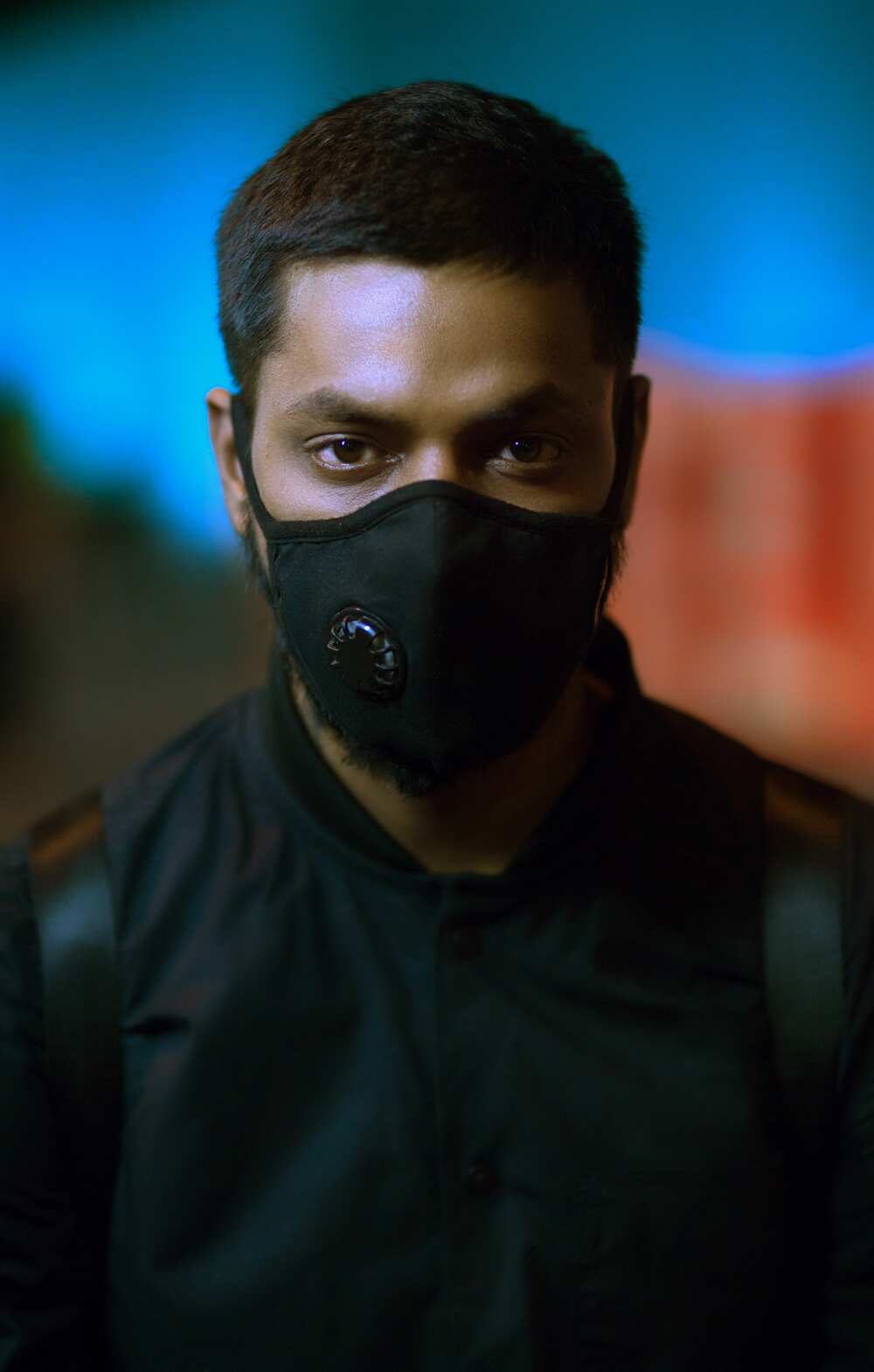 Sometimes keeping things simple is the way to go. Check out the style above.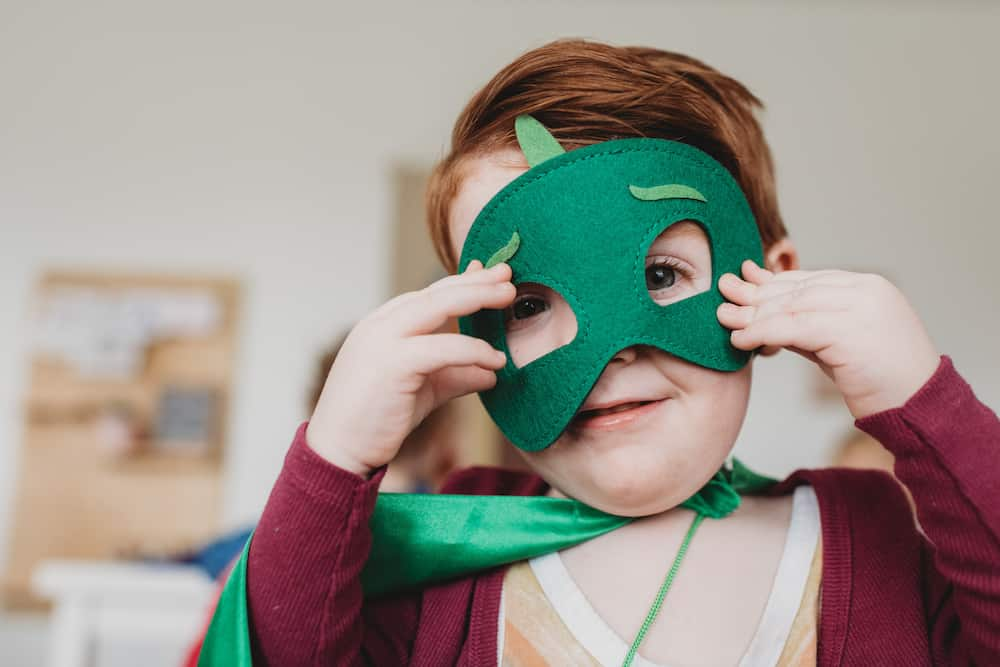 Kids who love comics and superhero movies will appreciate this green face cover.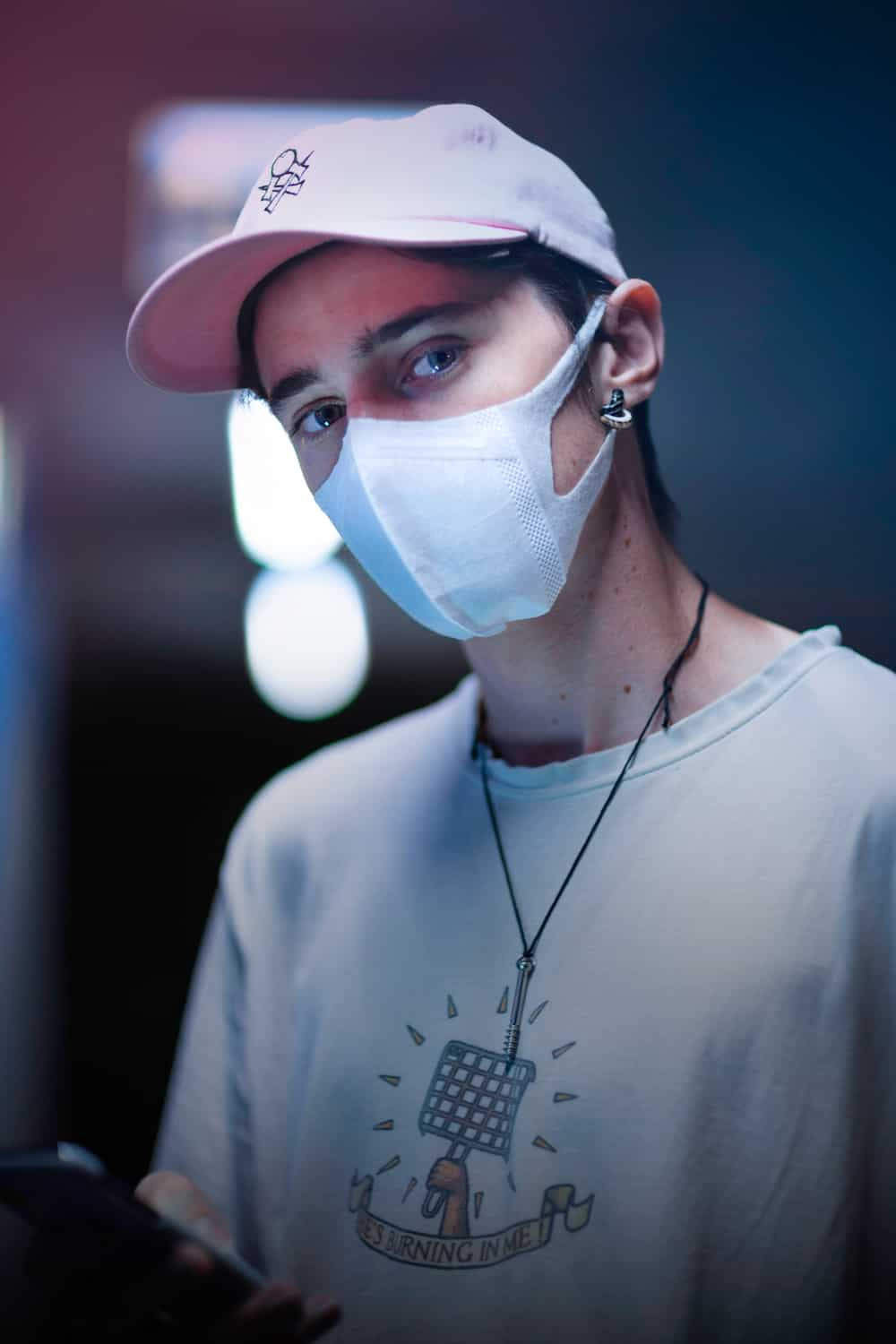 The design shown comes across as a stylish way of safeguarding yourself from inhaling toxins while at a crowded place.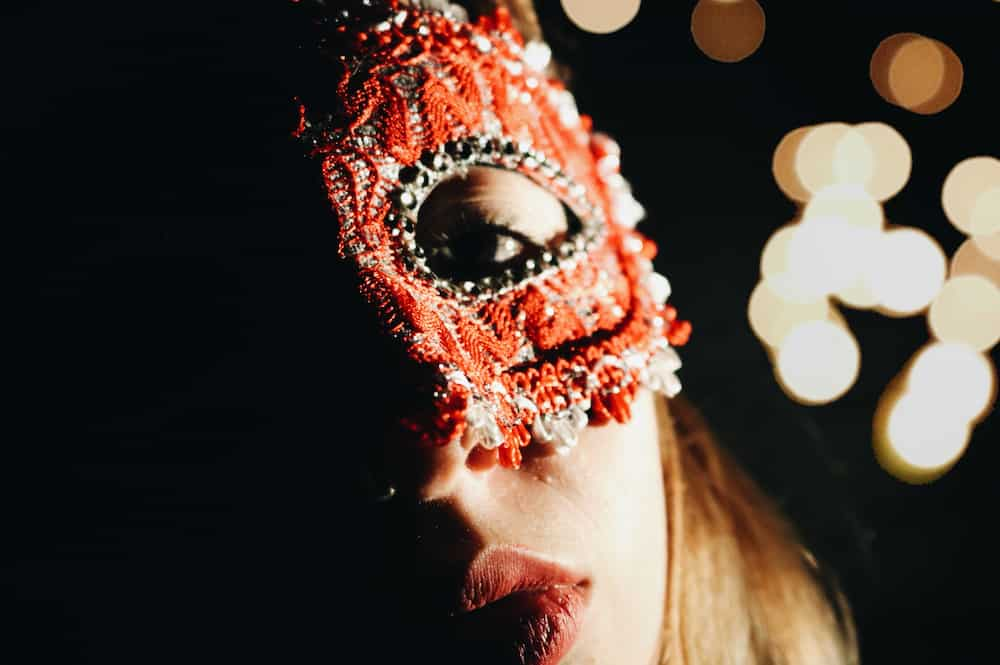 This elaborate masquerade masque is simple yet stylish.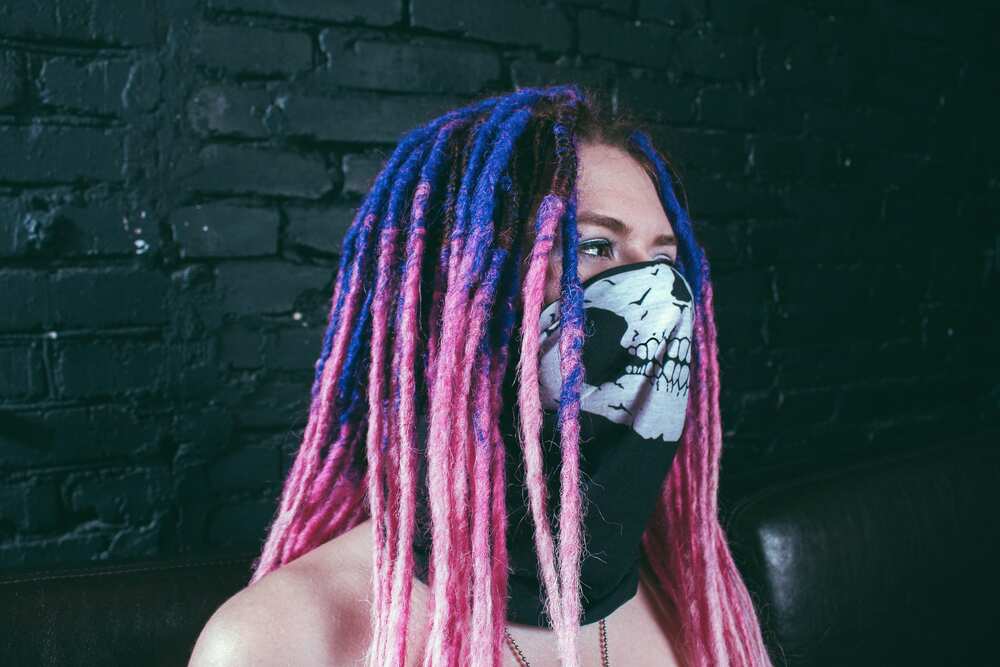 A good example of a half-face balaclava.
Here is another example of a half-face masque. This design is of high-quality with some meticulous stitching on leather.
You will not run out of ideas when it comes to leather face covers. The amount of work that went into making the masque shown above is incredible so you might just order it instead of trying some DIY.
Masquerade mask design
The options listed here are common at festivals and events. You can find some great ideas here if you want a colorful mask design.
The designs shown above are most likely selected for a performance.
The design shown above is easy to wear when going to a masquerade party. It is also a good piece of addition if you want to spice up your photoshoots.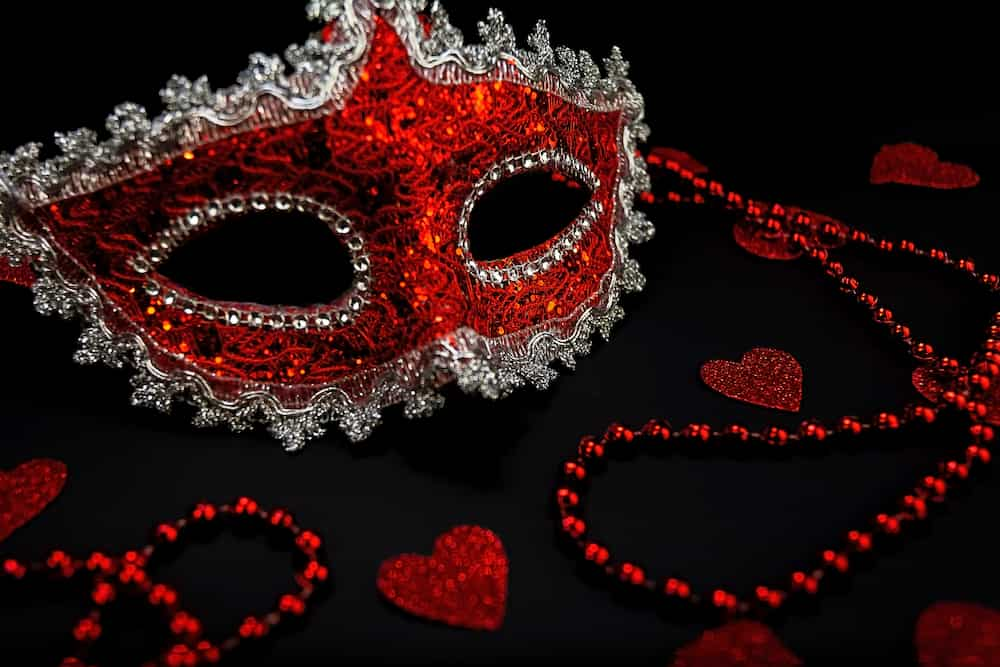 Here is a good example of a colorful face cover as already mentioned. You are likely to find people rocking this mask at a private party.
Going to a masquerade party does not have to boring. Be sure to turn head with this stylish piece of a masterpiece in the form of a face cover.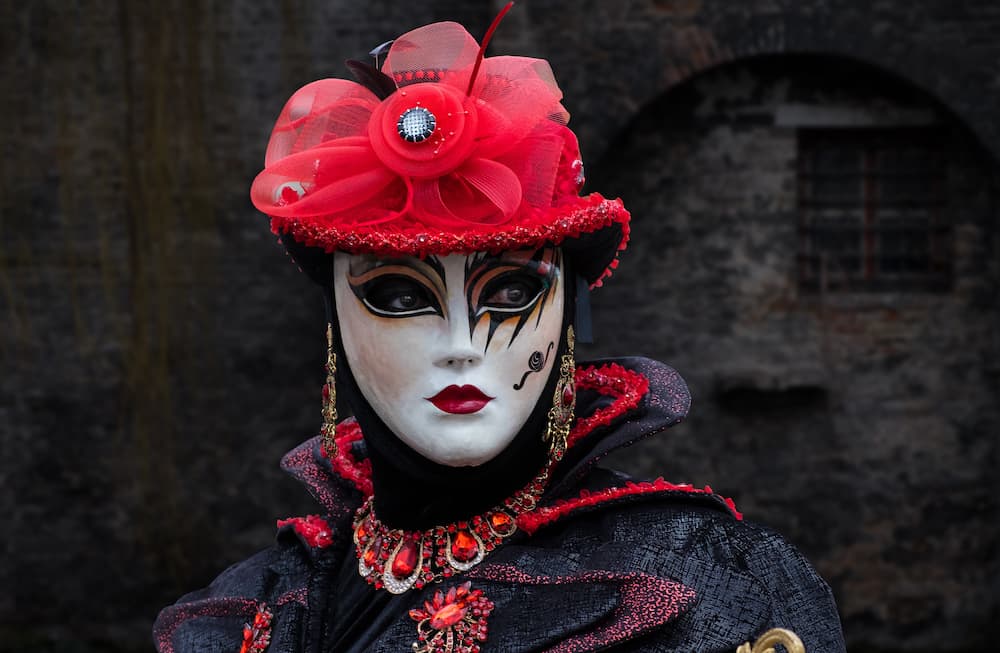 The masque shown above is meticulously designed and finished. It is the kind of fashion piece that you mostly find at well-produced live shows.
Right off the bat, the masque shown above looks great for a masquerade because of its peacock-inspired design.
Festival mask design
It is no strange practice to see festival-goers wearing some form of cover on their faces. In some cases, masks at a festival maybe because of adhering to a theme. Otherwise, people just cover their faces for fun.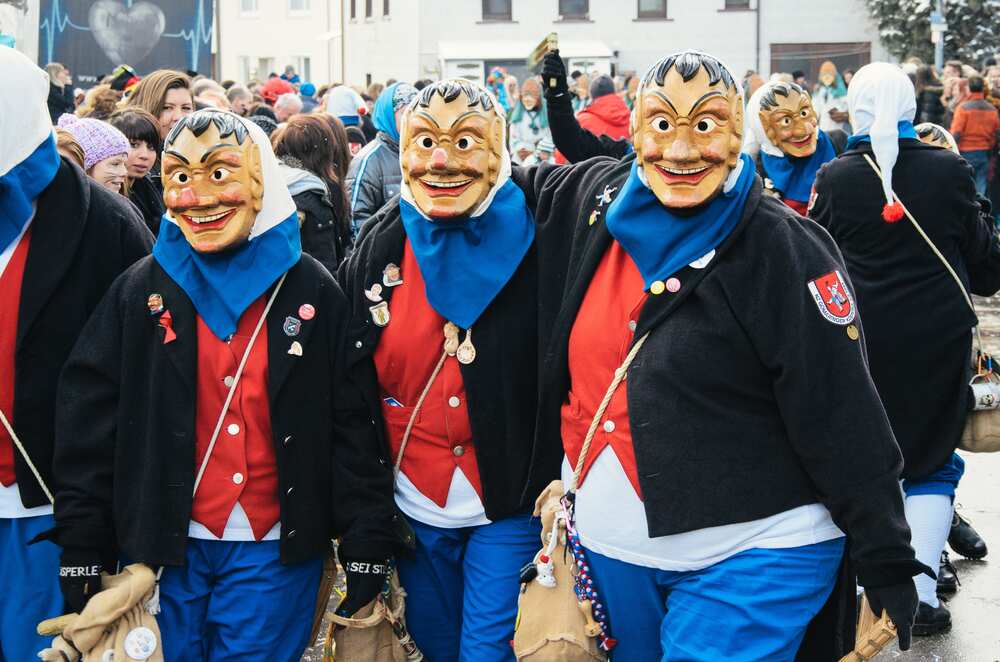 As mentioned, some people may decide to rock masks for fun. In the photo above, it looks like the three individuals are friends who decided to wear similar outfits.
It is amazing thinking about the great things you can make by using paper. The above masque ideas are good examples.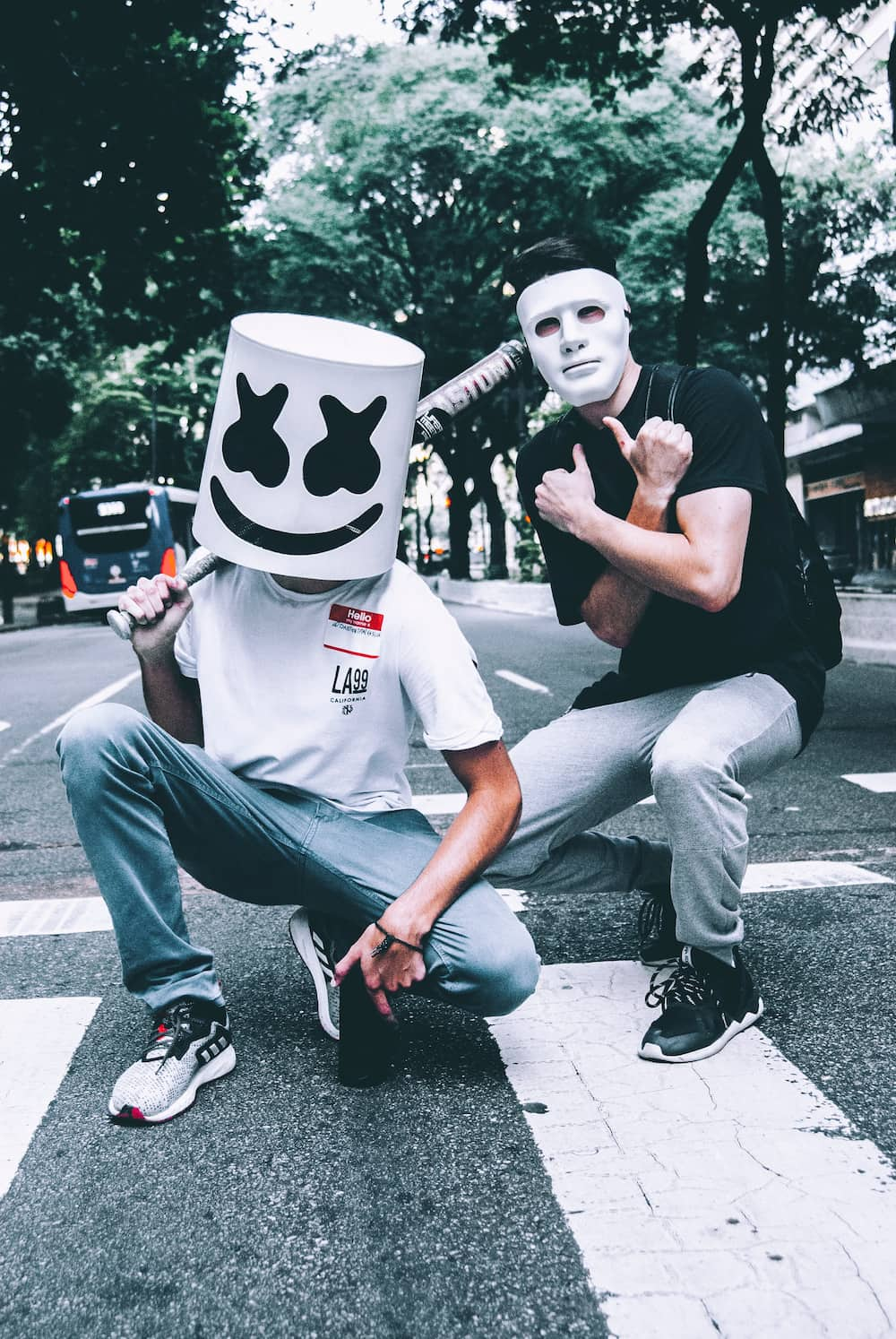 You can take your love for a celebrity by wearing their signature outfit. In this case, the focus is on the smiley Marshmello mask - the one on the left. The good thing about the masque is that you can make it yourself at home and rock it the next time you attend a Marshmello concert.
Anime mask design
Anime lovers will appreciate the ideas listed here. The options are self-explanatory. They are about anime characters that you love or just anime-inspired.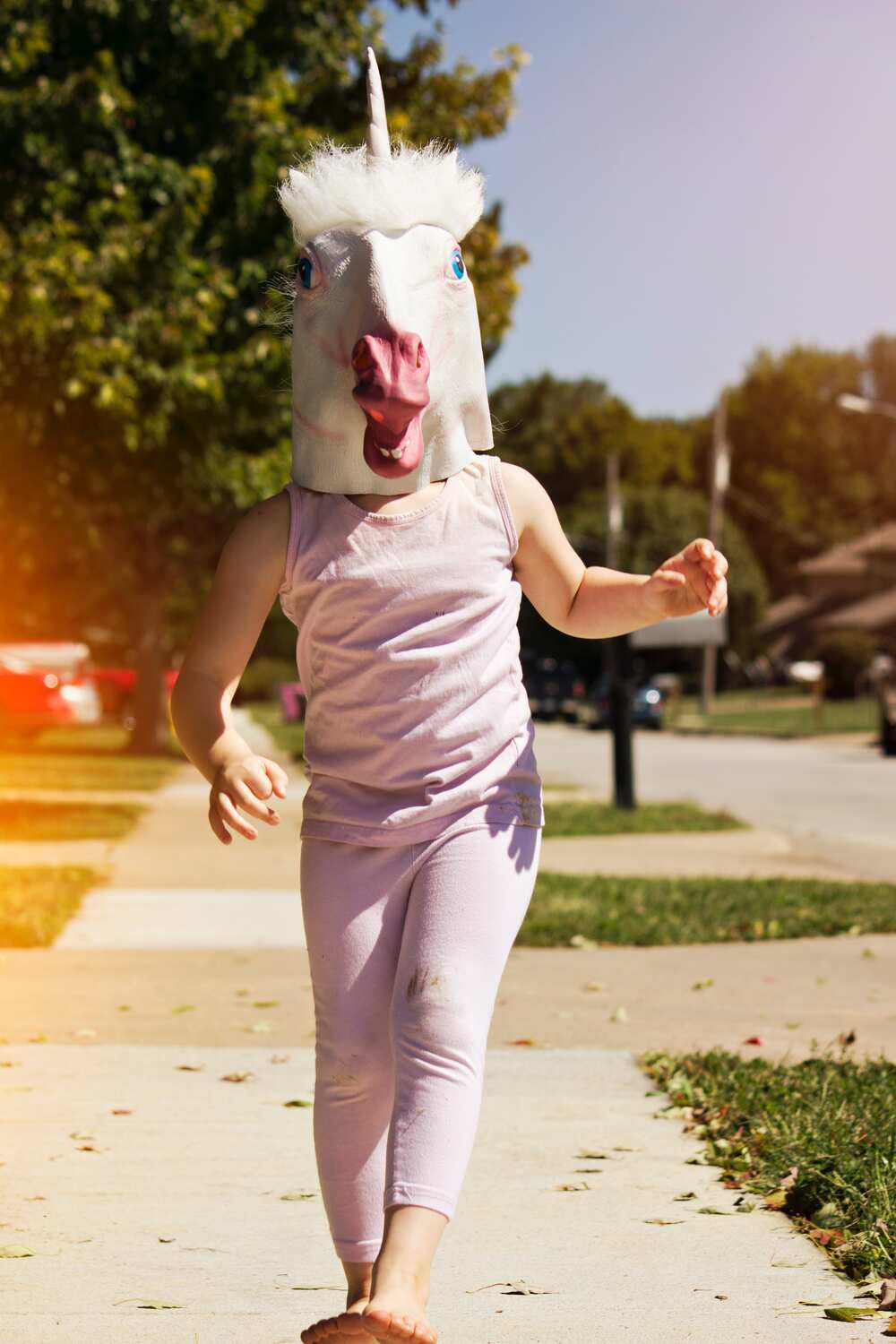 There are many anime horse characters in animation. You can have a custom cover that draws inspiration from a specific horse character in your favorite film.
Let your love for anime show through this design of masque.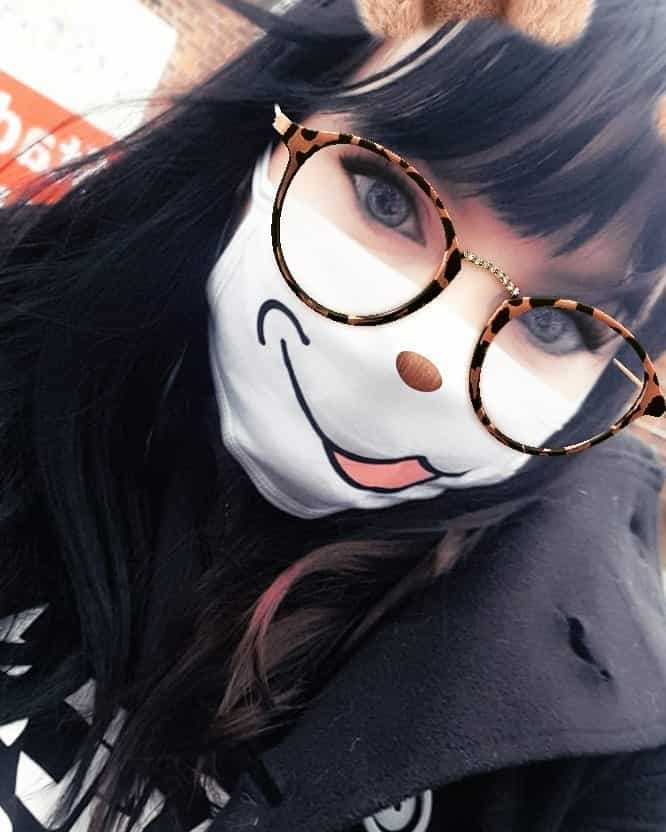 Comics are many and wide. However, if you are into Kiai comic, the above face cover is a good idea to try out.
This Anbu masque can be a good pick if you are a comic lover. Anbu refers to Ansatsu Senjutsu Tokushu Butai, which means "Special Assassination and Tactical Squad that acts under the Kage of their village.
The mask design ideas listed above are diverse. You can try making some of the masques at home if you are a DIY person. Which design impressed you the most?
READ ALSO: Havana outfit female: Trends of 2020 (photos)
Source: KAMI.com.gh