30 best ideas of beach outfit for men (2020)
Summer is fast-approaching, but is your wardrobe ready for the upcoming beach season? Usually, it is the girls that always do the outfit-shopping, but at this age and time, men also want to prepare clothes for the perfect OOTD shot. The downside is, almost every beach outfit for men is nearly the same - sleeveless tops paired with swimming trunks. Guys need to discover some new ways to style their outfits.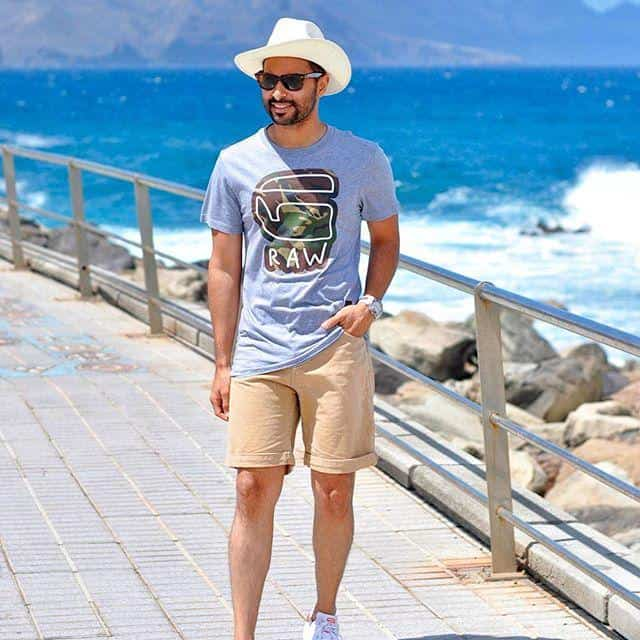 Staying at the seaside requires fine and relaxing clothing. However, it's tricky to figure out how to style appropriately to stay relaxed and stylish at the same time. We have gathered some outfits inspirations that you can use on your next summer trip.
Best summer beach outfit for men
Sometimes, finding the perfect beach attire for men, mainly when their clothing pieces and accessories are limited in style, could be hard. Great seaside outfits extend beyond just a pair of swim trunks—although, in many cases, that's where it should start. To level up your A-game clothing while around or on the seaside, having a few key pieces in your wardrobe makes every summer attire easier to style.
Below are some beach outfit ideas for boys: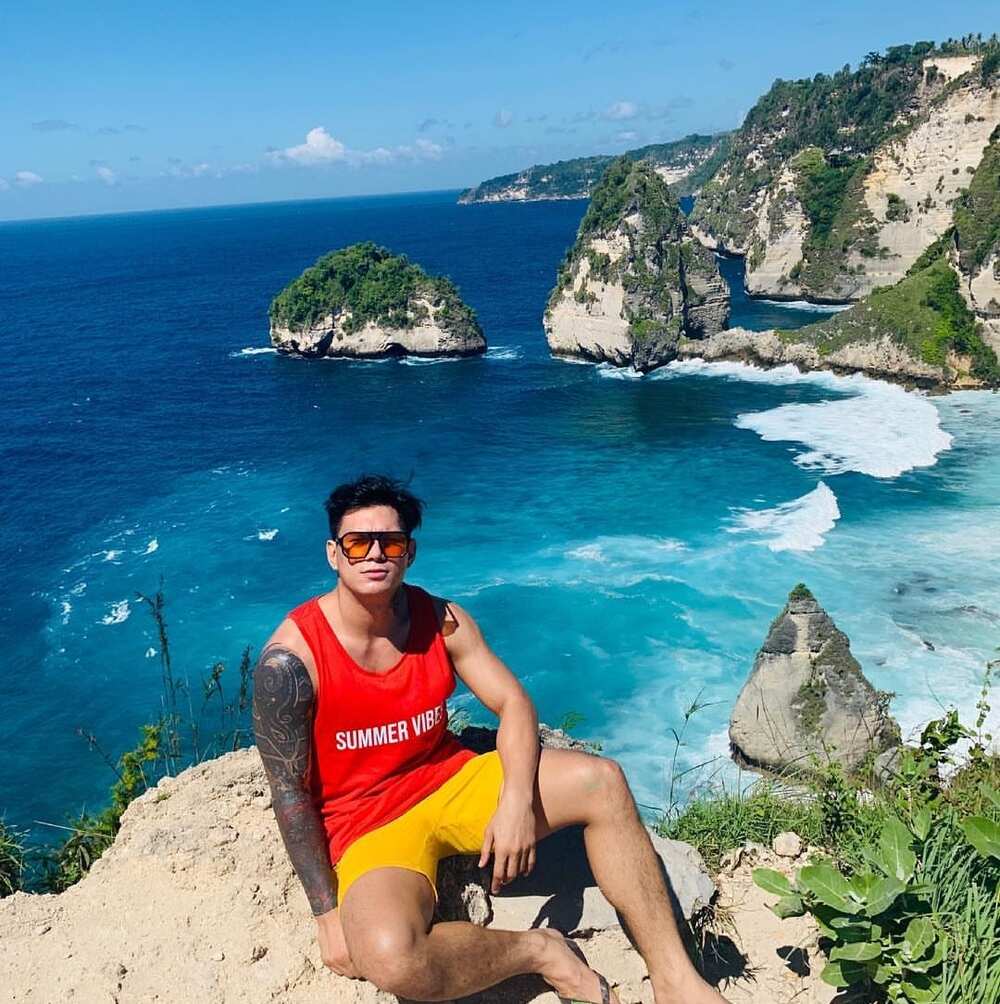 This simple beach outfit for men is a classic one. Sleeveless top and vibrant-colored shorts are the usual attire of guys, which is very easy to pull-off.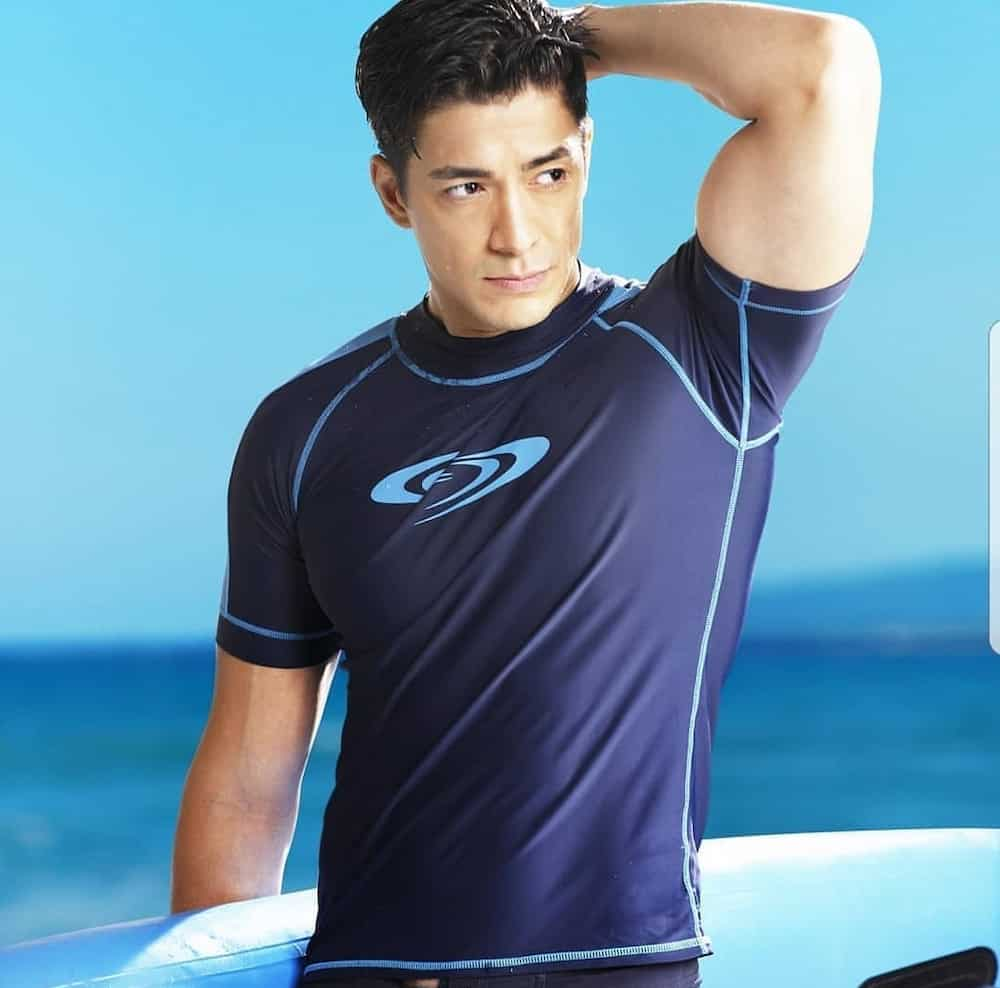 Another usual clothing for summer is a rashguard and cycling shorts. This will help you swim comfortably in the ocean.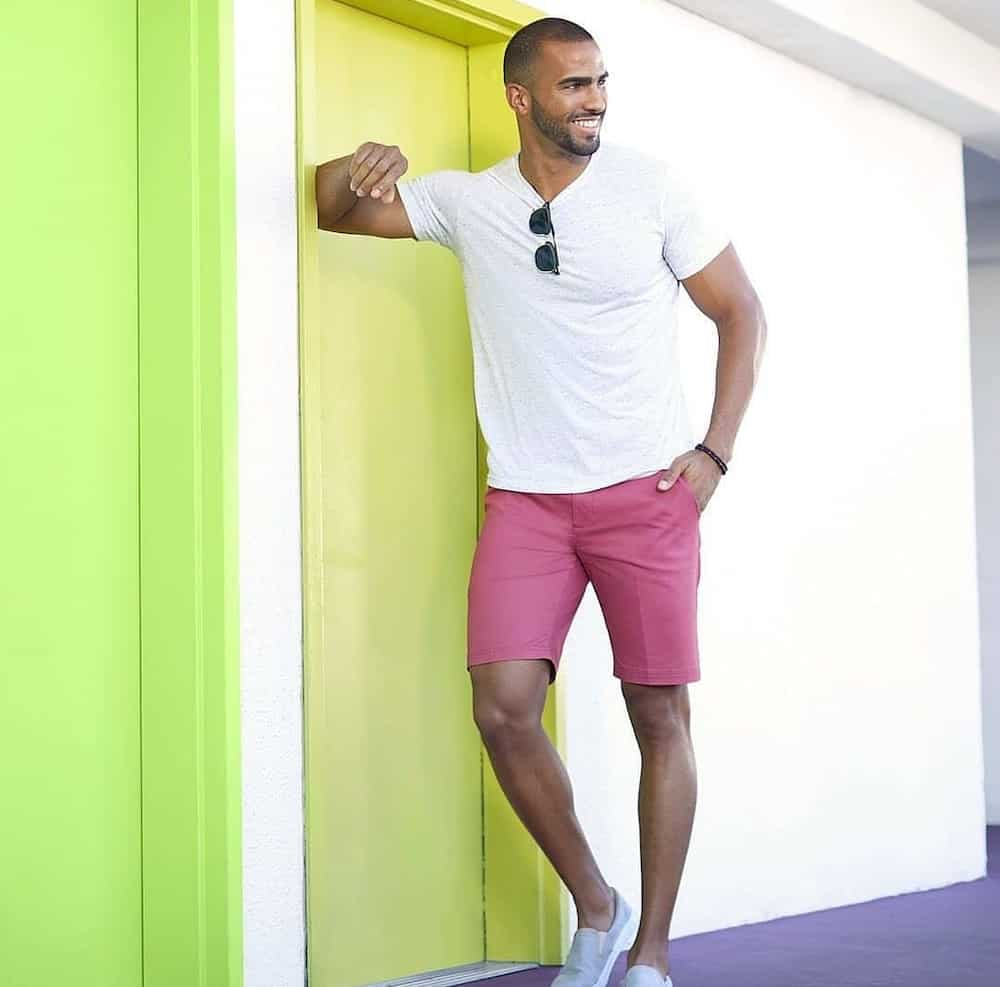 This is another simple beach outfit for men that is very easy to wear but gives a huge summer feel, especially when the shorts are really colorful.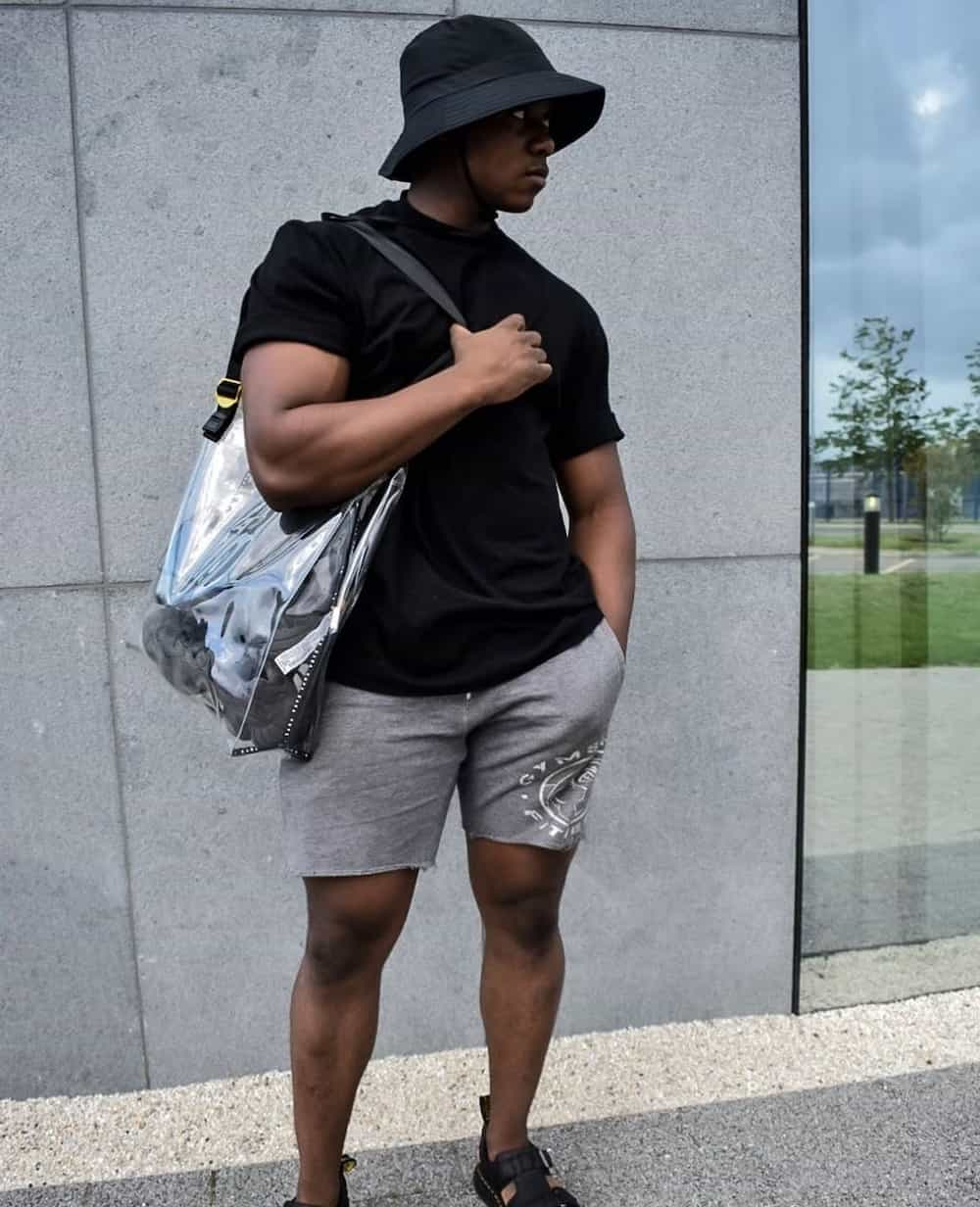 Who doesn't love wearing black? It's an excellent choice for any night or day time gathering at the seashore.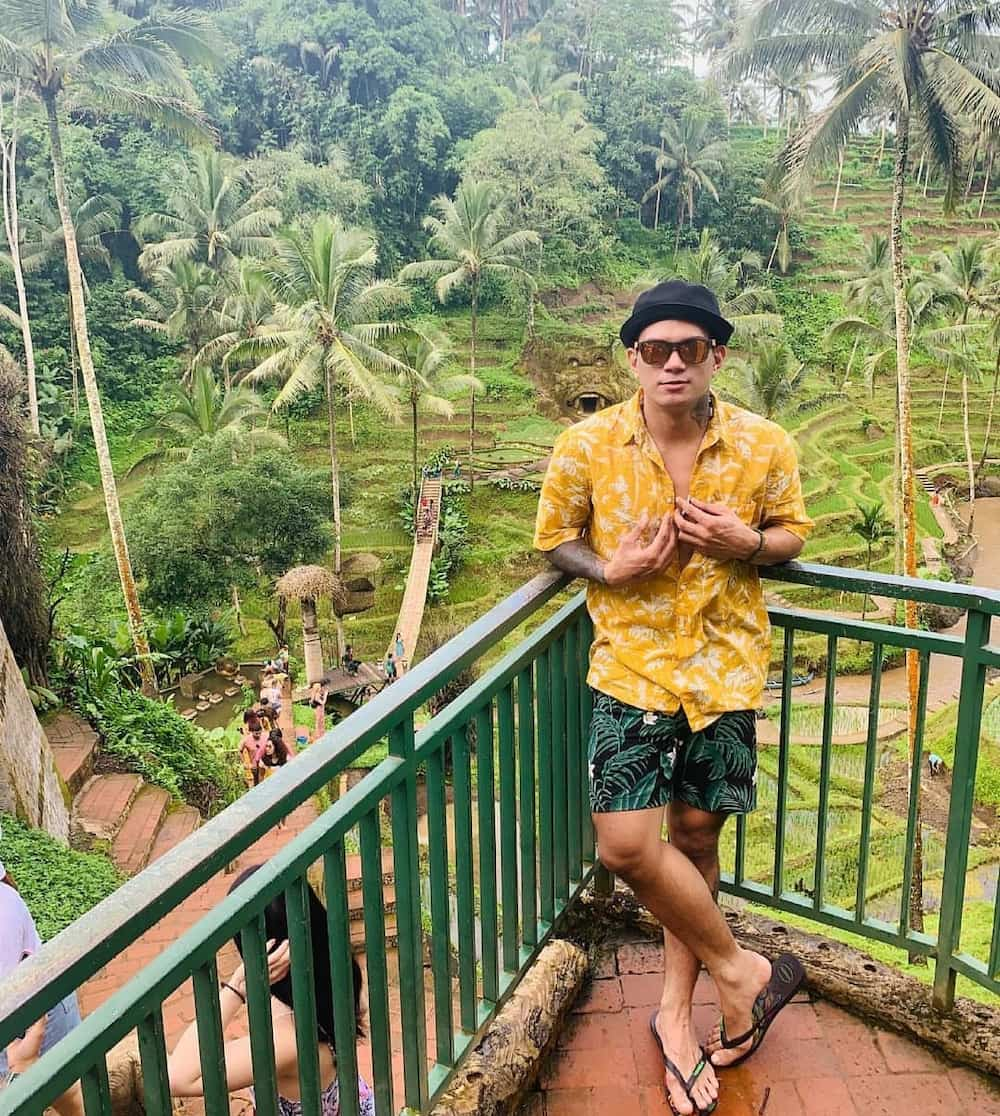 Summer is all about printed and colorful outfits, thus printed shorts and shirt is the ideal combination for guys.
This khaki shorts and open shirt combination is a very casual look for your next summer outing. Paired with sunglasses and sneakers, this style will surely give you a very comfortable feeling.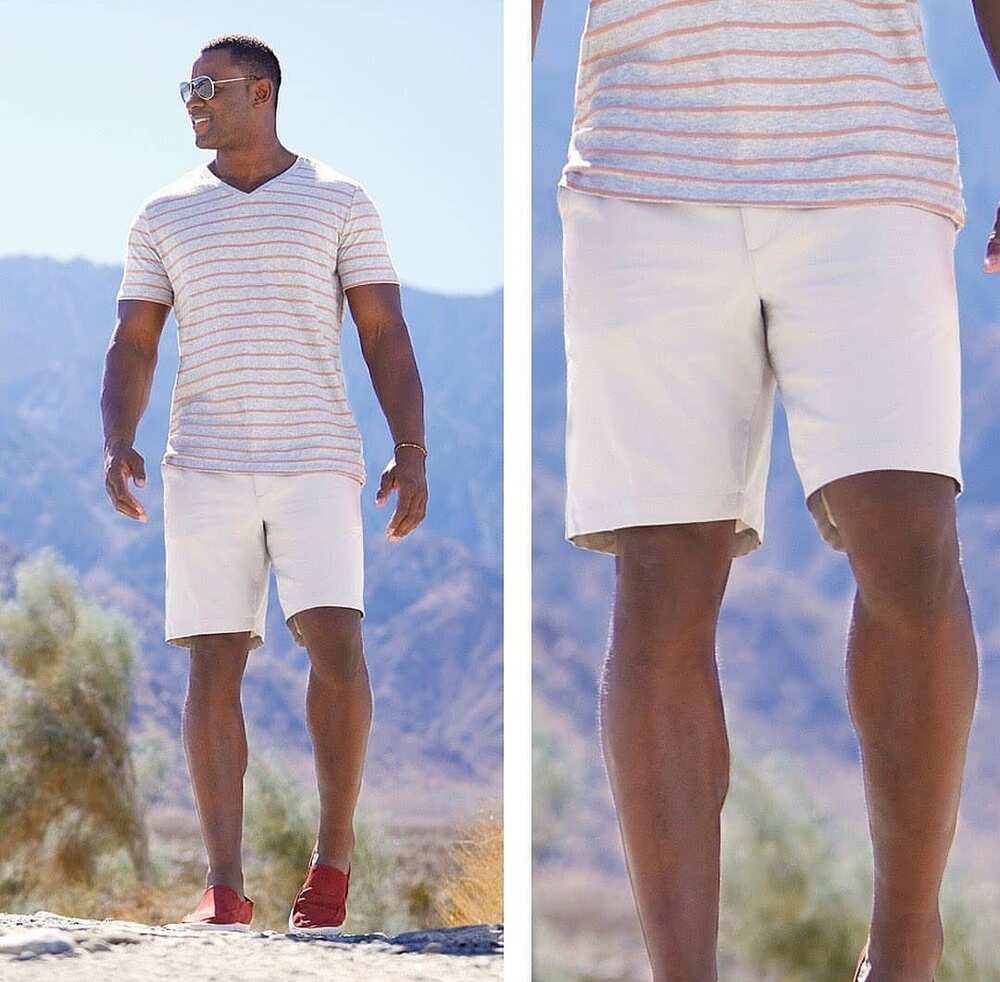 When traveling to and from the seaside, you want something that's light, comfortable, and easy to get in and out of, but that also has plenty of styles. A striped tee is great for wearing with your board shorts or jeans after.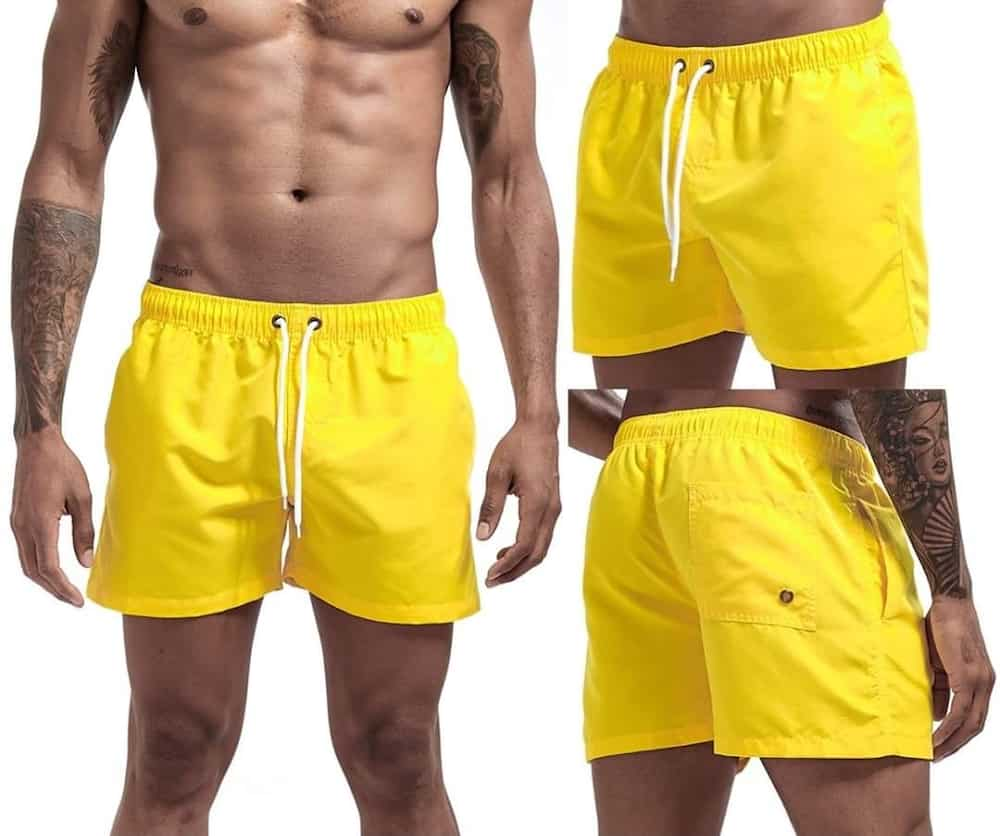 Great swim trunks are the meat of any right summer attire. These work as well for relaxing on the sand.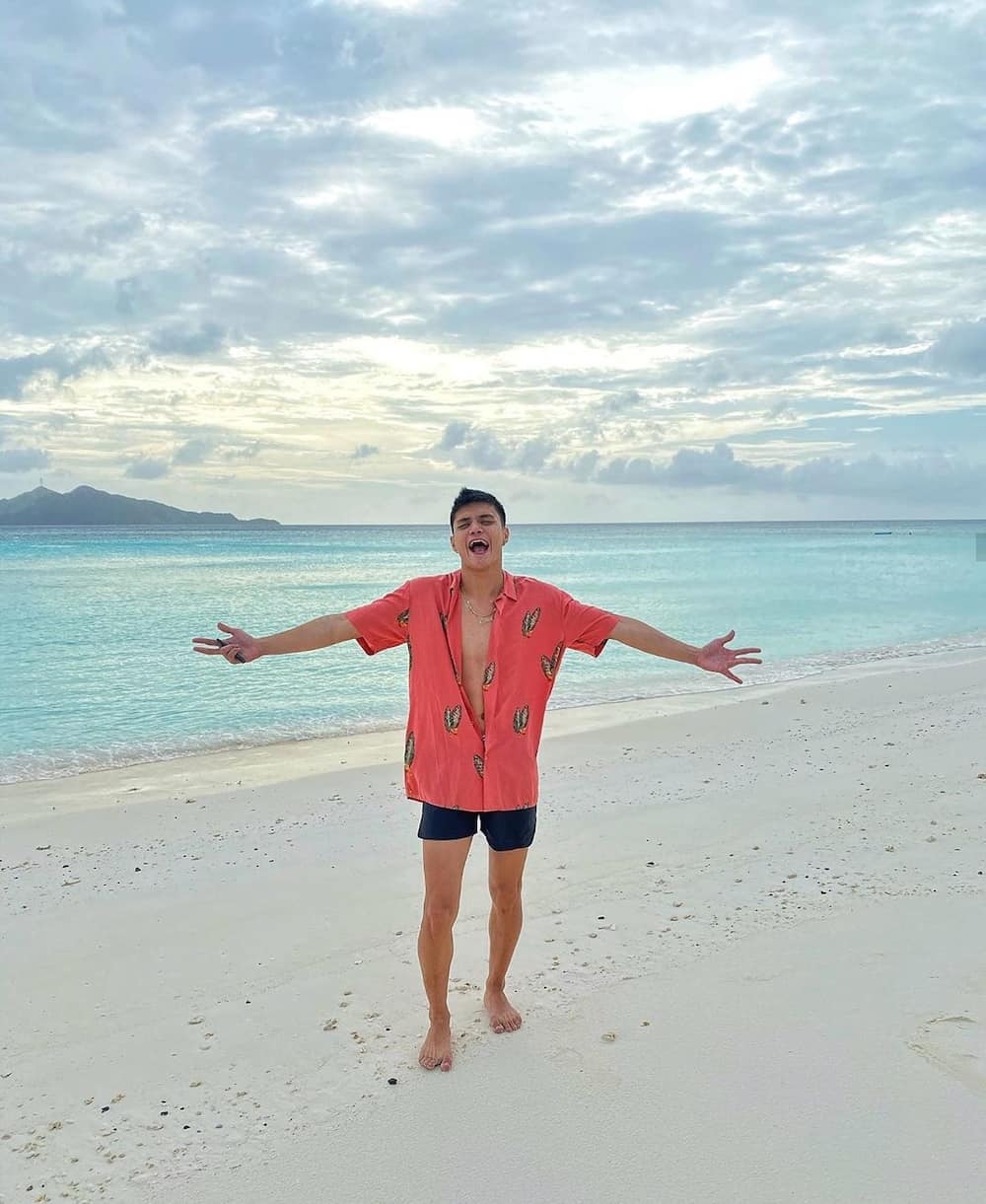 This summer attire combination is the most loved across countries as it keeps men comfortable, relaxed, and looks stunning.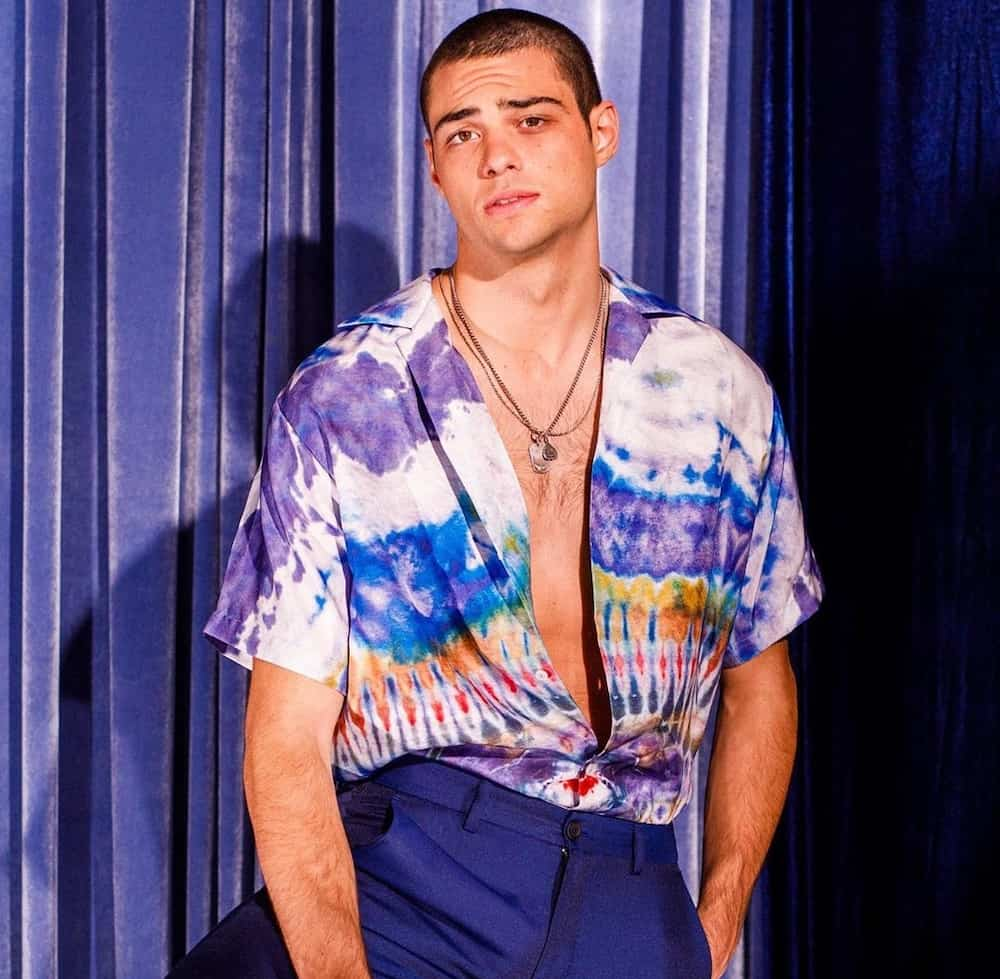 This Hawaiian beach outfit for men will surely give girls butterflies in their stomach as you passed by them. Try wearing this purple polo shirt to look extra sexy.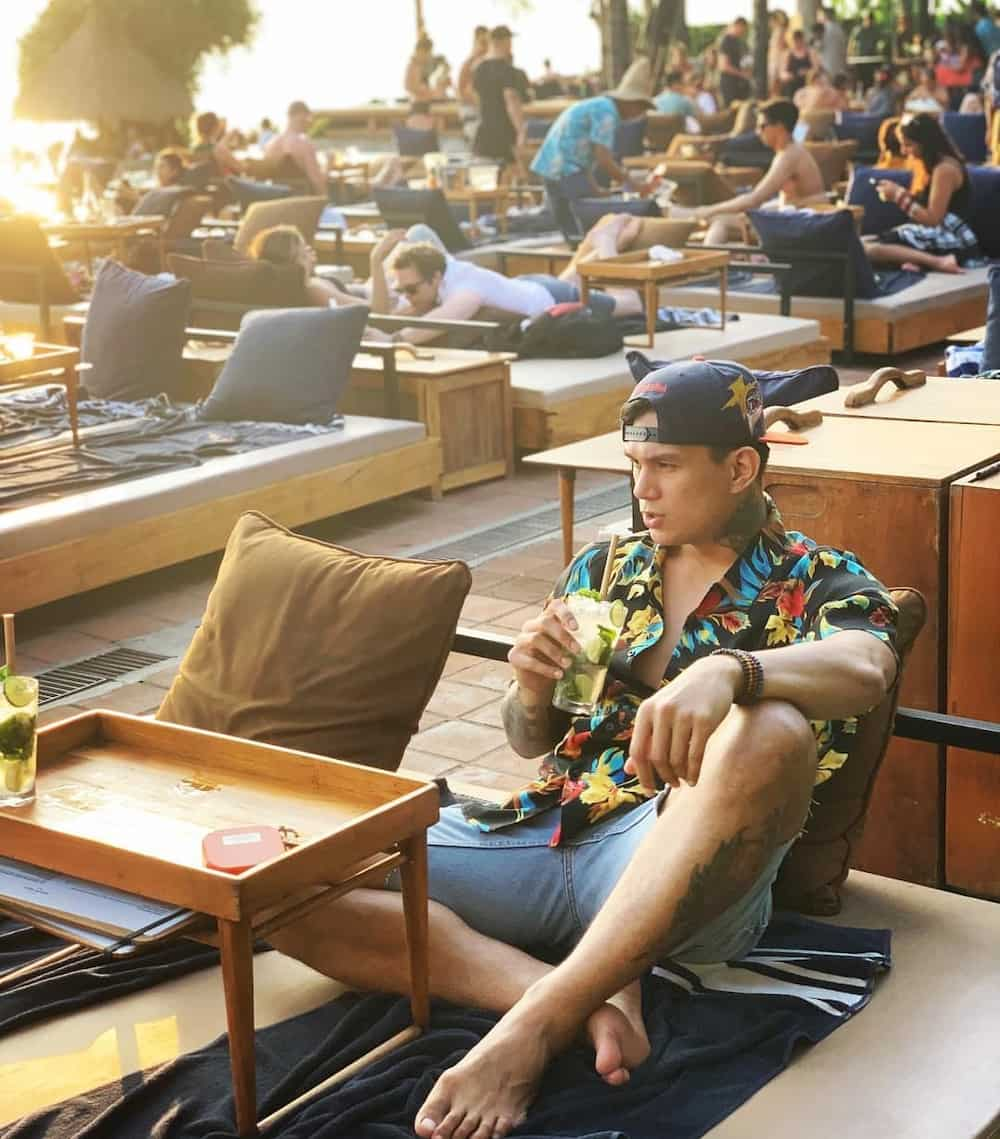 A hat comes in handy for extra vibes—and protection from the sun and a braided warp bracelet is the most ideal summer accessory.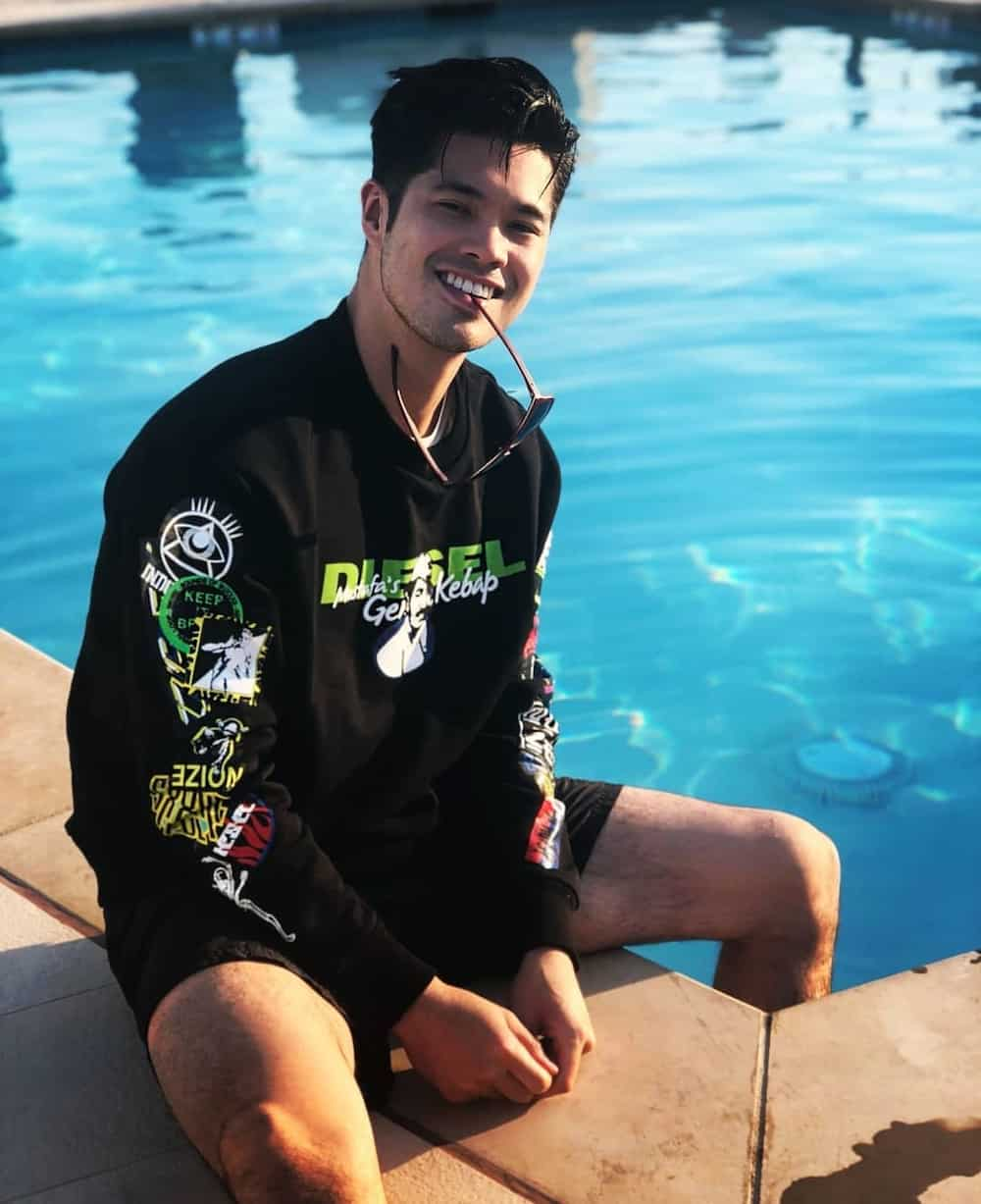 Given the proximity to water, seaside weather can be occasionally temperamental, even in the summer. Keep a sweatshirt on hand to navigate it in style.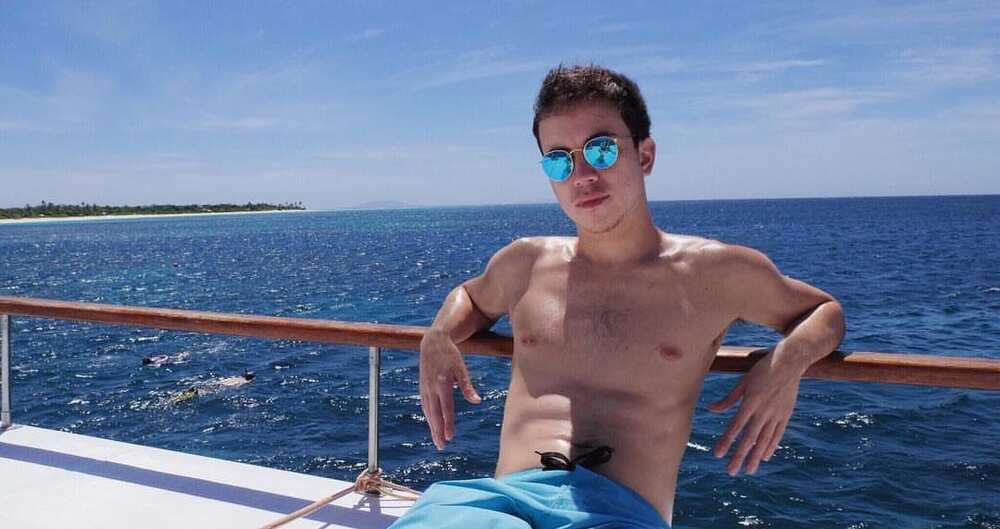 A pair of timeless sunglasses are great for keeping your eyes protected from the glaring sun. It also adds up a more casual feel and the light frames make them look sportier, too.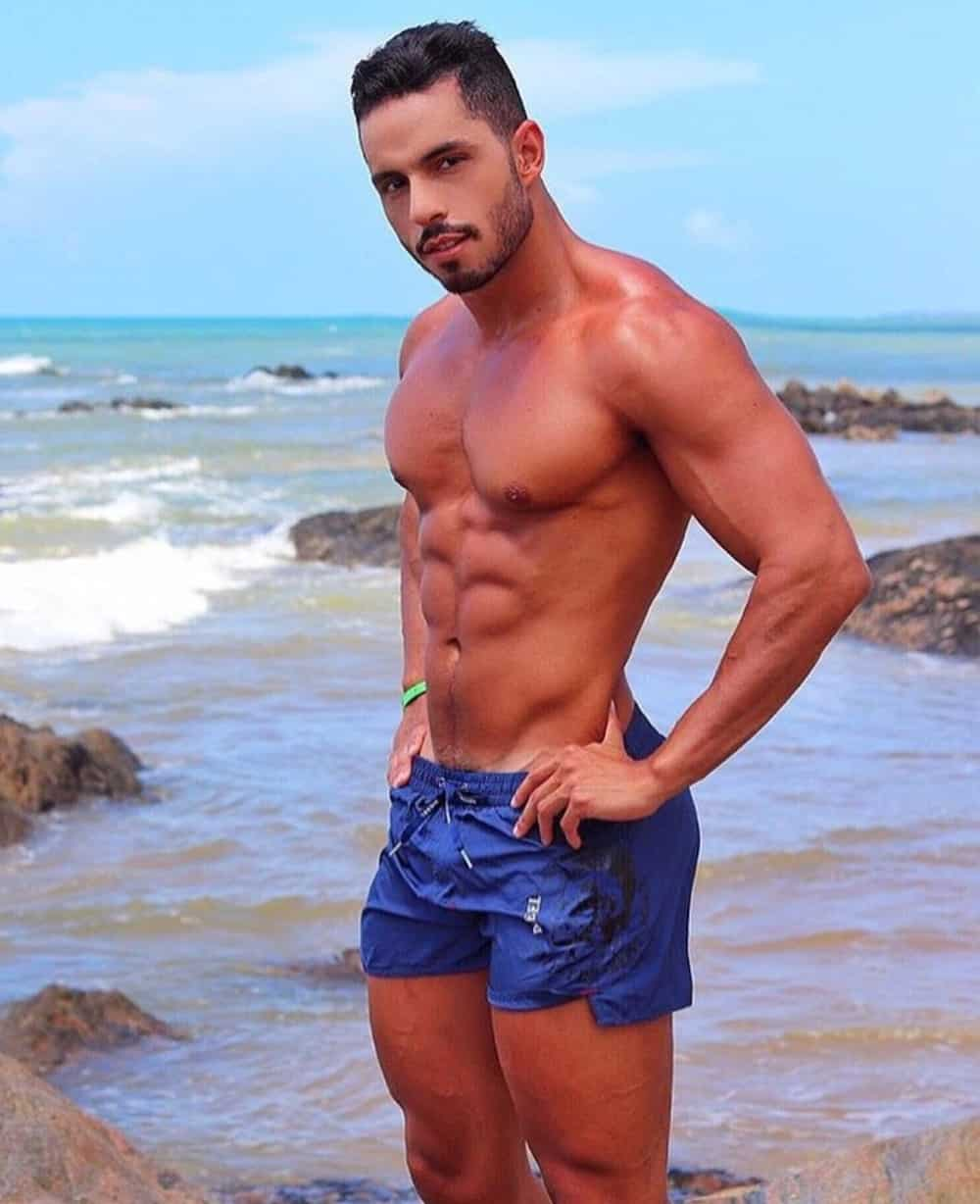 Summer outfits are incomplete without swimwear as it helps boys flaunt their physiques effortlessly. This topless look is indeed the classic summer attire for boys.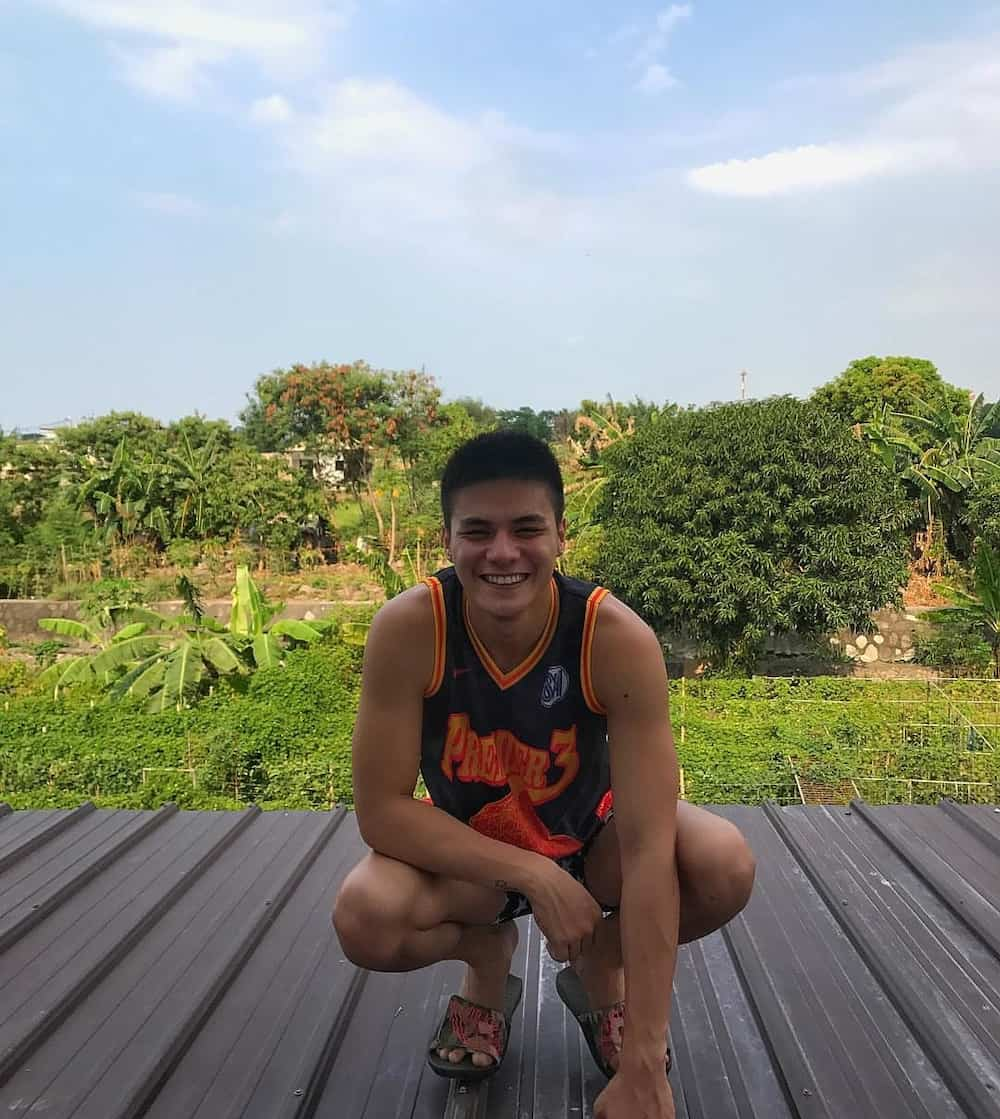 Aside from the usual white top or polo shirts, one can also opt to wear their jersey shirts as seaside clothing. Matching it with comfortable shorts and slippers, this will give you a carefree look.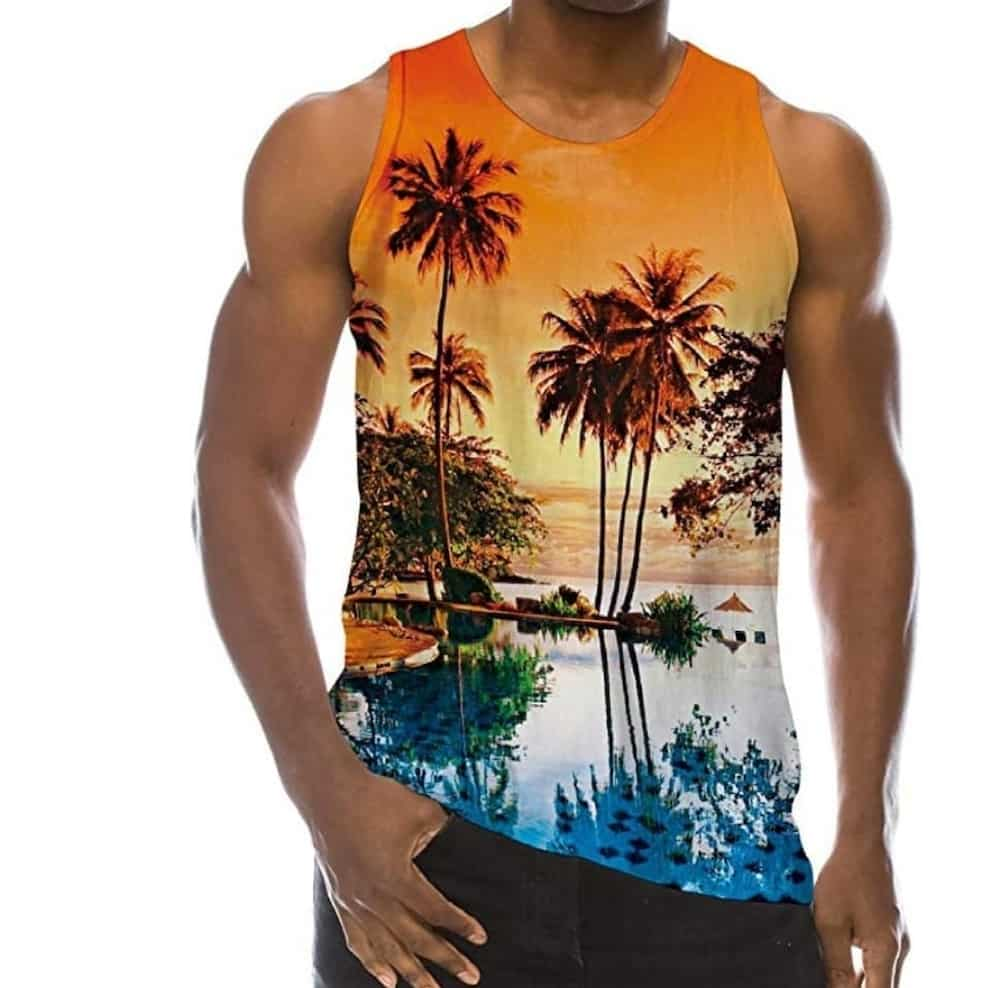 Sleeveless t-shirts make the most appealing and fantastic summer outfits. You can find one with tight-fitting to show off your muscles even more. It can look great with both jeans as well as shorts.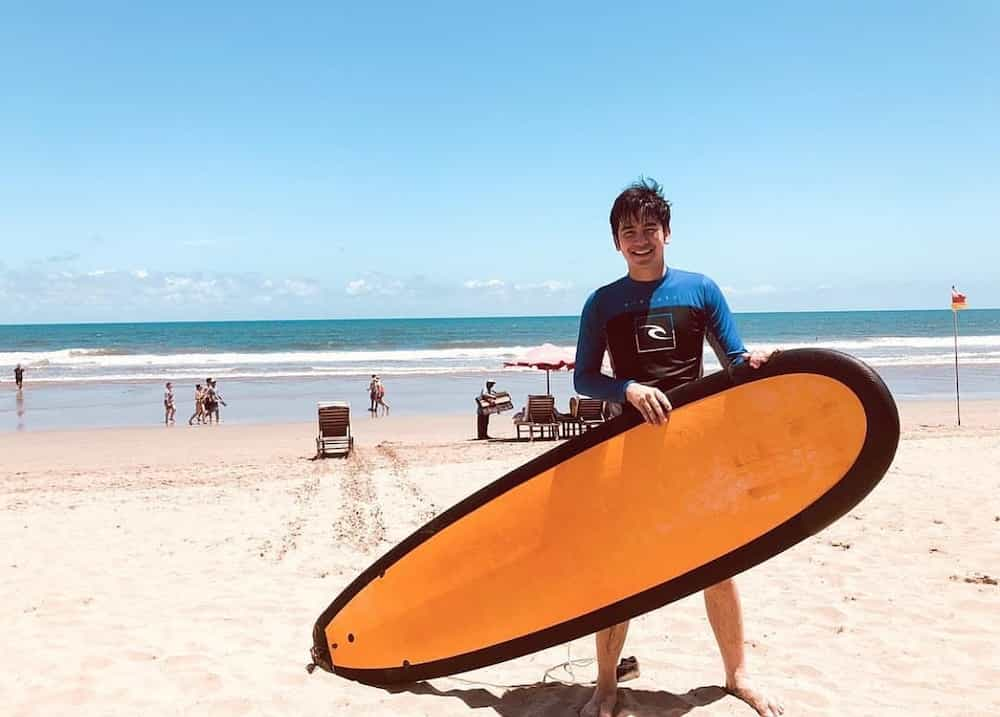 If you are planning to take some surfing lessons this summer, you can consider wearing a rash guard. It keeps your skin from possible sunburns and damages because we know how hot it could get in times like this.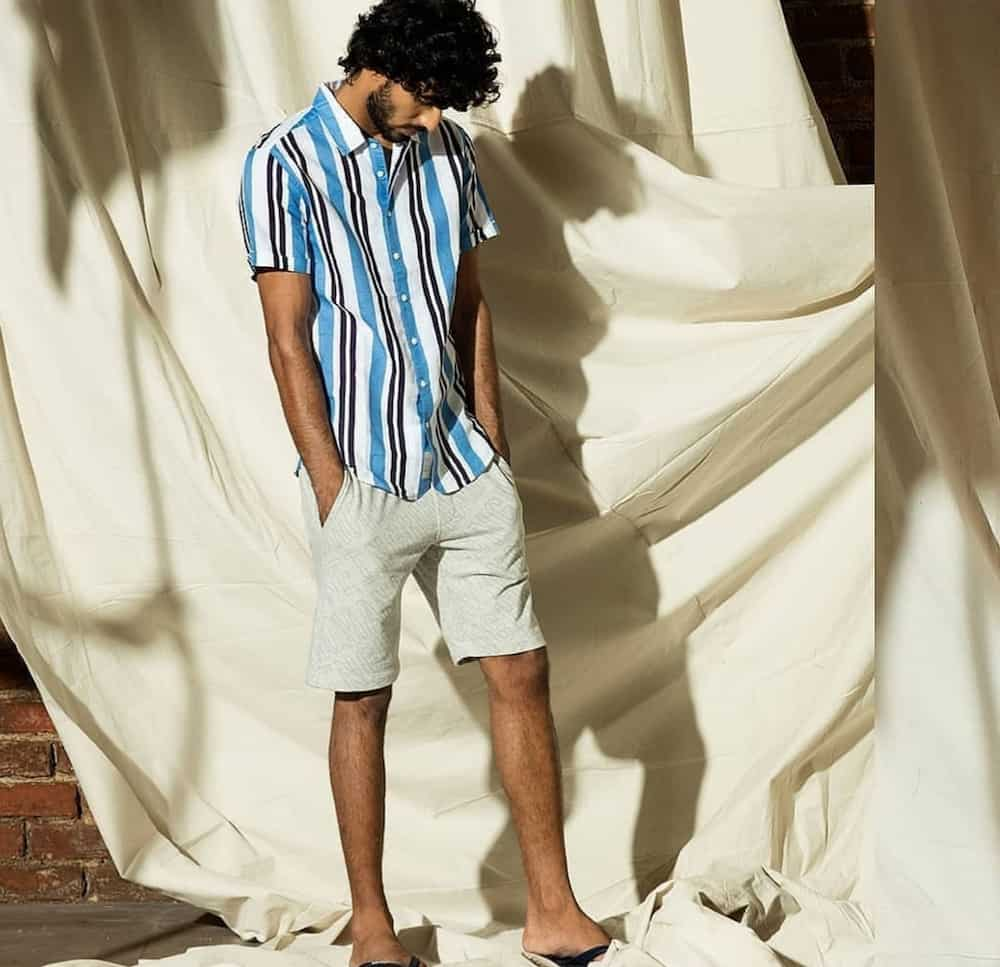 The right pair of tailored swim shorts will be form-flattering but also easy to swim in. Look for a short with a zipped rear pocket and pair them with a button-down top (which you can easily remove when it is time to go swimming).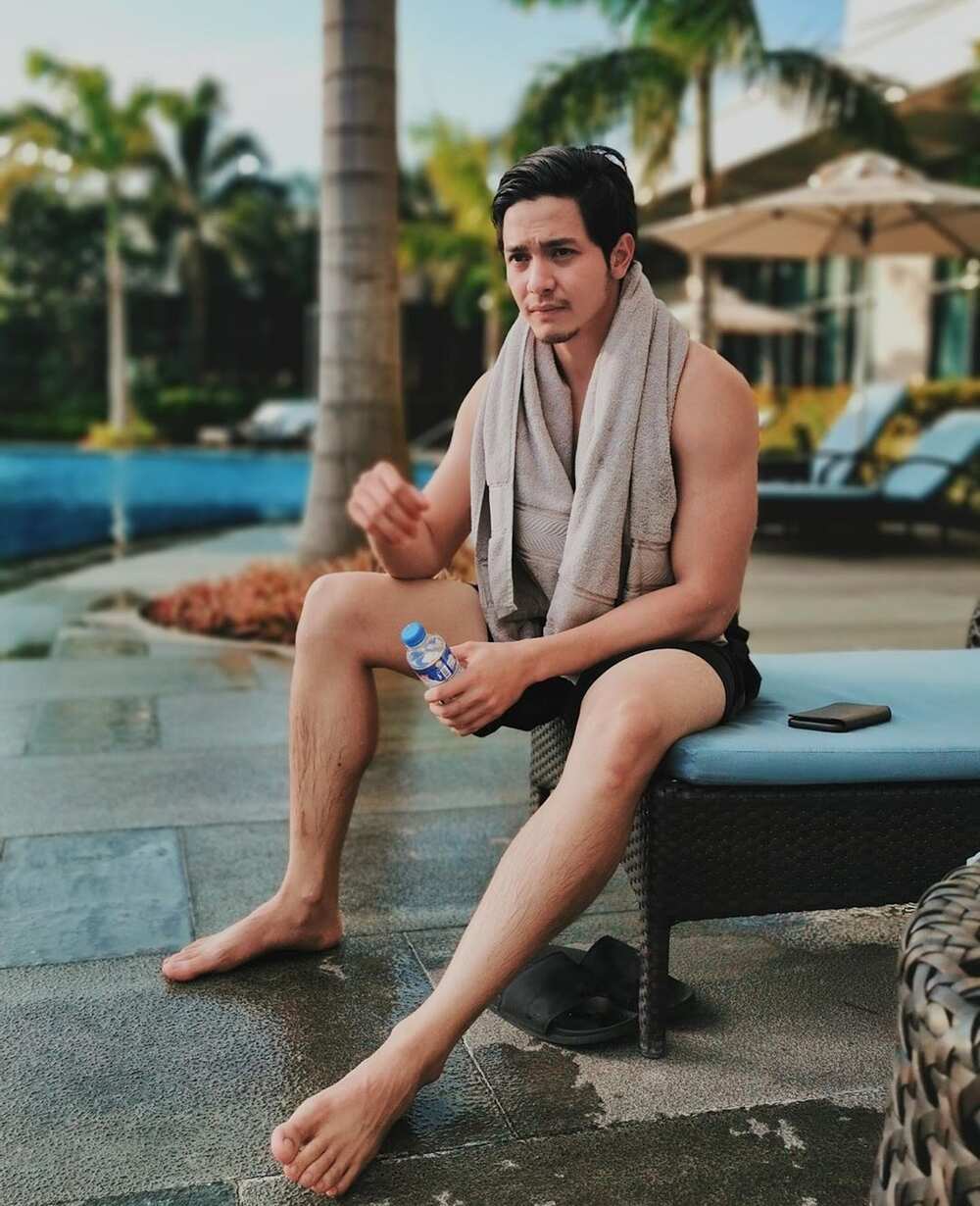 If you spend the last few months at the gym, there is no need to wear a top. You should flaunt those muscles and be proud of it. Just don't forget to wear your best swimming shorts and prepare a towel.
READ ALSO: Coachella outfit for men: Trending in 2020 (photos)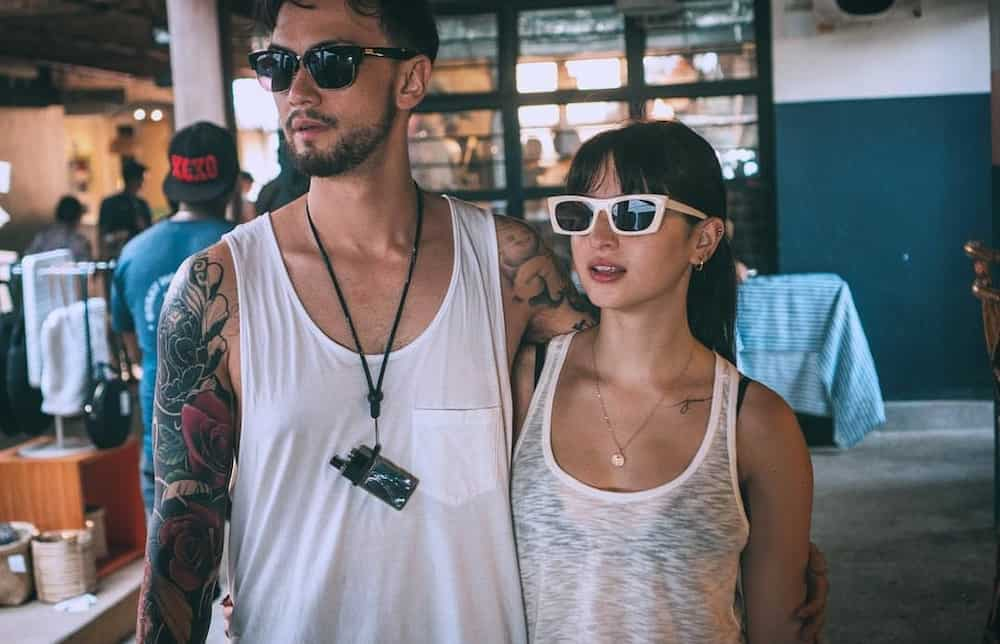 A sunset stroll at the seashore is a good opportunity to get some use of your matching outfits with your loved one. A sandy tonal outfit looks considered even when you're just putting staple pieces together. So, pick out your go-to off-white sleeveless tops and wear your sunglasses. This is another casual summer attire for guys that you should try.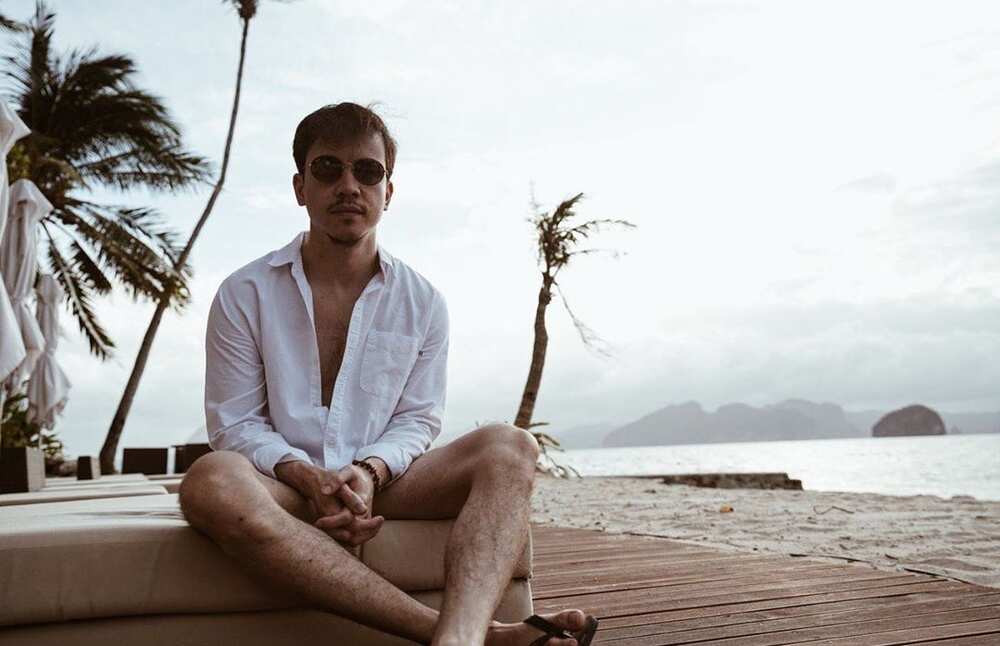 This minimalist look is a very classy look for guys on a summer vacation. A white long-sleeves paired with black shorts will give you a sexy and handsome look.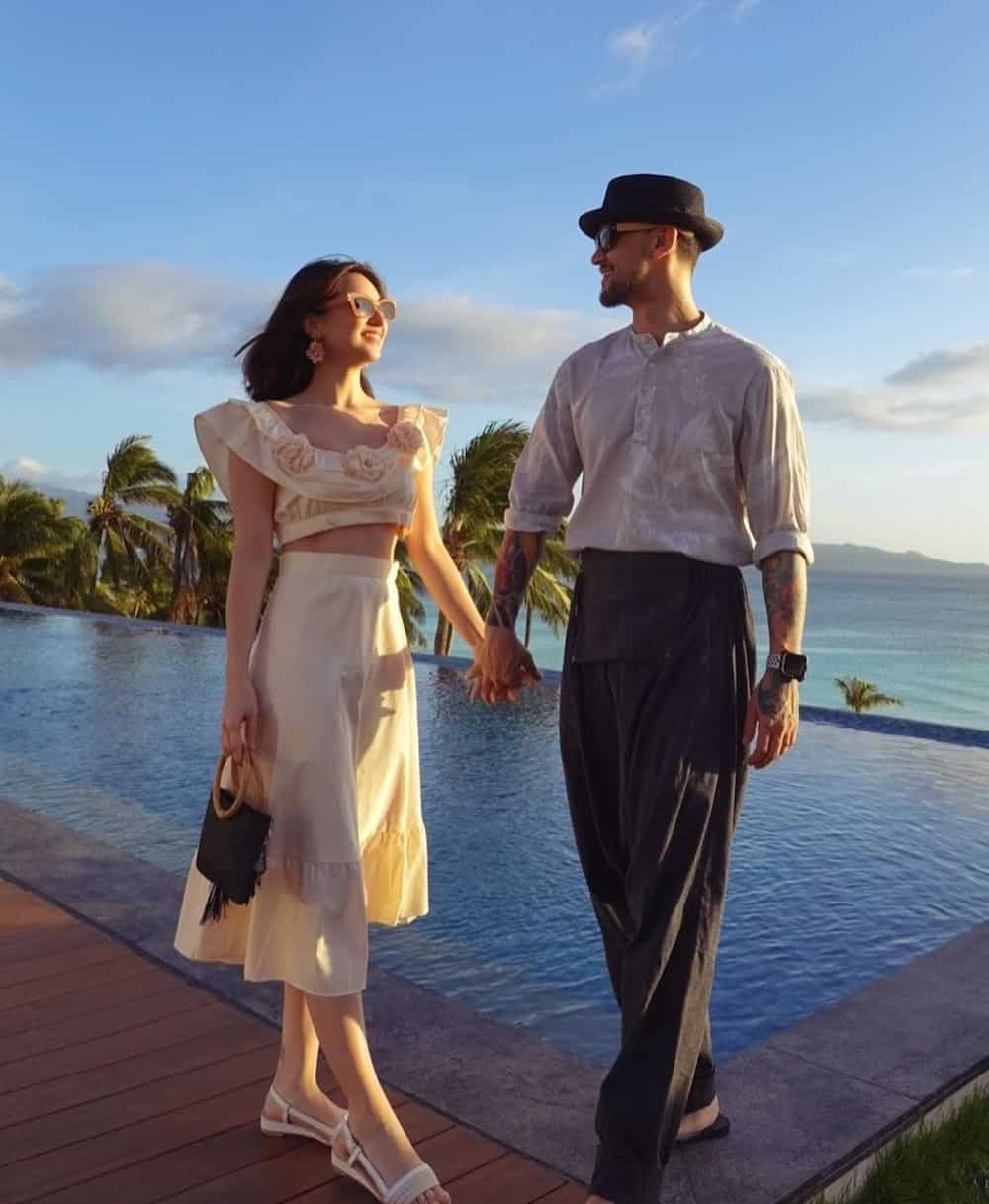 This is an ensemble for a seaside party. While the typical seaside party might conjure up images of neon body paint, sparklers, and shudder-inducing shutter shades, well, you're mistaken, so avoid anything that says hedonistic spring breaker. Instead, go smart but without doing the full Jay Gatsby and pair it with mid-color chinos. Finish your look with some leather sandals.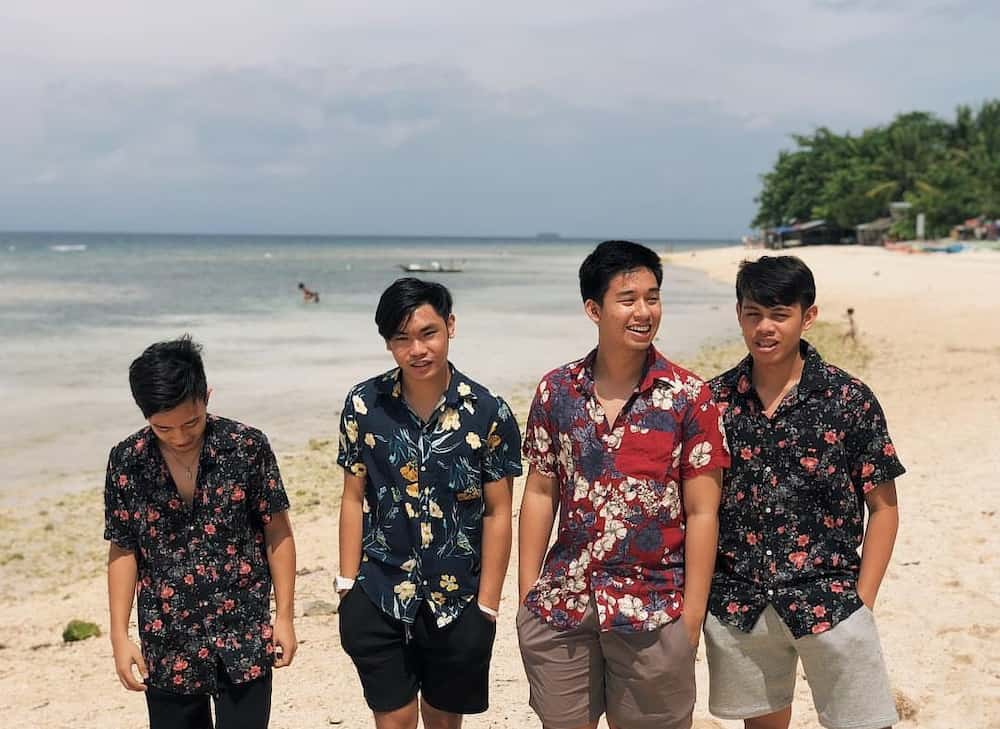 Invite your friends on your next summer trip and wear matching floral polos with them, and don't forget to bring your cameras to document your OOTDs.
Styling tips
Make sure that the shirts you wear are made up of 100% cotton as it's breathable, soft, and comfortable.
Linen t-shirts absorb moisture quickly; thus it's advisable to opt for it.
If possible, never go for completely black clothing, as black absorbs a maximum amount of heat.
Hat or a cap is a must to complete the look.
Make sure the footwear is comfortable and breathable.
Although beach outfit for men don't require a tremendous amount of effort, it pays to put at least a small amount of work in. Be summer-ready by adding some beach essentials in your wardrobe. Don't worry; it will not cost you so much.
READ ALSO: Retro outfit for men inspiring trendy ideas 2020 (photos)
Source: KAMI.com.gh