Affordable beach resorts in Batangas with swimming pool: Top 10
Picking the ideal travel destination is a huge decision as it determines how much fun one can have, home away from home. If you are interested in finding affordable beach resorts in Batangas with swimming pool, ensure that it meets your dream destination's expectations. There is no better place to go than Batangas. With its white beaches and various water sports, the province does not disappoint.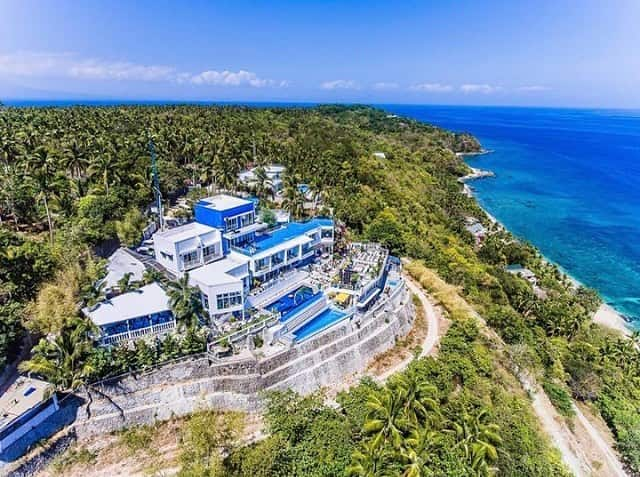 Batangas is a great tourist attraction, thanks to its great food, a volcano in a lake, and heritage churches. However, this Philippine province is famous for its resorts that attract a lot of people all year round. Here are some cheap beach resort in Batangas, where people stay while on vacation.
Batangas resorts list
The province has lovely beaches, and if you are travelling on a budget, one will have a couple of choices as indicated here:
1. Stilts Calatagan Beach Resort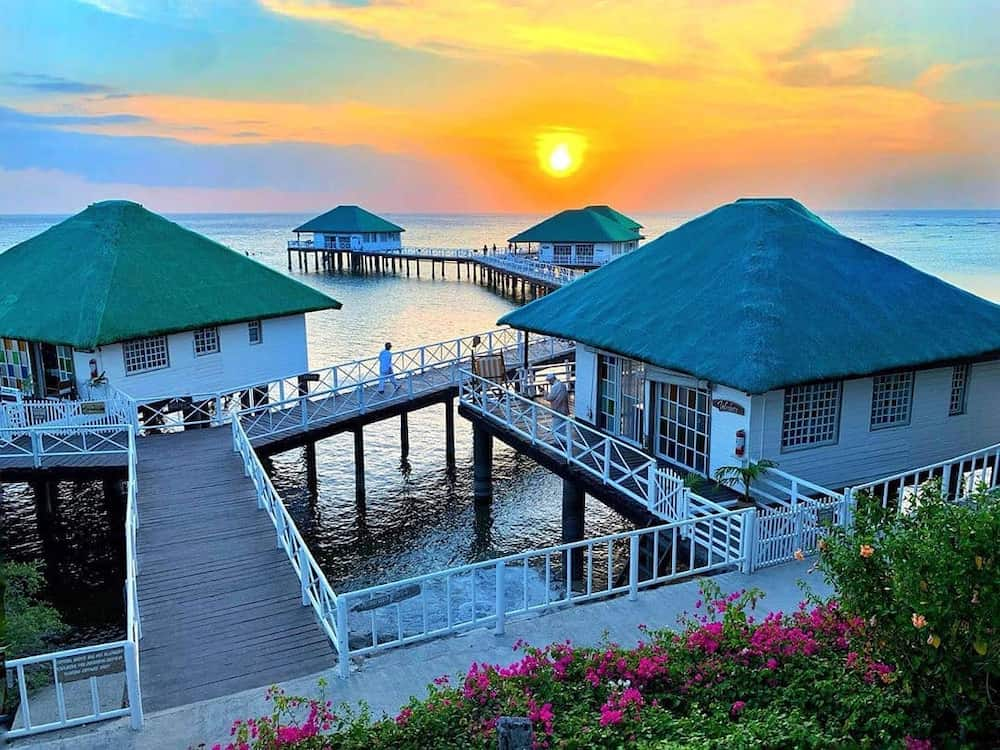 Calatagan is an accessible place for a lot of visitors due to its proximity to Manila. This Calatagan beach resort offers affordable packages enabling people to relax and recharge. People can select different packages from sand tours to diving packages. It is a great place to visit with friends or your spouse for about 2000 pesos, as their charges include the taxes.
2. Manuel Uy Beach
The place has a breathtaking view, and with an entrance fee of 150 pesos so, there should be nothing stopping people from visiting this coastal region. It offers the tourists flexibility since there are no restrictions on the things to carry when going to the facility. Provided one has sunscreen and an insect repellant ointment; then one is ready to explore.
READ ALSO: Ang bobongga! 10 Famous celebrities who own a beach resort or a rest house
3. Sunrise Cove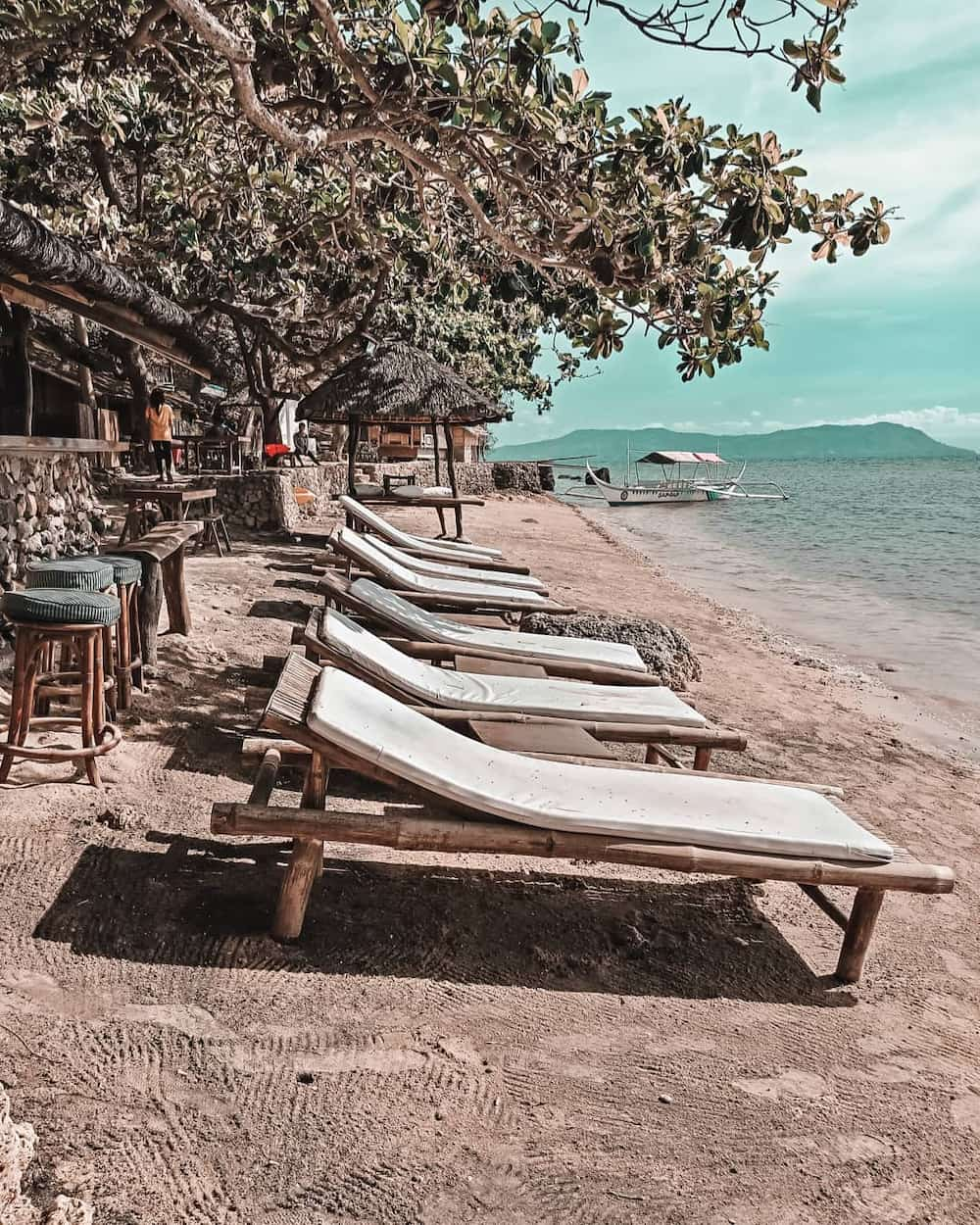 The facility offers 3-star accommodation and treats its customers to a private shore and Jacuzzi. Anyone who enjoys fishing and seeing scenic places must visit this place.
4. Coral Beach Club
If you are searching for Nasugbu beach resort, this hotel should be one of the places to visit. The facility has a refurbished pool, visible to people as they entering the place. It is the ideal area to cool off at any time of the day or enjoy a drink in the Jacuzzi.
5. Pico De Loro Beach and Country Club
Known as one of the affordable beach resorts in Batangas with a clean and well-maintained swimming pool, it makes it a go-to place for seashore lovers.
6. Vivere Azure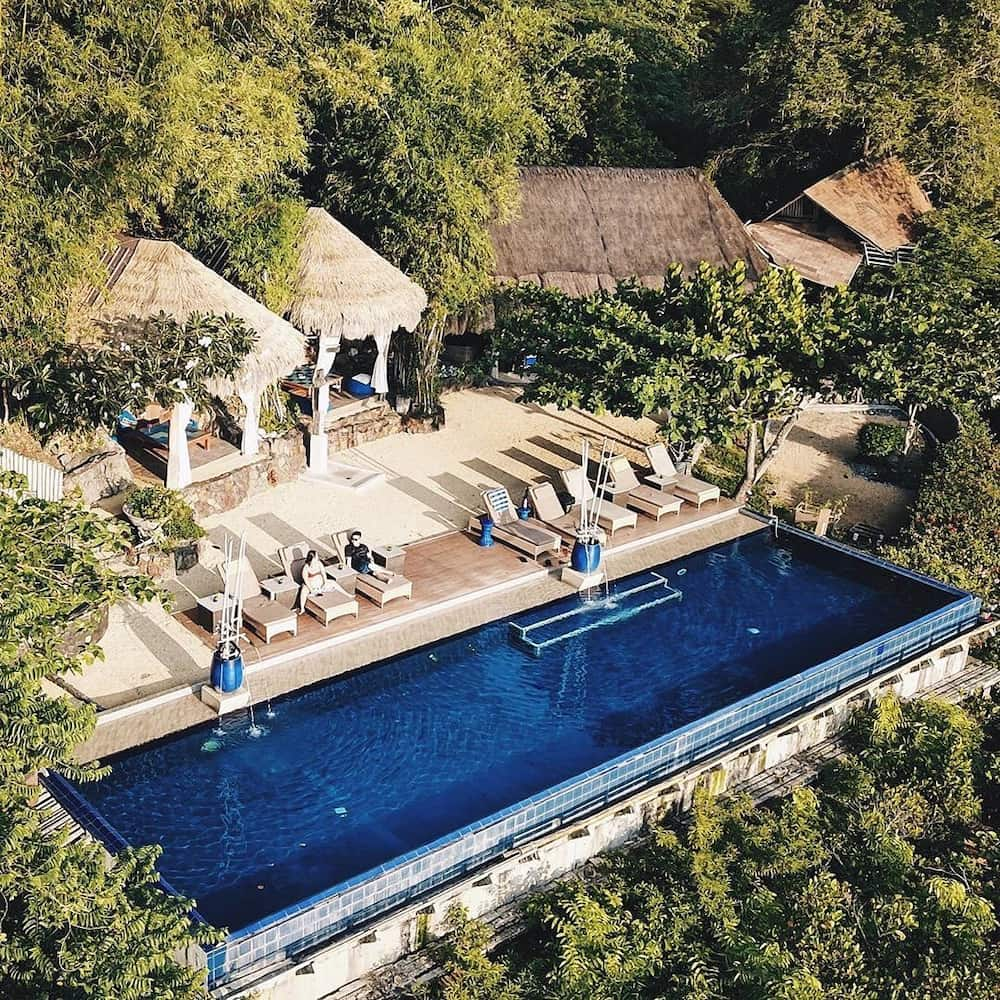 When one stays in this Anilao beach resort, you can enjoy an outdoor pool and free Wi-Fi, guarantee your stay in the facility is worthwhile. Visiting the hotel means that tourists have a lot of incredible sceneries to see.
7. Eagle Point Beach and Dive Resort
It is one of the few places that offer people scuba-diving packages all year round. The room rates per night start at around Php 3,800.
8. Moon Palace 2 Beach Resort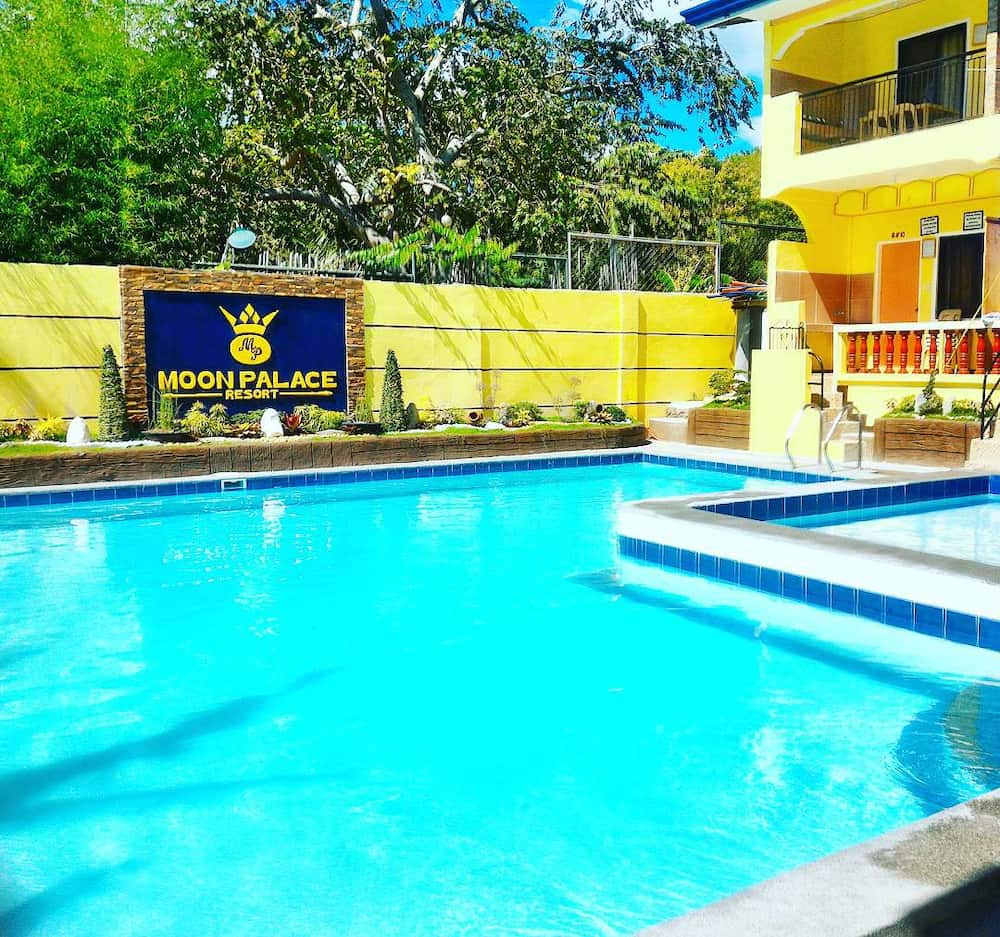 Located in Laiya Batangas, the resort has a natural ambience that attracts many. Visitors can watch the sunsets relaxing in the pool or the beach.
9. Isla Verde Tropical Friendly Resort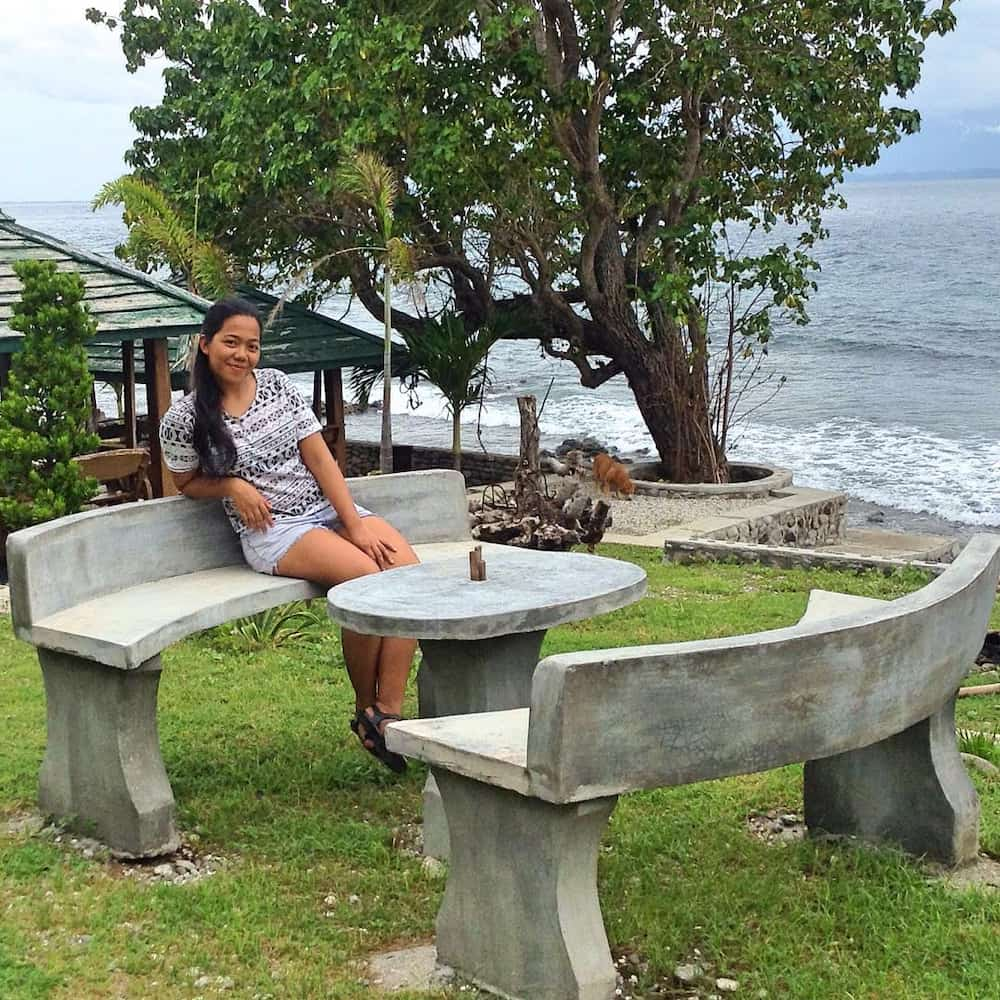 Isla Verde Tropical Friendly Resort is the place to go when searching for a seashore where you can see a lot of marine life. With the room rates beginning at 1500 pesos a night, people can have a good time diving and snorkelling.
10. Bella Beach Resort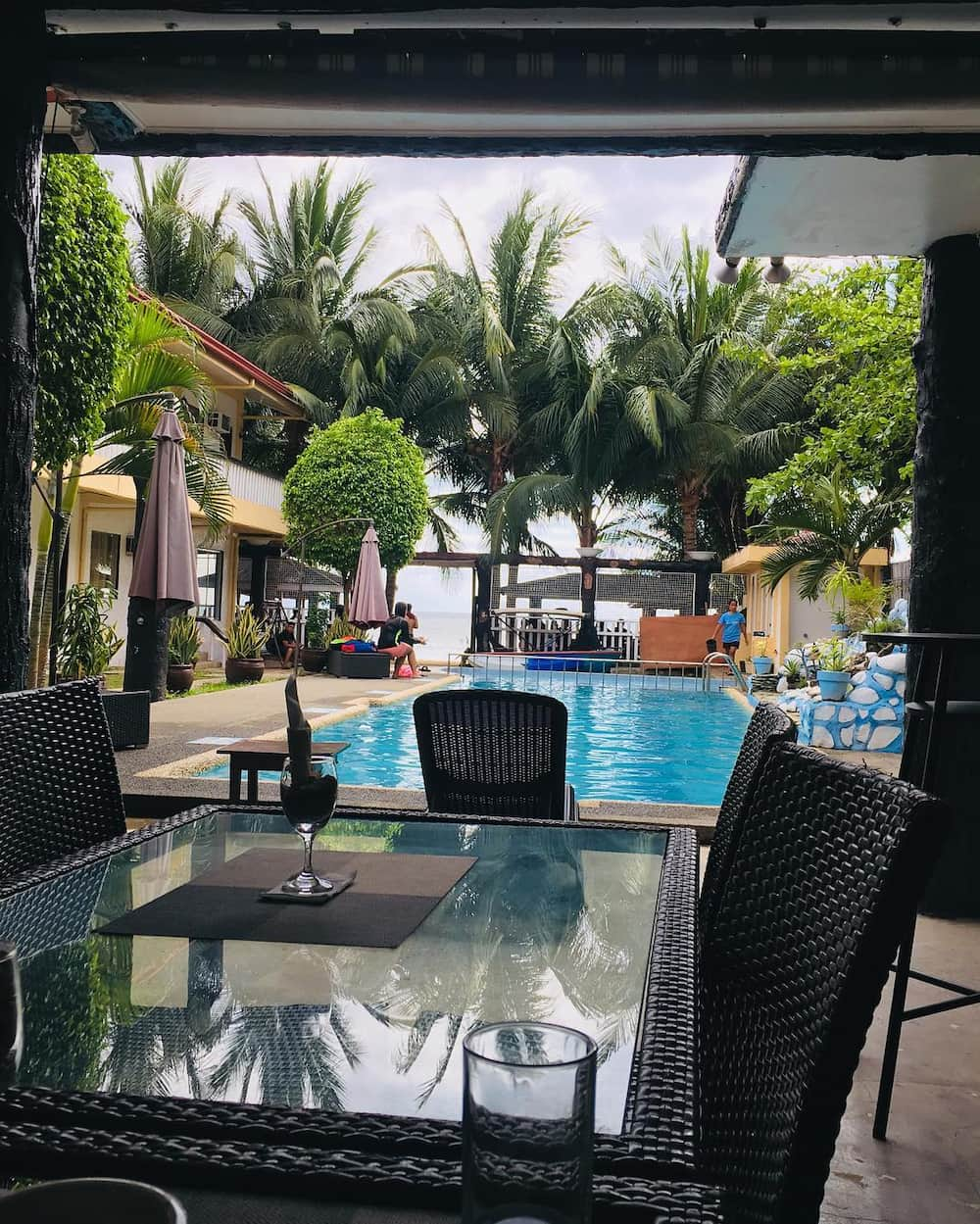 An outdoor pool makes this white beach in Batangas a place worth visiting. People can relax and have a good time here at any time.
A search for affordable beach resorts in Batangas with swimming pool gives people an idea of some of the resorts to visit when one wants to recharge. We hope that the above resorts will help you to plan your next vacation with ease.
READ ALSO: Top 10 honeymoon destinations in the Philippines! #PulotGata
Source: KAMI.com.gh