Manny Pacquiao house: What is known
It is known that Pac-Man has touched the heart of everyone, in so many ways. His life-story of rising from rags to riches had inspired a lot of people, especially those with the same situation he had when he was not a famous boxer, yet. He was able to help his family rise from poverty with his every winning fight. Everyone knows that he has countless boxing awards already, but do you have any idea on the numbers of Manny Pacquiao house and what does each look like?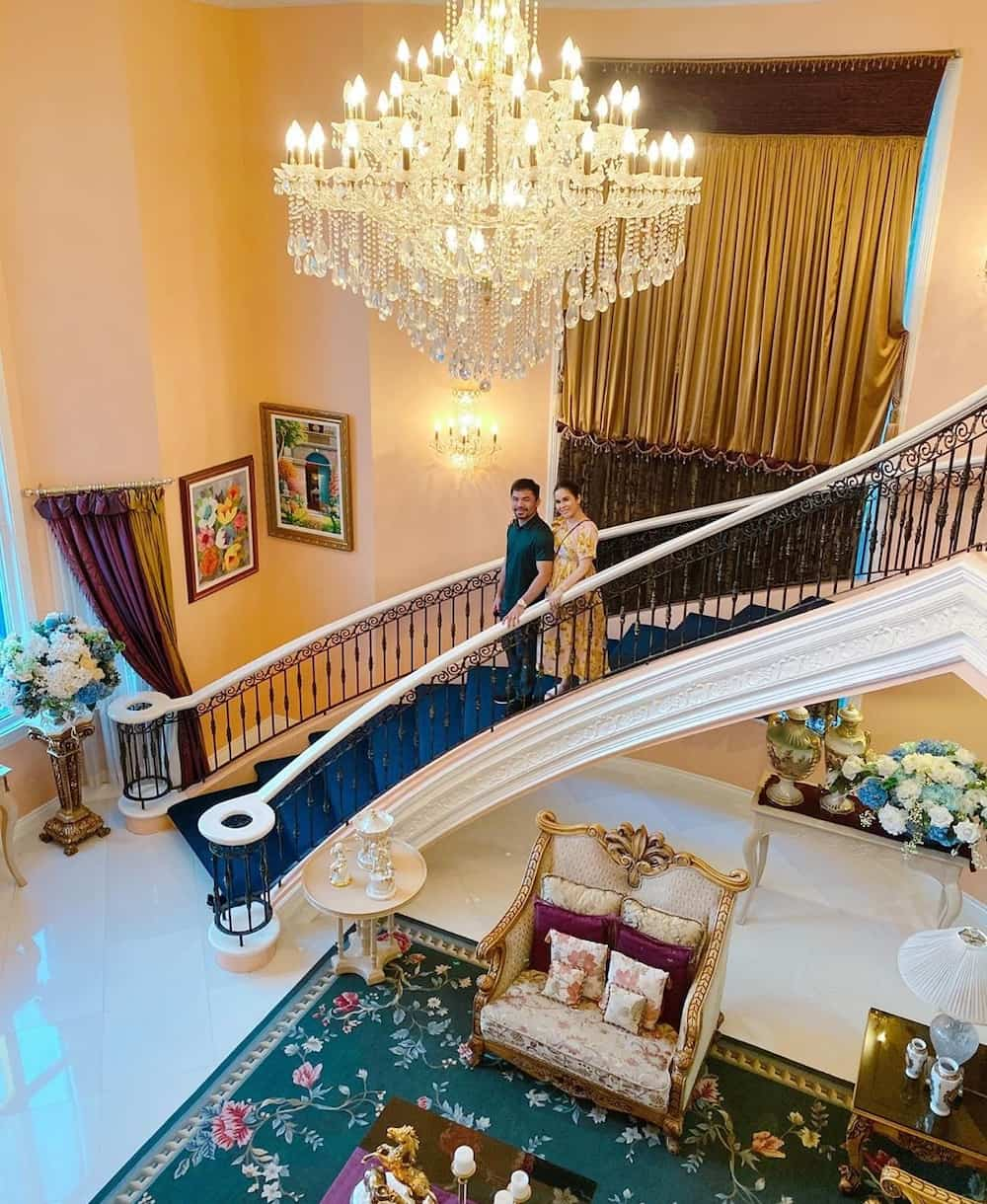 The boxing-champ is now a public figure; that is why his properties are also out in public, including his mansions and resorts. And since he has been accumulating tons of money from his boxing career and other businesses, he was able to buy homes in the Philippines and abroad. Read on and be amazed by the beauty and elegance of the boxer's grand houses.
Manny Pacquiao house in the Philippines
The boxing-champ invested his hard-earned money for beautiful houses and mansions in his home country, the Philippines. Here is the list of his properties in the Philippines:
1. First mansion in Gensan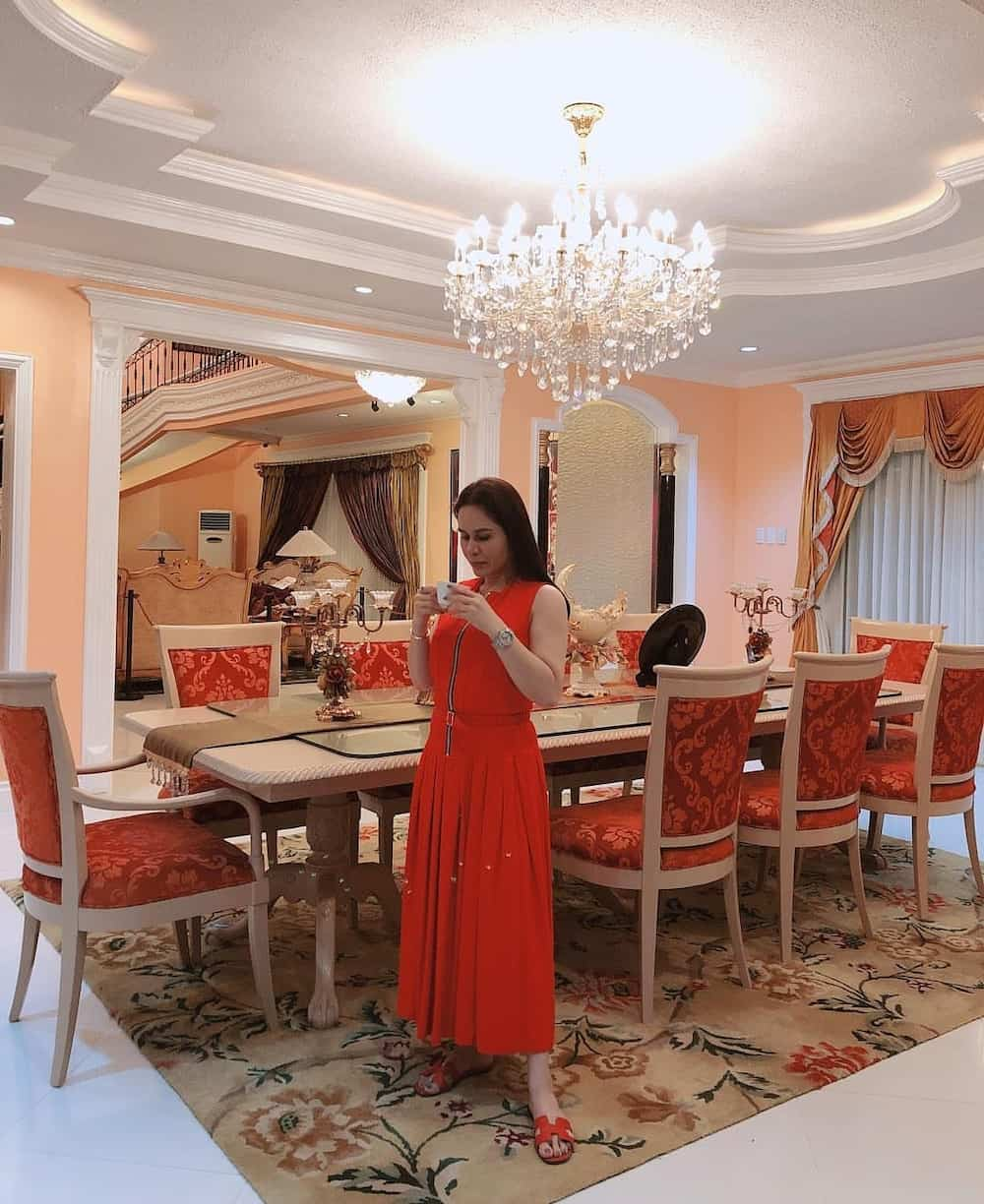 The locals of Gensan call it as Pacman's Mansion. It is a two-story Mediterranean-inspired property. It has seven bedrooms, a gym, a billiards place, an entertainment room, a swimming pool, and a recording studio. This Manny Pacquiao house in Gensan is 2,300-square-meter wide.
2. Pacman's white home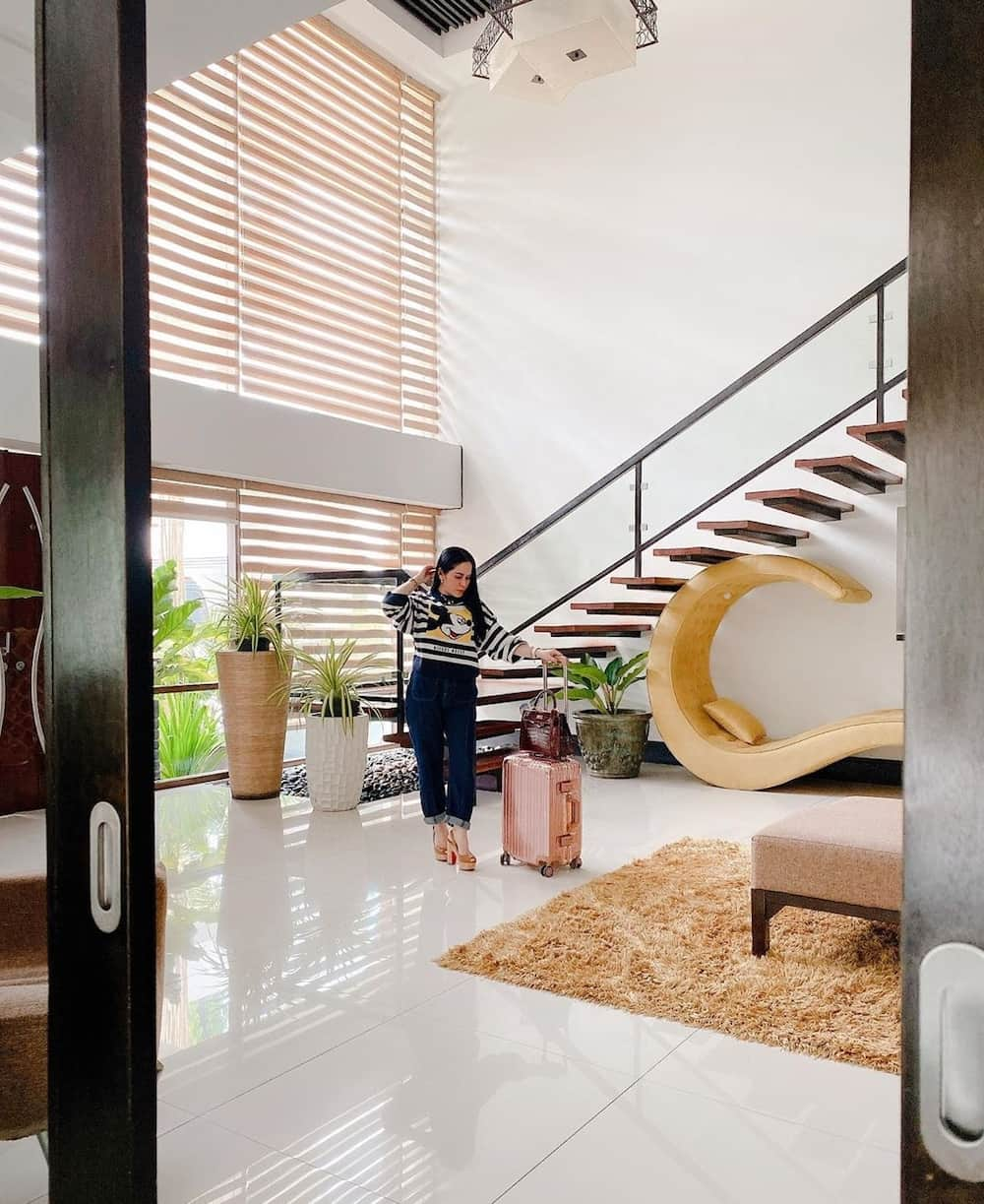 This is Pacman's second home that can be found in General Santos City. The structure was built after the boxer's successful fight with Timothy Bradley in 2012. The structure is predominantly white from its ceilings to floors to walls and its interior is decorated with modern furniture. It is also said that he separated a place from the mansion to receive his constituents and other guests.
3. Forbes Park luxury home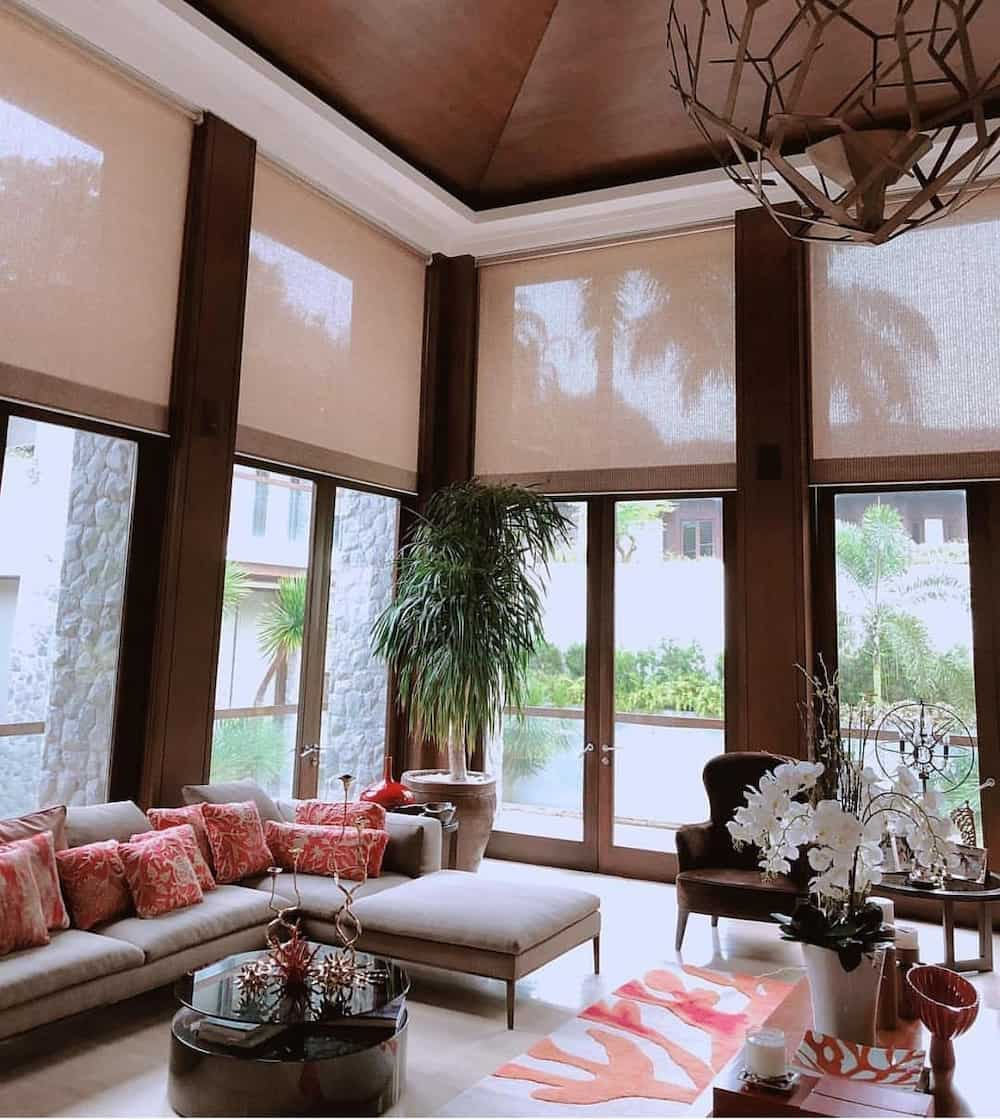 This is another mansion-like Manny Pacquiao house in Forbes Park, Makati City. It is an exclusive residence in the metro for rich people. This home is modern tropical-inspired. This three-storey mansion looks like a high-end resort. It also has stone columns, large windows, and sliding doors.
4. Dasmarinas Village mansion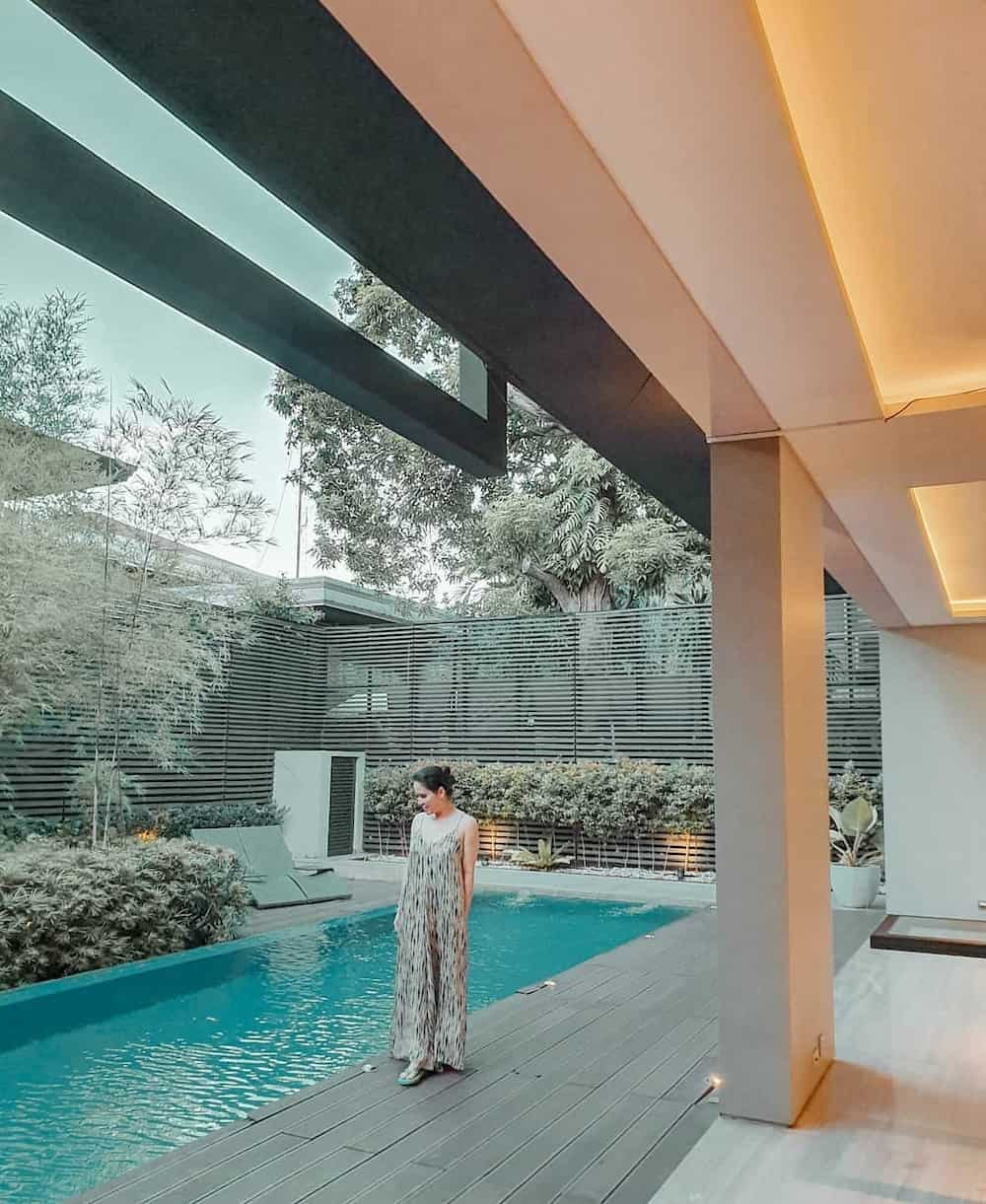 In 2018, the people's champ family moved into their new home in Dasmarinas Village. The mansion is another Manny Pacquiao house in Makati, and it is said that this property is near their home in Forbes Park. The home is very spacious with modern architectural design. It is said that the boxer bought this after his victorious fight with the Argentine boxer Lucas Mathysse.
5. Sarangani beach resort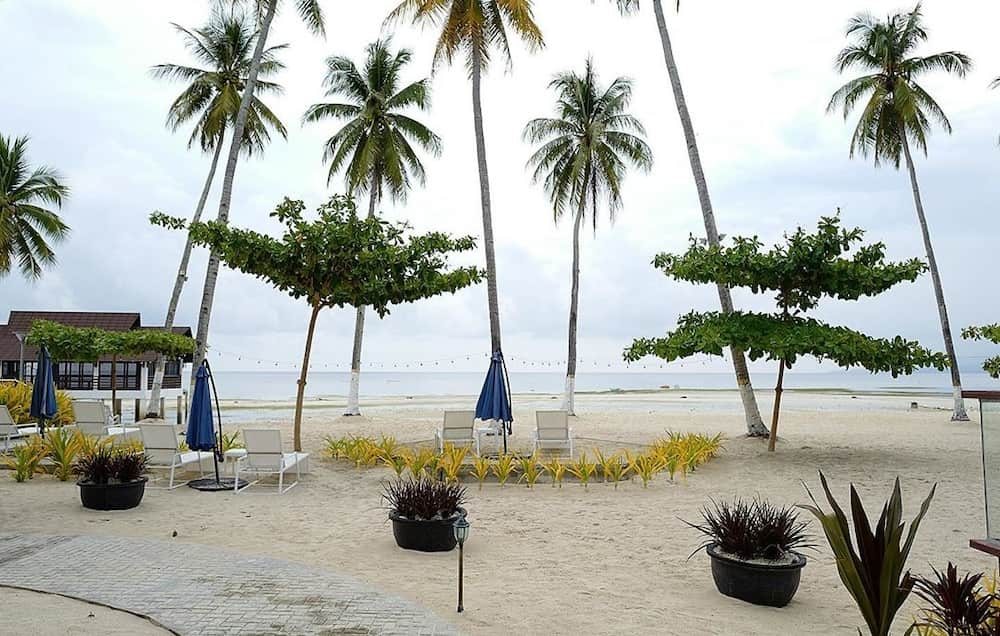 Manny Pacquiao house in Sarangani is a modern-type residence located near a resort. It has 14 bedrooms, and it gives the family or their guests the best view of the ocean, sunrise, and sunsets. It has a white exterior and a wooden interior design, which makes the house simple yet exceptional.
6. Boracay's castle
The boxer also owns a luxurious resort on the famous beach in the country, Boracay. It is said that Pacman saw the cove in 2007, which is by then, was only accessible through a tricycle ride or boat ride. This Manny Pacquiao house in Boracay looks like a castle. It has lounges wherein visitors could comfortably rest and relax while enjoying the fresh sea breeze. Each room has its balcony that allows its guests to enjoy the sunrise and sunset.
7. Laguna property
The boxer bought another Manny Pacquiao house in Laguna for his sons. The home is located in Binan, Laguna. It is said that his two sons are enrolled in an international school near this property, that is why he bought it. It is a duplex home with six bedrooms, eight restrooms, two maid's rooms, two kitchens, and four care garage.
READ ALSO: Jessica Soho awards: A comprehensive list:
Manny Pacquiao house in USA
Besides the boxer's properties in his home country, he also acquired properties abroad. Here is the list of the people's champ mansions in the USA:
8. Home in Los Angeles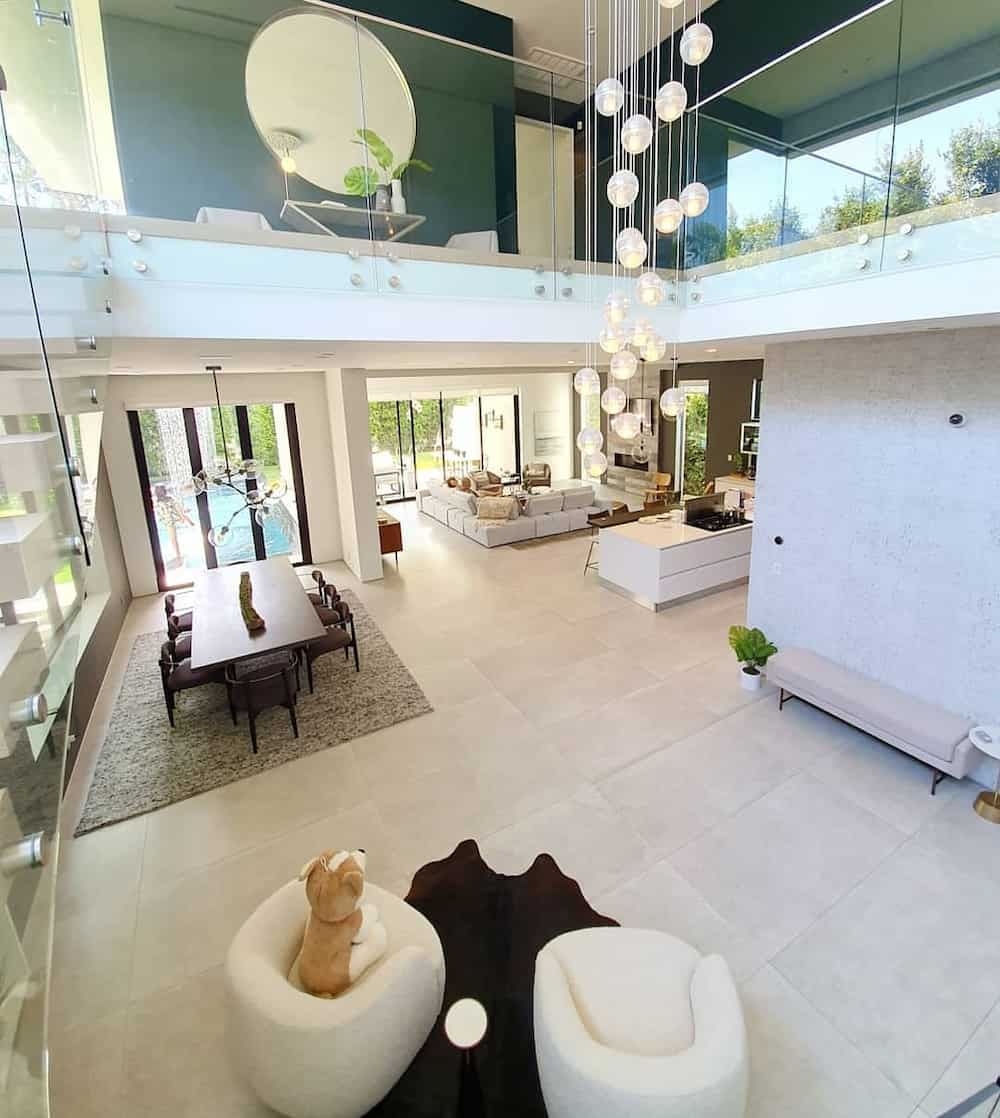 The boxer also owns a real estate property in California. It is a simple two-storey home with a quasi-Spanish style. Its living room is furnished in a minimalist palette of black and white. It also has a modern chandelier with bright glass lobes and an air bubble chandelier.
9. Beverly Hills mansion
Manny Pacquiao house in Beverly Hills was previously owned by American Rapper Sean "Diddy" Combs. Besides paying it with $12.5 million the 10,000 square-foot property, he also gave the seller four tickets for his fight with Floyd Mayweather Jr.
It has seven bedrooms and eight restrooms. It also has a bright interior inspired by a Mediterranean vibe. The mansion has a backyard view overlooking Beverly Hills. It also has an in-home theatre and a beautiful back patio with a pool and lounge area. In just a glance, one can say that the mansion is made out of luxury.
Manny Pacquiao house is truly awe-striking. What made it even amazing is the fact that the boxing champion worked really hard to attain everything that he and his family have right now.
READ ALSO: Chavit Singson net worth: Wealth, cars, yacht
Source: KAMI.com.gh