Chavit Singson wife: Everything you want know
Chavit Singson, known by his birth name as Luis Crisologo Singson, is a Filipino politician and businessman who is currently serving as a mayor of Narvacan, Ilocos Sur. As a famous person within and outside the country, most of his fans do not know much about him. Chavit Singson wife, children, and family are bound to be topics of interest as far as the politician is concerned.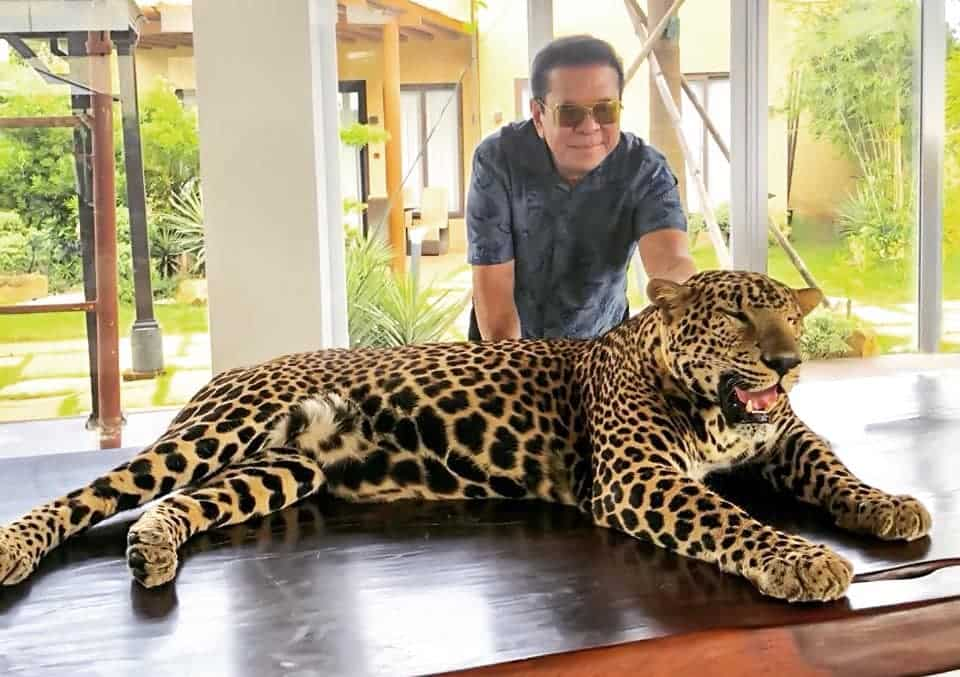 So, who are these women who have been wives to the mayor? At the age of 20 years, he got married to Evelyn Versoza, but the couple were married but later separated. Additionally, the politician and prominent business has been linked to other women in his life.
Luis Chavit Singson wife
The politician and businessman has been married to at least three known women. He was once married to Evelyn Versoza, Josephine Pintor, and Rachel Tiongson. Currently, he is in a relationship with Janezza Denise Carreon.
Chavit Singson wife Evelyn Versoza
Evelyn Versoza got married to former governor on May 3rd, 1962, but later separated. Their family got blessed with seven children, namely Randy, Regina, Raquel, Ronald, Ryan, Rommel, and Richard Singson. Chavit Singson wife died in 2016.
READ ALSO: Gong Yoo and his family: Wife, marriage, parents
Chavit Singson wife boyfriend
In 2009, the politician's wife, Che Tiongson, revealed to the media that the bruise on her face was from her then-husband, Chavit. She went on to say that the former governor beat her up after she was found with her boyfriend.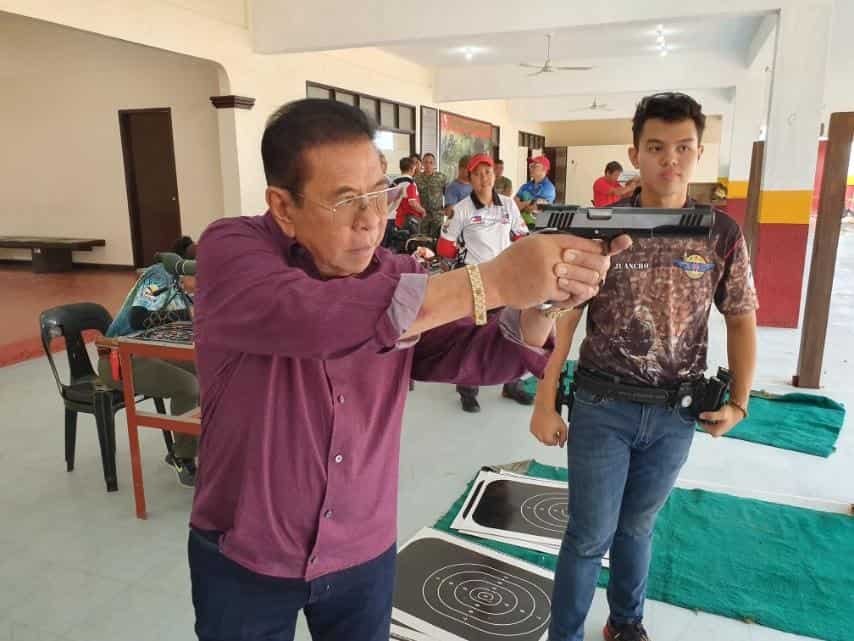 According to an article published in ABS-CBN, Che Tiongson remembers seeing her boyfriend get tortured by the politician's bodyguard. Guns and whips were also present at the scene.
In his defense, the businessman said that his actions were a retaliation to his wife's infidelity. According to him, he is grateful that he did not kill them. He further said he did not regret his decision because he had been lied to by the pair.
READ ALSO: Kristine Hermosa children: Everything you want know
The politician's brutality drew criticism from the women's rights group, who threatened to file a case against him. Surprisingly, Che Tiongson withdrew all the charges against the politician by the end of the year, and thus the culprit evaded the criminal charges.
The pair ended their marriage because of this infidelity and brutality incident. The mayor later married Josephine Pintor.
Chavit Singson wife Josephine Pintor
In 2012, the flamboyant politician introduced his sweetest partner Josephine Pintor through Kris TV. It happened on the ABS-CBN morning show. At the time of the introduction, he was 71 years while his wife was 27 years. Josephine is half-American, half-Filipino. She met the politician when she was 14 years.
For the 13 years she has been with mayor, she says he has been fair to his family. Pintor is also a good woman as she resumed the responsibility of taking care of the politician's children from his past marriage. Unfortunately, along the way, the couple separated because of Pinto's drug addiction.
Who is Chavit Singson wife 2019?
After all these failed marriages, has the former governor found love again? Currently, he is not married. However, he is in a relationship with Denise "Jazz" Carreon. The pair appears to be in love as they the politician host his birthday party in 2016.
Despite the poor marriage relationship he has encountered, the mayor remains resilience and successful in his career both in politics and in business. He has been married three times to different women and blames his ex-partners for the messy break-ups.
If you were looking for the name of Chavit Singson wife, the three names here Evelyn, Rachel, and Josephine belong to the women he has once been married to but later separated. Even though his marriage life seems to have been hard unto him, he still believes in love as he is currently dating Denise Carreon.
READ ALSO: Manny Pacquiao children: everything you wanna know
Source: KAMI.com.gh