Kristine Hermosa children: Everything you want know
Kristine Hermosa children and lifestyle does not depict a typical celebrity home. Even though Kristine and her husband Oyo Boy Sotto work in the television industry, they strive to ensure they are hands-on with the raising of their kids. The celebrity couple lives without a house help, factotum, or baby sitter.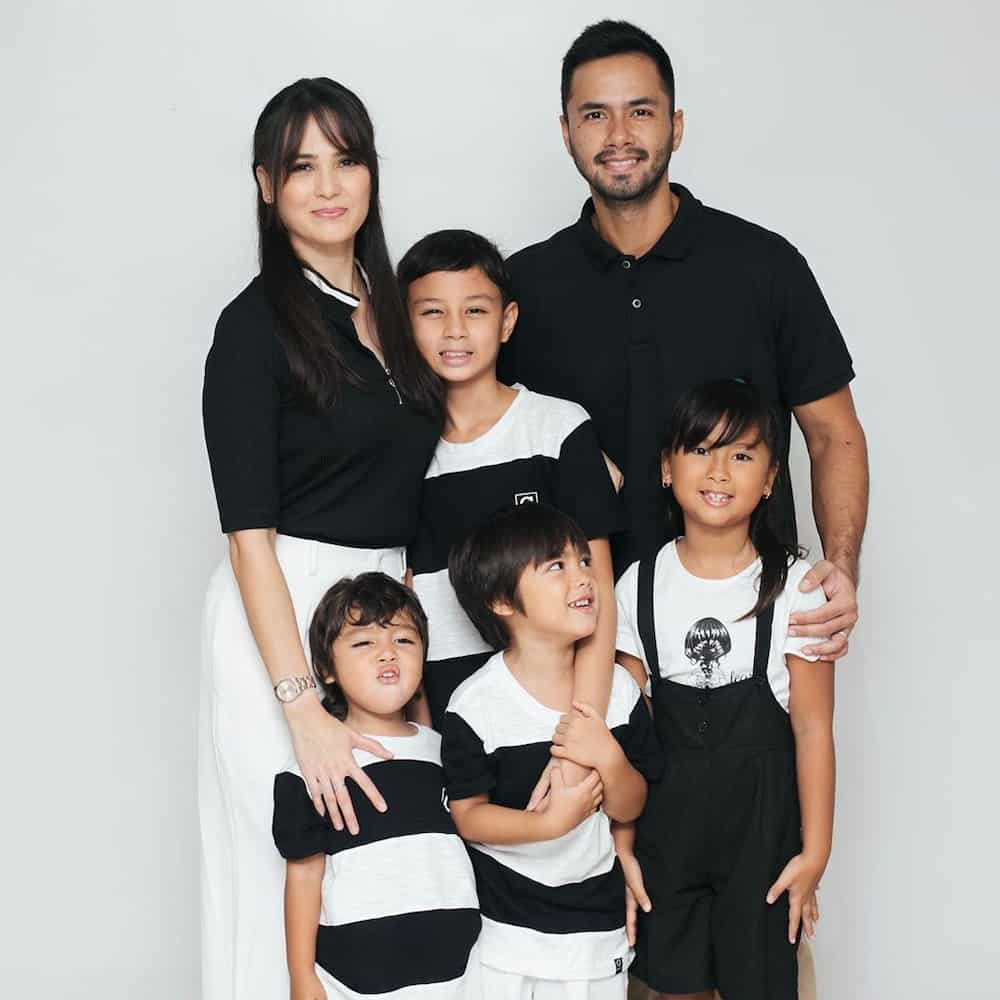 Kristine Hermosa children are four. Her firstborn is Kiel Sotto. Kiel is not the biological child of Kristine and Oyo. The couple adopted the child before their wedding, which was held on 12th January 2012. The couple has three other biological children named Ondrea, Kaleb, and Marvic.
Kristian Daniel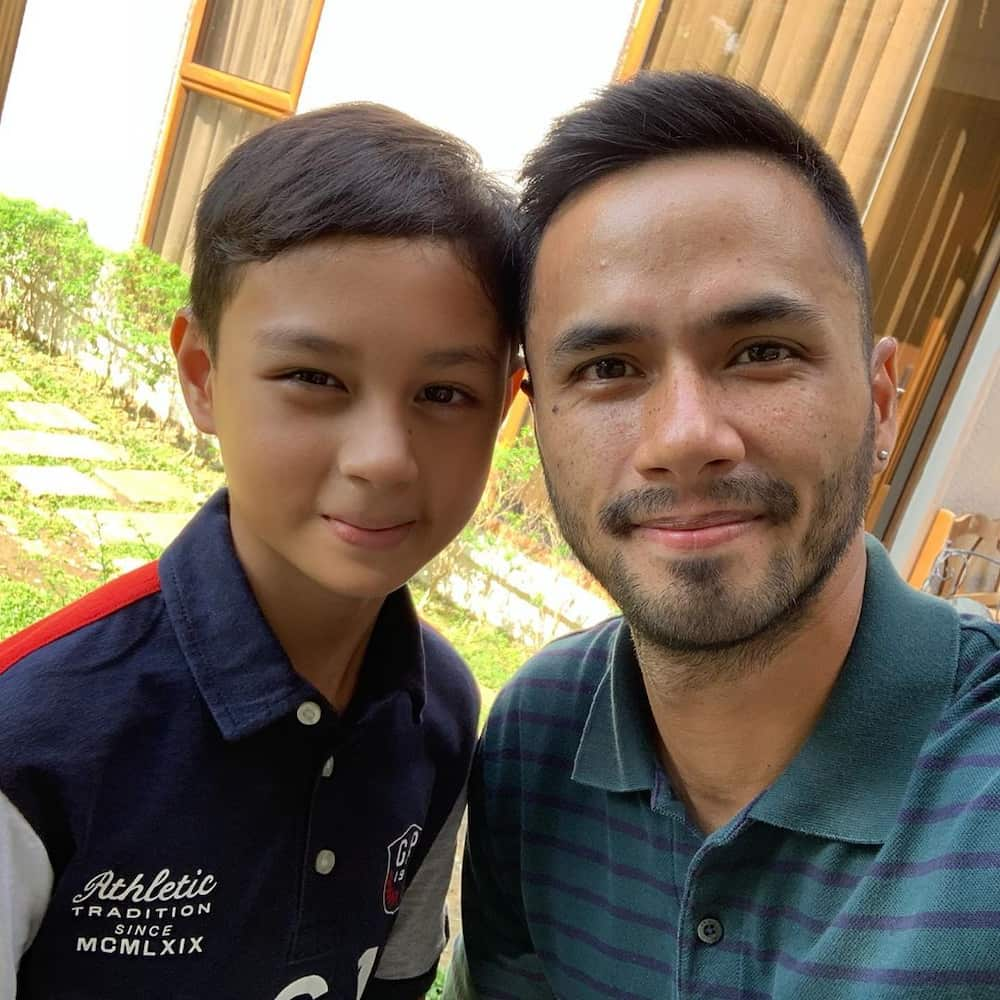 Kristian Daniel Sotto is the full name of Kiel. He was born on 16th August 2008. Though the information of his biological parents are unknown, he is the adopted child to the actress and actor. His Zodiac sign is Leo. Although he is adopted, he gets the same treatment as the biological children of the celebrity couple.
Ondrea Bliss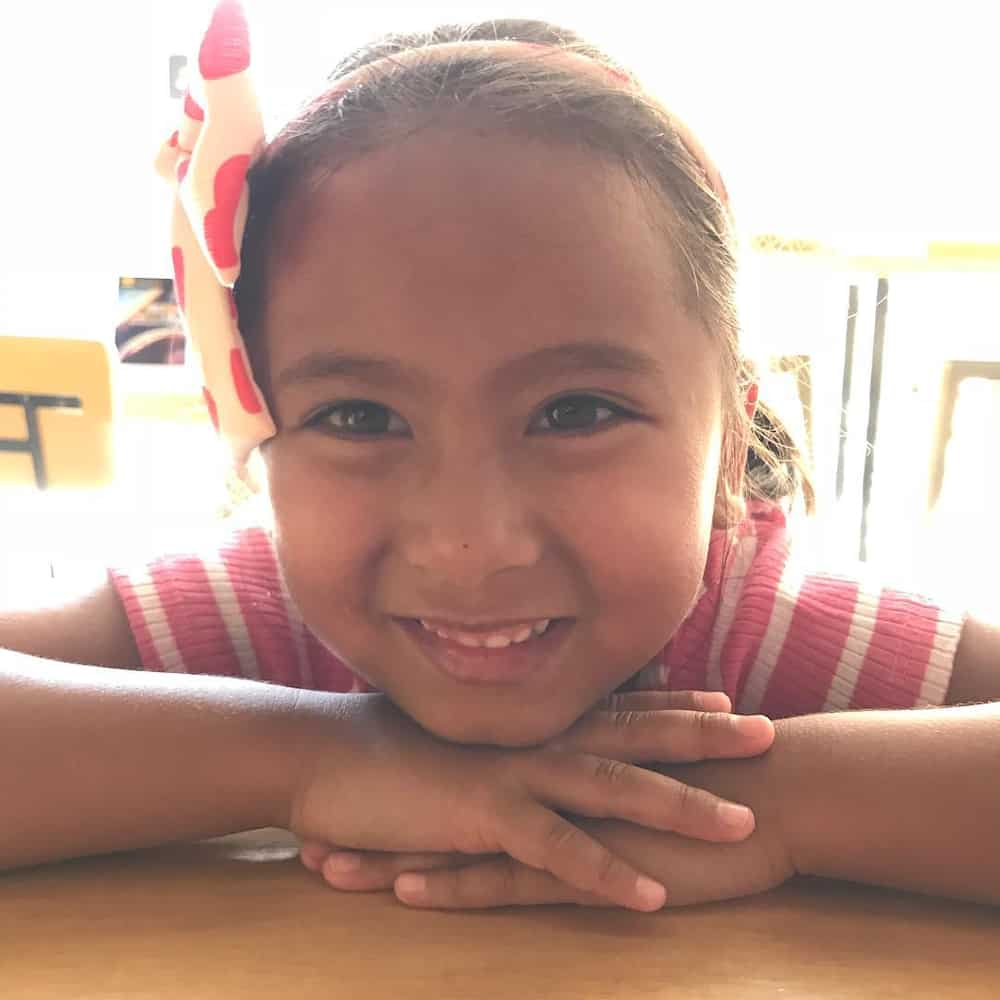 The little angel's birth date was on December 26, 2011. She is the first born (biological) in the family of four children by Kristine and Oyo. She has eyes of a similar color to her mother's – brown, super thick hair and very light skin.
Her family members do not just love Ondrea, but different people in the social media platforms. Her name is equally bedazzling to her charm. With the unique name and beauty, this celebrity child deserves all the attention, adoration, and love she receives. Her striking looks just like her mum's promises her fans that she will be a beauty queen as well. She not only treats her younger brothers well but also helps out with different household chores like house cleaning.
READ ALSO: Liz Uy baby, husband, age, pregnancy, and biography
Kaleb Hans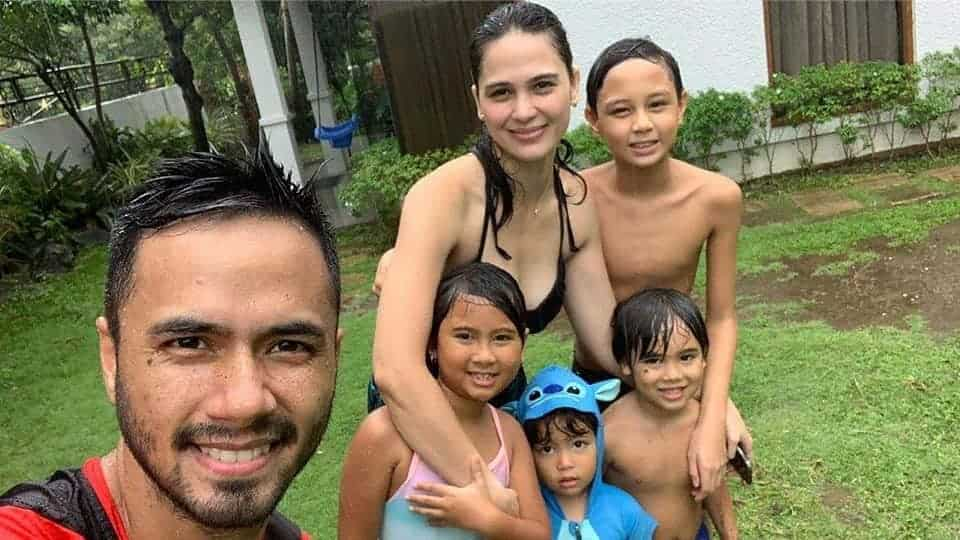 Kaleb Hans was born on October 11, 2014. He is the third child to Hermosa and Oyo. He is, however, the third child of the family - second biological kid. He is the second last born to the family. Kaleb zodiac sign is Libra.
Marvic Valentin
On the evening of November 5, 2016, Marvic Valentin Sotto II was born. He is currently three years old. He is the last born to this family and was named after his grandfather, Vic Sotto. He is also fondly referred to as "Vin" by his family members.
Now you have the primary info about Kristine Hermosa children. The family is close-knit, happy, and love each other so much – according to the pictures posted on social media sites.
READ ALSO: Thea Tolentino bio: age, height, net worth, parents
Source: KAMI.com.gh