Nathalie Hart movies, boyfriend, age, and biography
The Filipino acting industry is filled with so many elegant, talented, and versatile actresses. One of the ladies who fit this bracket entirely is Nathalie Hart. She is a famous actress, given that she started her career when she was so young and has graced the screen from then till date. You might recognize her from her famous films such as Starstruck season five, Tisay, Sin Island, and Somebody To Love.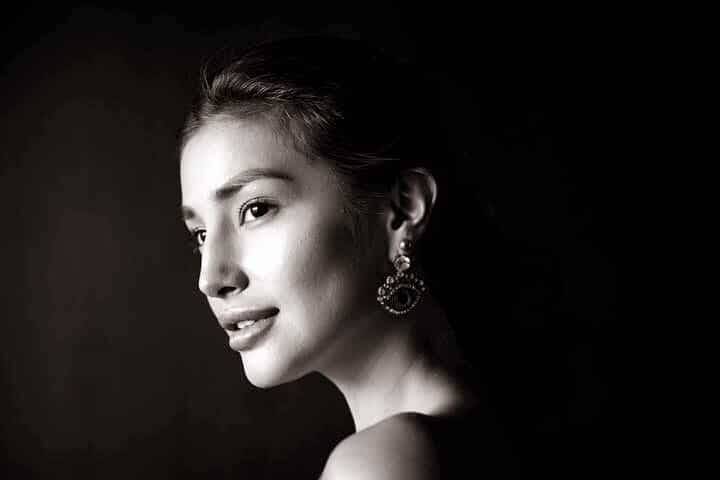 Although Nathalie Hart has a career that puts her in the spotlight, she is quite laid back when it comes to her family and personal life. It leaves most people wondering how old she is, who her boyfriend is, and if at all, she has children. Here is an opportunity for you to learn more about her.
Profile summary
Full name: Princess Tinkerbell Cristina Marjorie Pedere Snell
Nickname: Nathalie Hart
Date of birth: 14th of April in 1992
Place of birth: Philippines
Birth sign: Aries
Age: 27 years old
Nationality: Filipino
Profession: Actress
Biography
Natalie Hart was born on the 14th of April in 1992 in the Philippines. She was born to a Filipina mom, who later remarried and relocated to Sweden. Her father, on the other hand, was Australian. He passed away some time back. One exciting thing most people do not know about Nathalie is the fact she has a very long name.
Nathalie Hart real name is Princess Tinkerbell Cristina Marjorie Pedere Snell. She decided to change her name later on from Princess Tinkerbell Cristina Marjorie Pedere Snell to Nathalie Hart when she started her acting career. This is because she saw her original name not fit to use as her screen name. As of 2019, Nathalie Hart age is 27 years.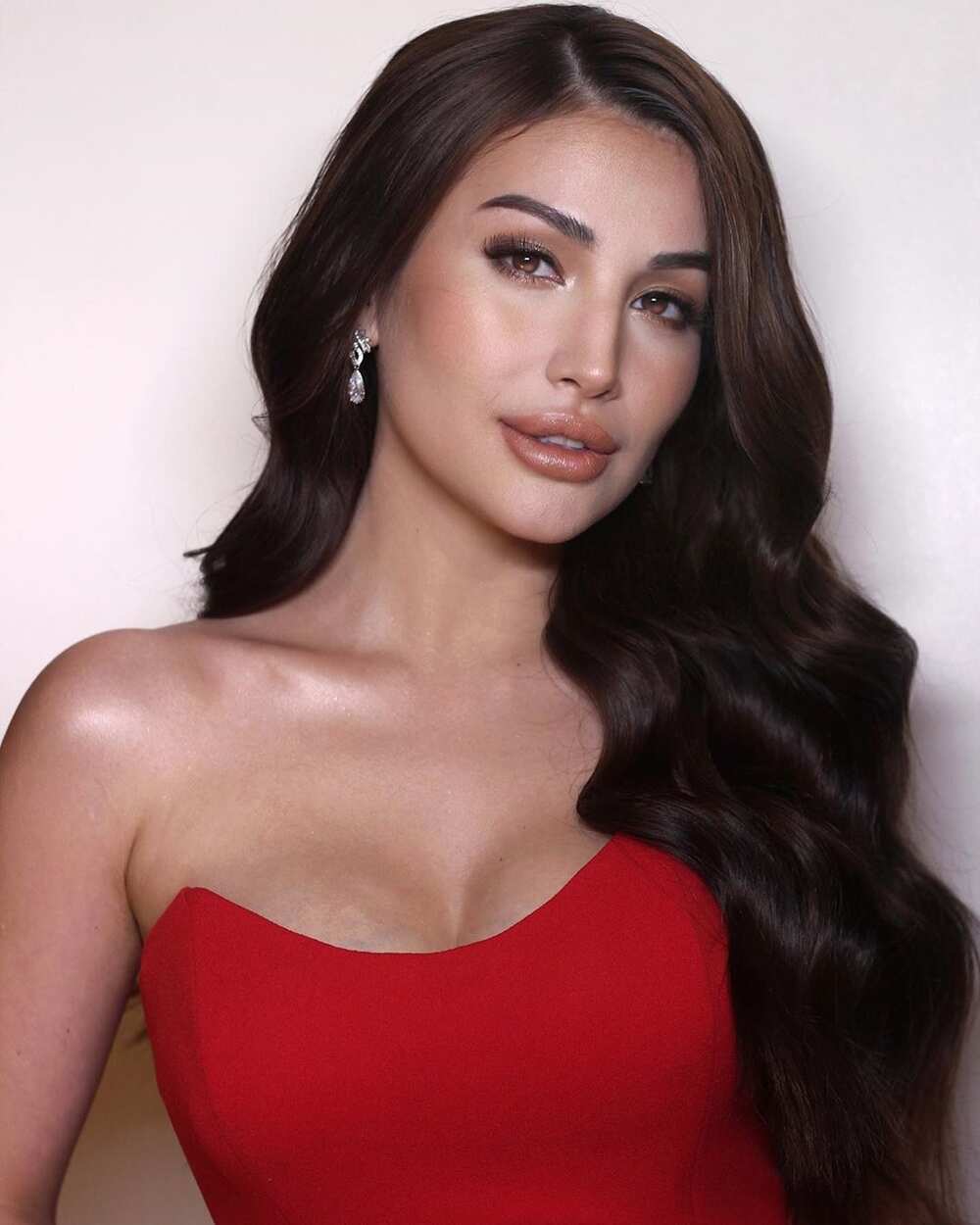 Career
Nathalie started her acting career when she was very young. She was one of the aspiring actresses who were in 2008 launched as Star Magic Batch 16. After this, she decided to audition for the 5th season of Starstruck, which was happening in 2010. Fortunately for her, she made it as a cast. However, she did not win but emerged among the fourteen finalists of the show.
She left the show alongside Piero Vergara during the double eliminations that were held on the fifth week of airing StarStruck. Hart has had a very successful career. She has managed to feature in notable films, and alongside prominent actors and actresses. Nathalie Hart movies list includes films such as Somebody To Love (2014), Sexy Dad (2016), Darkness (2014), and My Rebound Girl (2016).
She has also starred in Shake, Rattle & Roll XV (2014) in the "Flight 666" category as Pamela, Dismay (2016), Tisay (2016), Underage (2009), Balatlayo (2017), and Historiographika Errata (2017). Most people may recognize her from one of her famous roles as Tasha in Sin Island. She starred in this 2018 show and acquired so much popularity from her character.
In addition to Sin Island, Hart has also starred in Kusina Kings (2018), Abay Babes (2018), Siphayo (2016), and Dilim (2014).
READ ALSO: Transgender sister ni Nathalie Hart, naglabas ng saloobin tungkol sa relasyon nilang mag-ate
Dating history
Natalie used to date a Lebanese boyfriend around 2016. However, in November of the same year, the two decided to break things off. While she was questioned about the primary reason behind their spilt, she declared that her then Lebanese boyfriend was upset that he had to kiss JC De Vera on set. JC De Vera and Hart had a kissing scene in their indie film entitled Tisay.
Currently, she is reported to be in a relationship with a successful Indian real-estate boyfriend, whom she is yet to disclose his name.
Is Nathalie Hart pregnant?
This was one of the most asked questions about this actress in 2018. Most people were sure they had seen her with a baby bump, and they had to confirm if the Nathalie Hart pregnancy rumors were true. The answer to whether Hart was pregnant last year is yes. She revealed that she was expectant and that the gender of the baby was a girl.
She further added that she planned on delivering her baby girl in Australia. What made her pregnancy news more fascinating is the fact that she revealed that she was not only having a child but also walking down the aisle in December of 2018. The news left so many people asking who Nathalie Hart husband was and where the wedding would take place.
Nathalie Hart Starstruck cast member was set to walk down the aisle to wed her lover, who was reported to be an Indian real-estate businessman. When asked if she would return to the acting scene after she gave birth, she replied with no hesitation that she indeed would. She gave birth to her baby girl in 2019.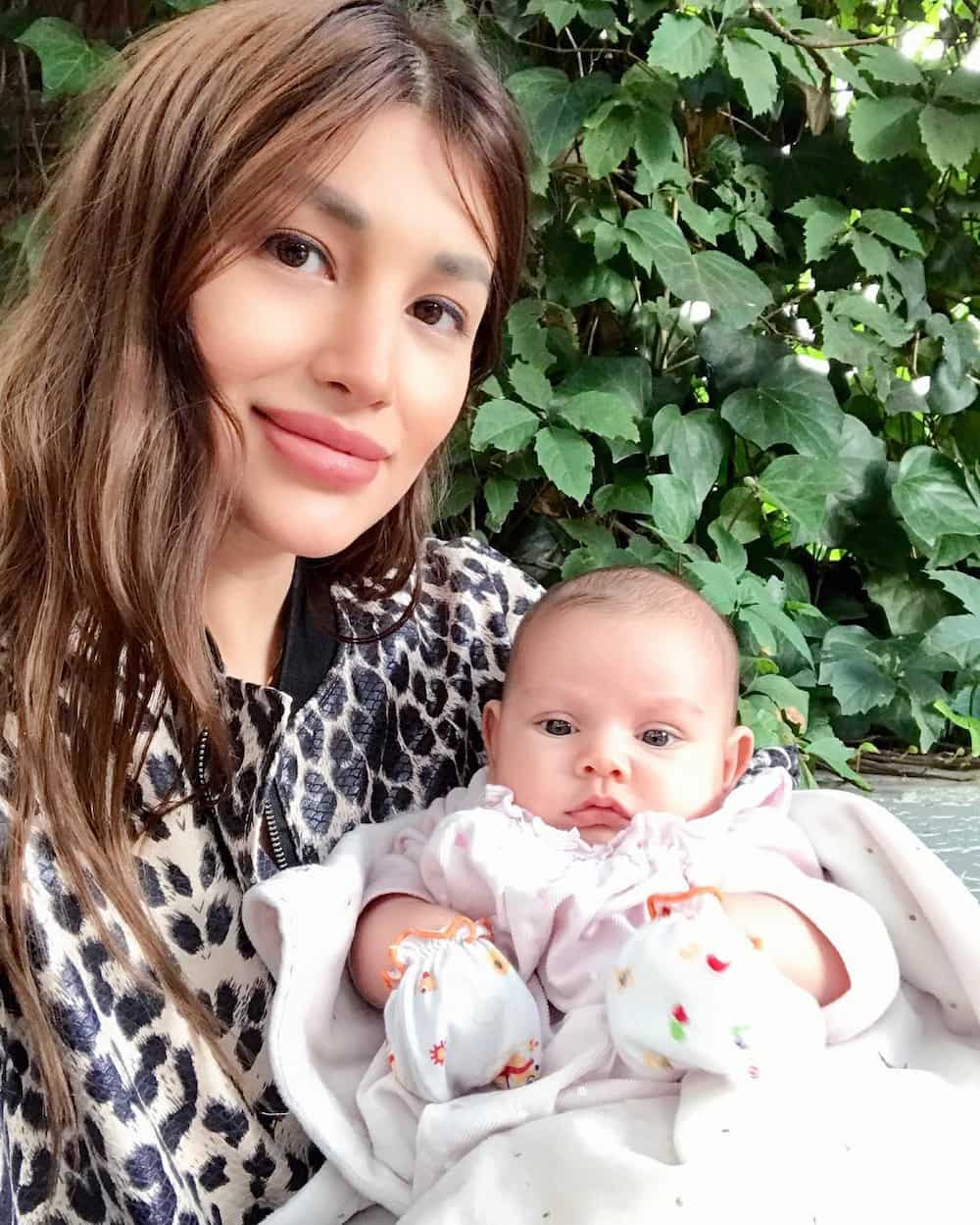 She was so excited, and she took to her Instagram to reveal her newborn baby girl to the world. She disclosed that her daughter, Penelope, was her beautiful angel. She is yet to reveal the full name of her daughter. Since the name of Nathalie Hart boyfriend is yet to be known, most people believe that her daughter's name will also remain a mystery for some time.
Nathalie Hart scandal
Back in 2014, Natalie was under fire and for the wrong reasons. She took to her Instagram account, and she posted a photo with the text reading: "If assault is inevitable, lay back and enjoy it." She acquired so much backlash online, which prompted her to pull down the post immediately. However, pulling the post down did not save her from the comments of angry people online.
A multitude of people was so furious with her comment, especially because she made the matter of assault seem so light. There were thousands of comments, and here is a peek of what people were saying on the subject, "Never make a light note about assault. Joke or not, it isn't something to take lightly. Now, lay back and enjoy the firestorm dear."
She later came out to apologize to people, and she admitted that she regretted ever posting that picture in the first place. She tried to state that it was a bad joke, but the damage was already done.
Although most people may know her as Nathalie Hart, her real name is Princess Tinkerbell Cristina Marjorie Pedere Snell. She is a mother of one with a very blossoming acting career. Most of her fans are eager to see her next project.
READ ALSO: Nathalie Hart has given birth to a baby girl; shows her child for the 1st time
Source: KAMI.com.gh