Jane De Leon bio: age, photos, dating, Instagram, height
The young actress Jane De Leon is rapidly gaining popularity in the last couple of years. Currently, she is preparing for playing the famous superhero Darna in the film with the same name. How does she feel about her newfound fame, and what are some interesting facts about this rising star?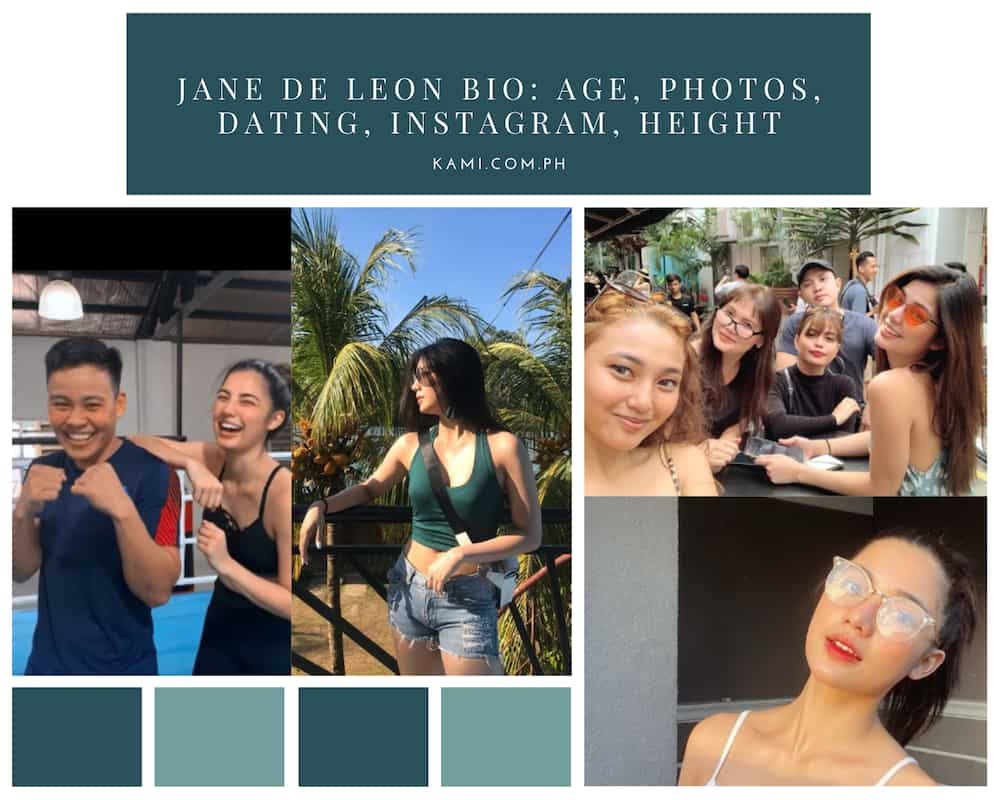 This young movie star with a promising future has it all to be a big name. She is gorgeous, talented, and determined. What was her road to success like?
Profile summary
Full name: Jane Florence Benitez de Leon
Birthday: November 22, 1998
Age: 21 years old
Nationality: Filipino
Height: 5 feet 3 inches (1 m 60 cm)
Birthplace: San Pedro, Laguna, Philippines
Occupation: Actress, singer, model, and dancer
Siblings: Francis, Karen, Carol, Kirox, and Ned
Ex-boyfriend: Arron Villaflor
Jane De Leon biography
The young celebrity was born and grew in Laguna. Jane de Leon birthday is November 22, 1998. She was named after her grandmother, and her middle name, Florence, is after both her aunt Flor and father Ruel Florencio.
This means that Jane de Leon age currently is 21 years, and she is the youngest one of her siblings. She has four half-siblings on her dad's side, whose names are Karen, Carol, Kirox, and Ned. She also has an older brother Francis.
Jane de Leon parents were quite protective of their little girl, and she describes them as strict. She would often sneak out to spend time with her friends. Other than that, however, they were completely normal parents.
Currently, she is the closest to her brother Francis, however, she preserves a very friendly relationship with all of her siblings. Her favorite memories from childhood are holidays, which she spent alongside her family. As a young kid, she was a tomboy and did a lot of things that were not widely considered to be girly.
Unfortunately, her father passed away from cancer, which made a huge lasting effect on Jane. Even though she cried on the first day, she later figured out that she needed to be strong for her family. Her father taught her to be money-savvy and organized and gave her a lot of other practical advice.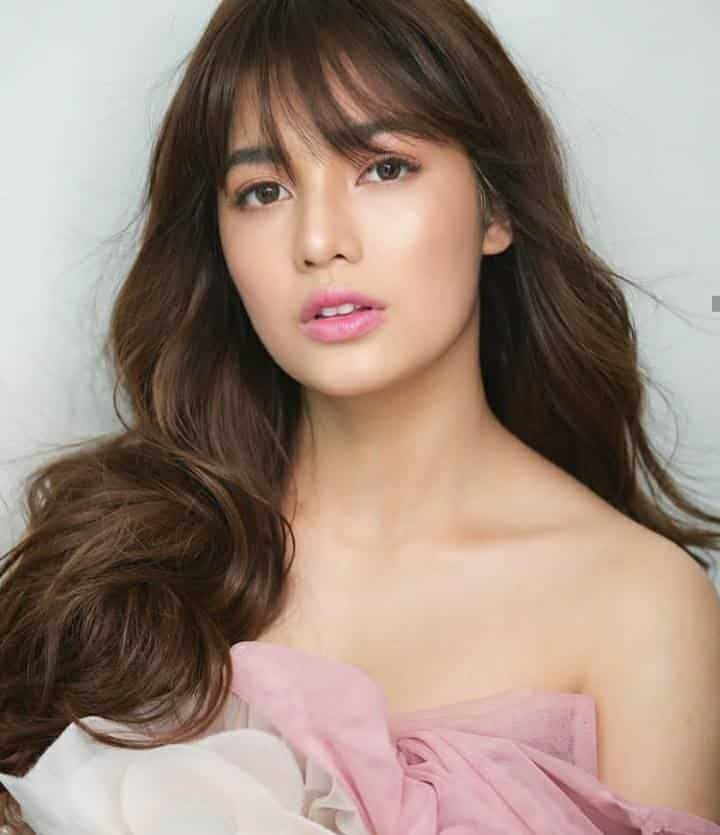 During her young years, she was a diligent and bright student, who showed a lot of activity. Her first school was San Roque Elementary School in Laguna, but later, she was forced to transfer to Sampaguita Elementary School. This was a result of her family's relocation after the consequences of supertyphoon Ondoy, which happened in 2009.
Her acting career took off when she was only 15 years old, and it was quite difficult to balance work and studies. However, she later managed to find the perfect balance, and even bought a house in Quezon City so it could be easier for her to do acting. Since she could not combine studies and work effectively, she researched study programs and chose Alternative Learning System, which she ended up graduating through. The girl was very proud of her achievement, even though it was long overdue, and dedicated it to her mother.
The young lady was a part of a female dance group, which is called "Girltrends". Eventually, she dedicated herself to acting. Her first movie in 2015 was "Ex with Benefits", where she played Arki's sister, and since then, she has starred in plenty of movies, mini-series, and television series.
Jane de Leon Darna role is expected to be one of her most prominent ones. The strong female superhero was played by plenty of famous actresses, and now, she is excited to follow their steps. Even though she was not the first pick for the role, and the previous choices had to leave due to injuries, she is still widely considered to be a great option. The movie "Darna" is still in production, but the fans expect it to come out sooner rather than later and see how miss De Leon portrays the iconic role.
Jane De Leon Instagram indicates how interesting and colorful her life is. She often posts exciting news about her life, charity work, and it is obvious that she is a huge animal lover. In addition, Jane de Leon photos are always gorgeous and aesthetically pleasant.
Jane de Leon before fame was a simple girl who did not think that one day she would become a star. Nowadays, she is still very down-to-earth and is involved in lots of charitable projects.
Jane De Leon height
The actress could be called rather short, which adds more charm to her presence on screen. Her IMDb profile states that her height is 5 feet 3 inches, which translates to 1 m 60 cm.
Jane De Leon dating: is she in a relationship?
There are a lot of rumors about the gorgeous actress dating someone, whenever she is noticed with a new male friend. However, right now, she seems to be single and enjoying life.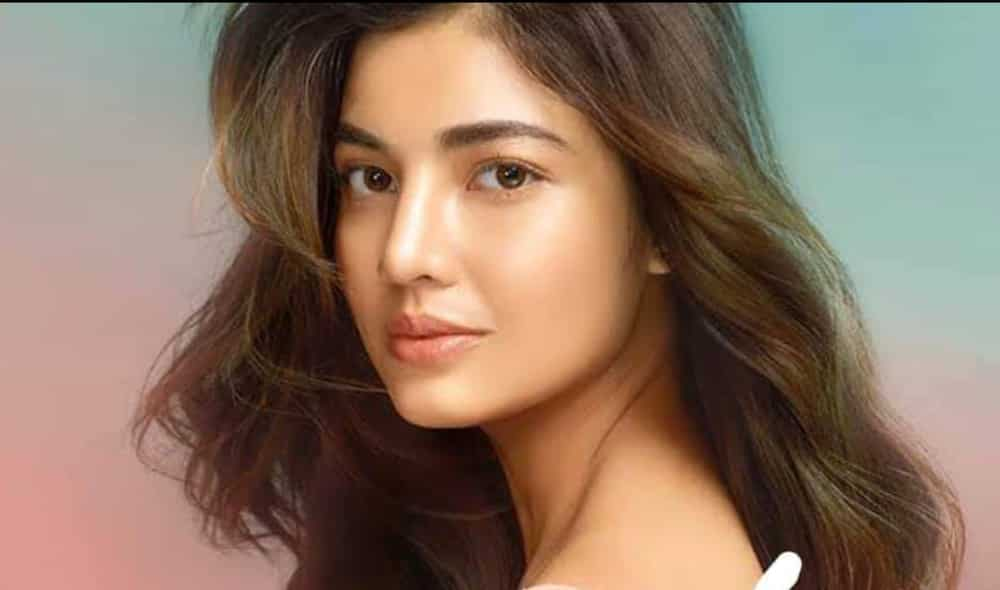 Her most famous relationship was with the fellow actor Arron Villaflor. The two have been dating for a year, but later decided to break up. The cause of such decision was not disclosed, but Arron hinted that their age gap was quite large, as he was 28 and she was 20 at the time. They have separated on friendly terms, and Arron mentioned that he was initially sad about the breakup, but happy about his ex-girlfriend's successful career.
Today, Jane De Leon is getting ready to play the role of the iconic Darna, and the fans are excited to see how this Filipino beauty will transform into a famous superheroine.
Source: KAMI.com.gh