IV of Spades members profile: real names, birthdays, songs
You can easily spot members of the IV of Spades from a crowd due to their eclectic fashion style. Hardly can you mistake these sensational artists with those from other bands. Their '70s-inspired outfits comprising of round-shaped sunglasses, colorful bandanas, and checked blazers stand out as much as their music does. Can you identify who makes up this band?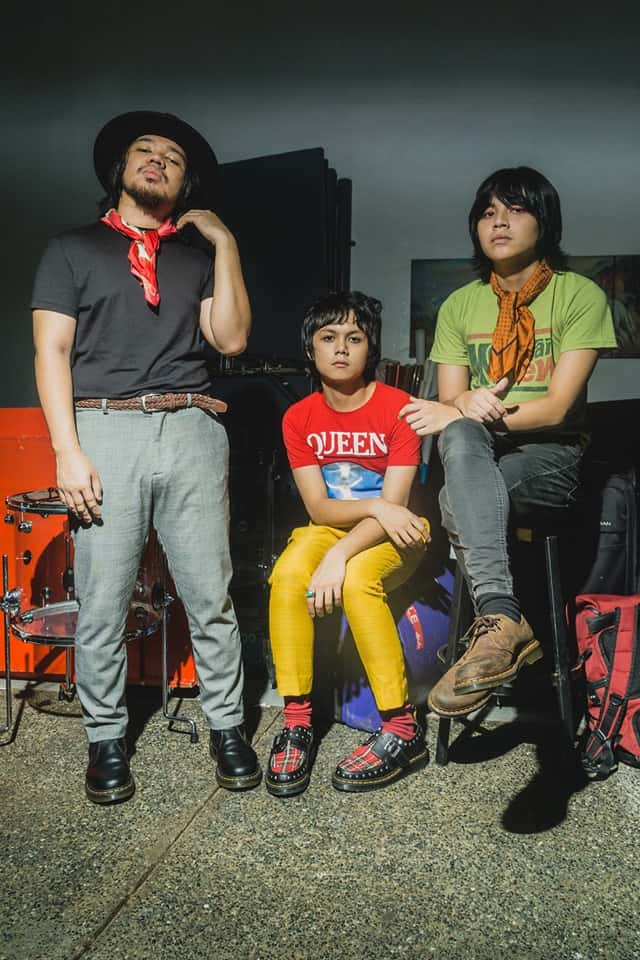 The members of IV of Spades brighten the mood of any individual that they encounter with their funky music and classic fashion taste. Do you know when these members came together or when they were born? Here is the perfect opportunity for you to get more insight into the lives of these stars.
The lineup of this famous Filipino group comprises of three members. The founder of the band is Allan "Daddy A" Silonga, Blaster's father. How many members are in IV of Spades? There were four members as of 2018, but currently, there are three. The members are Blaster Silonga (who is the son of Allan "Daddy A" Silonga), Badjao De Castro, and Zild Benitez. Unique Salonga left the group last year.
IV of Spades members names, profiles, and fun facts
Besides most people asking 'How old are the IV of Spades?' they also tend to question the IV of Spade members birthdays. Here is a detailed look at the age of these band members and the dates when they celebrate their birthdays.
1. Blaster Silonga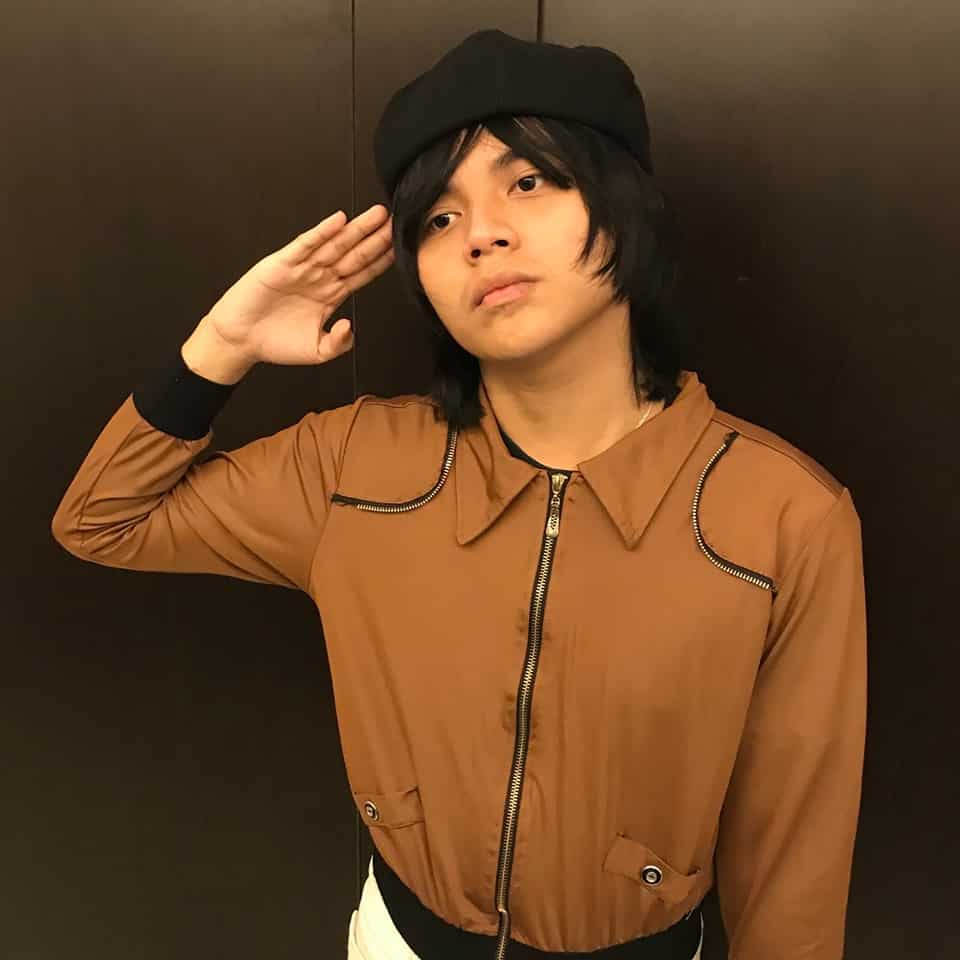 Date of birth: 30th of September in 1999
Age: 20 years old
Father: Allan "Daddy A" Silonga
Role in the group: Lead guitarist
Fun facts
He was born on the 30th of September in 1999.
He is currently 20 years old.
His dad, Allan "Daddy A" Silonga, was the one who founded this band. In addition to being the founder of this talented group, Allan "Daddy A" Silonga is also the manager of IV of Spades.
Blaster was homeschooled by his folks, who thought that this was an excellent way of keeping up with his hectic schedule as a musician.
Blaster Silonga has three brothers who go by the names of Ashanti, Alleinah, and Dave.
Blaster is the lead guitarist of this well-known Filipino band.
2. Badjao De Castro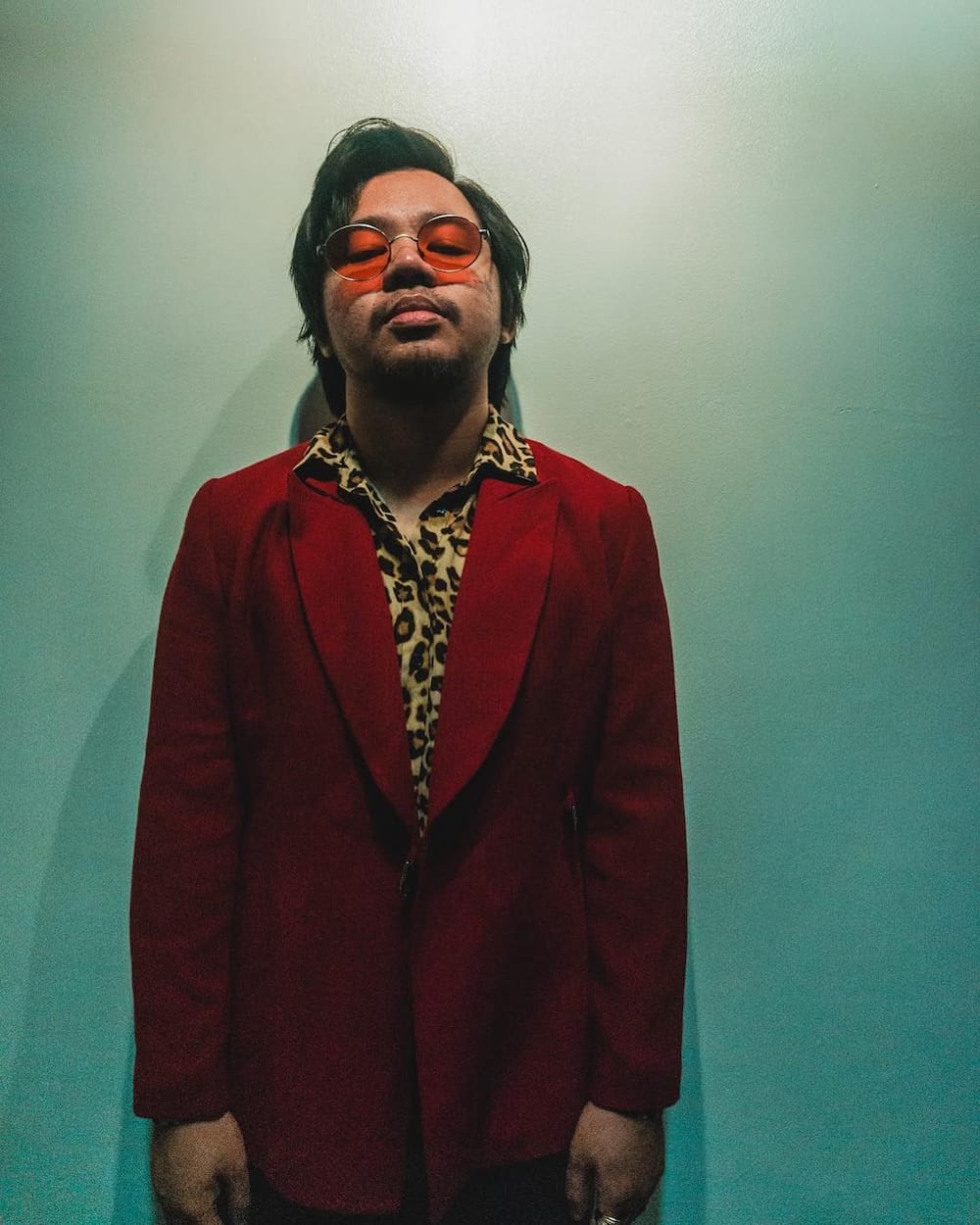 Date of birth: 11th of July in 1994
Age: 25 years old
Role in the group: Drummer
Fun facts
Badjao De Castro was born on the 11th of July in 1994 in the Philippines.
Badjao is 25 years old presently.
In the group, Badjao De Castro plays the role of the drummer.
His fantastic drumming skills have made the performances of IV of Spades to be memorable.
3. Zild Benitez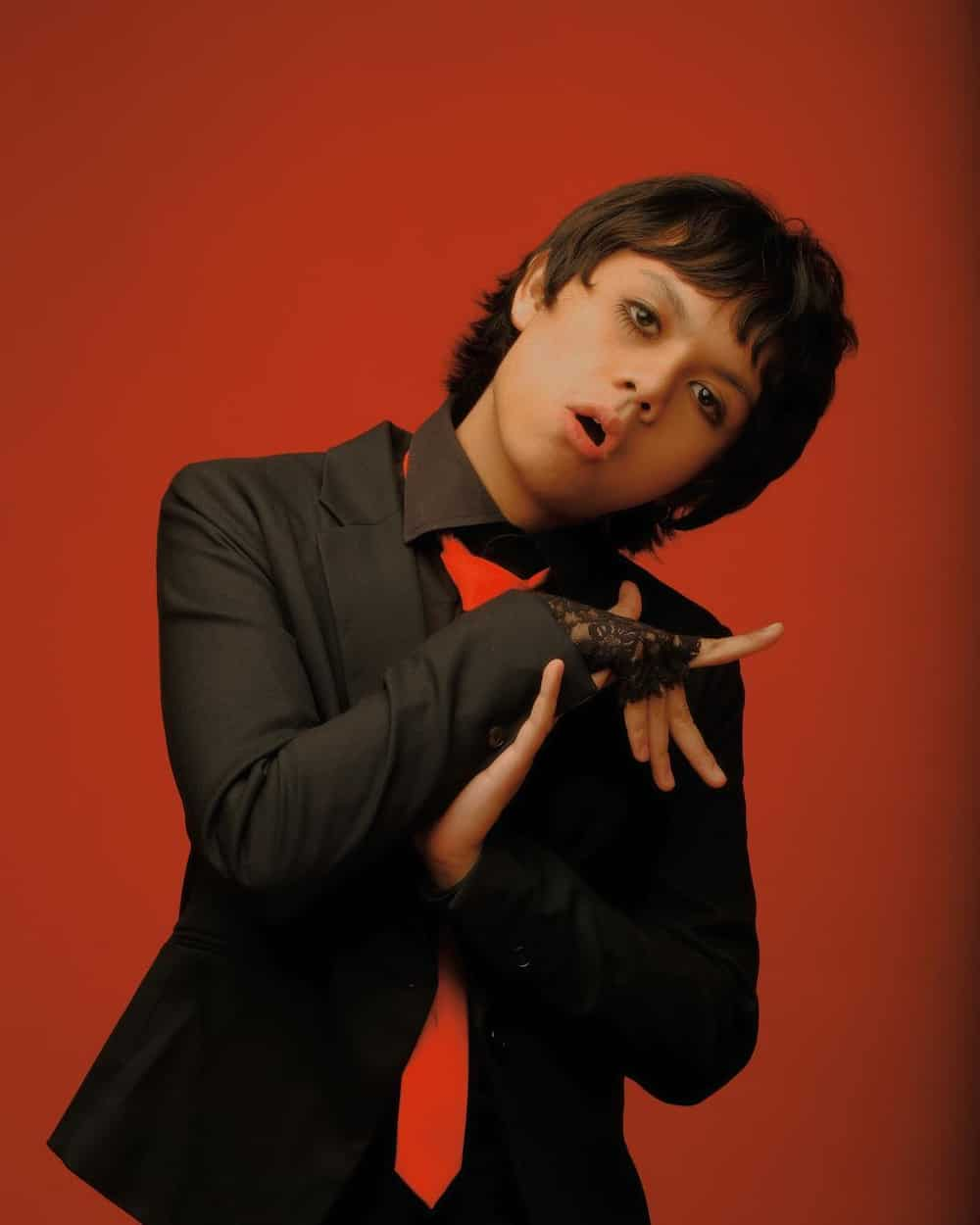 Date of birth: 23rd of April in 1997
Age: 22 years old
Role in the group: Lead vocalist and bassist
Fun facts
Zild Benitez was born on the 23rd of April in 1997 in the Philippines.
He is currently 22 years old.
Zild was recruited to become part of IV of Spades by the band's manager, Allan "Daddy A" Silonga.
He began as the bassist of the group but later progressed to become the lead vocalist.
Zild Benitez won a television contest entitled Music Hero in the bass category. Music Hero was organized by Eat Bulaga!
Zild Benitez has also done a bass cover of the famous track Fly Me to the Moon by Frank Sinatra.
The bassist and vocalist has done a collabo with Shanne Dandan, whom he has also dated.
Where did IV of spades come from?
The IV of Spades beginning is not similar to that of other bands. Unlike other groups where members come together to start a group, IV of Spades was formed by the members being picked by Allan Silonga. Silonga was in the process of searching for band members who could team up with his son, Blaster. It is during this process that Allan came across the other three members of the group.
When did IV of Spades start?
IV of Spades is a famous indie rock and funk band based in the Philippines. It was founded by Allan "Daddy A" Silonga in 2014. The inspiration of these four members hails from a mix of some classic rock, hip-hop, and disco. This band has gained so much popularity for its great music, and also for the members' fashion style. Their fashion style tends to be highly influenced by '70s outfits.
IV of Spade albums
The first significant project of the IV of Spades band was released in 2015 at Wanderband. This was the project that showcased their work as a band to the whole world. Badjao de Castro, Zild Benitez, Blaster Silonga, and Unique Salonga performed their first song entitled Ilaw Sa Daan. The boys' performance was, however, defeated by Oh, Flamingo!
The defeat meant that the band could not perform in the Wanderland Music and Arts Festival that was to take place in the following year. It seems the boys took the defeat pretty hard because they disappeared for a while following this incident. During this period, the band's bassist and guitarist enrolled in the Music Hero competition organized by Eat Bulaga!
The competition entailed individuals showcasing their talents in playing various musical instruments. Zild competed in the bass category while Blaster competed in the guitar section. Blaster emerged the winner, and he took home the P500,000 prize. This prize would later help in funding the future productions of IV of Spades.
In 2017, the IV of Spades members released a hit single entitled Hey Barbara. The track was such a success since it managed to rock the airwaves and garner more than seven million views on YouTube.
Fans were shocked when Blaster Silonga, Badjao de Castro, and Zild Benitez came out to release an official statement about Unique Salonga leaving the group.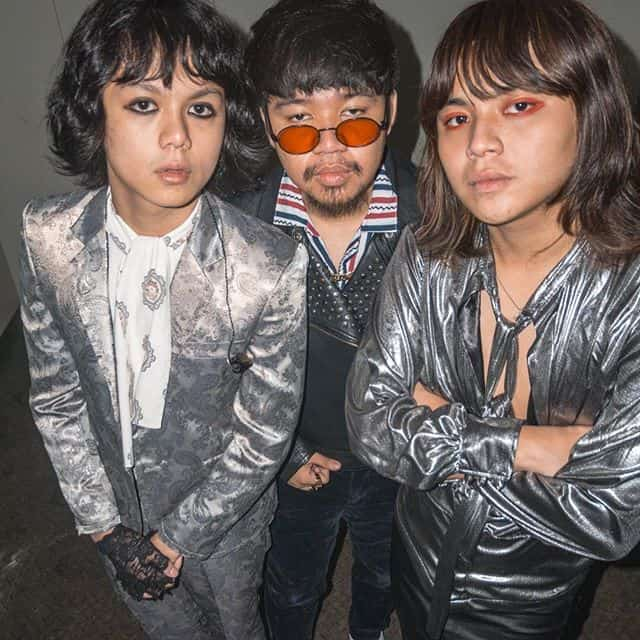 The three acknowledged that Unique Salonga had left this funky Filipino group as a means of pursuing his endeavors. Zild Benitez, Badjao de Castro, and Blaster Silonga assured their fans that they would not stop performing. Instead, they revealed that they would continue to make more fantastic music.
Benitez, Badjao de Castro, and Silonga kept their promise and released their debut studio album in 2019 entitled ClapClapClap!
IV of Spades songs
The list of songs produced by these stars is endless. It includes hits such as Ilaw Sa Daan, Hey Barbara, Where Have You Been My Disco and Mundo. Other hit singles of this group include Bata, Dahan-Dahan!, In My Prison, and Huli Na Ba Ang Lahat.
IV of Spades awards and nominations
This Filipino group has been nominated and has won various awards. The band was nominated for the Group of the Year Award at the annual MYX Music Awards. The band took home the New Artist of the Year Award at MYX. These members also won the MYX Bandarito Performance at the MYX Music Awards of 2018.
It is not a common thing to find artists who are still rocking outfits inspired by the '70s in this century. This aspect makes the IV of Spades stand out from their fellow artists in the Filipino music industry. They have released many songs over the years. Their falsetto-filled tunes have even made them win various awards.
READ ALSO: Kitchie Nadal bio: age, net worth, husband, does she have a child?
Source: KAMI.com.gh