10 Filipino curse words used by Pinoys on a daily basis
If you're a Filipino, you might as well have used these bad words as 'sentence enhancers'.
These words are more often than not used on a daily basis to express intense emotions, whether one is happy, angry or sad.
However, if you're a foreigner who's going to the Philippines for the first time, these are Tagalog curse words you should know because hey, who doesn't like to know the cuss words in every language?
1. Gago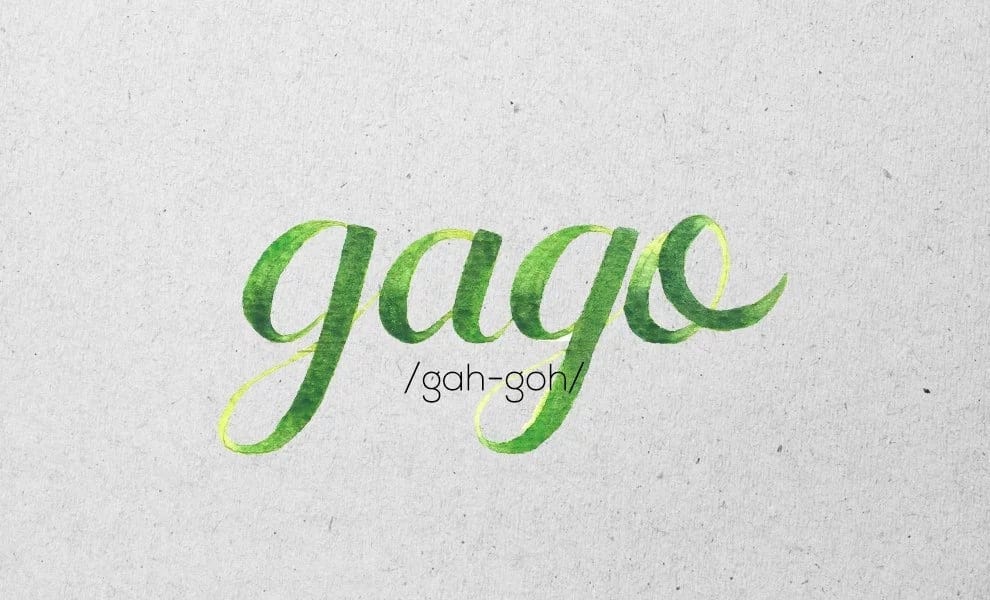 If someone refers to you as this curse, it means that you've done something foolish or simply another term for 'fool'. However, before its meaning evolved to that, the word referred to someone who is a nervous wreck. Can you believe that you're going to be cussed out for stuttering under extreme pressure?
Its other variations are: Gaga (a female version of the term), Gagi, Ogag (spelled backwards) and Kagaguhan (referring to actions of foolishness)
Examples of cursing in Tagalog:
Ginago ka na nga, hindi ka pa rin natuto! (He fooled you, yet you never learned!)
Isa siyang gaga sa pakikipagbalikan sa ex niya. (She's a fool for getting back with her ex.)
Tigilan niyo 'yang kagaguhan niyo! (Stop it with your foolishness!)
2. Buwisit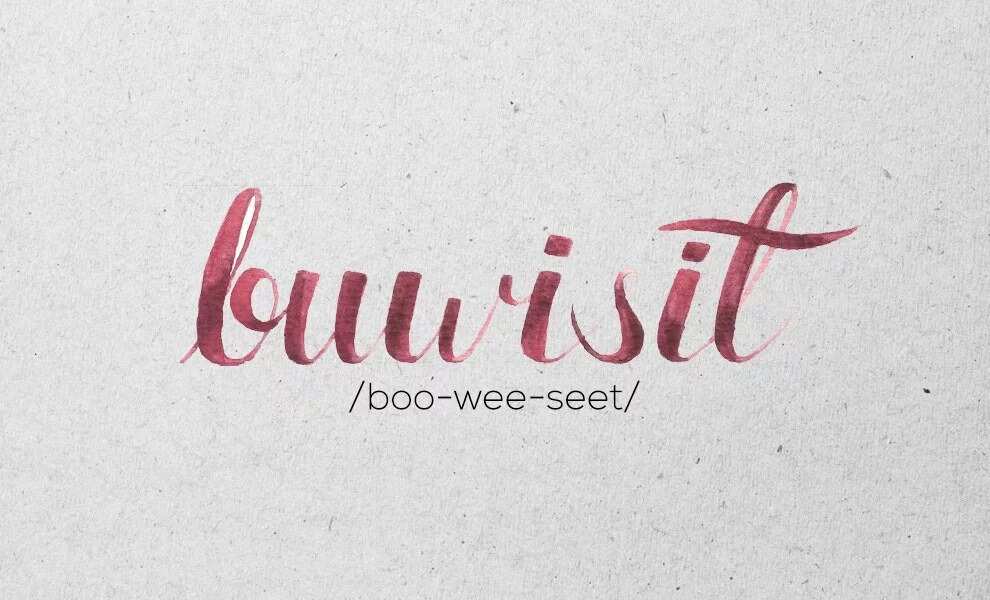 This word is used when you're a recipient of bad luck. It can also be used to express one's irritation over something or someone.
Its other variations are: Bwiset or Buset, which are just different spellings of the word.
Examples of swearing in tagalog:
Buwisit naman 'yang ulan na 'yan, hindi na naman kami natuloy! (Damn the rainy weather for not letting us proceed with our trip!)
Panibagong araw na naman ng trabaho, bwiset! (It's another day of work, damn it!)
Buset ka, umalis pala kayong dalawa! (Damn you, the two of you went out together!)
READ ALSO: VIDEO: Another road rage incident in Batangas goes viral
3. Leche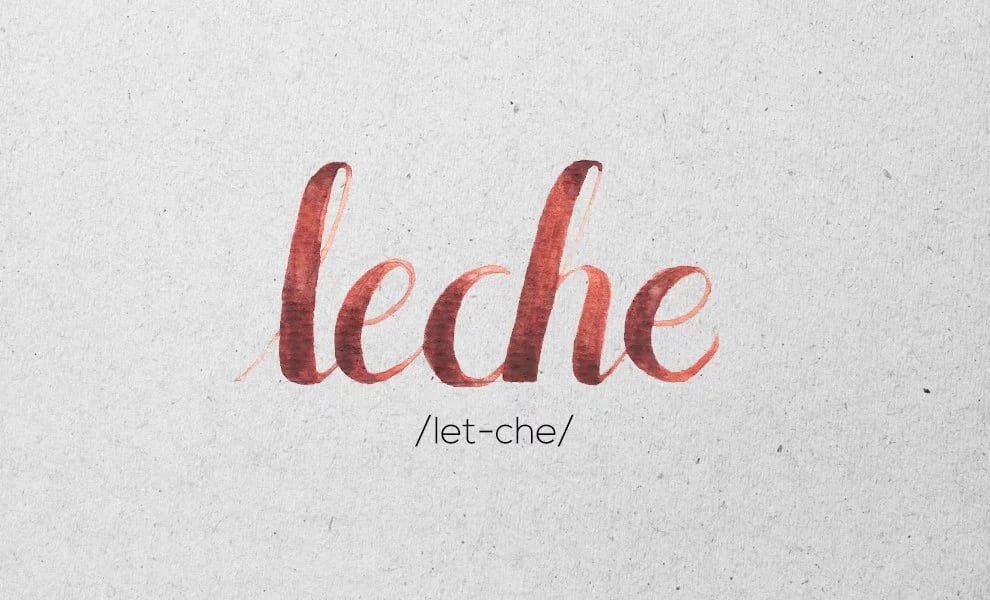 Although it may literally mean 'milk' in Spanish, this word is a synonym to 'bwisit' that it also expresses one's annoyance on a person or an object. This may be a shock to some, but the word is also a colloquial term for sperm. Who knew?
Its other variation is: Lechugas, which is actually the Tagalog term for 'lettuce'. Weird, right?
Examples:
'Lecheng pag-ibig 'to!' (Damn this love!)
'Lechugas na babaeng 'yan, pinaasa niya ako sa wala!' (Damn this girl, she made me hope for nothing!)
4. Pakshet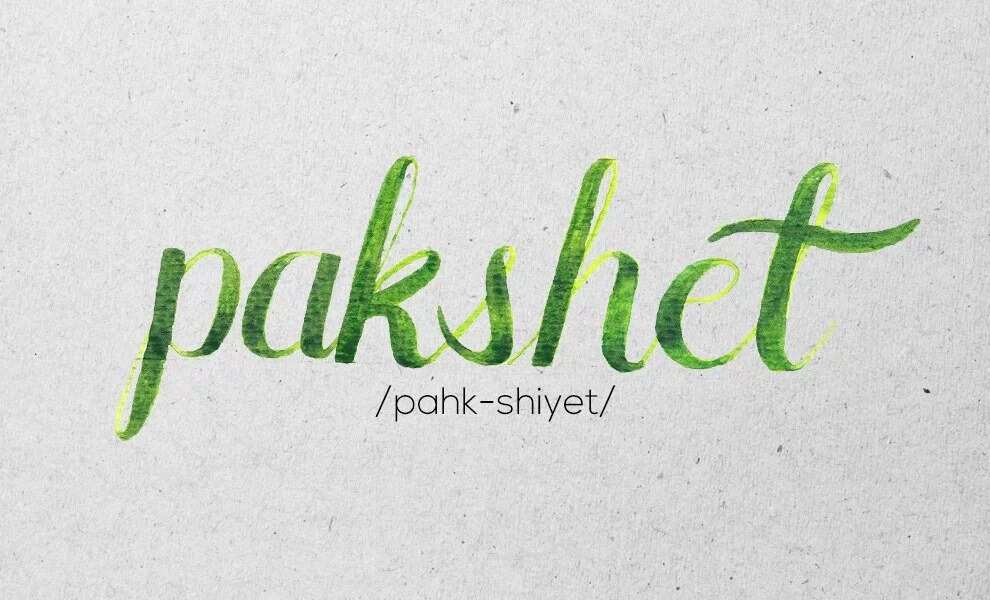 This bad word should not be hard to identify since it is just a portmanteau of 'fuck' and 'shit'. This, indeed, is the ultimate 'sentence enhancer' since really, it can be used in any emotion you're feeling.
Its other variations are: Pakingshet (just -ing' to 'pak') and pakyu (which is just 'fuck you' in Filipino but spelled in a simpler way)
Examples:
'Ay pakshet, naiwan ko 'yung regalo ko sa kanya!' (Fuck this shit, I forgot my gift to him/her!)
'Pakyu po, nang-agaw ka ng jowa ng iba.' (Fuck you too, for taking away someone's partner.)
'Pakingshet, ang hirap mag-move on!' (Fuck this shit, it's so hard to move on!)
5. Pucha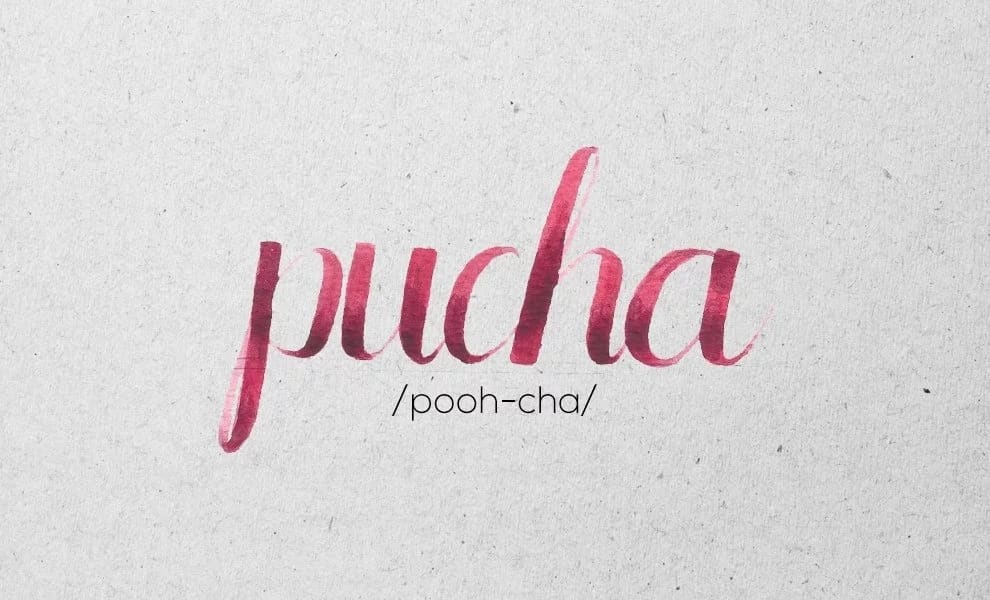 This is often used to one's surprise (and not the birthday kind of surprise) or regret. In short, it's a 'sentence enhancer' that does not really have a good connotation. It can also be the closest translation to 'Damn/Damn it/Dammit'.
Its other variations are: Puchanggala (which sounds similar to 'pusang gala', which is English for 'stray cat') or Puchangina (a combination of 'Pucha' and 'Putang-ina' [we'll get to that later!] which is commonly used by tambays or men hanging out in the streets)
Examples:
'Pucha, naunahan ka niya?' (Damn, he/she went before you?)
'Puchangina, talunan ka na naman!' (Damn son, you lost again!)
'Ay puchanggala 'yang babae mo!' (Oh damn your woman!)
READ ALSO: You won't believe whom Violet Sy tagged as high-end 'prosti'
6. Ulol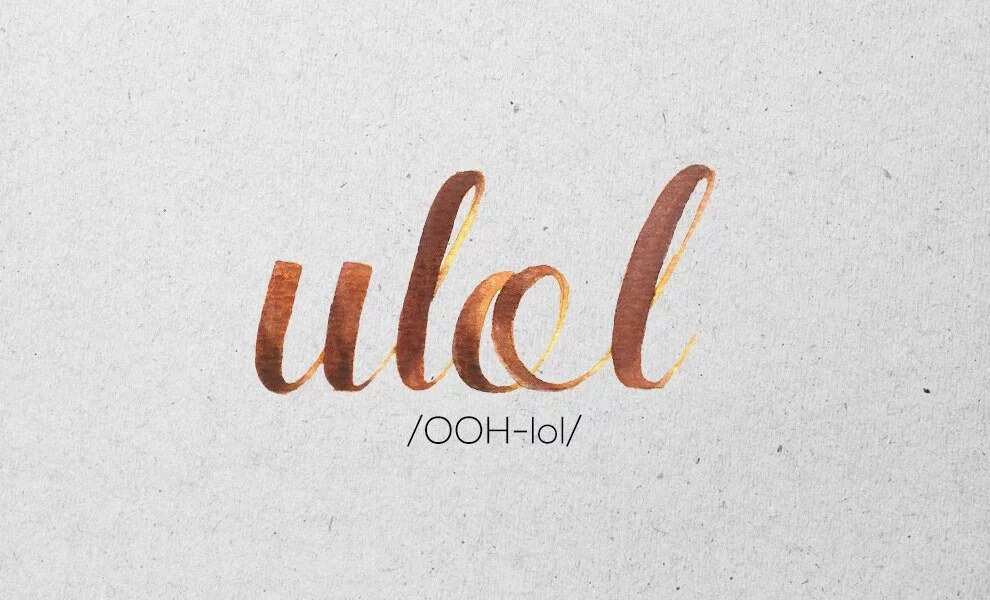 This term refers to someone who's out of his/her mind but before, it used to describe rabid dogs. Well, is there any difference between the two?
Its other variations are: Ulul (which is how most people will use it these days, usually elongating the sound of the vowels) or Kaululan (which is 'craziness' when translated into English)
Examples:
'Ayan na naman 'yung kabit mong ulol!' (Here goes your crazy mistress again!)
'Sige lang, pagpatuloy mo lang 'yang kaululan mo sa kanya.' (Go ahead, continue to go crazy over this person.)
7. Lintik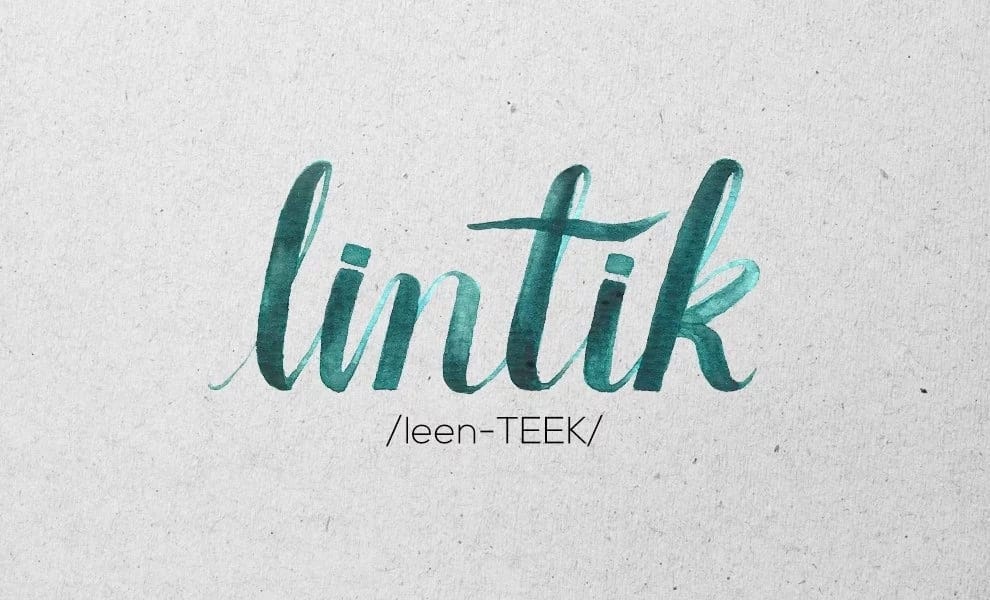 It means 'lighting' in Filipino but used as a curse means that you wish that someone, preferably a person you hate, gets struck by lightning too.
Unlike the other curse words in Tagalog, this has no variation.
Example:
'Lintik lang ang walang ganti!' (This is one of Philippine cinema's most iconic lines, which appeared in the film sharing the same title.)
8. Punyeta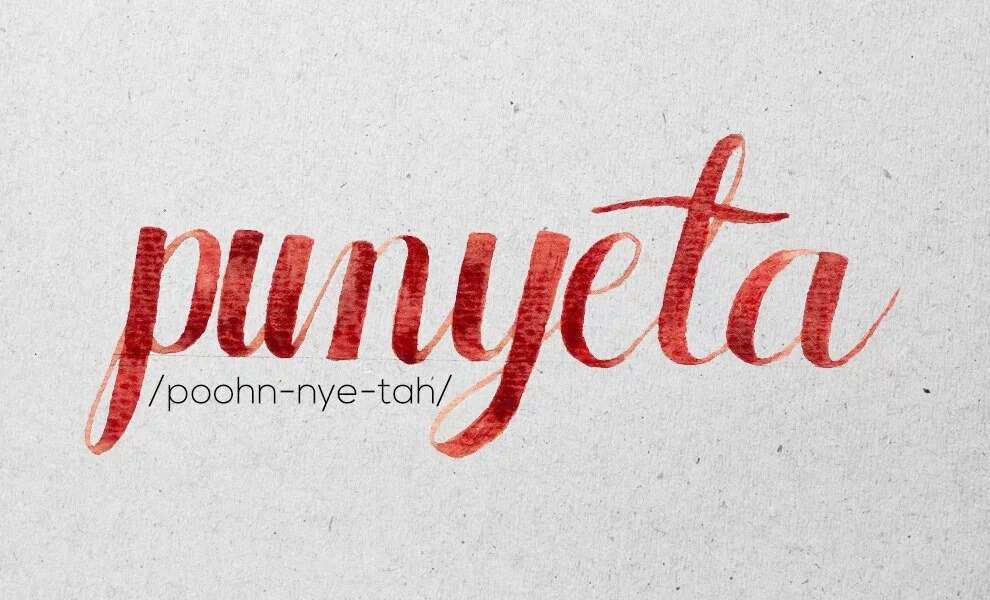 Although this word has been back in rotation because of the film 'Heneral Luna', what it actually expresses is distress or dissatisfaction over something or someone. It also has Spanish roots, coming from the word 'puño' which means 'something to do with your fist'.
Like 'lintik', this does not have any variation.
Example:
'Punyeta sawi na naman ako!' (Damn it, I'm heartbroken again!)
READ ALSO: Watch how wife and mistress brawl on street [VIDEO]
9. Tarantado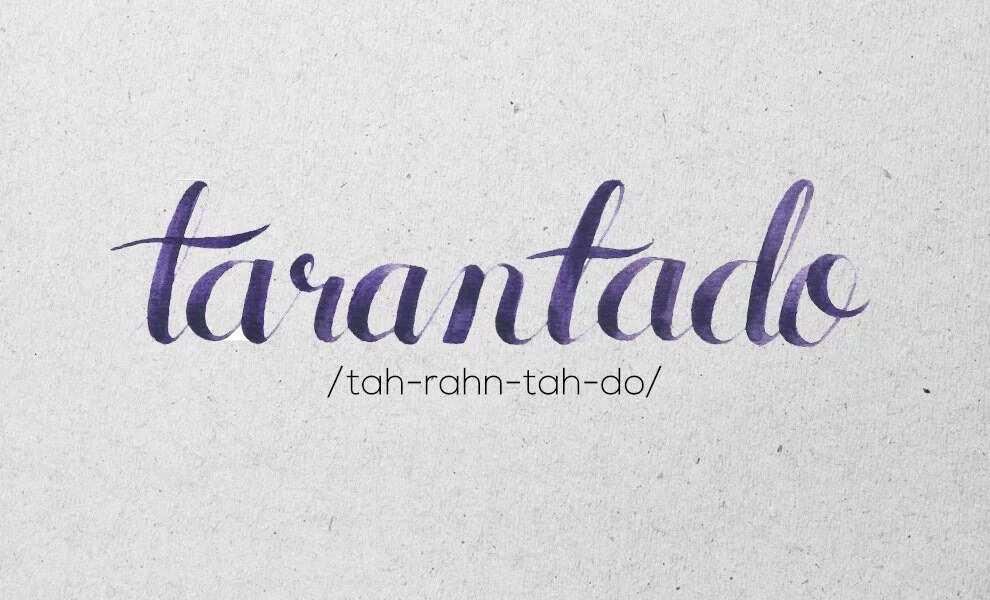 This word might have its origins from the Filipino word 'taranta', which means 'to panic', but this is actually another synonym for 'gago'. Curses in Tagalog are like just any other word – they have their synonyms.
Its variation is 'tado', which is a shorter way of saying it.
Examples:
'Tarantado 'yang kasamahan mo, hindi marunong umintindi.' (Your friend is a fool; he/she does not know how to understand.)
'Ay tado ka naman eh! Nagmarunong ka sa bagay na hindi mo alam!' (You are so foolish! You pretended like you knew what you were doing!)
And lastly, which is considered one, if not the most, of the harshest swear words in the Filipino language is…
10. Putangina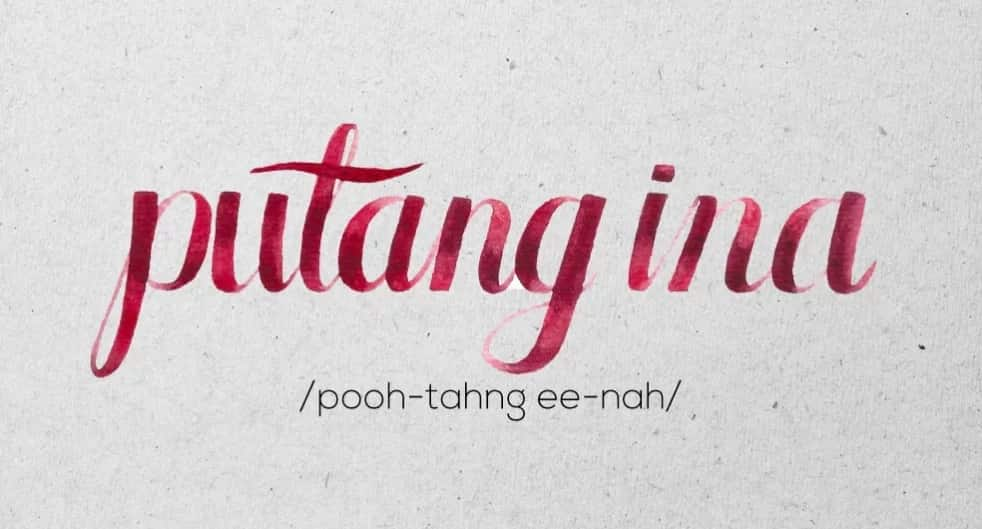 This word is commonly translated as 'son of a bitch' in English, but its roots come from two languages: 'puta' means 'whore' in Spanish (which also means the same thing in Tagalog) and 'ina' is 'mother' in Tagalog. Despite its meaning, it is also another versatile 'sentence enhancer' – you can use this word to express any of your intense emotions.
'Putangina' has many variations, so pick your poison: Anak ka ng ina (which is the literal translation of 'son of a bitch' in English), Puking ina (which involves your mother's vagina *shudder*), Amputa, Tangina (one of the most common versions of this term) and Taena.
Examples:
'Putangina mo, umalis ka sa bahay ko! (You son of a bitch! Get out of my house!)
'Tanginang hirap ng test na to!' (Damn, this fucking test is so hard!)
READ ALSO: 19-year-old girl with aging disease dies, survived 5 years more than average
Now that you know what almost every Filipino cusses, there are still a lot to know. Tune in next time for other Filipino curse words that are not as common as these ones.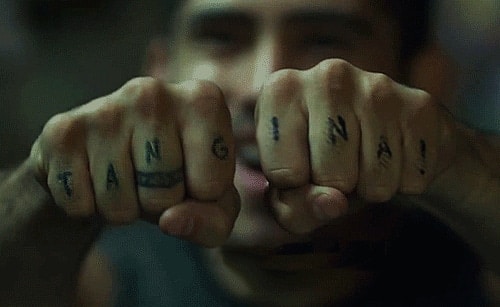 If you're a Filipino, are there other curse words that we haven't covered or haven't used enough? Let us know in the comments!-Kami Media
READ ALSO: The vanishing past: Reminiscing Filipino traditions we no longer see
Source: KAMI.com.gh