Lee Min Ho and Suzy: love story
Lee Min-Ho and Suzy began dating in the spring of 2015. Ever since then, fans have been following the relationship of one of South Korea's most beautiful star couples. But lovers are not inclined to publicize the details of their relationship. There are reports in the press that they have parted ways. So what is going on?
Lee Min Ho and Suzy: how Suzy and Lee Min Ho met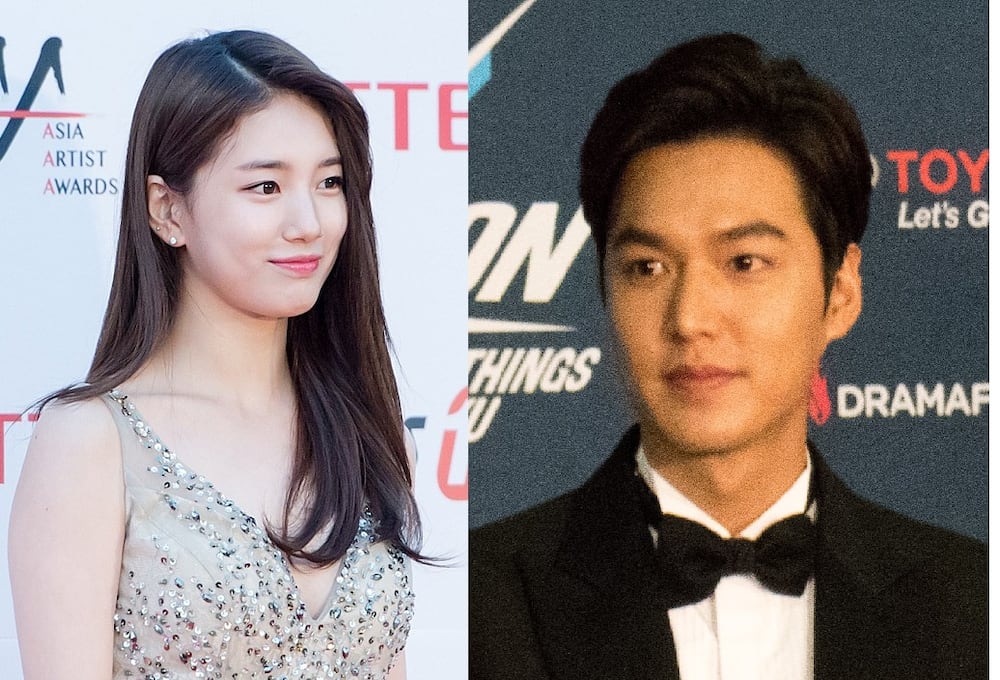 The story of Suzy and Li Min Ho is shrouded in mystery as are details of their relationship. They never worked together; they didn't have any mutual friends, either. According to the official version, the couple met in London in the spring of 2015. About a month later, representatives from both sides confirmed the start of a romantic relationship.
The post sparked a flurry of interest from fans. That's because actor, model, and singer Lee Min Ho is well known by audiences for roles in "Secrets of the School Courtyard," "Boys are prettier than flowers," and "Heirs."
In 2017, he became the face of Cosmopolitan Korea magazine for his striking looks. Doramas with Lee Min-ho are loved and popular not only in South Korea but around the world for over a decade.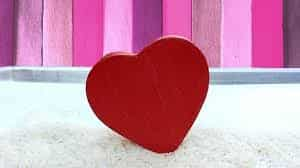 Little was known about Lee Min Ho's personal life until 2015.
his ideal type of girl is the character Song Hye Hye from Full House;
in his opinion, the girl should be mature and serious, but at the same time be able to laugh at herself;
for the first time, Min Ho kissed in high school, he did not name the girl;
in 2011, the actor met with Park Min Hye ("Inner Beauty", "Do not worry, I am a ghost"), with whom he starred in the drama "City Hunter".
Pae Soo Ji (Suzy) made her debut as a singer and is the lead vocalist for the popular group Miss A. Her first film work was the drama Obsessed With Dreams (2011). Filming was not easy for a pretty girl, but her talent was soon noted by viewers and critics. The main roles in the "Book of the Gu Family" and "Introduction to Architecture" became a breakthrough.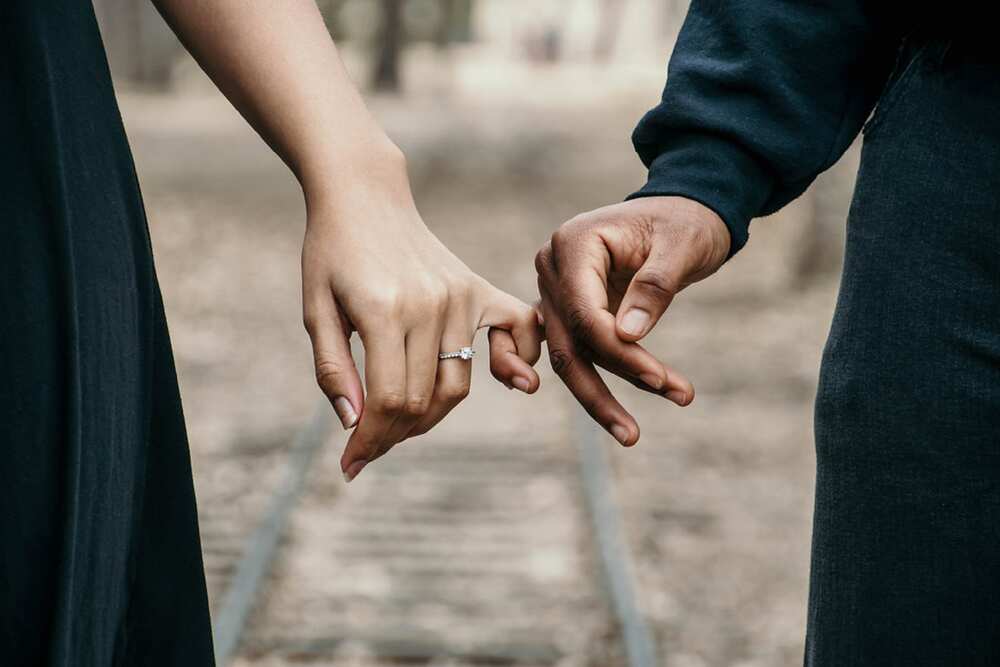 The young beauty told journalists that:
her ideal man type is Ian Somerholder;
she first kissed while filming the dorama "Dazed and Confused" with Tac-Yong;
dreams of a nice, well-groomed guy with good manners who would strive to be the best in everything.
In 2013, Suzi made headlines for having an affair with Song-Jung, the co-star of the TV series The Gu Family Book. But this has never been confirmed.
This is why Lee Ming-Ho and Suzy's relationship was not only the first true love but also the first test for the two stars. They had supposedly been created for each other, and an accidental acquaintance immediately turned into a romance.
The story of Lee Min Ho and Suzy relationship
Suzy and Lee Min Ho's relationship evolved over a long period of time while trying to hide their romance. Given the age gap (Lee is 7 years older than Suzy), they pretended to be just friends. Like many other Korean actors and actresses, the young men described the relationships within the framework of Opp Tonsen, that is, as an older brother and little sister.
However, after a month of constant meetings, officials from both sides confirmed the star couple's romance.
Since then, Lee Min-ho and Suzi have been the subject of repeated reports in the press. Perhaps the artists' busy schedules were to blame.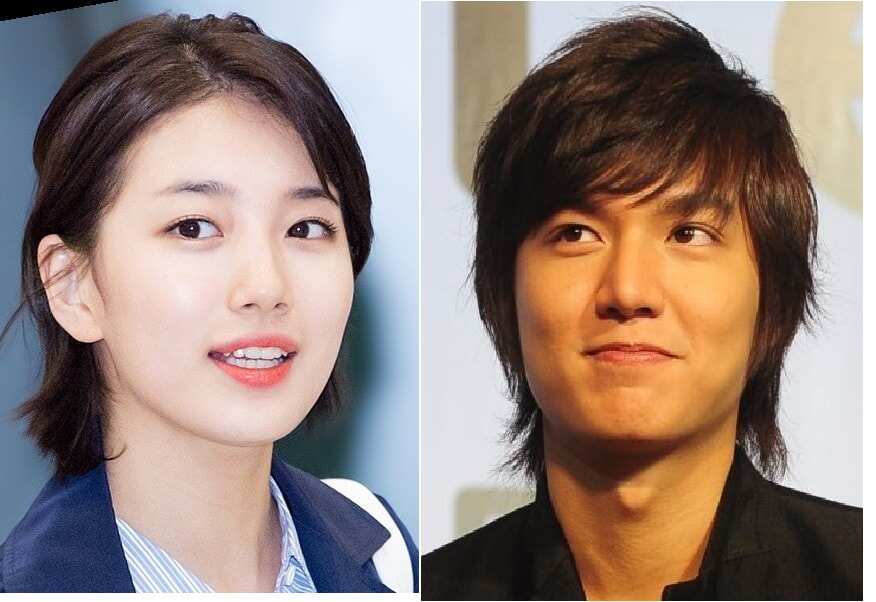 Yet the couple celebrated the anniversary of their relationship on April 3, 2016 in a very lavish way. A party was organized, which confirmed the love and infatuation of young people with each other. In photos, they looked unusually happy and excited.
Rumors spread of future marriage between Suzy and Lee Min-Ho, based on such guesses:
Lee Min-Ho spoke to reporters repeatedly about his desire to marry and about his plans to buy and furnish his own house, to which he would move with his family;
reports that Susie was pregnant.
Considering Lee Min-Ho's busy filming schedule, fans assumed the wedding would take place when filming of The Legend of the Blue Sea ended. Min Ho was also supposed to go into the army and was reportedly planning to get married.
For Pae Soo-Jee, she had to face opposition from her agency. Agents insisted that the marriage would lead to a loss of the actress's popularity and success and destroy her image as an innocent young beauty.
The whole thing has put a new strain on the romance of young men. In autumn 2018, Lee Min-Ho and Suzy announced their final separation, without explaining why the three-year relationship ended.
But in February 2019, the pair were spotted together again. Was it a date or a friendly encounter? The artists do not comment on what is going on. But fans have found new hope of a loving heart reunion.
Lee Min-Ho and Suzy were one of South Korea's brightest and most beautiful star couples. Their relationship today is shrouded in mystery, but true love can overcome everything. Perhaps the long-awaited wedding will still occur.
Source: KAMI.com.gh