How to whiten underarms: 8 tried-and-true ways
There are times when you want to walk out and feel free to raise your arms, but the knowledge that your armpits are not in shape makes you feel insecure. In other cases, you might have a sleeveless dress or top that is suitable for an outdoor event, but you have to forego it because of your underarms. Darkening of that area is normal, and the sweat that accumulates on the armpits tends to darken the skin because of its acidic nature. With the right tips on how to whiten underarms, this problem will be long forgotten.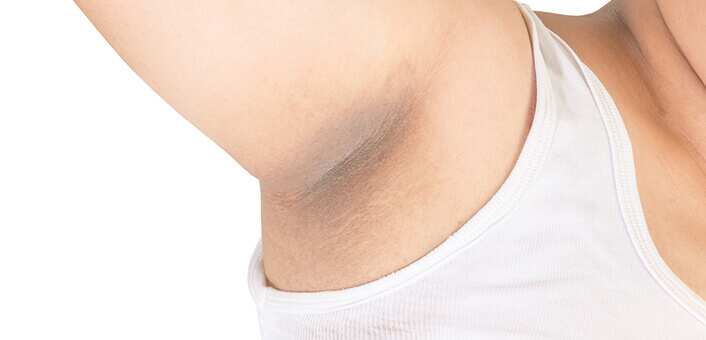 There is no need to worry anymore because there are many methods to use when you want to learn how to whiten underarms. You do not have to use whitening products with chemicals that may damage your skin permanently. Some home remedies will do the magic and make you feel free to wear anything you want.
The skin is one of the most sensitive parts of our bodies. It is susceptible to pimples, darkening, and unnecessary hair if not well-maintained. Among these problems, the darkening of the underarms should no longer stress you, as there are numerous ways to whiten underarms.
How to whiten underarms
Below is a list of homemade recipes for underarm whitening.
1. Lemon and baking soda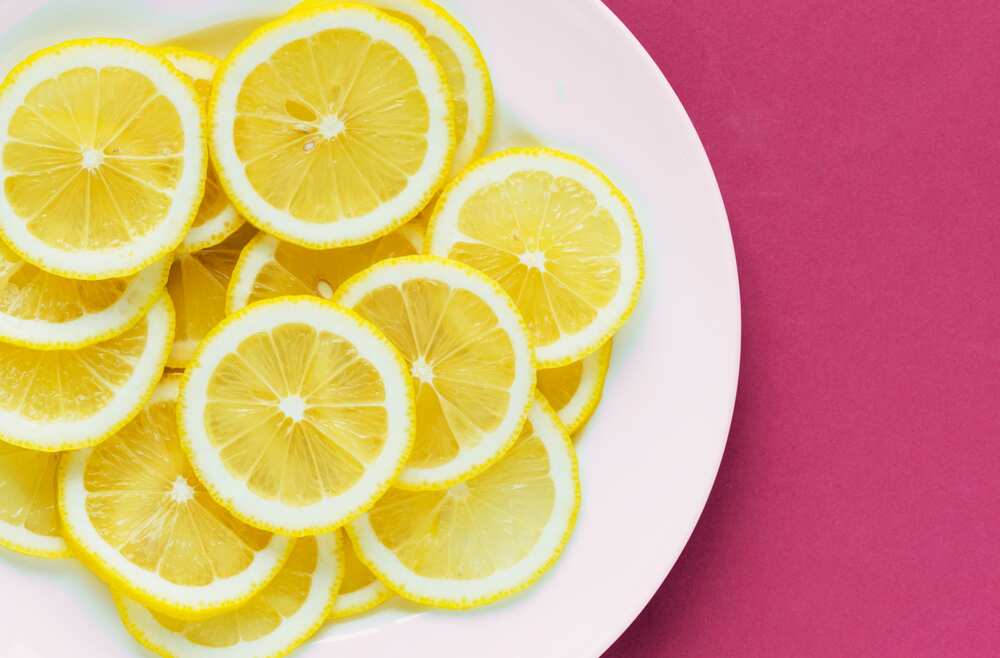 Naturally, lemon is a bleaching agent that helps whiten and brighten the skin, as well as cleanse the digestive system. A combination of lemon and baking soda for underarms will leave them looking good and free from dark patches. To use this mixture effectively, take some lemon juice and mix it with some baking soda.
Rub the paste evenly on the armpits 5 minutes before you take a shower. After showering, moisturize the area of application. For amazing results, repeat this easy process that leaves your armpits smelling fresher than ever.
Run out of lemons? Use calamansi or the Philippine lime. It is one of the underarm whitening Philippines methods that is within reach.
READ ALSO: Parenting: providing a healthy environment for your children
2. Potatoes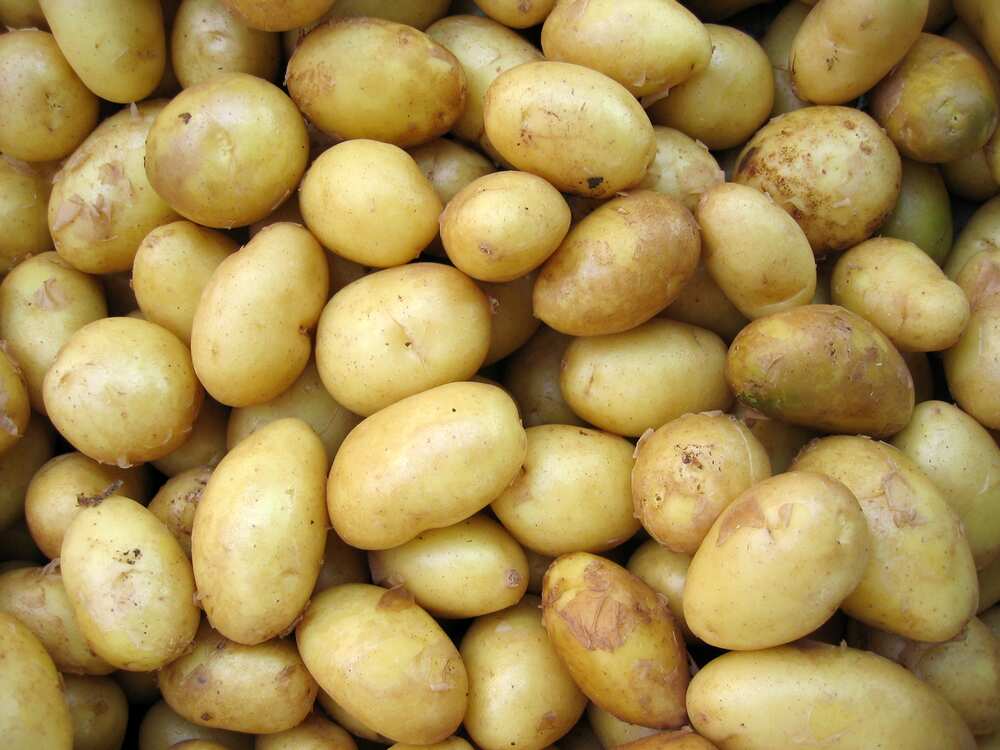 Did you know that potatoes are a natural bleach and anti-irritant? Take small pieces of potatoes and evenly scrub your underarms with them and then wash thoroughly. Repeat the process either two or three times every week for outstanding results.
3. Coconut oil and sugar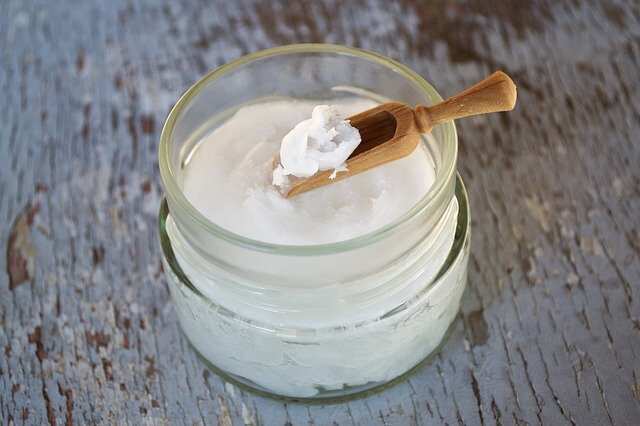 Coconut oil contains unsaturated fatty acids. Using coconut oil on your skin has many benefits because it contains Vitamin E and other properties that help lighten dark patches and moisturize the skin.
Sugar works as an excellent scrub because it removes dead skin, and this is helpful because darkened underarms are as a result of the build-up of dead skin. To achieve an even skin tone, take a tablespoon of sugar and then add some coconut oil to form a thick paste.
Scrub the armpits evenly with this paste and wash it off after some time. For better results, use warm water and repeat the procedure every day for a faster transformation. The scrub removes dead skin, which leaves your skin pores open and looking better. Coconut oil and sugar are a perfect combination as an underarm whitening treatment.
4. Milk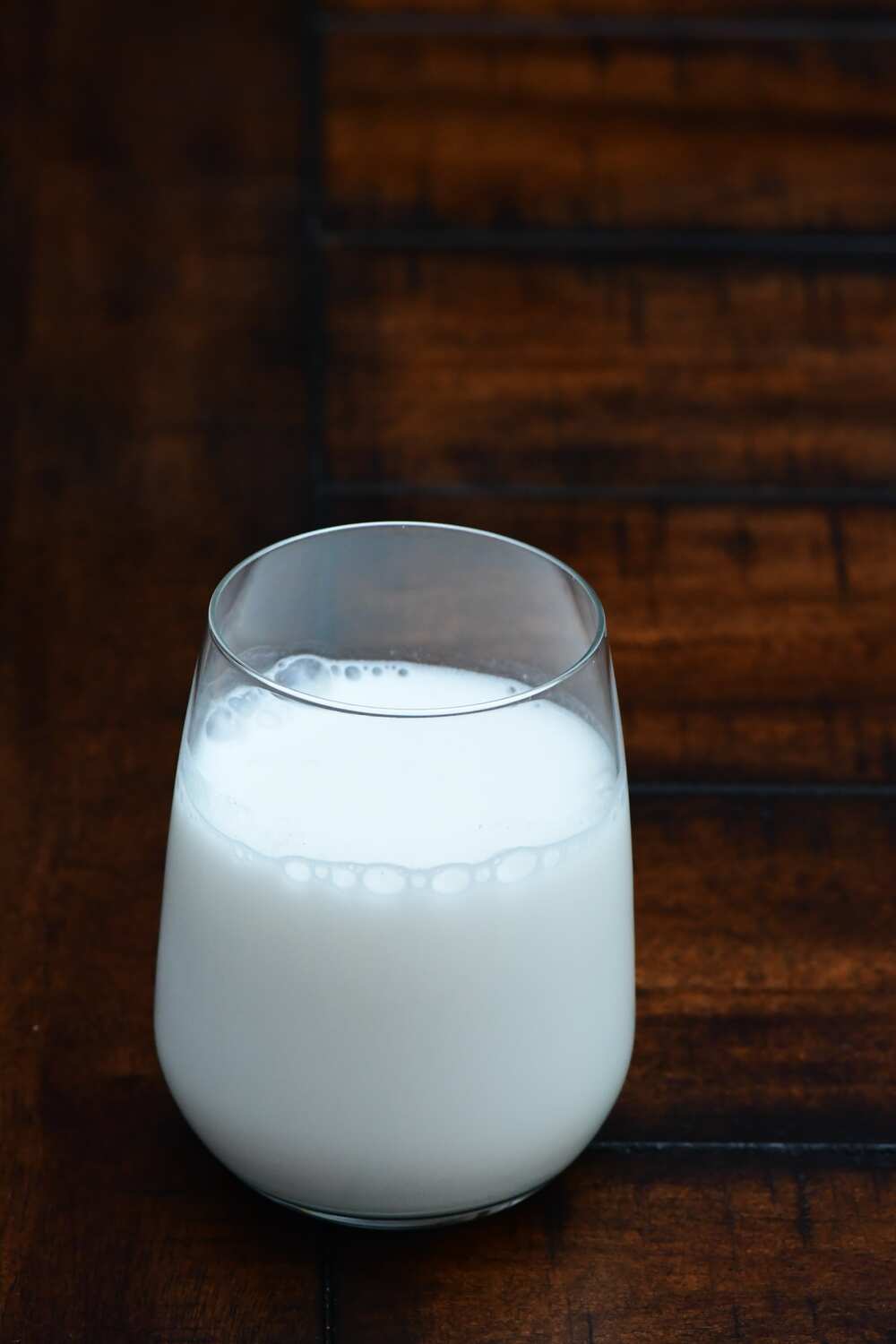 Milk has essential fatty acids and vitamins that can be used to whiten the skin. Plus, it is a basic commodity that is readily available in all parts of the country. Take some full-fat milk and measure two tablespoons of it. Add some flour to the milk, preferably one tablespoon. You may also add plain yogurt.
Mix evenly and apply the paste to the underarms until fully covered. Wait for around 15 minutes, and wash it off. Repeat the procedure daily for excellent results.
5. Aloe Vera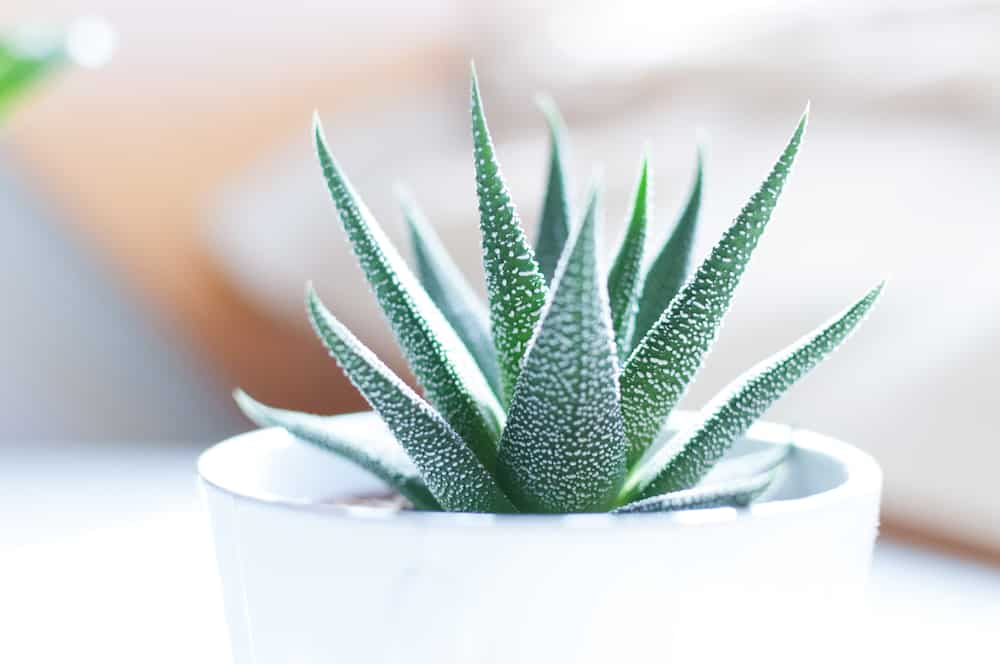 Aloe Vera has many health and skin benefits. It naturally eliminates dead skin cells, leaving the skin hydrated, moisturized, and brightened. Take a fresh aloe vera leaf and squeeze the liquid into a container. The liquid does not have to be a lot to achieve whitened underarms.
Take the liquid and evenly apply it to the underarms. After that, let the liquid settle for about 20 minutes before you wash it off with warm water. For amazing results, do this twice a day. Aloe vera and brown sugar is also a great combination on how to whiten underarms fast and effective.
READ ALSO: Dyahe sa maitim na kili-kili? 5 natural remedies to whiten dark underarms
6. Turmeric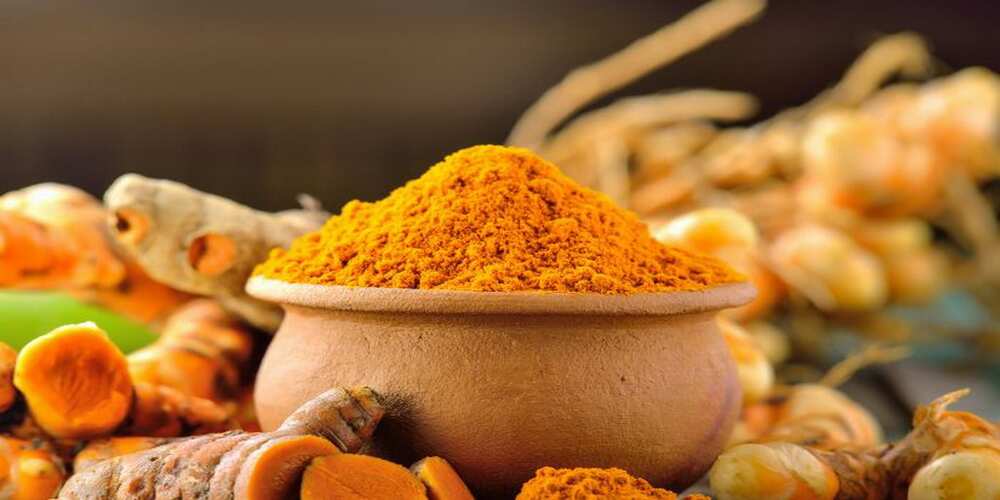 To whiten underarms, you will need a teaspoon of turmeric and a tablespoon of milk and honey. Honey is optional, but if you can access it, the better. Mix all the ingredients in a bowl until you form a thick paste. Apply it on the armpits and let it settle and dry for 15 minutes.
Milk has lactic acid, which aids in the whitening of dark armpits. Effectivity is increased when used regularly. For those allergic to dairy products, this mixture is not favorable. Use other methods listed as you will still get the same excellent results.
7. Sunflower oil, castor oil, and almond oil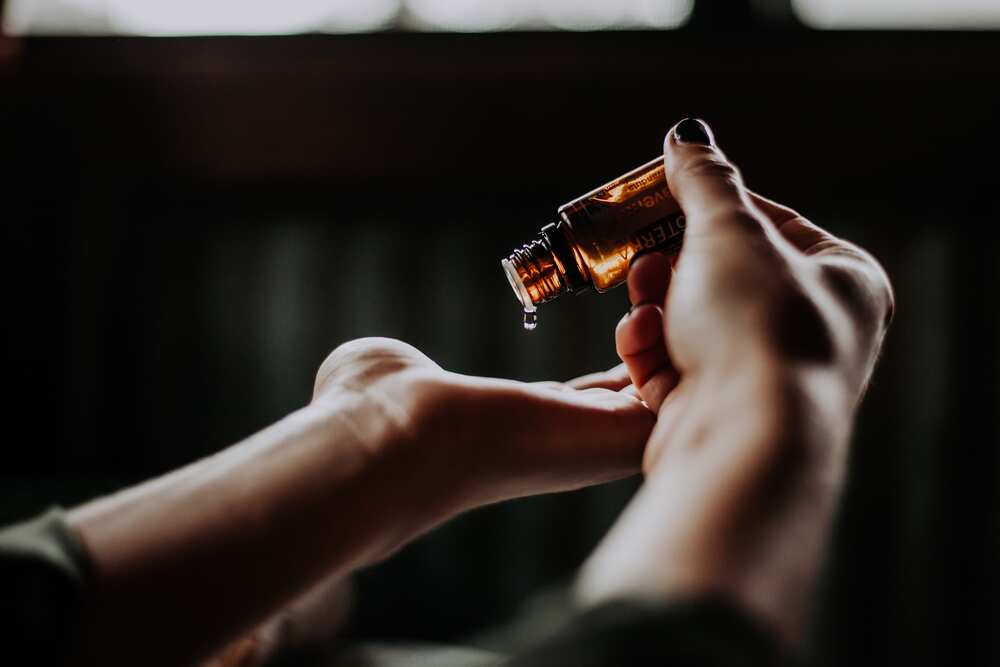 All these types of oils are abundant in Vitamin E, which is very important for skin lightening. Take some of the sunflower, castor, or almond oil and apply evenly on the underarms. Make sure that you let the oil stay for about 10 minutes before you clean it off with a towel and warm water. These oils have phytochemicals that encourage skin whitening.
8. Pumice stone exfoliation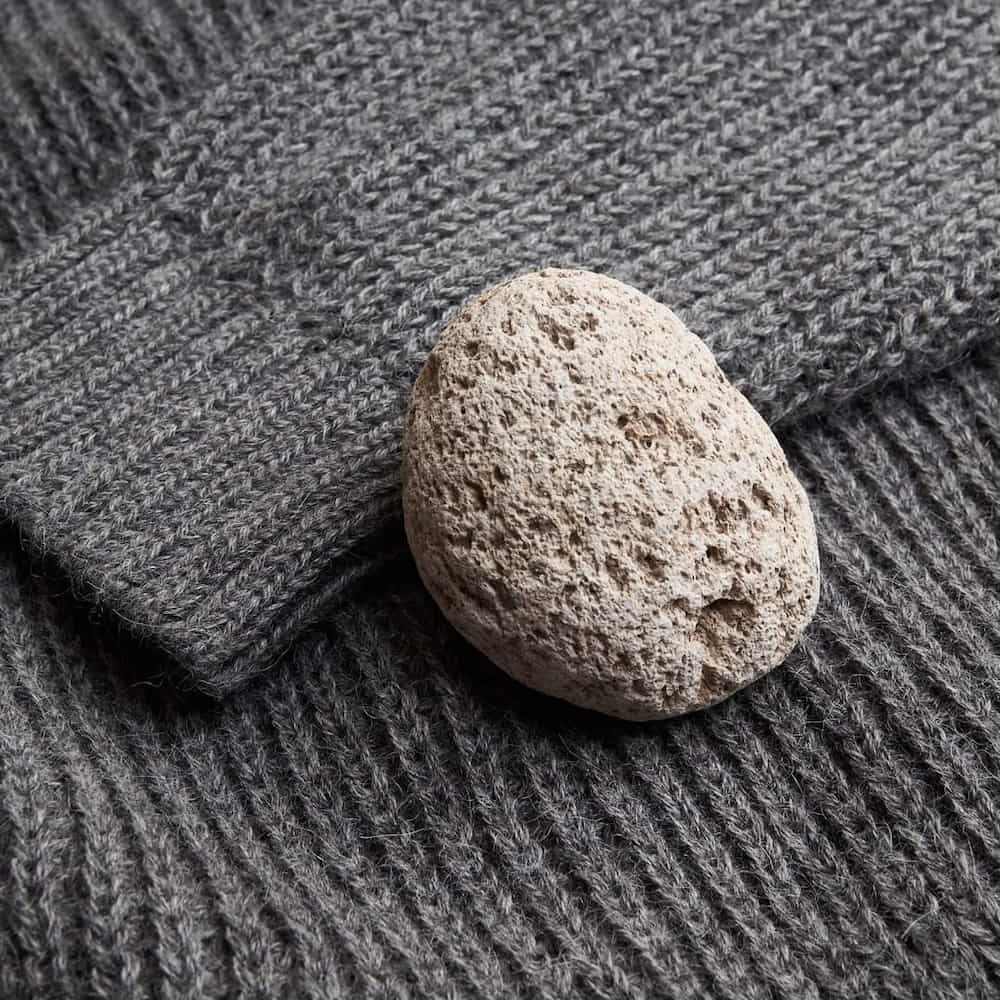 A pumice stone is a soft type of rock that is used for scrubbing dead skin, especially on the feet. This stone is beneficial for removing dead skin from other parts of the body as well. Take the pumice with some soap, then scrub gently. You can also use it without soap, but make sure you do it lightly to avoid tearing the skin. For better results, do this twice a week. Using the pumice stone is one of the easiest ways to whiten underarms Philippines.
For those who had questions on how to whiten underarms, I hope you now have the answers to them. When using these home remedies, consider allergens, and for better and more effective results, repeat the procedures regularly.
Disclaimer
The information in this article is not intended nor implied to be a substitute for professional medical advice, diagnosis, or treatment. All content including text, graphics, images, and information contained on or available through this page is for general information purposes only.
READ ALSO: Nakakabahala! Get to know these top 5 killer foods
Source: KAMI.com.gh