How to make coffee jelly: step-by-step recipe
When it comes to serving your family members and loved ones with a mouth-watering drink, this specific drinks has never been a letdown. It is a simple but impressive dessert that everyone will fall in love with. Learning how to make coffee jelly is a simple and straightforward exercise. All you have to do is to identify the necessary ingredients and follow a few sets of steps.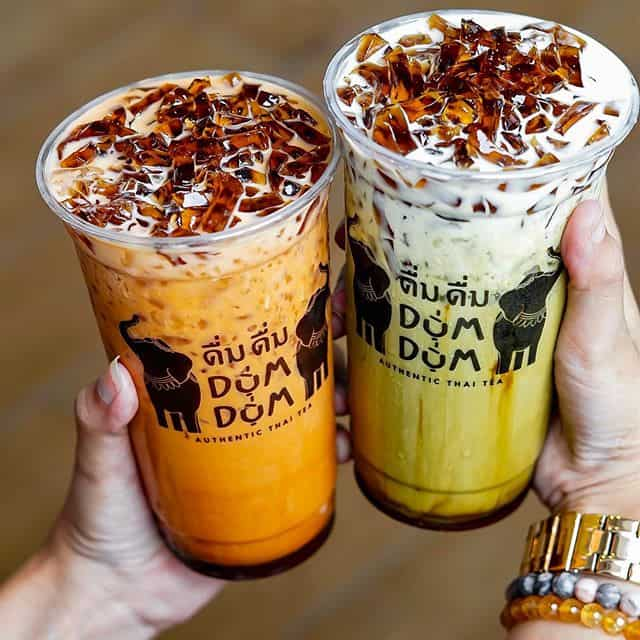 Coffee Jelly is a delicious dessert made of two simple elements; coffee-flavored jelly cubes and a creamy liquid that is also flavored with coffee. With all the nutritional benefits it carries, this drink is healthy and perfect for any occasion. Remember, the ingredients you add to any given delicacy determines its taste. You will drink very little, but in the end, you will feel so satisfied.
How to make coffee jelly recipe
If you have been drinking it only in restaurants, it is now time you discovered a few tricks here and there on how to prepare it on your own. You can as well learn how to make coffee jelly for business and reap big from this untapped business venture. Nonetheless, there are various flavors you can try out to improve the test of this particular drink.
Knowing how to make coffee jelly step by step is a great skill. With many people around the world becoming health-conscious, no one wants to put in his mouth an unhealthy substance. Therefore, preparing it at home may make the genesis of healthy eating habits for your family and yourself.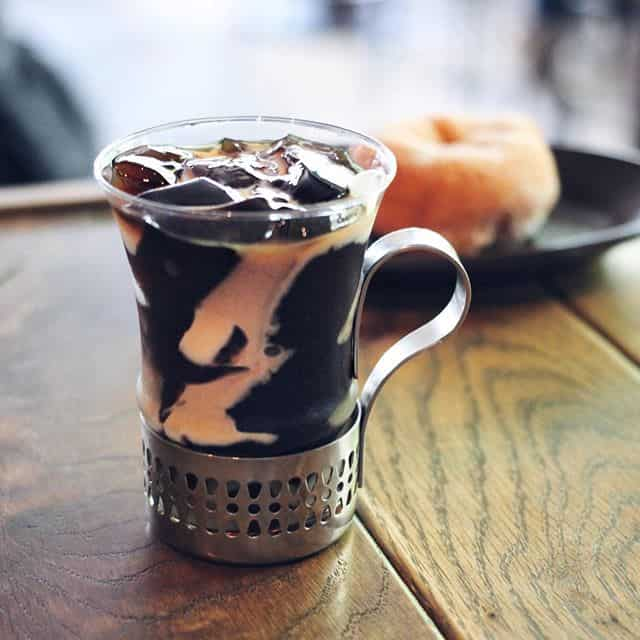 The drink has its origin from England and Japan. Even though it was once a common thing in American and British cookbooks, the drink is currently most common in convenience stores and restaurants in Japan. This fantastic drink can be made from scratch or using an instant mix. The steps of how to make coffee jelly drink are simple and easy to understand.
The procedure on how to make coffee jelly may vary depending on the type of choice. With many convenient ways of styling your drink, you need to be keen on the specific recipe required. Nonetheless, all the flavors are abundant in delicious nutrients and will never let you down.
READ ALSO: How to make ice candy: simple step-by-step recipes
How do you make coffee jelly?
Have you ever prepared a drink that left every one nodding in acknowledgement? This is one such drinks you should try. How to make coffee jelly dessert is simple if you take the time to learn the procedures involved.
There are different flavors depending on your desires. Take, for example, how to make coffee jelly gulaman or simply put, with coffee-flavored gelatin. Ensure that you have the necessary ingredients and follows the steps below.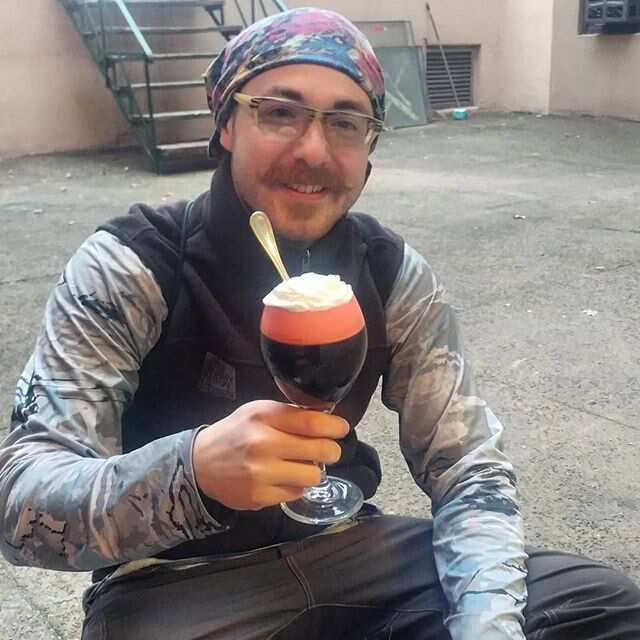 Ingredients
The following ingredients are required for this type.
One box or 1 ounce of unflavored gelatin
One can or 12.8 ounces of table cream
Four cups of water
Half a cup of sugar
Two tablespoons instant coffee
One can or 14 ounces of condensed milk
Preparation procedure
The steps are as follows.
Boil three cups of water in a sauce pot and add sugar and instant coffee then star until it dissolves.
Put the remaining one cup in a wide bowl and sprinkle the gelatin powder on the water. All the mixture stand for a minute or until the powder starts to bloom.
Slowly add the three cups of boiling drink then stir for about two or three minutes. Ensure that the gelatin powder dissolves, and there are no visible granules.
Put the mixture into a baking dish to cool completely. Put it in a freezer for two to three hours
In a bowl, put condensed milk and then add table cream then stir to mix them properly.
Cut set gelatin into one-inch cubes and then divide them into serving cups. Add sweetened cream to the cups. Garnish with whipped cream, if desired.
Serve cold.
How to make coffee jelly like Starbucks
The kitchen provides room for you to try new things and different concoctions of this specific is a perfect starting point. Do you want to prepare it like Starbucks does?
READ ALSO: How to make dried mango at home
Starbucks is undoubtedly known for its strange but perfect concoctions. Just when you thought they were done after serving you with Cherry Blossom Frappuccino and the Caramelized Honey Latte, they pull another surprise. This specific drink in Frappuccino is the new surprise item on the menu that has everyone craving to have a taste.
How to make coffee jelly Frappe
It consists of a bottom layer of a jelly made from roast espresso blend. The jelly is topped with a creamy custard vanilla sauce. The creamy custard vanilla sauce is made up of a layer of blended Frappuccino and a thick pile of whipped cream.
How to make coffee jelly with nestle cream
Other than knowing how to make coffee jelly ice candy, nestle cream is another functional ingredient you should try out when preparing the drink.
Ingredients
The following ingredients are required.
For the jelly;
90-gram pack of unflavored gulaman
One teaspoon of Nescafe classic
One and a half cups of water
A quarter a cup of brown sugar
For the sauce
250 ml of nestle all-purpose cream
A half a cup of condensed milk
Three cups of shaved ice
Preparation procedure
Make it with nestle cream as follows.
Boil gulaman and the Nescafe classic in water over low heat to dissolve.
To the mixture, put sugar and stir until they dissolve completely.
Put the mixture in a mold and transfer it into a freezer until it is ready.
Slice and then set them aside.
Mix the nestle all-purpose cream with condensed milk and shaved ice. Blend well.
Add jelly and serve the drink immediately.
These are various ways of how to make coffee jelly juice as delicious as possible. You can try as many combinations as the procedures allow. Even though preparing my take a lot of time, the outcome guarantees you a healthy and mouth-watering drink. Remember that after all the laborious work of making this type of beverage, you certainly do not want to serve something that people would not enjoy.
The drink has now become an international sensation, and it is drunk in almost all countries. Visit any high-class restaurant, and you will be amazed at what they have to offer. With the procedures of how to make coffee jelly in this article, you can now feel comfortable to try it out in your kitchen. It will not only save you from the high cost of buying it in restaurants but also ensure that your family members get the opportunity to taste it as well.
READ ALSO: How to make Maja Blanca?
Source: KAMI.com.gh