Tito Sotto bio: net worth, children, Instagram, height
Tito Sotto is a renowned songwriter, journalist, comedian, actor, and politician. After a long and successful career in the showbiz scene, he chose to pursue politics. So far, he has served two terms in the senate. Further, his leadership skills recently earned him another significant seat in the political arena, President of the Senate of the Philippines.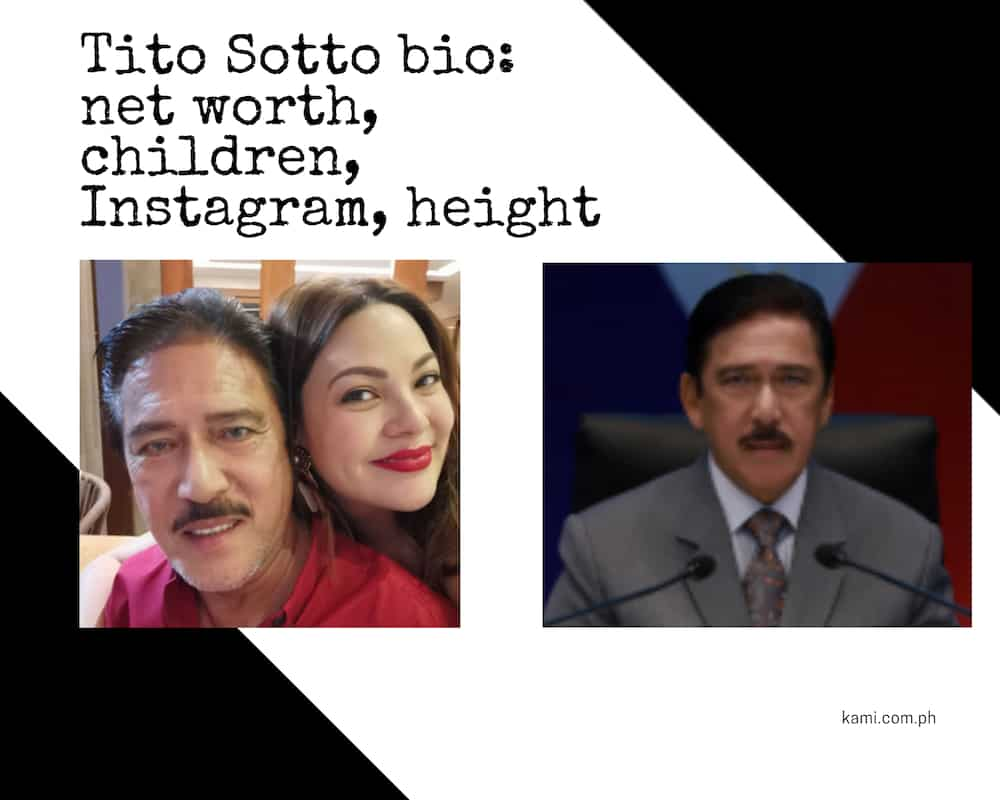 Despite endless criticism, Tito has proven to be an outstanding leader. He has helped to bring development close to his people. The senator has also passed several measures into laws such as the Dangerous Dr*gs Act of 2002 and the Family Courts Act. Precisely, he has a lot to show for both his political and showbiz careers.
Tito Sotto profile summary
Tito Sotto full names: Vicente Castelo Sotto III
Date of birth: 24th August 1948
Age: 71 years old
Zodiac sign: Virgo
Place of birth: Manila, Philippines
Parent: Marcelino Ojeda Sotto and Dr. Herminia Castelo Sotto
Sibling: Vic Sotto, Marcelino Antonio Jr. (Maru), Valmar (Val) Sotto
Spouse: Helen Gamboa
Children: 4
Occupation: Politician, comedian, songwriter, actor, journalist
Years active: 1960 - present
Nationality: Filipino
Biography
Vicente Castelo Sotto III, best known as Tito, was born on 24th August 1948 in Quezon City, Metro Manila, Luzon, Philippines. He is the son of the late Marcelino Ojeda Sotto and Dr. Herminia Castelo Sotto.
Tito is one of the three sons of the deceased couple. His brothers are Sotto, Marcelino Antonio Jr. (Maru), and Valmar (Val) Sotto. Like him, all his siblings are into the showbiz scene.
There is little known about his childhood. However, it is evident that he comes from a very influential family in the Philippines. Most of his family members are in the entertainment industry, while some are in the political arena. Perhaps, this helps to explain the reason behind his impeccable talent and leadership qualities.
How is old is Tito Sotto?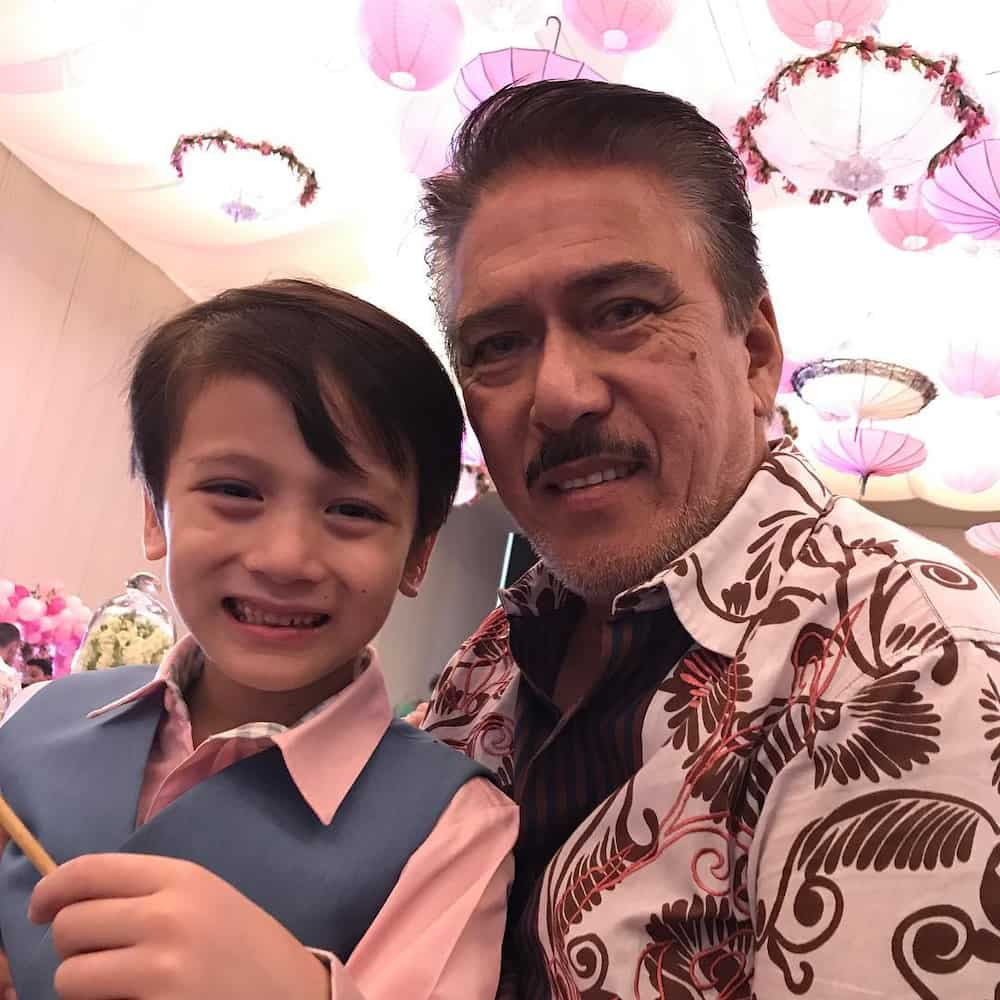 At the moment, he is 71 years old. While turning 71, several people took to different social media platforms to wish him a happy birthday. One of them was Pauleen Luna, who also happens to be his sister-in-law. She left him a touching happy birthday message on her Instagram account that attracted more than 43k likes with several comments.
READ ALSO: Ara Mina bio: net worth, age, sister, photos, movies
Educational background
The senator belongs to the category of the most-learned persons in the country. According to his curriculum vitae, he attended Colegio de San Juan de Letran for his elementary and secondary studies. Later, he graduated with a Bachelor of Arts degree in English from the Colegio de San Juan de Letran in Manila.
Body measurements
At the moment, Tito Sotto height and weight are under review.
Marital life
The Senate President is married to Helen Gamboa. His wife is a renowned Filipino actress, singer, and dancer. At some point, she was branded the "Dancing Queen" of the Philippine. She is popularly known for films such as Etiquette for Mistresses (2015), May I Go Out (1968), Palanca (1960), Give Me Five! (1984) among many others. The couple has been married for more than 50 years.
Tito sotto children
The couple is blessed with four children, three daughters, and one son. Their names are Romina Sotto, Diorella Sotto, Gian Sotto, and Ciara Sotto. Most of his children take after him and their mother, Helen Gamboa.
For instance, Gian Carlo Gamboa Sotto is into politics and acting. He is the 18th Vice Mayor of Quezon City. Probably, he was inspired by his father and mother. People close to him also find him hardworking, caring, and loving. He is married to Joy Woolbright, with whom they are blessed with two kids.
Ciara is also an established actress and singer. She is known for T.G.I.S, Growing Up, Where I Am King, Mano Po 6: A Mother's Love, among many others. Like Gian, she is married to a businessman by the name Jojo Oconer. They have a son together, whose name is Vicenzo Jose (Crixus).
On the other hand, Romina and Diorella prefer to keep their lives out of the public eye. Similar to their two siblings, they are also pursuing politics and entertainment. For instance, Diorella was once the chairperson of the Committee on Health and Sanitization.
Career progression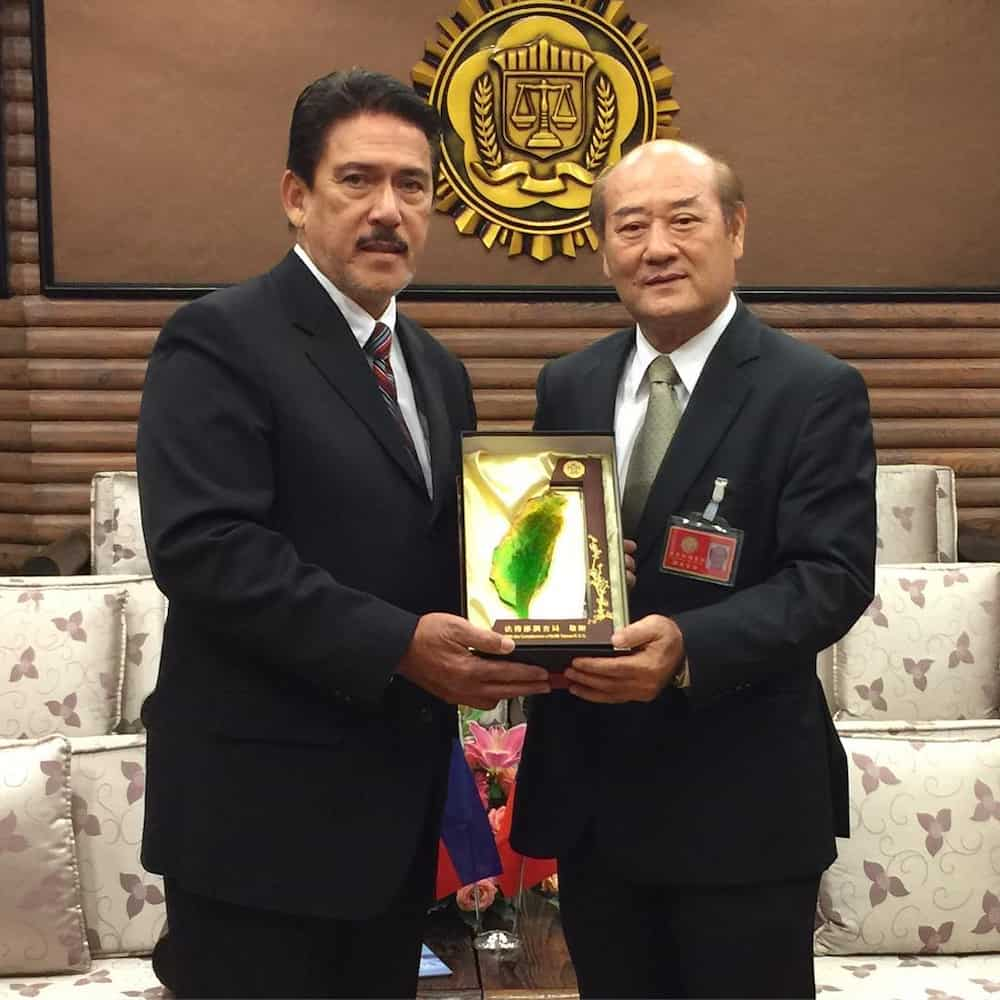 Arguably, Tito has had exciting and inspiring careers in both entertainment and politics. Below is the breakdown of his two careers:
Showbiz profession
He entered the scene as early as 1960. To begin with, he joined Tilt Down Men, where his brother Val was also a member. After some time, he was appointed the Vice president of Vicor Music Corporation.
Later, he resolved to form his sound group. He named the group VST; the initials of the group stood for his names. The group takes credit for the Magkaisa anthem used during the People Power Revolution in 1986.
Sotto, for a long time, has been the host of the Eat Bulaga! His other popular TV appearances are as follows:
Discorama (1975–1976)
Student Canteen (1976–1977)
Iskul Bukol (1978–1988)
TVJ: Television Jesters (1991–1993)
Rock and Roll 2000 (1994–1995)
Mixed N.U.T.S. (1994–1997)
Brigada Siete (1994 - 2000)
Working Boys
Tnt Jackson (1975)
READ ALSO: Suho EXO: Bio: age, photos, instagram, military, dating
Political career
The senator has enjoyed a long and prosperous political career filled with a lot of criticism. However, that has never stood on his way to deliver development to his people. Well, where did all begin? He found his way in the political arena in 1988 as a Mayor of Quezon City. Later, he served as the president of League of the Philippines of which he helped establish.
Tito proceeded to seek a senatorial seat in 1992. He won the position by a more considerable margin, becoming the third member to join the senate. His leadership qualities earned him an Assistant Majority Floor Leader position. He also served in various senate committees. Lastly, he served in the Dangerous Dr*gs Board after being appointed by President Gloria Macapagal-Arroyo.
In 2010, he was again re-elected to the senate through the Nationalist People's Coalition. His leadership experience also saw him get the position of the Majority Leader. His service to the people is described as the best by many. For this reason, he was elected as the 18th Senate President in 2018 under the Nationalist People's Coalition.
Tito sotto achievements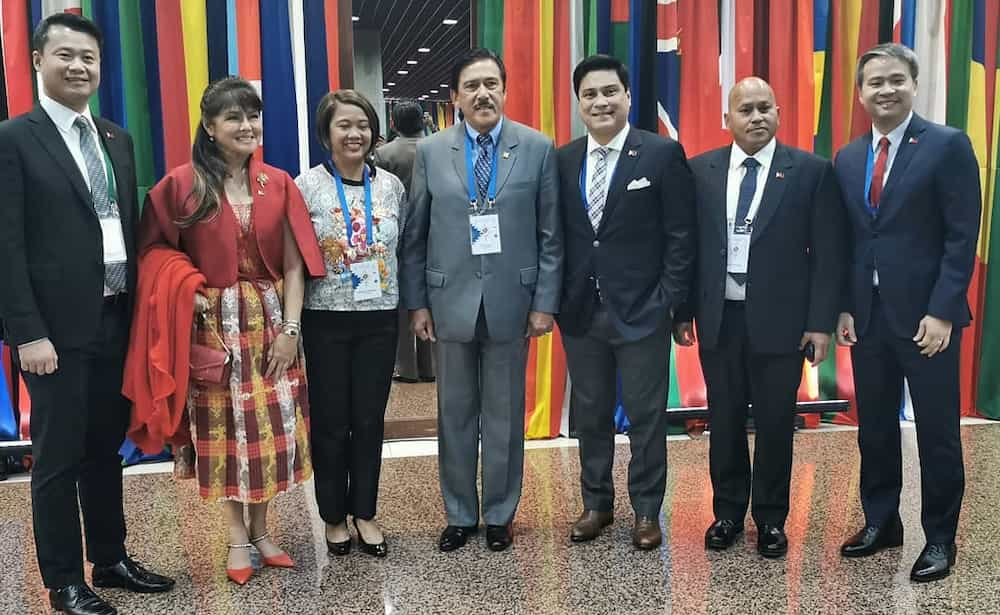 Overall, the senator has achieved a lot during his two terms in the senate worth envying. For instance, here is a list of some of the laws he has passed, so far:
Family Courts Act of 1997 (RA 8369)
Municipality expansion or cityhood laws
Dangerous Dr*gs Acts, otherwise better known as, Republic Act 9165
National Athletes, Coaches, and Trainers Benefits and Incentives Act (RA 9064)
He helped to strengthen the cybercrime laws
Maritime Industry Act (MARINA) (RA 10635)
He made amendments to the Intellectual Property Code
The 2012 Anti-Drunk and Dr*gged Driving Act (RA 10856)
Children's Safety on Motorcycles Act (RA 10666)
Amendment to the Juvenile Justice Law
Expanded Senior Citizens Act (RA 9994)
Kasambahay Law (RA 10361)
National Teacher's Day (RA 10743)
Rural Farms School Act (RA 10681)
Net worth
Currently, Tito Sotto net worth is under review. In 2018, ABS-CBN estimated his net worth to be ₱70.1 million. He came at position 12 out of 24 senators. His net worth is expected to be higher than what was reported in 2018, considering his new role at the senate
Social media presence
Below are the handles to his official social media accounts:
Tito Sotto Twitter: @sotto_tito
Tito Sotto Instagram: @helenstito
Facebook: @teamsottoako
Tito Sotto has been and will always be a leader loved by many people. He has steered a lot of projects and passed many laws that have impacted the lives of his people positively. Also, his contribution to the entertainment industry, during his time, was remarkable. Love him or hate him, he is a man of the people.
READ ALSO: Joji bio: Net worth, twitter, age, photos, songs
Source: KAMI.com.gh