Markus Paterson bio: age, height, girlfriend, photos
The young actor Markus Paterson has a lot of various talents, which he proudly demonstrates to the public. This man can sing, write songs, play football, and much more. What is so exciting about his life, and why has he become famous?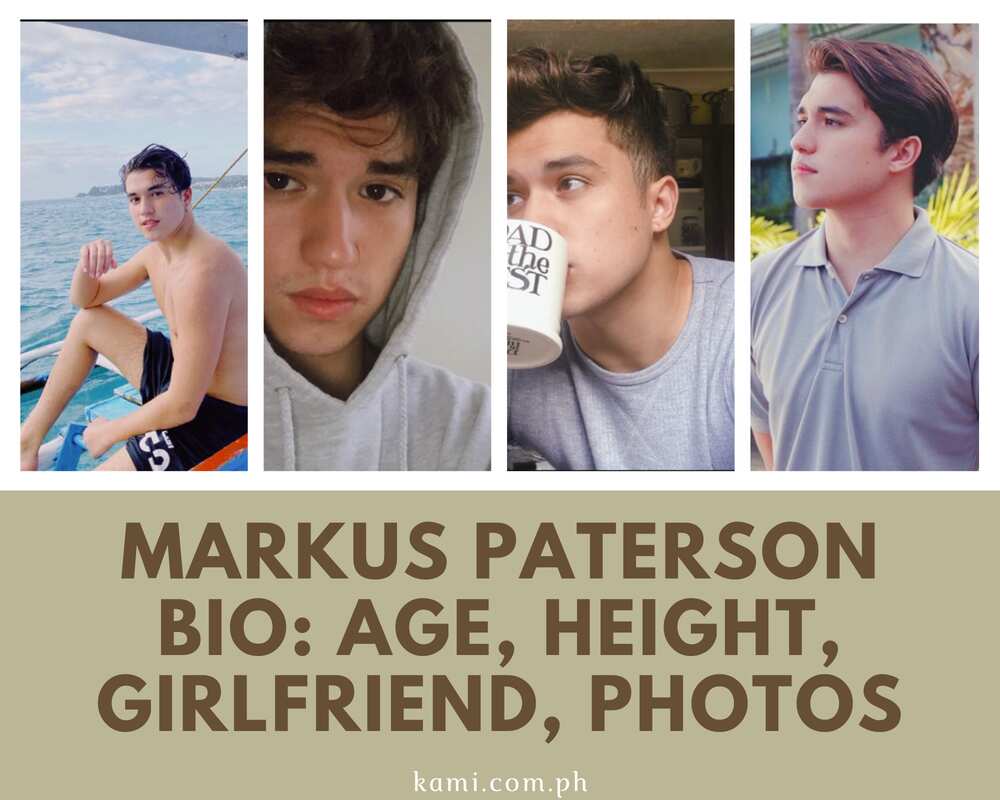 This charming young man has not only good looks, but also a lot of abilities that make him who he is. His biography is a fascinating story of success.
Profile summary
Full name: Mark Paul Robert Paterson
Birthday: June 3, 1998
Age: 21 years old
Height: 5 feet 11 inches (1 m 80 cm)
Nationality: British
Ethnicity: Filipino-British
Birthplace: London, England
Education: Reedley International School, Enderun Colleges
Occupation: Singer, songwriter, television host, model, actor, football player
Parents: George Trevor and Norma Mario
Girlfriend: Janella Salvador
Markus Paterson biography
The bright star was born in London. Markus Paterson age is 21 years old, as his birthday is June 3, 1998.
After living in Britain for most of his life and playing football professionally there, his family decided to come back to the Philippines, as he has Filipino roots and they wanted him to be more in touch with his culture. Markus Paterson parents are George Trevor Paterson, who used to be a British Air Force pilot, and his wife Norma Mario, who is a Pangasinan entrepreneur. The boy does not have any siblings.
His childhood was spent alternating between Britain and the Philippines. Cristiano Ronaldo was his inspiration to become a footballer, and he used to train a lot to reach his dreams. Unfortunately, his promising football career ended, when he got injured. However, the young man decided to take a new turn in his career and got interested in the world of entertainment.
At first, he started with appearing on the show "ASAP Chillout", which was a segment of the popular show "ASAP". The real fame came to him when he participated in a boy band search show "Pinoy Boy Band Superstar". He became a finalist of this show, and this inspired him to start writing his own music.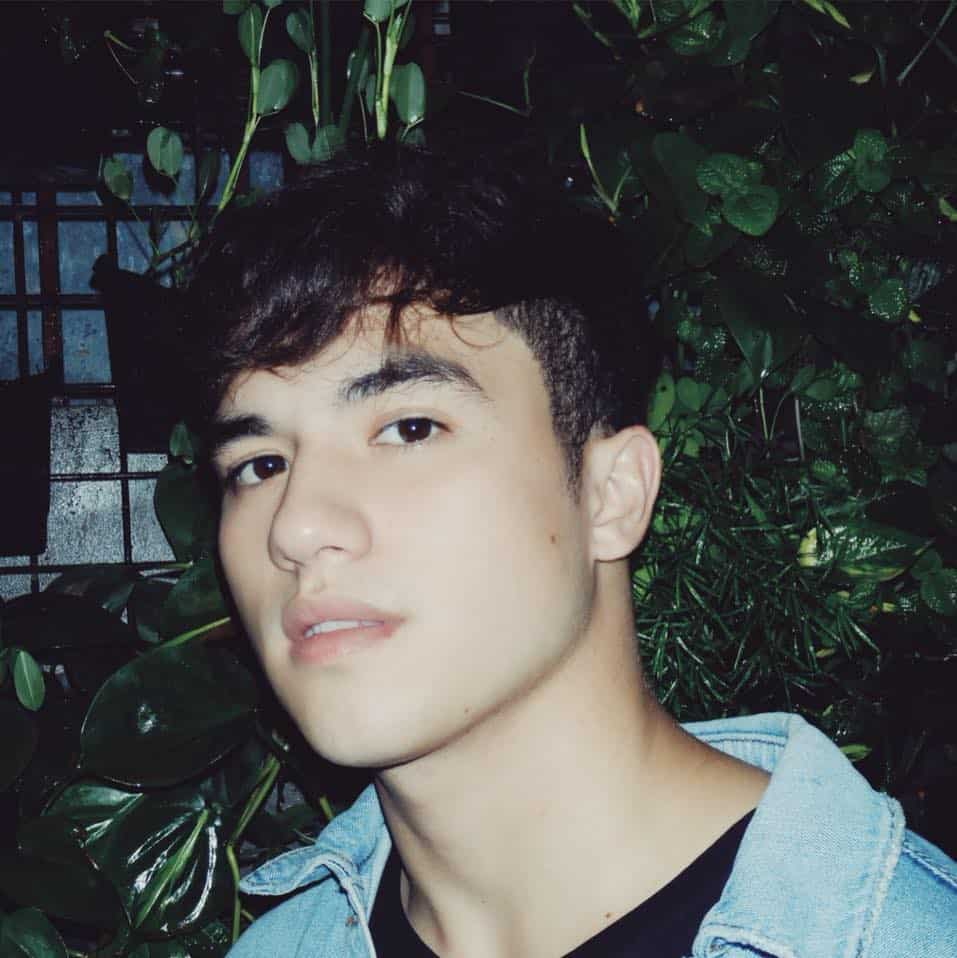 Currently, he works on his music releases. His first single "WIWU (When I'm With You)" came out, followed by his second single "Ease". In both songs, he collaborated with Chris Lopez, widely known as Moophs. He gets mostly inspired by such artists as Khalid, Daniel Cesar, and Michael Jackson. His main goal is to inspire other people through his own tracks.
In addition to songwriting, he also worked as a co-host on the MTVph show "Fuel Season 2" together with Jodie Tarasek. On this program, they showcased various international and local musicians.
The young talented guy has already tried himself in acting, as he appeared on a few local television shows, such as "Wansapanataym" and "Sana Dalawa ang Puso". He worked alongside many famous stars. In 2019, he starred in a thriller movie "Dead Kids".
Alongside everything, he does some modeling projects and is quite well-known as a fashion model. Markus Paterson photos are usually very hot and attractive.
Today, he seems to manage everything, as he does not only act, host, and sing - he also takes Hospitality Management classes at Enderun Colleges.
Social media
On his social media, he posts all the updates about his life, career, and interesting things that happen to him.
If you want to know more about this rising star, you can follow Markus Paterson Twitter or Markus Paterson Instagram.
Markus Paterson height
This man is a perfect fit for being a fashion model since he is quite tall. The exact height of this heartthrob is 5 feet 11 inches, which translates to 1 m 80 cm.
Markus Paterson girlfriend
In addition to all the exciting ventures, the young man also finds time for his girlfriend. He is currently dating the fellow actress Janella Salvador, who appeared in "The Killer Bride". The two have a rather private relationship, but occasionally, they open up about each other in the interviews.
At the end of last year, there were a lot of rumors about their young romance, as the two were frequently spotted together. In November 2019, Janella confirmed her relationship with the Filipino-British actor and said that she is happy with him. However, she added that she does not want to share a lot of things with the media outlets, because she had some highly publicized relationships in the past, and it was very stressful for her.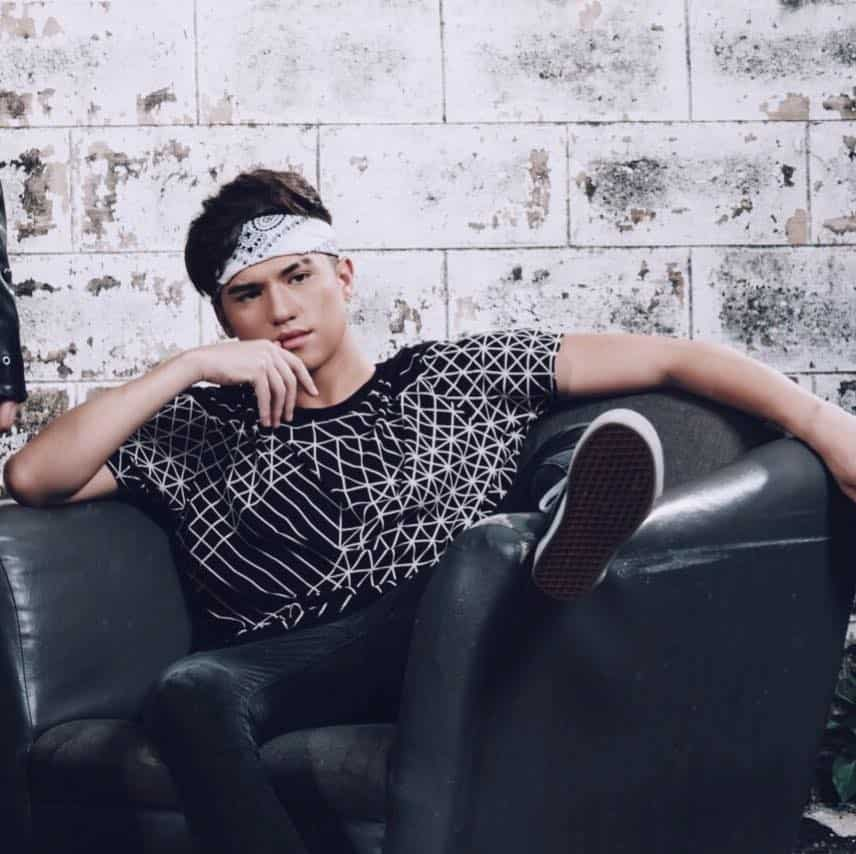 Markus also spoke about his girlfriend in one of the interviews. He commented on Janella's on-screen partnership with the actor Joshua Garcia, and wished all the best to their careers, saying it is not an issue for him. He did not explicitly confirm his relationship with Janella but said that he likes keeping things vague.
Additionally, he said that he is not ready to work with his girlfriend, because separating personal and professional life is important to him. Still, there is a chance that their collaboration could happen in the future.
Markus Paterson is a determined man with plenty of talents, whose career is on the rise, and he is set to become a superstar.
Source: KAMI.com.gh