French analyst says Maine Mendoza's open letter is a silent cry for freedom
- A French screenwriter Marguerite Duras gave a controversial analysis of Maine Mendoza's open letter
- She said that the actress is crying for freedom
- Maine's open letter was posted on the actress' website
An internationally acclaimed French screenwriter Marguerite Duras, described Maine Mendoza's letter as "Ecrire, c'est hurler sans bruit," which in English is translated as "Writing is screaming in silence."
She said that the actress is pleading her fans to understand her and to set her free.
As reported in Inquirer, the letter was like a note, which demands that Maine must be released by the showbiz system.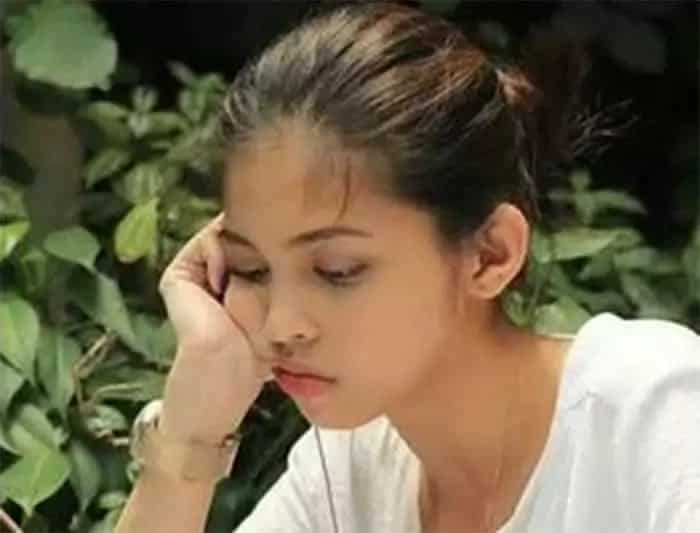 It implies that Maine has been held hostage by such system for a long time.
As gleaned from the letter, it's like Maine wants to be Yaya Dub to herself, where she would be taking care of herself instead of doing things to please her fans and the rest of the people in showbiz.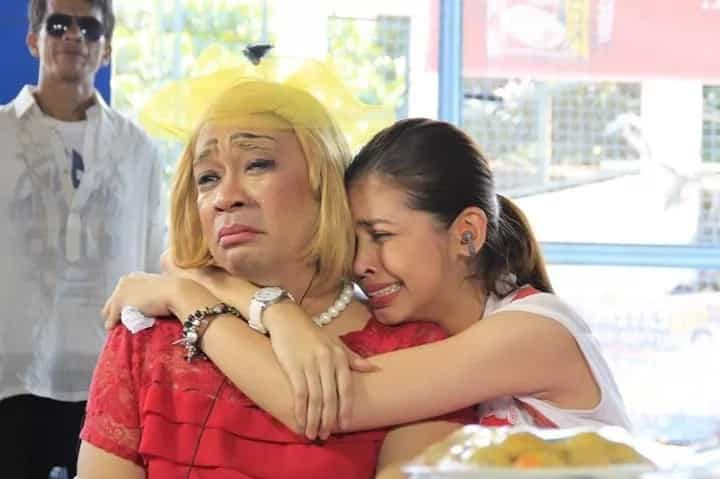 The report also compared Maine's current actuations with that of John Lloyd Cruz's where both famous celebs are almost "no-show" in the industry.
It further stated that whatever the actress is in right now may be like a trap.
The writer of the said report recalled what her mother Inday Badiday used to say to her, "If you can't stand the heat, get out of the kitchen."
This now leaves people questioning, is this the way Maine feels at the moment?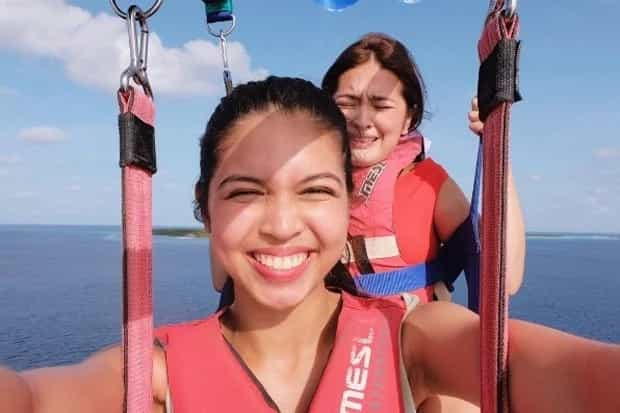 Maine Mendoza rose to stardom for playing the role of Yaya Dub in Eat Bulaga's segment.
She is also known for her loveteam with Alden Richards.
At present, she is the only Filipino who made it to Twitter's Worldwide Most Tweeted Celebrity List.
Source: KAMI.com.gh