6 Filipino teachers with inspiring stories to tell
- Working on the field of education poses a lot of challenges
- Aside from handling several classes per day, the task that comes after in preparing for next day's lesson also comes
- However, others experience something extra and have inspiring stories to tell
Teaching is one of the noblest professions one could choose. The quality of knowledge of the future generation is entrusted on their hands, and the amount of work piling on their desk does not end when the clock strikes five.
While most educators are already inspiring as they are on their decision to walk down this road, there are still some who remain to be a cut above the rest.
READ ALSO: Nakaka-iyak ito! Appreciative Arab family gives expensive gifts to loyal Pinay helper
1. Sabrina Ongkiko
This Ateneo graduate originally planned to be a doctor or a nun, hence her choice to take up BS Biology as her pre-med course.
However, it seems that it was not what she was meant to do when she was invited to be a volunteer teacher. Ongkiko recalled how she broke the news to her parents of no longer pursuing her med school dreams, after she made a deal with God of giving herself fully once called into a mission.
When she finally began teaching in a public school in Quezon City, Ongkiko witnessed the daily struggles her students face which pushed her to become a better teacher.
She successfully nurtured students under her wing, even those who received failing marks from previous school years.
"Teaching is about your student telling you that: 'Ma'am, ang galing ko na. Natuto na ako,'" Ongkiko said.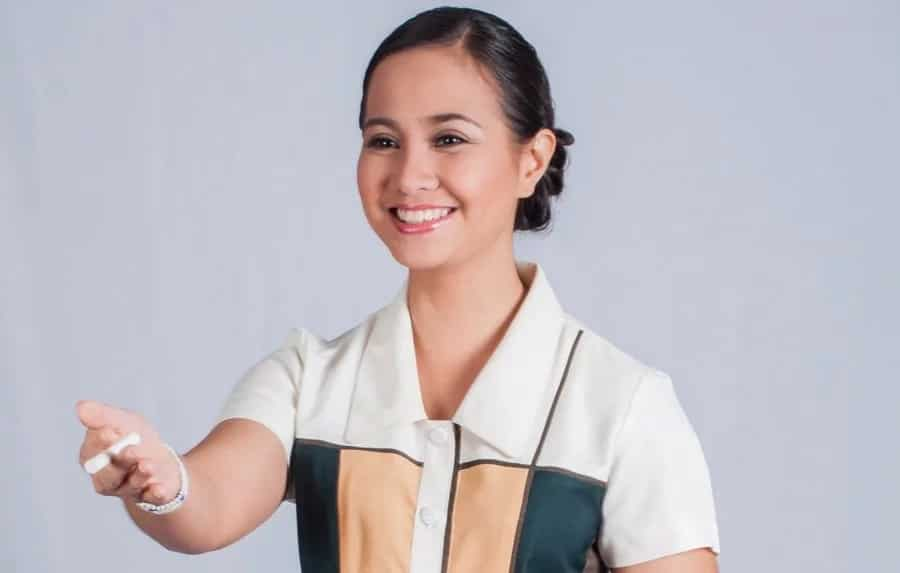 READ ALSO: Nakakatuwa! Pinoy fast and furious pedicab edition will make you laugh
2. Elizabeth Miranda
While some experience the luxury of heading to work with a decent mode of transportation, Miranda had to travel at least two hours – crossing rivers either by foot or a lifebuoy – just to reach her classroom in a remote barangay in Occidental Mindoro.
Her every day travel did not dampen her spirits as she claims that she is the only person available to educate her students.
According to Miranda, just seeing her class participating and learning was fulfilling enough to be the reward of her inconvenient commute.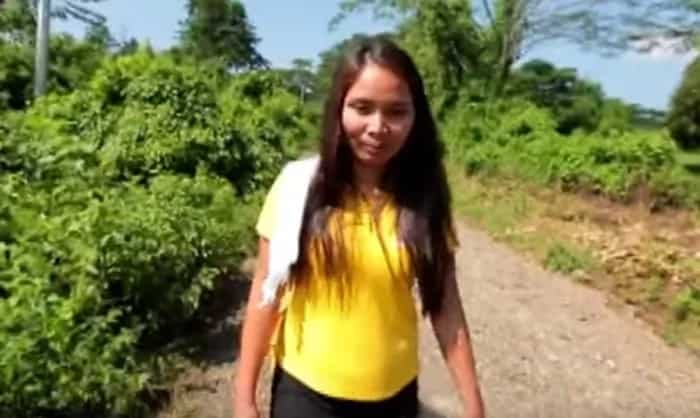 READ ALSO: Poor Batangas baby with anencephaly breaks hearts of emotional netizens
3. Randy Halasan
At first, Halasan intended to grab any chance of reassignment he'll see when he was sent to teach in the mountainous part of Davao del Sur. He thought he could not survive in a place that was cut off from civilization – no electricity nor signal.
But after seeing his students' determination to learn, arriving at school tired and hungry from their morning travel, he stayed.
Now, Halasan is the head teacher. He was able to improve what once was a two-room school house became a full-fledged establishment with nine rooms and eight teachers under his management. Aside from that, he also involved himself with the community, teaching tribesmen the proper way of farming.
He argued that only doing his part within the four corners of the classroom would not spark a huge change since his students would still live in hunger and fatigue.
"No one got rich out of teaching; it's your legacy that matters," Halasan shared.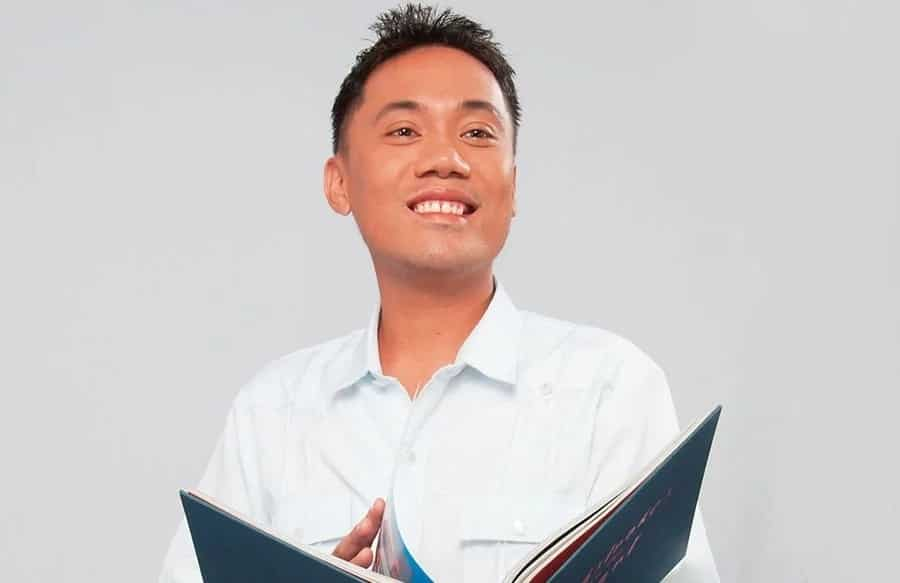 READ ALSO: Bakla po ako tatay! Hashtag boys hilariously enact coming-out scene
4. Adelfa Amancio
English Filipino teacher Amancio had a well-established language school in Cebu that mostly caters to the Japanese community in the area.
With the intention of widening her horizons, she posted online advertisements of her school. One time, she sent 10 e-mails to various language schools in Japan, hoping that it would further promote her school.
Some replied, expressing their gratitude towards her e-mail, while others did not even acknowledge her message. But there was one response she did not expect to receive – inviting her to work in the foreign country.
Not thinking twice, she gladly accepted despite the knowledge of the discrimination Filipinos usually experience in the land of the rising sun. Most of the Japanese institutions only consider those from the western countries to be capable of teaching the English language, but Amancio brushed them off and exhibited her prowess in the subject.
Amancio remained professional and strived for an outstanding result term after term, aiming to prove that their view towards Filipinos is highly biased and wrong.
Eventually, she succeeded on her goal as she became a well-respected Filipino educator abroad in Japan.
READ ALSO: 13 things everyday millennial should definitely understand by now
5. Efren Bino
Coming from a family who suffered poverty for a long time, Bino pursued education to inspire others that 'poverty can be overcome and that they can finish school.'
He undertook several positions at an elementary school in Albay – being a teacher, principal, property custodian, and security guard as well.
Besides having numerous faces at school, Bino had to endure an exhausting commute which later on prompted him to live in his workplace during weekdays.
Bino taught combination classes, developed the facilities, and appealed to the Department of Education (DepEd) for an increase in staff.
His being busybody turned out to have a positive feedback as he was able to achieve his dreams and was even awarded with "The Many Faces of a Teacher" by the Bato Balani Foundation Inc. (BBFI) back in 2013.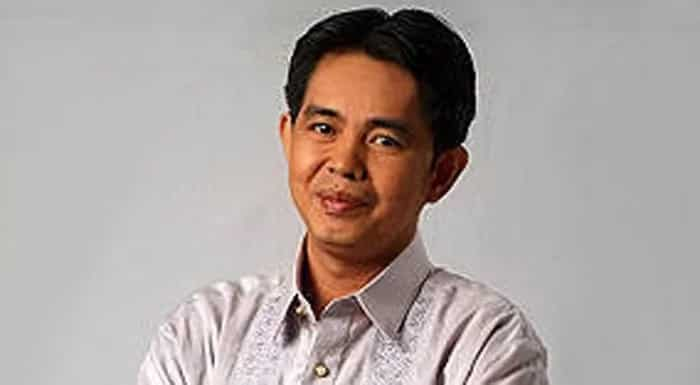 READ ALSO: 11 outstanding Filipino athletes whose names we will never forget
6. Ma. Cristina Medina
This devoted teacher was not blind until 2003 when she suffered a generic eye condition called Macular Dystrophy. The damage in her retina cells caused her loss of vision.
Regardless of that step back, Medina persevered through her profession and handled Special Education (SpEd) and regular classes. She identifies her students through their voice, and makes use of a Braille seat plan.
"I will serve and teach because it is my calling. My impairment gave me an opportunity to become a better teacher. If anything, it has made my vision clearer," was Medina's inspiring message.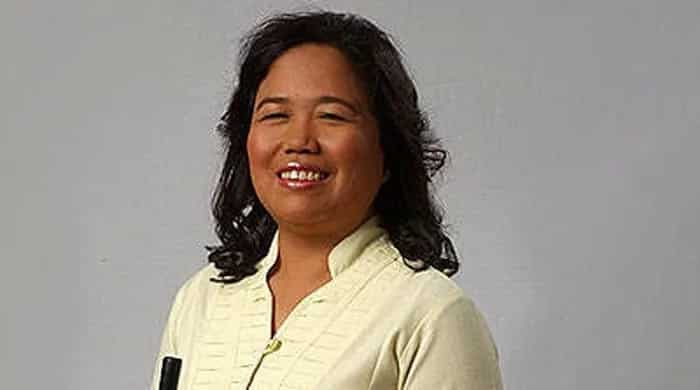 READ ALSO: Nakakatuwa! This endearing commercial will tug at your heartstrings!
There are already a number of Filipino teachers who made a mark both in the country and abroad. Some have even received recognition from remarkable international organizations and their inspiring stories can touch and motivate each of us.
Source: KAMI.com.gh