SSS ID requirements: how to get one? (2020)
Most people in the Filipino are members of the social security system. It is a corporation owned by the state, which acts like an insurance company for Filipino employees. However, this does not mean that self-employed and overseas Filipino workers cannot contribute to the scheme and enjoy its benefits. If you are a member of this scheme, you must have an ID that helps you access your benefits. If you do not have one, you need to understand all the SSS ID requirements before applying to get it.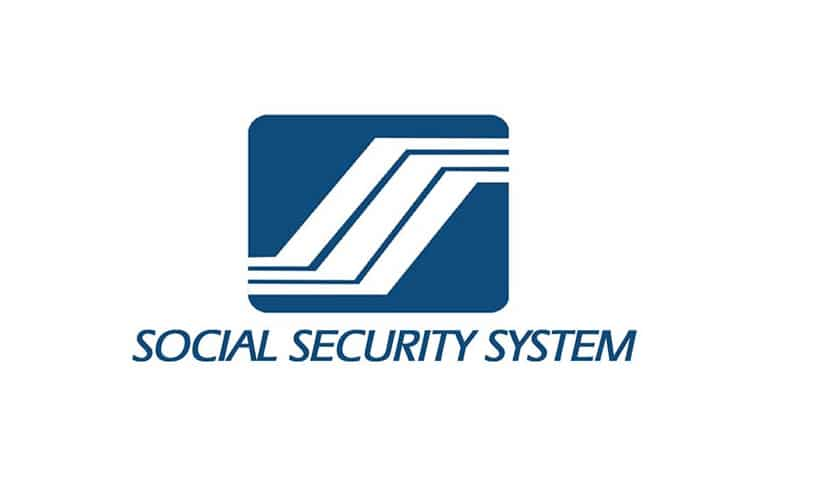 Your SSS ID number helps you access your benefits which are numerous and far-reaching. They include maternity, retirement, sickness, and disability benefits. A death and a funeral grant are also part of the benefits enjoyed by members. This is why everyone employed or not is encouraged to join this insurance scheme. So, what is the SSS ID application process?
What are the requirements for SSS ID?
Before applying for this ID, you need to prepare all the required documents. These are the SSS ID requirements 2020:
At least one monthly contribution to the scheme
An accurately filled E-6 form
A primary ID
Your passport, Seaman's book, and a professional regulation commission ID are the accepted primary IDs. If you do not have either of these, you can present any two secondary IDs from this list during your application together with a recent photo.
Voters ID
Drivers license
Postal ID
School ID for students
Company ID for employees
Senior citizen ID
Taxpayer identification number (TIN) ID
Passbook of savings account
READ ALSO: How to check pag IBIG contribution: Step-by-step guide
How to apply for SSS ID
Despite the existence of an online registration system for this ID, many Philippine nationals still prefer visiting social security system offices to apply for their IDs. If you are one of them, you will follow these steps to get your digitized SSS ID.
Fill out a personal record form, also known as an E-1 form. You can easily find it through official SSS resources alongside its requirements.
Submit the E-1 form to a social security system office together with photocopies and certified copies of a primary ID.
Fill in an E-6 form and submit it to your chosen branch as soon as possible alongside a primary ID or two secondary ones.
Get clearance for your ID. This clearance document is used to show that you are waiting for your ID photo to be captured.
Wait for your ID card. This could take up to a month.
How to get SSS ID online
The online application process for this identification document is uncomplicated and involves these steps:
Visit the social security system site and open the registration tab.
Fill in the required details on the online form accurately and submit.
A link will be sent to your email once you have filled the form. Click on the link and fill every detail on the next form.
Once complete, an SSS number will be generated for you. A personal record form, a confirmation statement, and a number slip will be sent to your email.
Print the documents received in your email.
Visit your chosen social security system branch and present these documents alongside a primary ID to get your card.
How many days to get SSS ID
It takes approximately 30 days for you to receive this identification document after you have applied for it. The officer serving you will mention when you will receive yours.
READ ALSO: How to get tin number for unemployed: Explaining in details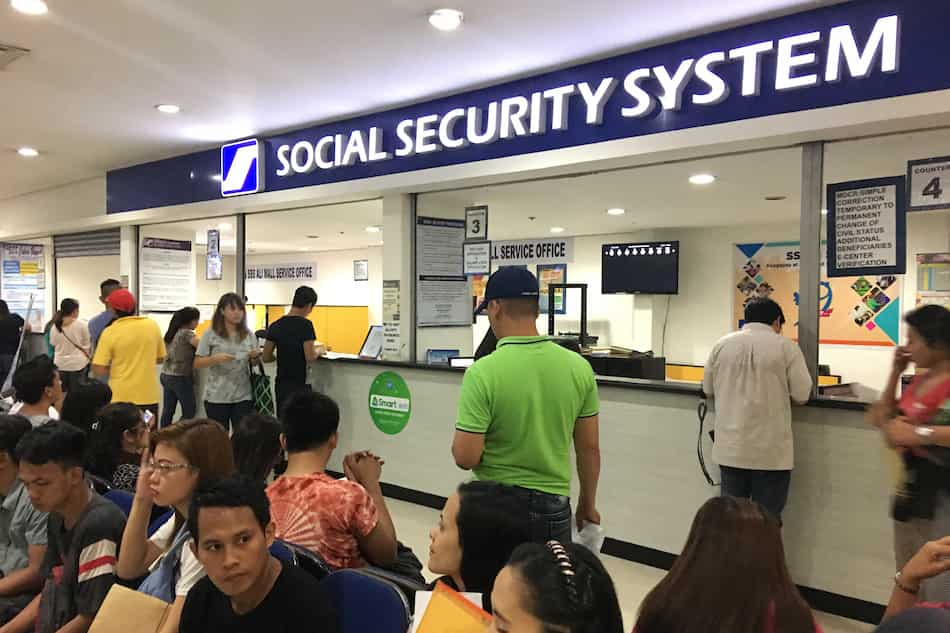 Where to get SSS ID
The application process as stipulated is completed at your chosen social security system branch. When the ID is ready it will be mailed to your home address. Therefore, you must write this address correctly. You can request for SSS ID sample in the SSS branch to have a picture of what yours will look like.
How much is SSS ID
There is no requirement for an SSS ID payment as long as you have fulfilled the obligation of a one month's premium contribution.
What is preferred user ID in SSS?
This is the username by which you will be identified in the social security system network. It is a requirement for any member registering their information on the social security system website.
The preferred user ID in this network must be between eight and 20 characters long. Its first character must also be alphabetic, and it must not include special characters other than an underscore.
What is employer ID in SSS?
It is a form of identification by which employers that submit their employees' contributions to the social security system or engage in any other SSS transactions are identified.
How to replace lost SSS ID
When replacing your lost card, you will need to have the following:
A filled E-6 form
An affidavit of loss
A valid primary ID or two secondary IDs
A filled R-6 form
A cash fee of 300 PHP
Follow these steps to replace your ID:
Download, fill and print out the E-6 form.
Go to a social security system branch and present your documents at the right counter. Fill the R-6 form that you will receive at this window in four copies and proceed to the payments desk.
Go back to the previous counter and present the R-6 form once you have completed payment.
Have your picture, fingerprints, and signature taken in the ID capture room.
Ensure that you leave with an acknowledgment slip informing you when the new ID will be delivered to your preferred address.
Getting a social security system identification card is an easy process. If you have not applied for one yet, it is time to take a shot at it, as long as you have all the SSS ID requirements.
READ ALSO: How to get UMID ID 2020: Step by step guide with explanations
Source: KAMI.com.gh