Real Madrid players wives and girlfriends 2020: who is dating who?
Real Madrid was founded on 6th March 1902. The Spanish club, whose home stadium is Santiago Bernabéu Stadium has experienced tremendous growth since the signing of its first players. Like many top football teams, Real Madrid players get the attention of the media not only because of how well they play the game but also because of the people they are dating. Real Madrid players' wives and girlfriends are among the most sought-after WAGs by paparazzi due to the flashy lifestyle they display and how they interact with their footballer partners.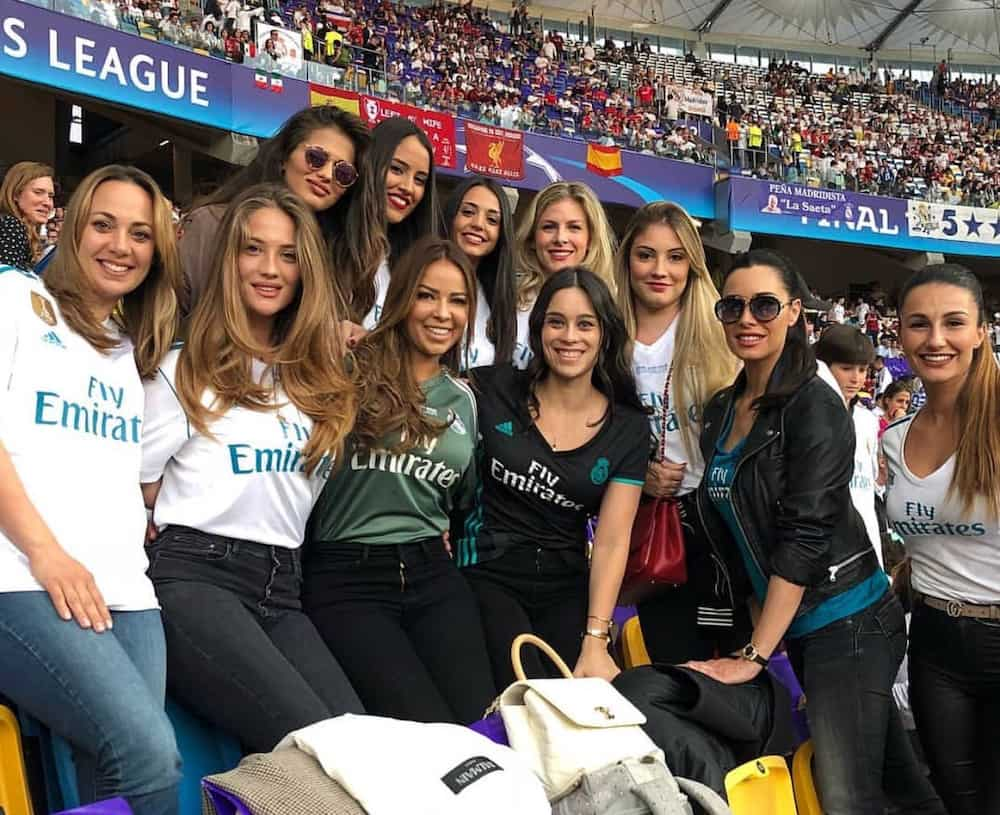 Most of the Real Madrid players are married with children. Some have been in long term relationships with their wives while others have dated for a few years before tying the knot. Both the players and their wives and girlfriends are never shy to display their affection for each other in public, showing how much they love each other. Here is a list of some Real Madrid WAGs 2020.
1. Sergio Ramos wife - Pillar Rubio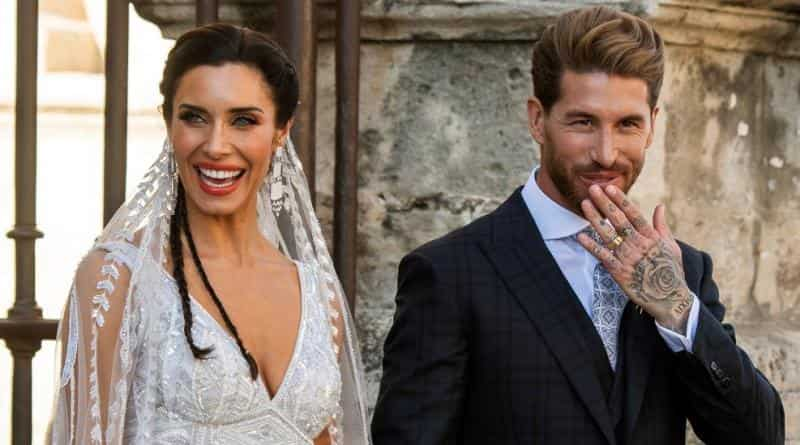 Pillar Rubio works as a reporter and TV presenter in Spain. The 42-year-old has worn many hats throughout her career life. Pillar started by studying economics though she did not finish and chose to pursue other interests. She has worked as a model for magazines, appeared in TV commercials and featured in Spanish films.
Pillar Rubio and Sergio Ramos tied the knot in a colorful wedding that was attended by some of the biggest names in football in June 2019. Their wedding photos rank among the cutest Real Madrid players' wives and girlfriends photos. The two had dated for a while and even have three sons together.
2. Gareth Bale wife - Emma Rhys-Jones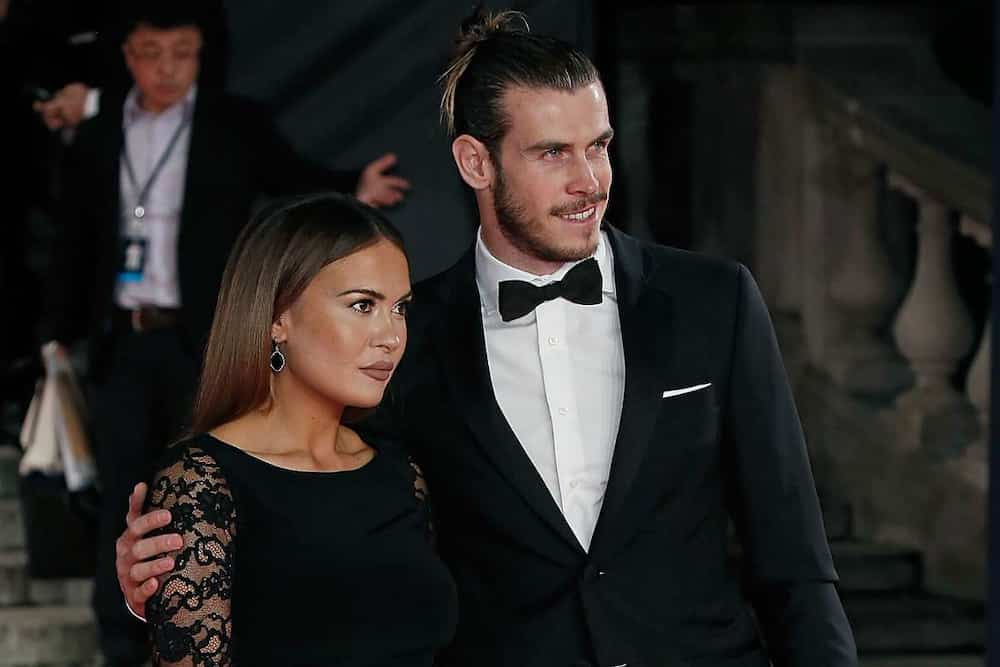 Gareth Bale and Emma Rhys-Jones have known each other for more than ten years. The two first became friends while attending Whitchurch High School. They started dating in the 2000s and got engaged in July 2016.
The couple was set to wed soon after the engagement but kept on postponing due to disputes in Emma Rhys-Jones' family. They eventually tied the knot in a private wedding in June 2019 at Sa Fortalesa. Gareth Bale and Emma Rhys-Jones have three kids.
READ ALSO: Chelsea players wives and girlfriends 2020: Who is dating who?
3. Federico Velverde girlfriend - Mina Bonino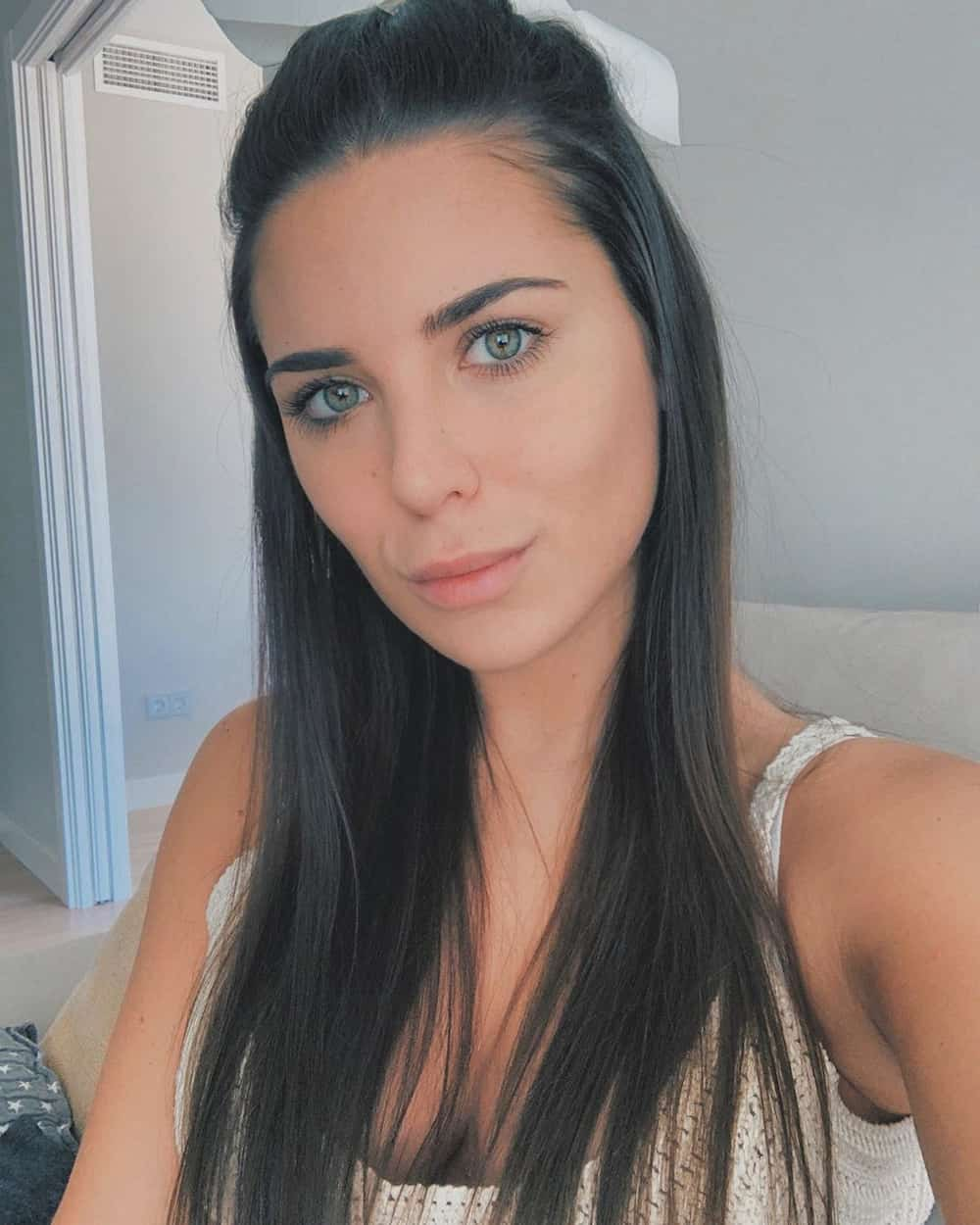 Mina Bonino is without a doubt among Real Madrid hottest WAGs. The lovely lady never shies away from showing off her boyfriend on social media. She often posts photos encouraging captions on Instagram whenever Federico helps his team win.
Mina Bonino may be known as the girlfriend of the young Real Madrid star, but that is not what made her famous. The 26-year-old is a notable sports journalist and TV host who has been featured in several sports programs in Argentina. Federico and Mina recently welcomed their first child.
4. Vinicious Junior girlfriend - Maria Julia Mazali
Vinicious Junior and Maria Julia Mazali have been an item for about a year. The two, despite rarely being seen together, they have posted pictures that suggest that they are in the same location. Maria Julia Mazali is a model and Instagram goddess who has more than 500000 followers on Instagram and about 100000 YouTube Subscribers.
The two young lovers started dating in early 2019 and have remained tight since then. Other than modeling, Maria Julia Mazali also works as a social media influencer and brand ambassador for different companies.
5. Eden Hazard wife - Natacha Van Honacker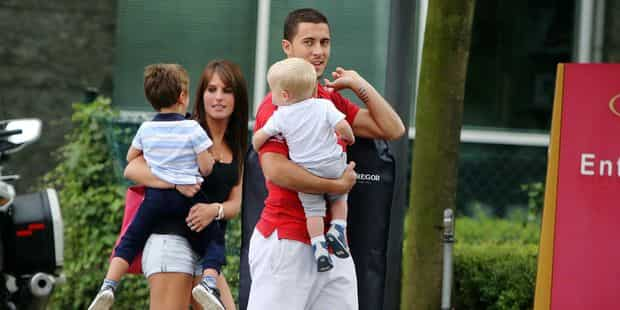 Natacha Van Honacker is not your conventional footballer's wife. She has maintained a low profile ever since she started dating and finally married the Forward Real Madrid player. Unlike many Real Madrid players and their WAGs, Natacha Van Honacker is not fond of social media and, for the longest time, has chosen to stay without an Instagram nor Twitter account.
Her hobbies include making pizza, cooking, and traveling. Natacha and Eden Hazard were childhood sweethearts and got married in a private ceremony in 2012. The couple has three children.
6. Marcello Vieira wife - Clarisse Alves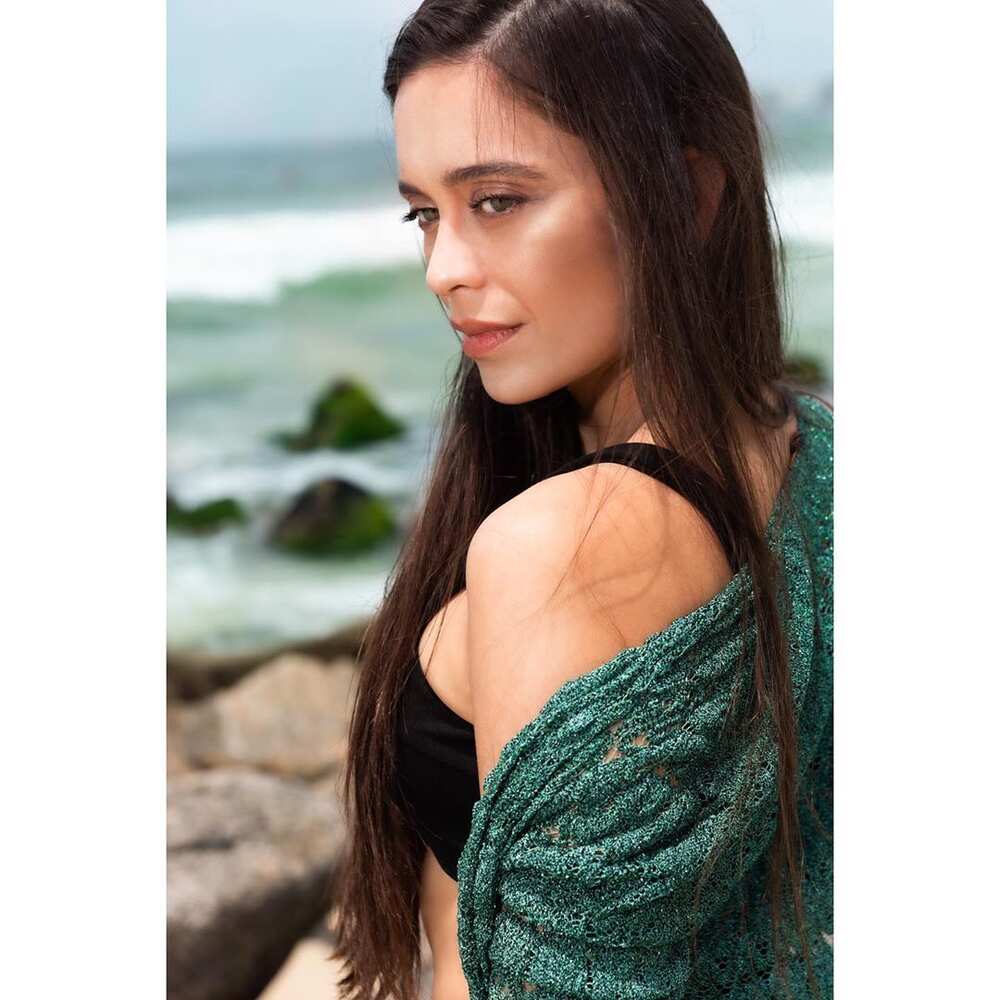 Marcello Vieira and Clarisse Alves started dating around 2003. The two got married on 24th September in a lavish affair. Clarisse Alves is a professional actress having starred in several Brazilian movies and TV shows.
Marcello and his wife met when they were young. The two knew each other through Clarisse's brother. They were still teenagers then. Clarisse Alves is also an expert in Thai boxing. The couple has two adorable sons, Enzo and Liam.
7. Toni Kroos wife - Jessica Kroos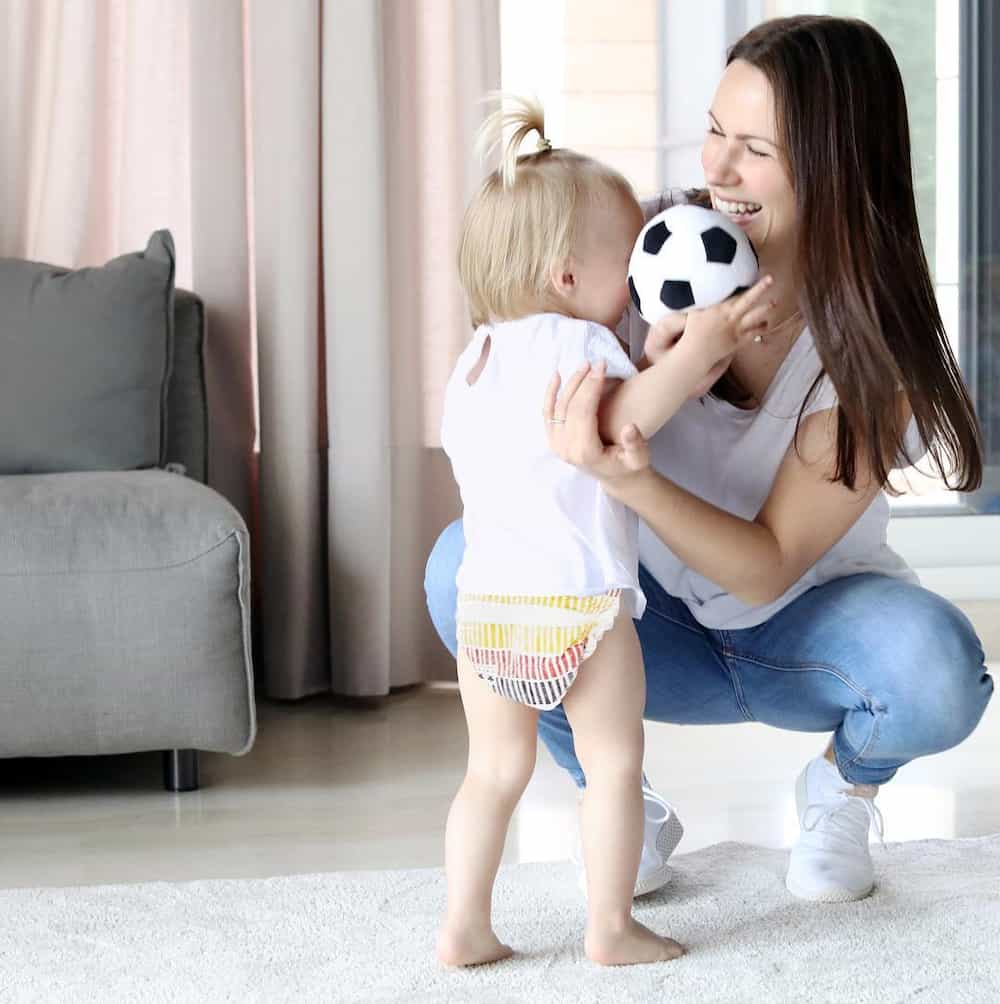 Toni Kroos met his wife in Fuerteventura. When interviewed, Jessica said that the two did not know they would fall in love the first time they saw each other. The college sweethearts then had a fling in 2008. Toni was 18 then and Jessica 20. The German central midfielder and his wife had an invite-only wedding in June 2015.
Jessica and Toni are among the most loved Real Madrid players and WAGs. Jessica enjoys a low profile as you will seldom find her in the public unless she is attending matches and other sports galas.
READ ALSO: Arsenal players wives and girlfriends 2020: who is dating who?
8. Luka Modric wife - Vanja Bosnic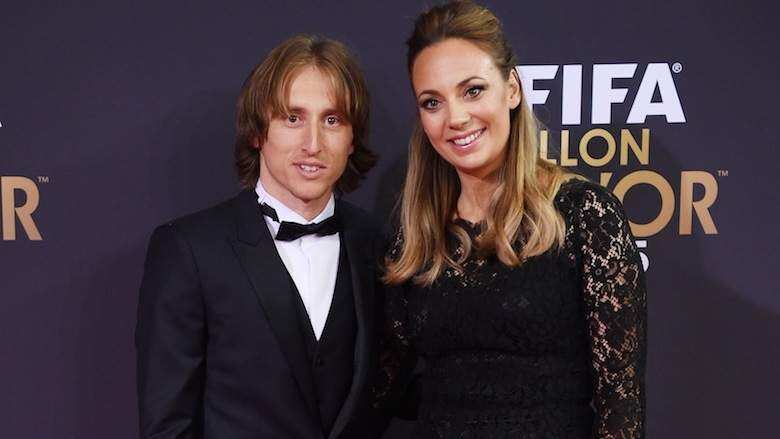 Luca Modric and his wife Vanja have been married for a decade. The two first met in 2006 and started dating after a while. Vanja Bosnic was an employee of the Mamic sports agency when she first met her husband.
They later decided to be life partners four years later. They held their wedding in the Croatian capital Zagreb. The couple has three children, one son and two daughters. Like Eden Hazard's wife, Natacha Van Honacker, Vanja Bosnic does not have a known Instagram account.
9. Marco Asensio girlfriend - Sandra Garal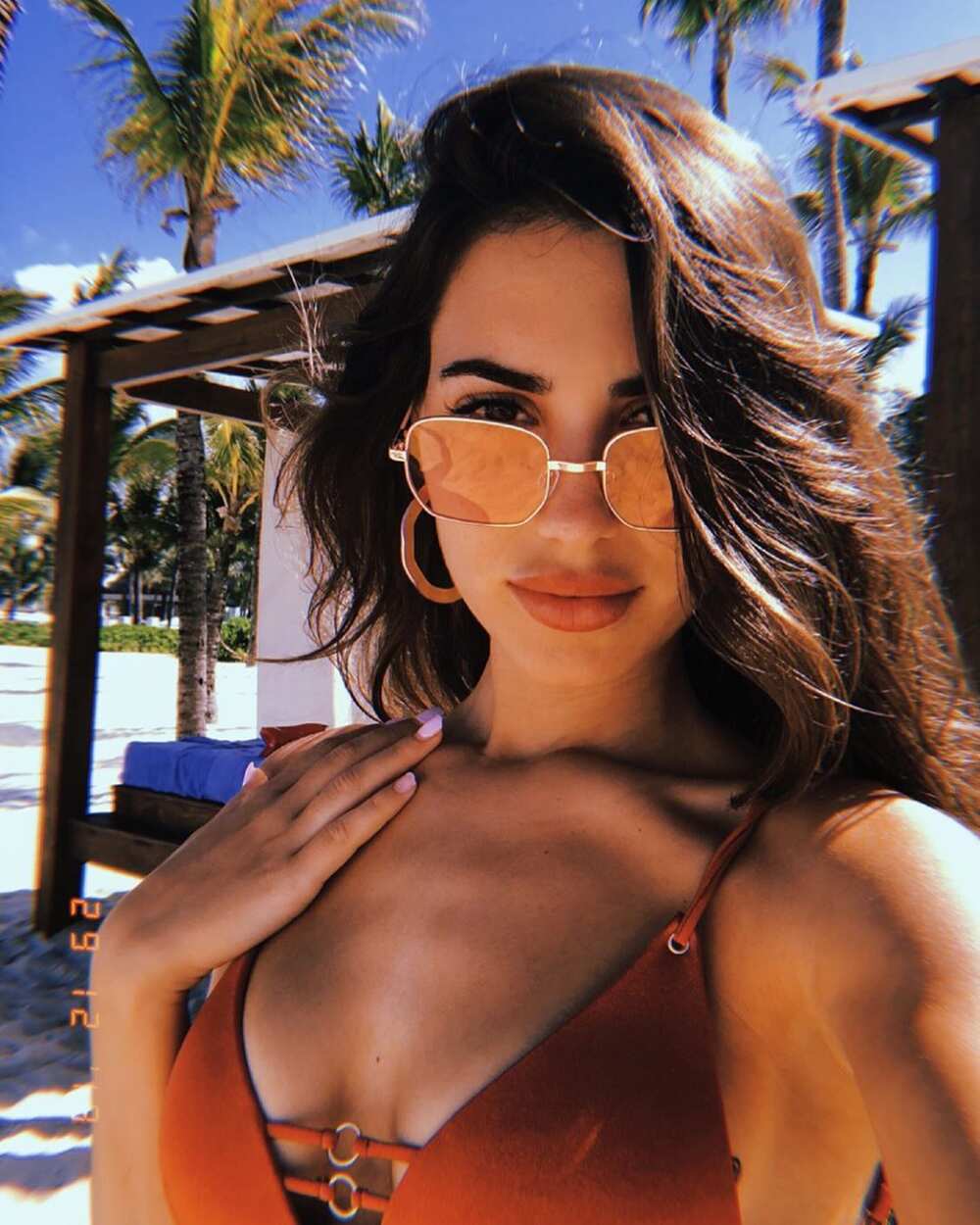 Sandra Garal is one of the famous Real Madrid WAGs Instagram accounts. The 24-year-old may not have been romantically involved for long with Marco Asensio, but she is no stranger to the online community in Spain.
Sandra Garal is a lifestyle blogger and Instagram model. Though the 24-year-old studied Architecture at Superior Technical School of Architecture of Madrid, the social media beauty's primary focus is to grow her social media numbers and build her brand. Sandra and Marco Asensio were first spotted in public in January 2019.
10. Francisco Román Suárez (Isco) wife - Sara Salamo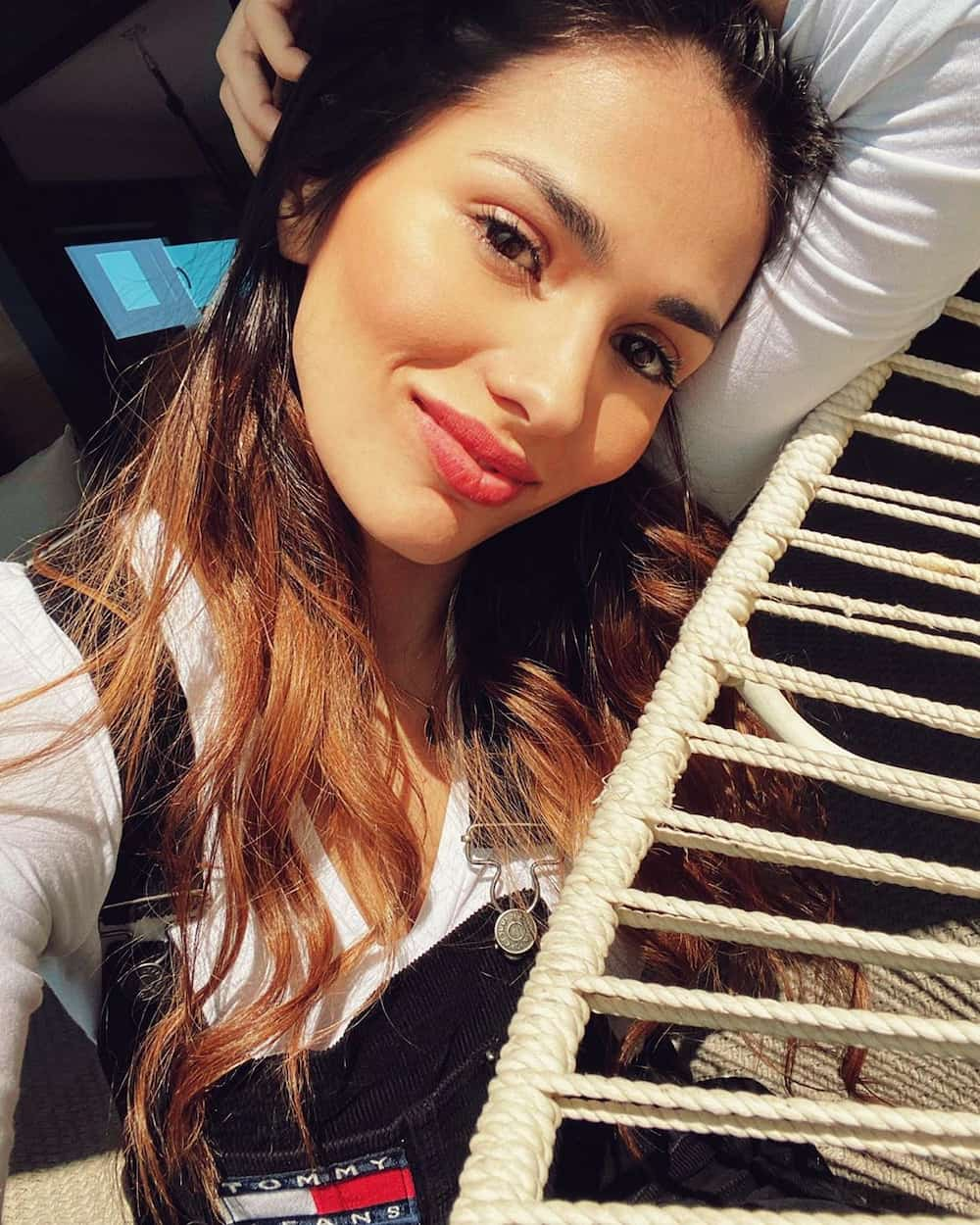 Fransisco Suarez or Isco, as he is commonly known, officially became an item with Sara Salamo in 2017. This was after months of liking each other's photos on Instagram. Sara Salamo is an upcoming actress and has been featured in Popular Spanish TV shows.
When she realized she was expectant, Sara Salamo had to put a stop to some of her acting gigs, including the TV series Brigada Costa del Sol, so as not to put the baby in harm's way. The young couple welcomed their first child in July 2019.
Just like the players, the footballer wives and girlfriends command a large following on social media. Their association with the stars has helped them build a loyal fan base online who are always interested in what they share. Most Real Madrid players' wives and girlfriends own influential Instagram accounts apart from a few that don't bother with the online world. Those with the Instagram account mostly share pictures of their lovely children and husbands when they are both on and off the pitch.
READ ALSO: Liverpool players wives and girlfriends 2020: who is dating who?
Source: KAMI.com.gh