Barcelona players wives and girlfriends 2020: who is dating who?
Behind all the talent and skillfulness displayed by footballers are individuals who have personal lives and people they care about. Barcelona FC is one of the biggest football clubs today. The club is based in Spain with its home stadium being Camp Nou. Barcelona players are among the best in La Liga and UEFA Champions League. Fans admire the players, and so are their wives and girlfriends. Barcelona Players' wives and girlfriends are often spotted during important sporting events and sometimes regular matches.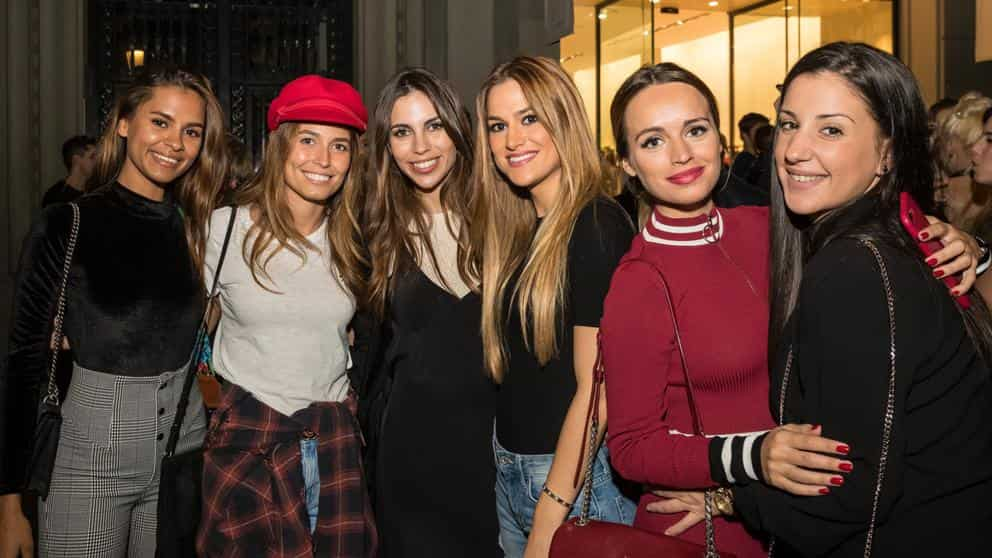 Footballers are hailed for their prowess on the field and the honour they bring their teams after winning. Every football enthusiast has one team that they support with everything they have and several players they consider greatest of all time. When fans love the players, they also love their families. This is why footballers' wives and girlfriends have crazy numbers of followers on social media.
Barcelona Players' wives and girlfriends
Here are some of Barcelona WAGs 2020:
1. Lionel Messi wife - Antonella Roccuzzo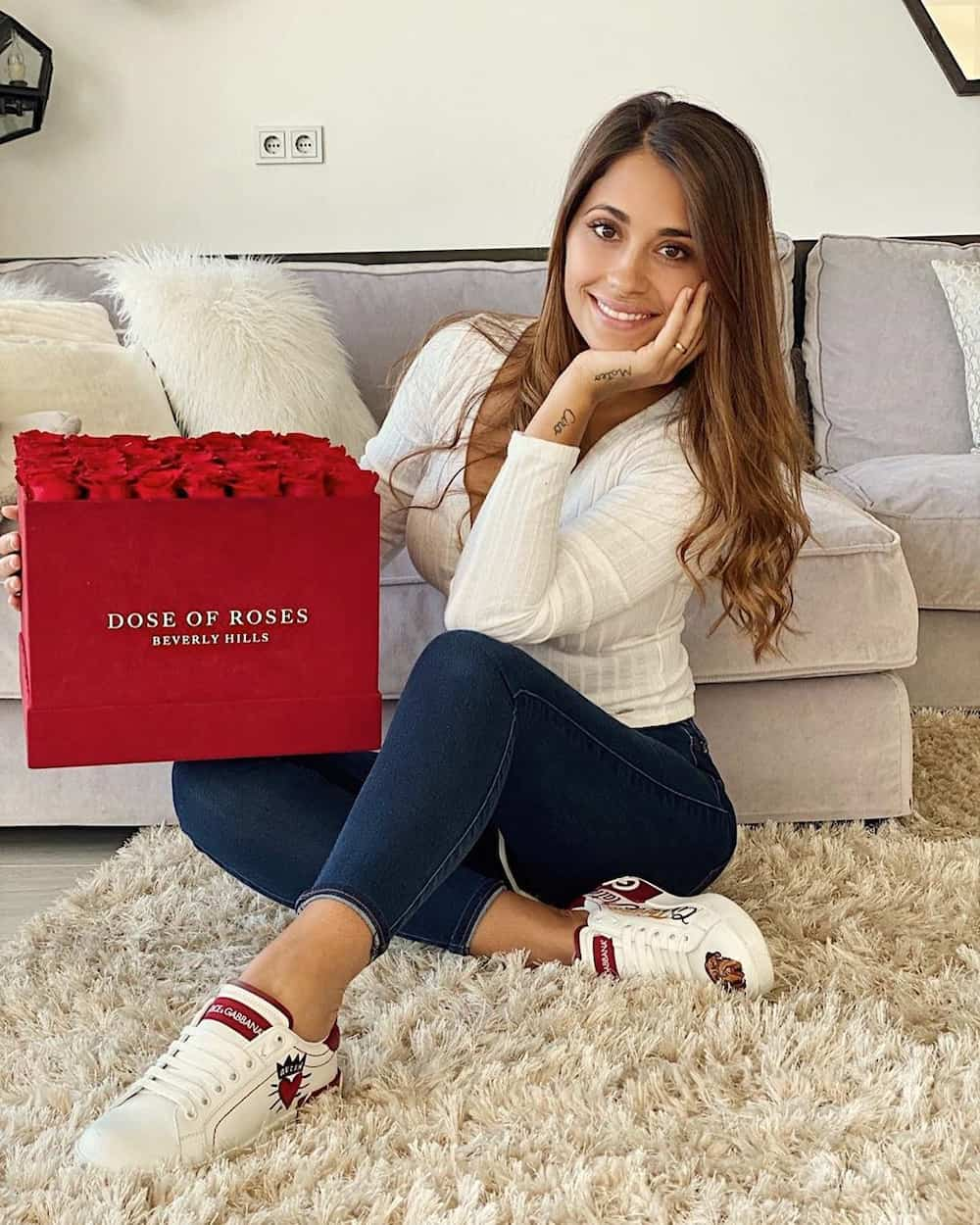 Lionel Messi and Antonella Roccuzzo have been married for more than two years. The celebrity couple tied the note on 30th June 2017 after dating for years. Like many Barcelona players and their WAGs, Messi and Antonella Roccuzzo have been friends for years. The Barcelona forward player first met his wife when they were just kids.
Antonella is also the cousin of Messi's best friend, Lucas Scaglia. Antonella Roccuzzo is a model, having worked with multiple Argentinian modelling agencies. The two have two sons and one daughter named Thiago Messi Roccuzzo, Matteo Messi Roccuzzo, and Ciro Messi Roccuzzo.
2. Antoine Griezmann wife - Erika Choperena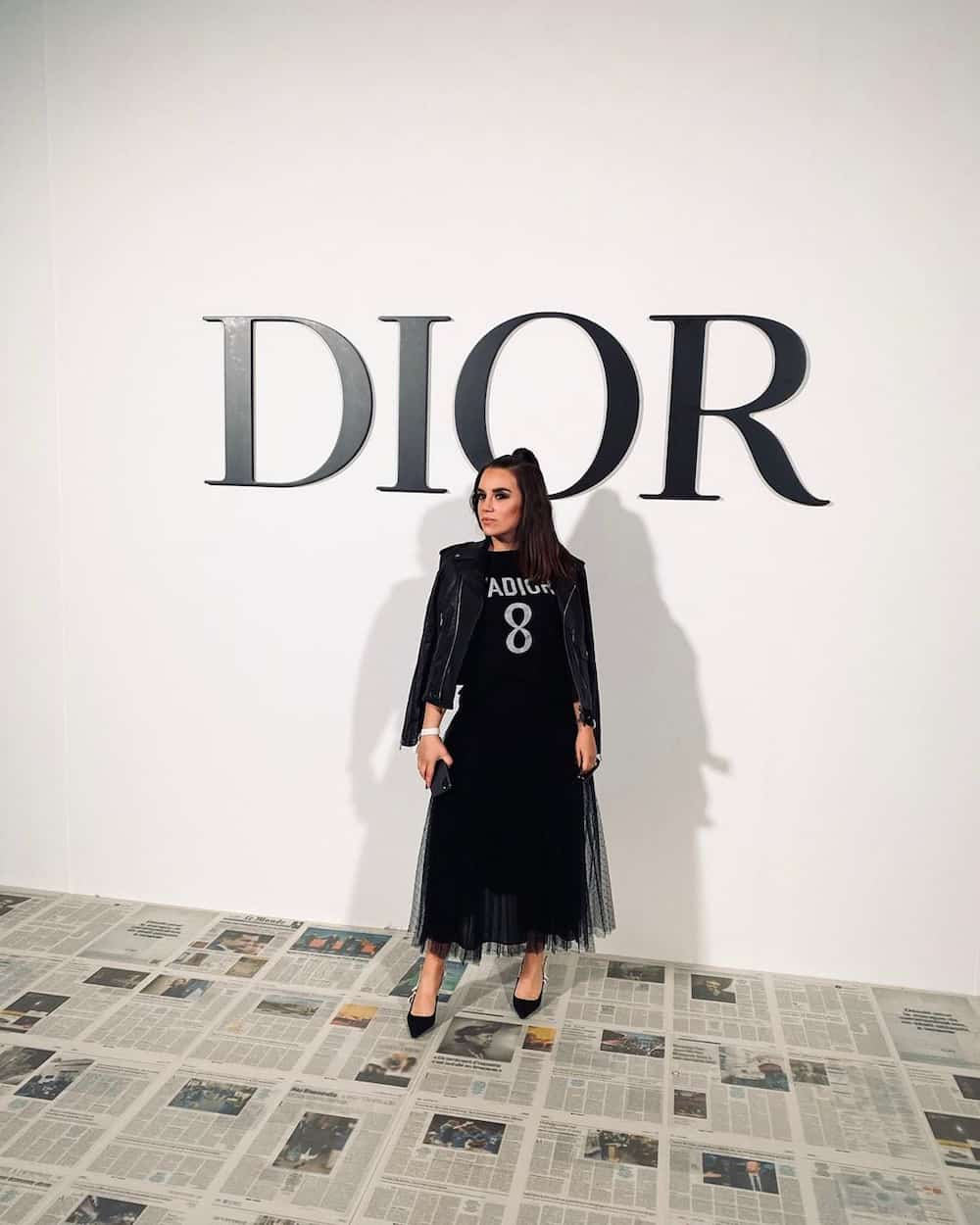 If there is one person who could not miss in hottest Barcelona WAGs 2020, it had to be Erika Choperena. With a background in child psychology, Erika Choperena gets to be one of the most laid back footballers wives today. You will rarely find her in stadiums, cheering her husband as she likes to maintain a low profile.
The 30-year-old studied education in San Sebastian, Spain and later graduated as a child psychologist. It is in college where Erika met the love of her life. Antoine Griezman and Erika Choperena had a beautiful private wedding in Toledo on 15th June 2017. The celebrity couple has two children; Amaro Griezmann and Mia Griezmann.
READ ALSO: Chelsea players wives and girlfriends 2020: Who is dating who?
3. Luis Suarez wife - Sofia Balbi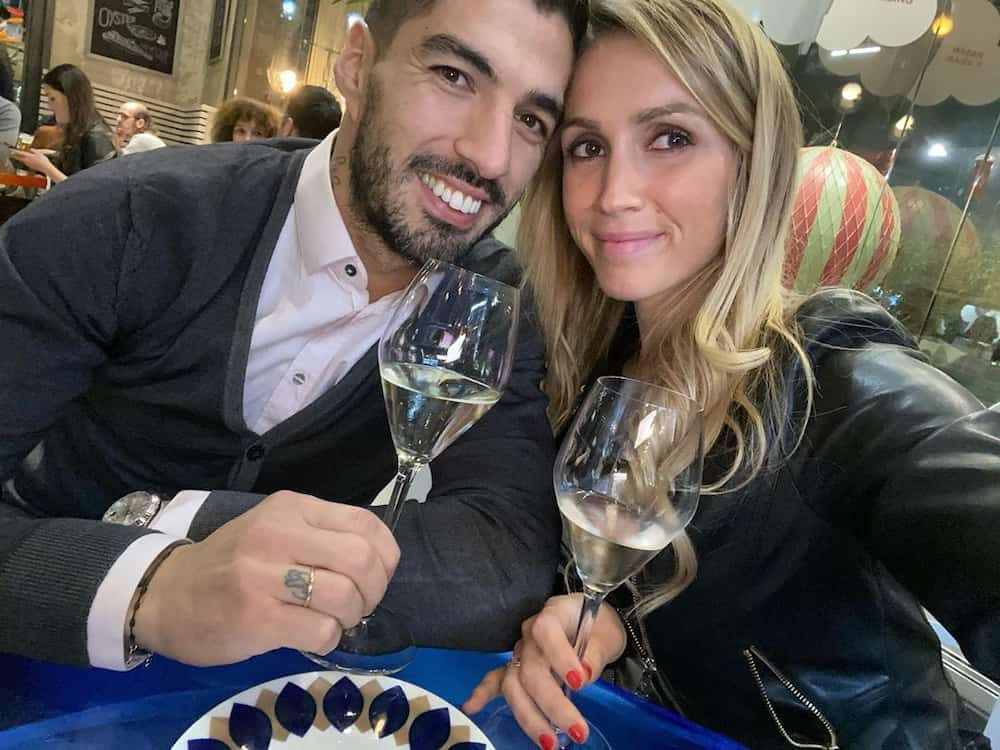 Luis Suarez and Sofia have been married since 2009. The couple has three kids. Sofia Balbi was born on 10th November 1989 in Montevideo, Uruguay. Luis met the soft-spoken Sofia Balbi when he was around 15 years and working as a street sweeper. The two teen friends became close, and later on, started to date.
Luis Suarez was once quoted hailing Sofia as the woman that helped him focus. Other than being the loving wife and mother to her children, Sofia Balbi also keeps herself busy running businesses. She has partnered with Lionel Messi's wife, Antonella Roccuzzo in a footwear brand.
4. Nelson Semedo wife - Marlene Alvarenga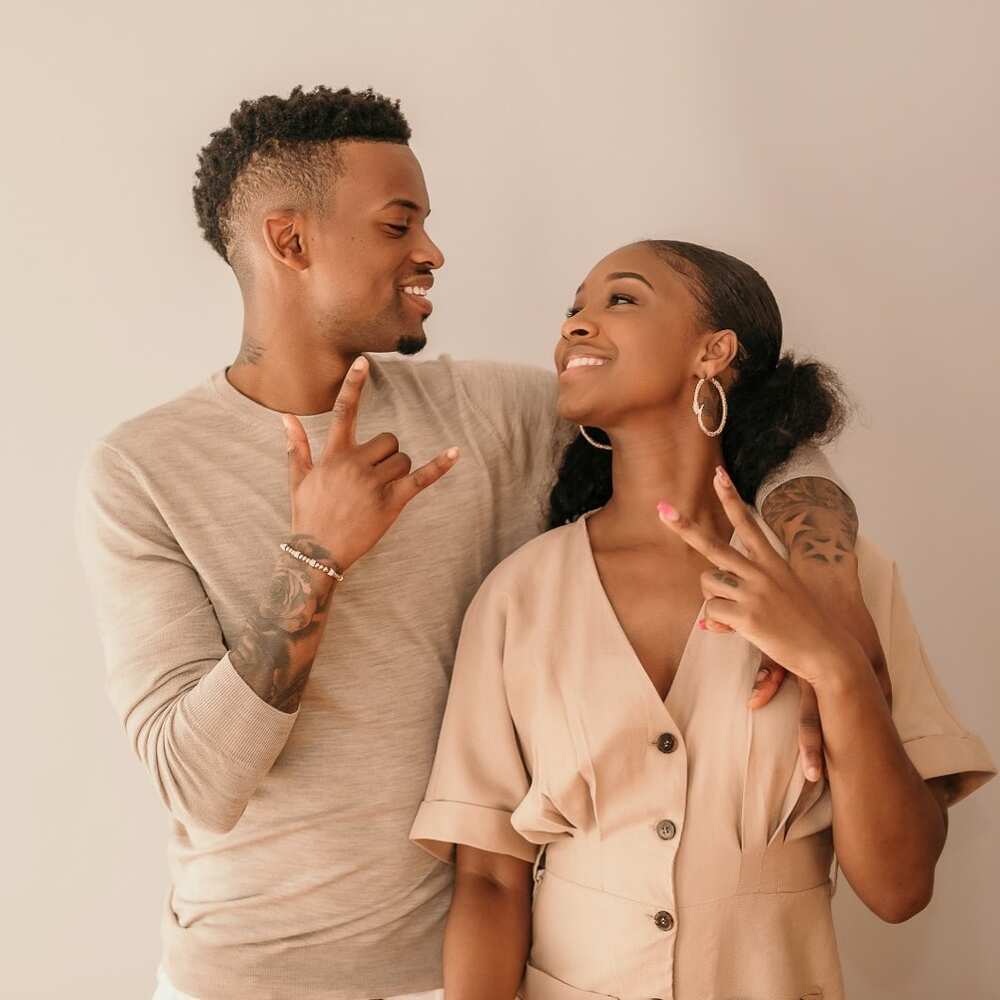 Nelson Semedo is one of the youngest FC Barcelona players. The charming 26-year-old Portuguese national has a gorgeous wife who is always present to support him. Marlene Alvarenga and Nelson Semedo have a pretty daughter, Luana Pereira Semedo, and a lovely son Thiago Semedo.
Marlene Alvarenga is the kind of housewife who likes sharing pictures of her lovely family online. She does not reveal much about her personal life and only sticks to being the elegant wife her husband would want in public. Marlene Alvarenga has been spotted several times attending La Liga matches.
5. Frenkie de Jong Girlfriend - Mikky Kiemeny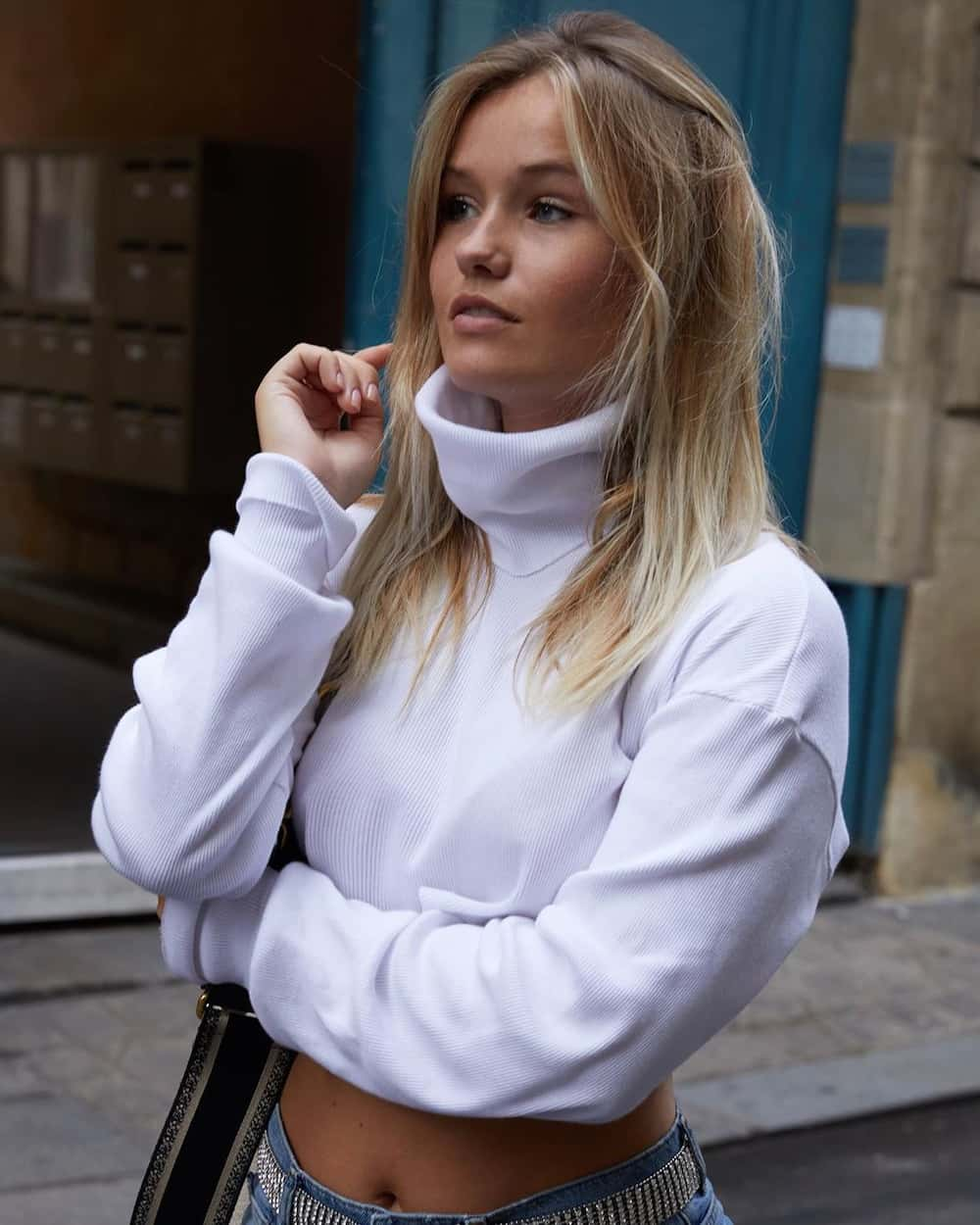 Mikky Kiemeny is one of the most active when you look for Barcelona WAGs Instagram. Frenkie de Jong and girlfriend Mikky started dating while in high school and have remained close ever since. Mikky may have an interest in football due to her boyfriend's career, but not many know that the 22-year-old understands hockey.
Nikky has been passionate about hockey since her childhood in the Netherlands. FC Barcelona's star's girlfriend played the game a lot when she was a kid and even participated in tournaments. She made her professional hockey debut for HC Den Bosch's women's team in 2015.
READ ALSO: Everton players' wives and girlfriends 2020: who is dating who?
6. Martin Braithwaite wife - Anne-Laure Louis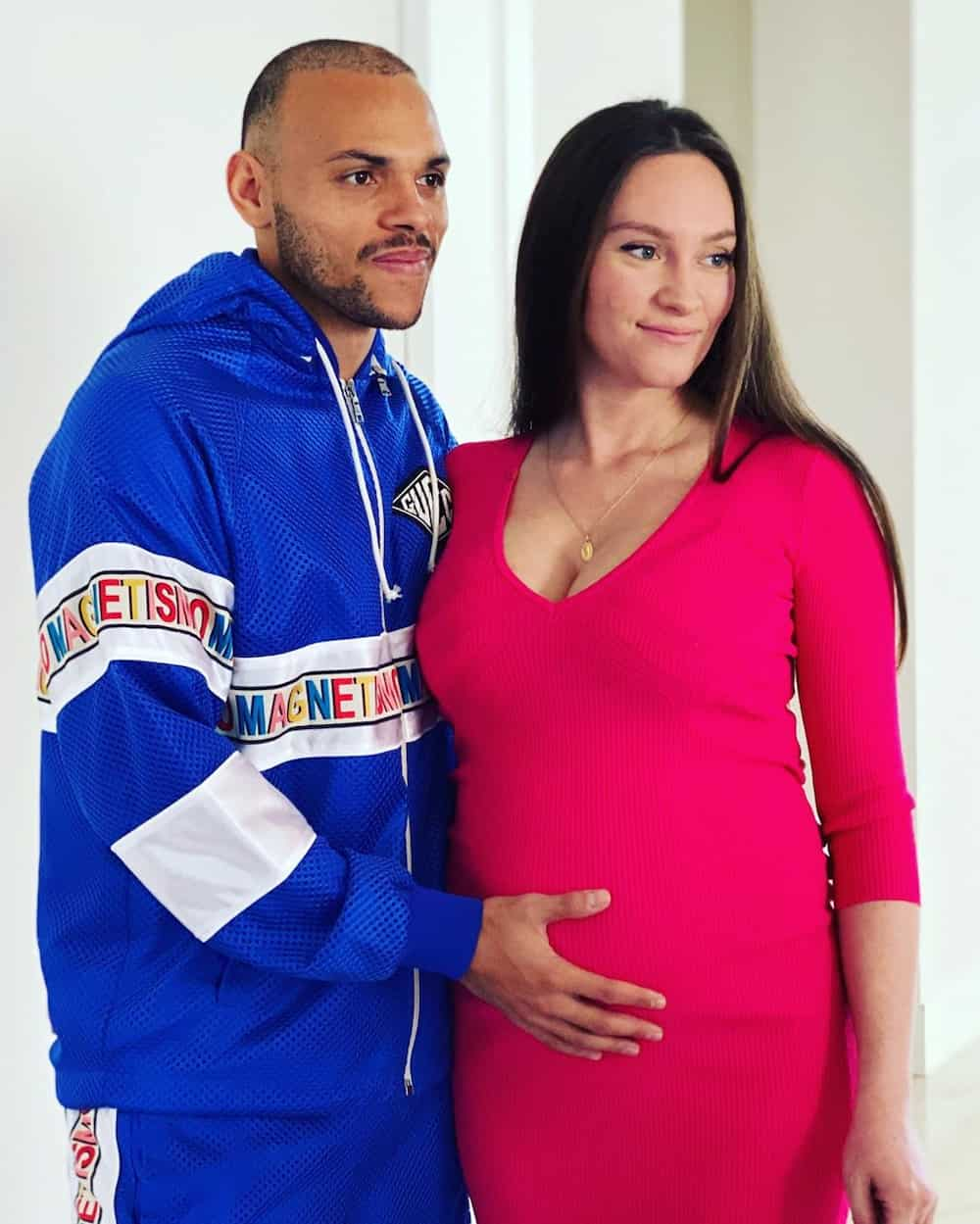 Anne-Laure Louis is a French journalist and TV personality. Other than being a public figure in France, Anne-Laure runs a couple of businesses including her distinguished clothing line, Trente.
Martin and Anne have been married for a long time and have been blessed with three beautiful kids. Barcelona players' wives and girlfriends' photos always look gorgeous when they are expectant. Anne-Laure Louis was recently seen with a baby bump, indicating that she is due with a fourth child later in 2020.
Anne-Laure Louis maybe a household name in the media but she knows how to keep her personal life private. Not much is known about the family other than what Anne-Laure selectively posts on her Instagram.
7. Gerard Pique wife - Shakira
Gerard Pique and Shakira are perhaps one of the most well-known celebrity couples today. Unlike many other Barcelona players and WAGs, Pique and Shakira were no stranger to the public when it was revealed that she and Pique were an item.
Shakira has had a successful music career that has run for over three decades. Pique and Shakira met when Shakira was shooting the 2010 FIFA World Cup anthem, Waka Waka. Pique was required to feature in the video, and his interaction with the Colombian star led to a spark between the two. The couple has two children, age 7 and 5.
8. Ivan Rakitic wife - Raquel Mauri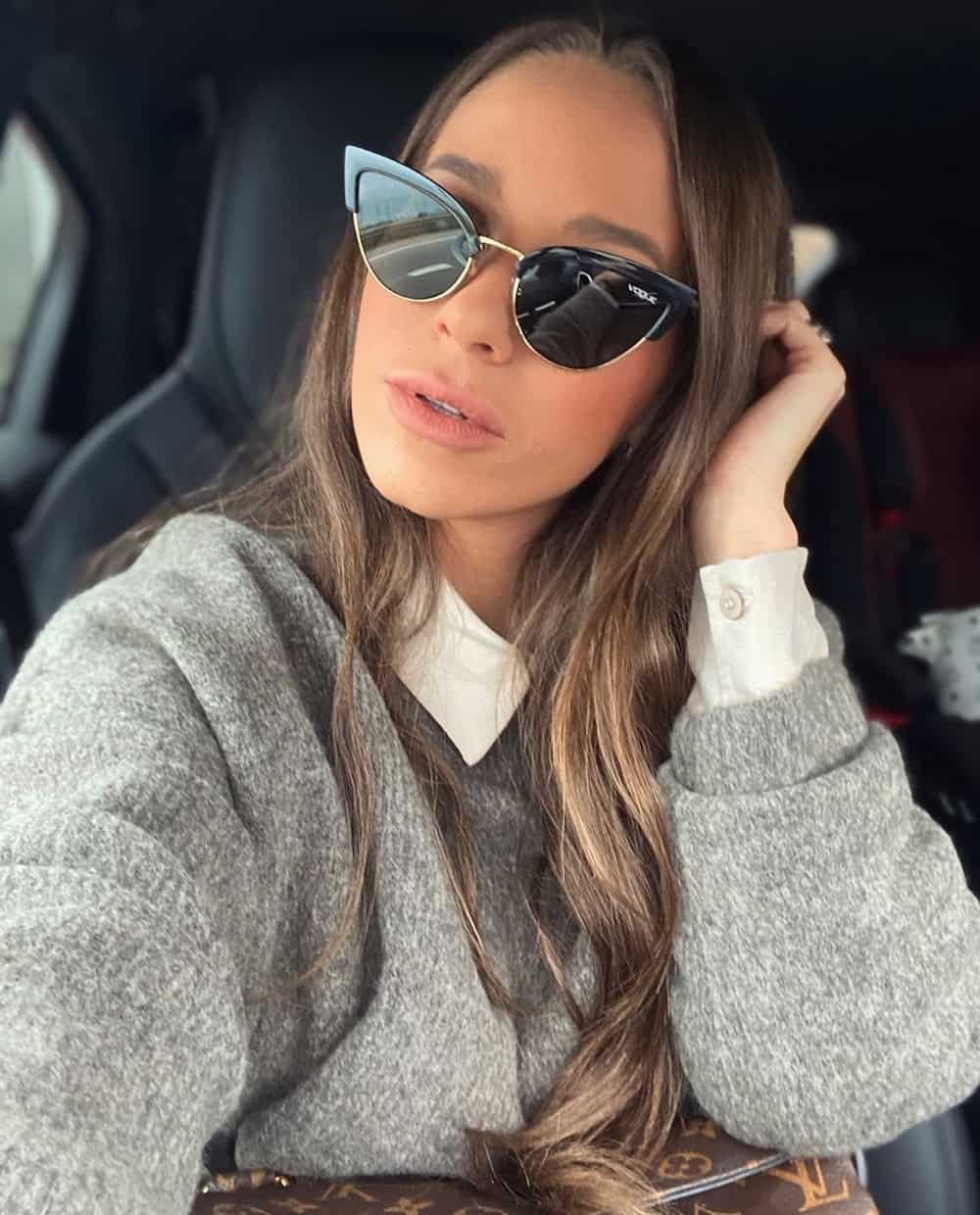 Ivan Rakitic started dating Raquel Mauri in 2011 and married her in July 2013. The two met when Raquel Mauri worked as a coffee barista in Spain. One of the challenges the couple faced at first was the language barrier with Ivan being a Croatian national while his wife is from Spain.
Ivan is quoted saying that he had to ask his wife for a date a dozen times before she finally accepted. The language barrier, however, did not stop the two as their love for each other expanded each day after they hooked up. The two have two children, Althea Rakitić, and Adara Rakitić.
9. Marc-Andre ter Stegen wife - Daniela Jehle
Marc-Andre ter Stegen had a one of a kind ceremony when he proposed to his long term girlfriend on Facebook live. The proposal was the talk on the internet as the video of the German footballer, and his fiancée went viral.
The two had been dating since 2012 when Marc-Andre played for the German club, Borussia Monchengladbach. Marc-Andre married Dani on 28th December 2019. The couple has a son called Ben.
10. Sergio Busquet's wife - Elena Galera Moron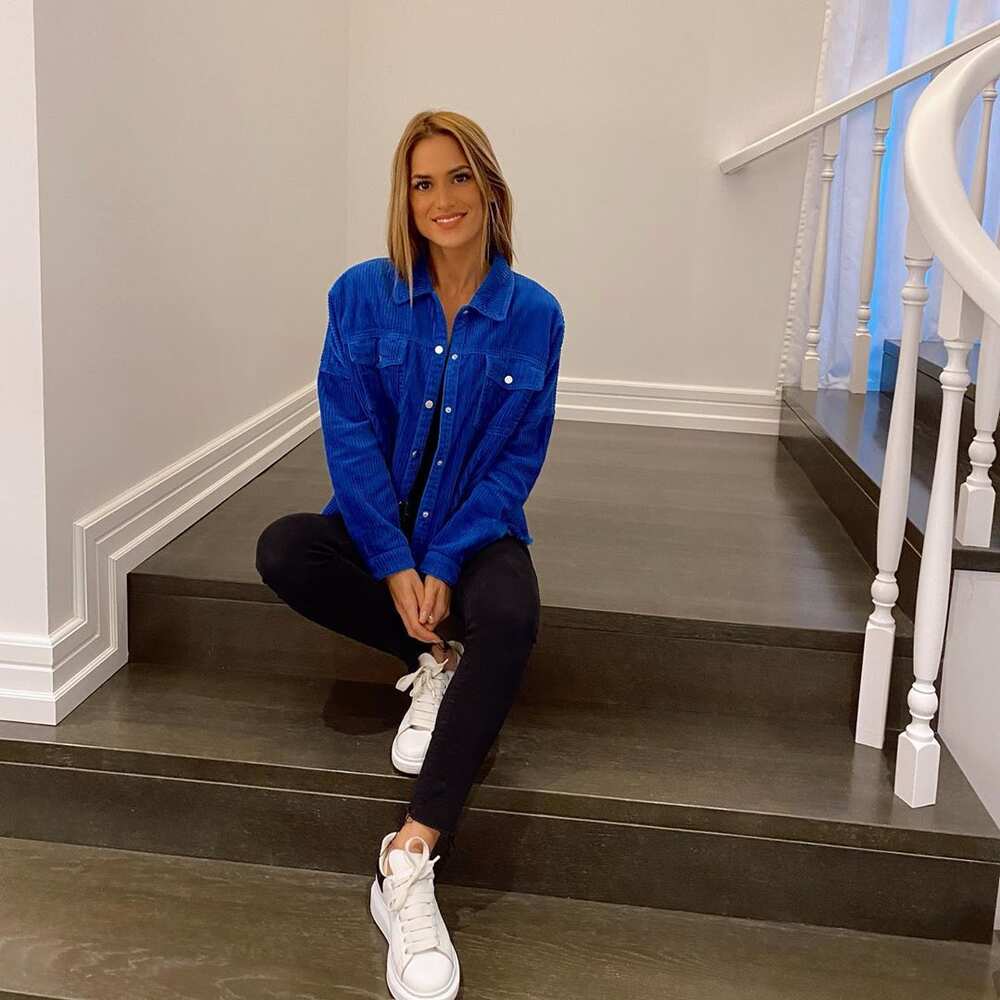 Elena Galera Moron is among Barcelona hottest WAGs. She has a background in health science and has previously worked as an assistant dentist, assistant physical therapist, and a nursing assistant. Elena and Sergio started dating around 2013.
Elena Moron is known for her flashy style and delightful life she shares on Instagram. The Spaniard Instagram star does not shy away from posting different aspects of her life online. Sergio and Elena have two children together.
A public personality demands that you have A1 appearance all the time. Barcelona players' wives and girlfriends are all active on Instagram promoting their husbands, pushing their online platforms and showing the world the glam life they are living. You will find many documenting their lives on Instagram regularly to update their fans on what they are doing. Some of the wives and girlfriends had to quit their careers after dating the stars as the new life necessitated a different personality.
READ ALSO: Arsenal players wives and girlfriends 2020: who is dating who?
Source: KAMI.com.gh