Tottenham Hotspur players wives and girlfriends: who is dating who?
Whenever the footballers are not on the pitch, they get a chance to sun it up with their dearest ones across the world. In most cases, they take their time to recharge in the company of their better halves. Tottenham Hotspur players' wives and girlfriends are the women who are making it happen for the players.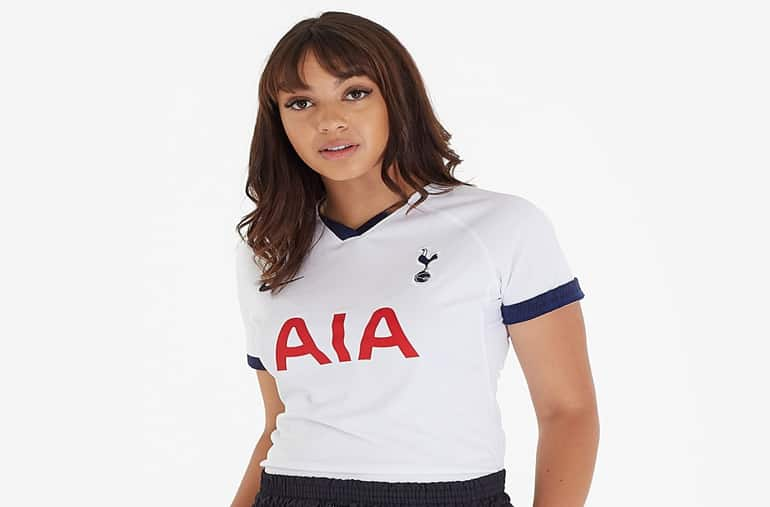 Do you know who are the better halves and the unsung heroes of the Tottenham players? They are also known as the Tottenham Hotspur footballers' WAGs.
Tottenham Hotspur players' wives and girlfriends
Here is a compilation of some of the Tottenham Hotspur players and their WAGs:
1. Harry Kane fiancé - Katie Goodland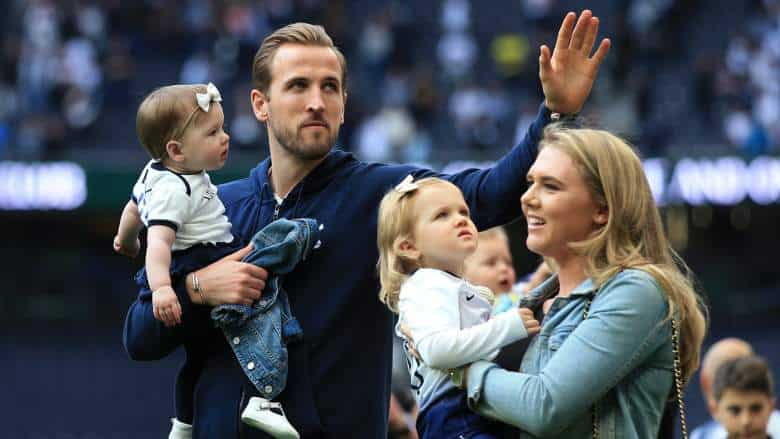 On the list of football players' girlfriends is Katie Goodland. The name might not sound familiar, but she is the fiancée of Tottenham's forward player, Harry Kane. Harry and Katie are childhood sweethearts who went to the same school; hence they have been a part of each other life for most of their lives.
Like most of the other Spurs players' WAGs, Katie maintains a low profile and serves as a professional fitness trainer. Even though the couple is engaged, there is no news regarding any set plans for a wedding. The duo has two adorable daughters, Ivy and Vivienne.
2. Christian Eriksen girlfriend - Sabrina Kvist Jensen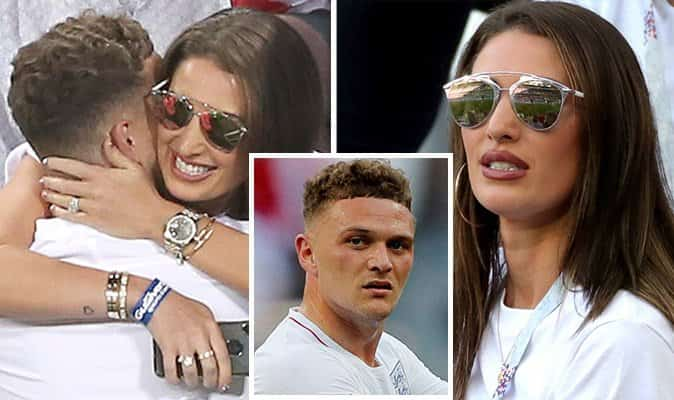 Sabrina Jensen is one of the Spurs players' hottest girlfriends who is engaged to Christian Eriksen. The duo has been together for close to nine years as they began dating way back in 2012. They have a young son whom we hope will continue Christian's footballing dynasty someday.
Sabrina is a professional hairdresser who prefers to keep her personal life away from the limelight. Unfortunately, the couple hit the headlines following an outrageous claim that Sabrina was having an affair with Jan Vertonghen, Christian's Spurs teammate. The rumours were shut down as fake news by all the parties involved.
READ ALSO: Morissette Amon songs: Top 10 (Video)
3. Jan Vertonghen wife - Sophie de Vries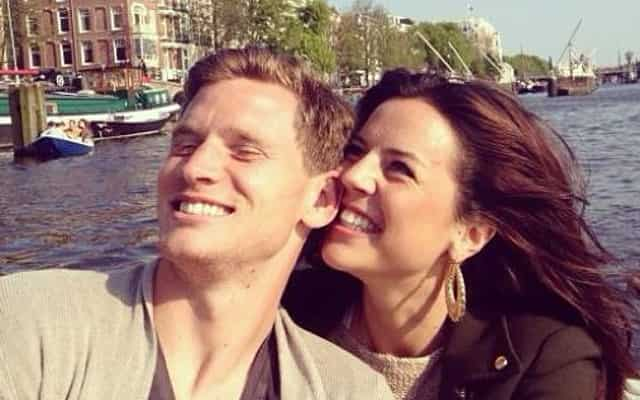 Sophie is one of the Spurs players' hottest wives. Jan and Sophie are teenage sweethearts who have been involved in a long-term relationship. They began dating immediately they met at the VMBO Secondary School in Amsterdam.
Vertonghen and Sophie tied the knot in 2014, after which they were blessed with two lovely children. In 2015, she gave birth to their firstborn child (daughter), and the second born arrived in 2017 (son).
Sophie stands out as one of the most supportive wives as she doesn't allow her career to come in between the way of supporting her husband.
4. Lucas Moura wife - Larissa Saad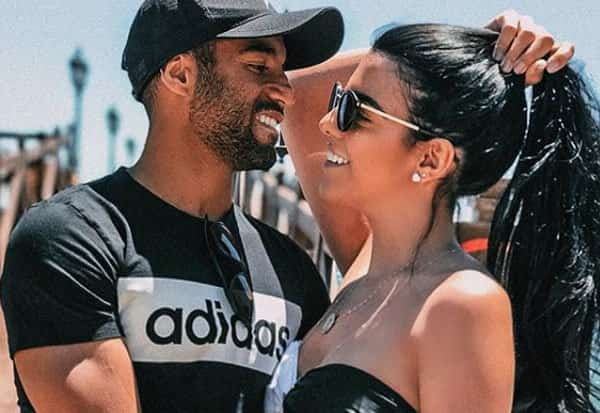 Lucas is married to the love of his life, Larissa Saad. Larissa is an active Instagram user with a huge number of followers, which makes her one of the Tottenham Hotspur WAGs with the highest-profile. She regularly appears on several Brazilian gossip magazines such as OK and Hello.
Lucas and Larissa have known each other since 2011, but they began dating four years later, in 2015. They tied the knot in 2016, and shortly after, they bore their firstborn son Miguel. Miguel gained some popularity when he joined his father in the pitch for a special kick-about between father and son. It was in celebration of his father's hat trick score against Huddersfield Town.
5. Hugo Lloris wife - Marine Lloris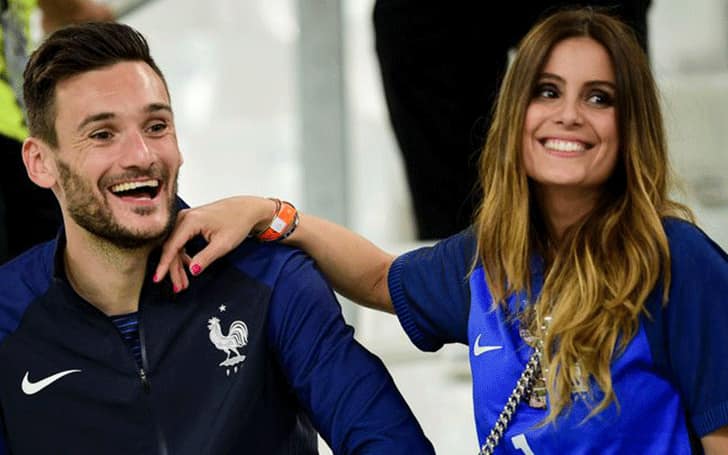 Marine Lloris is one of the Tottenham hotspur footballers' WAGs names that require no guesswork as she is far and wide known. She is the wife of our first-choice goalkeeper and the French World Cup-winning skipper Hugo Lloris.
Hugo and Marine are childhood sweethearts who met in 2002. They tied the knot in 2012 after dating for ten years. At the time of the wedding, the couple had one daughter, Anna Rose, who was born in 2010. Later on, they welcomed their second-born daughter Giuliana.
READ ALSO: 20 highest-paid musicians in the world
6. Dele Alii wife - Ruby Mae
Another one on the list of Tottenham Football players' with their girlfriends is Ruby Mae. After more than two years of dating, Dele confessed that he wanted to have fun as a single man while, on the other hand, Ruby Mae was looking forward to fighting for the relationship and making it work. The duo split in January 2019.
Luckily, Dele and Ruby recently rekindled their love after being apart for a few months. Dele whisked his girlfriend away to go and enjoy two luxurious holidays.
7. Kieran Trippier wife - Charlotte Trippier

Kieran is married to his longtime girlfriend, Charlotte Trippier. The duo tied the knot in June 2016 in Cyprus while Charlotte was pregnant with their firstborn child. In December 2016, she gave birth to their firstborn son, Jacob.
The couple is enjoying a blissful family life without any rumours or allegation of conflicts, extra-marital affairs, or divorce in their marriage. They try to maintain a low-key life, but they regularly share their family photos on Instagram.
8. Giovani Lo Celso girlfriend - Magui Alcer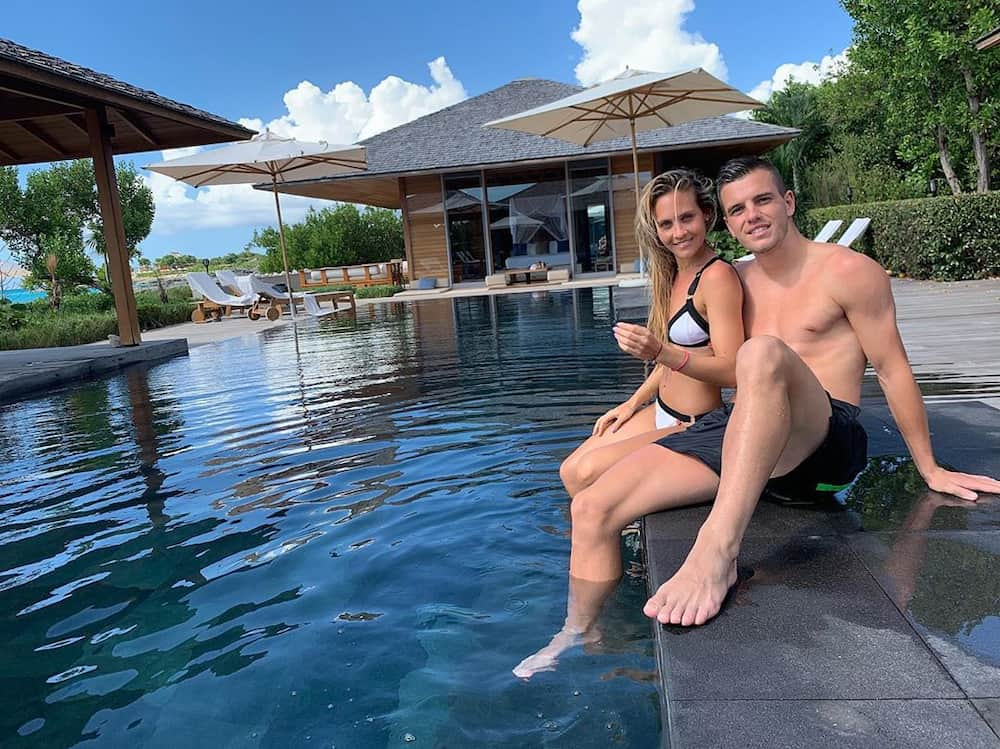 Apart from a breathtaking career, Tottenham Hotspur WAGs Instagram shows that Giovani has had a successful and fantastic love life as well. He is in a relationship with the gorgeous Magui Alcer, who is a swimsuit model, a kinesiologist as well as a physiotherapist.
Giovani met Magui while she was serving at a hospital in Rosario, Argentina, their native land. The Argentinian couple is very private about their relationship, and they do not share too many photos of them on social media.
9. Eric Dier girlfriend - Daniel Casal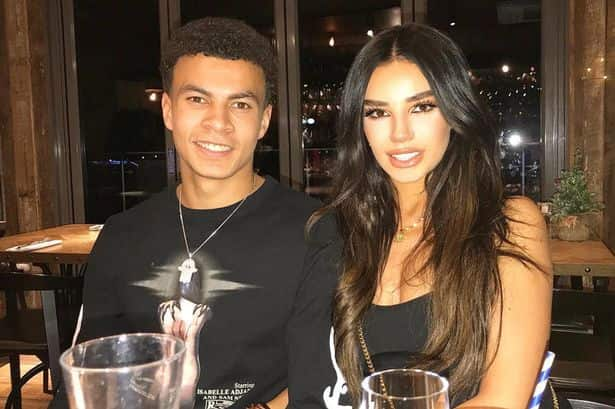 Daniel Casal is one of the latest Spurs players' hottest girlfriends. Daniel is in a relationship with her longtime sweetheart, Eric Dier. Eric and Daniel started dating in 2011, and they have been together for close to ten years now.
10. Toby Alderweireld wife - Shani Van Mieghem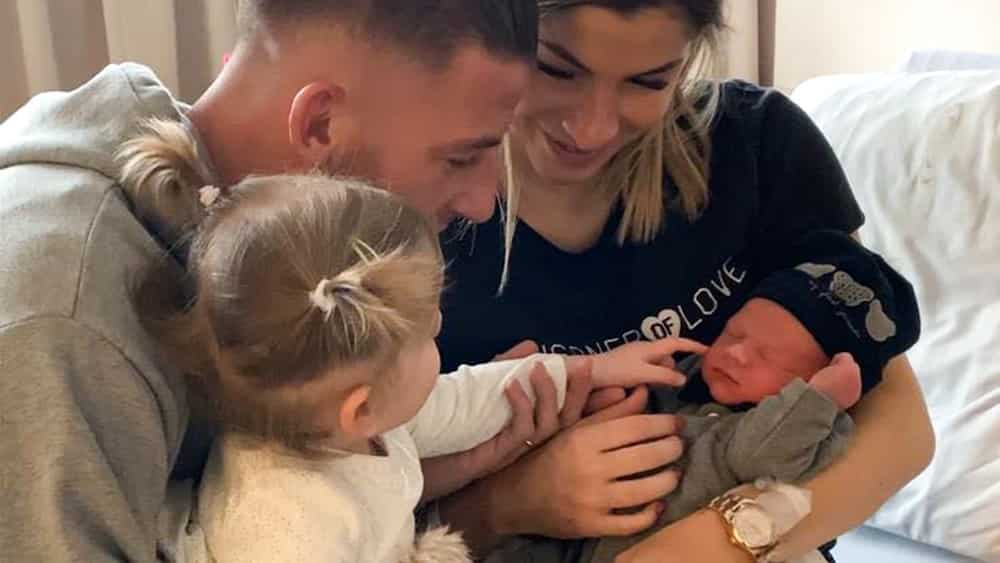 Toby Alderweireld is married to his long-term girlfriend, Shani Van Mieghem. The duo exchanged their vows on 19th June 2015 in Ekeren, Antwerp. After three years of marriage, they welcomed their first kid, Ayla, in September 2018 and their second born, Jace, in February 2020.
Tottenham Hotspur players' wives and girlfriends play a significant role in shaping the lives of our heroes on the pitch as well as outside pitch when they are recharging for the next season.
READ ALSO: Top 5 richest Filipino celebrities
Source: KAMI.com.gh