Olsen twins movies: list of the best
The Olsen sisters are famous twin actresses who began acting since childhood. They were memorably played well in family and youth comedies. The Olsen sisters, whose movies are widely popular, are the darlings of many audiences. Let's get to know more about Olsen twins movies.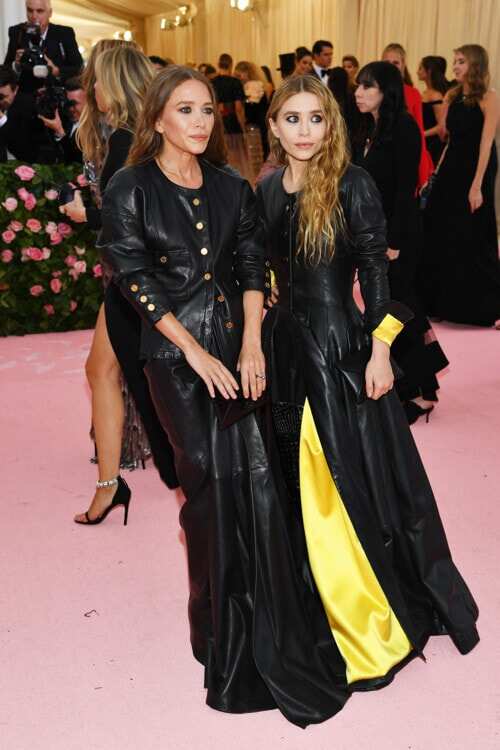 The Olsen sisters "best-known movies include":
How the West Was Fun (1994)
Twins sisters Susie and Jessica go to their aunt's ranch during the holidays. By chance, they learn that their cousin is planning to sell the estate in secret. But girls cannot afford this injustice. They decide to prevent Auntie's son from implementing this scheme.
The younger sister of Ashley and Mary-Kate Elizabeth starred in this film. She had an occasional role. Elizabeth Olsen and her sisters never made a film.
It Takes Two (1995)
This is a story of two girls who look very similar. Are they sisters?
Their characters are quite different: Amanda is active and bubbly, Alice quiet and modest. Amanda lives with her father, and Alice is an orphan adopted by a young woman.
The girls met by chance and were surprised by the similarities. A plan emerges in their minds: swap places to live each other's lives and at the same time become true sisters. To that end, girls want to unite their parents.
Mary Kate and Ashley Olsen played in the film when they were nine years old.
Billboard Dad (1998)
This is the story of two restless sisters concerned about their dad's privacy.
The girls' mother is dead, and father Maxwell Tyler is forced to raise his daughters alone.
Girls are determined to help their father find a wife, which is why they post a picture of him and an advert on a billboard.
Maxwell is beginning to suffer from increased female attention, unaware that this is the work of his beloved daughters.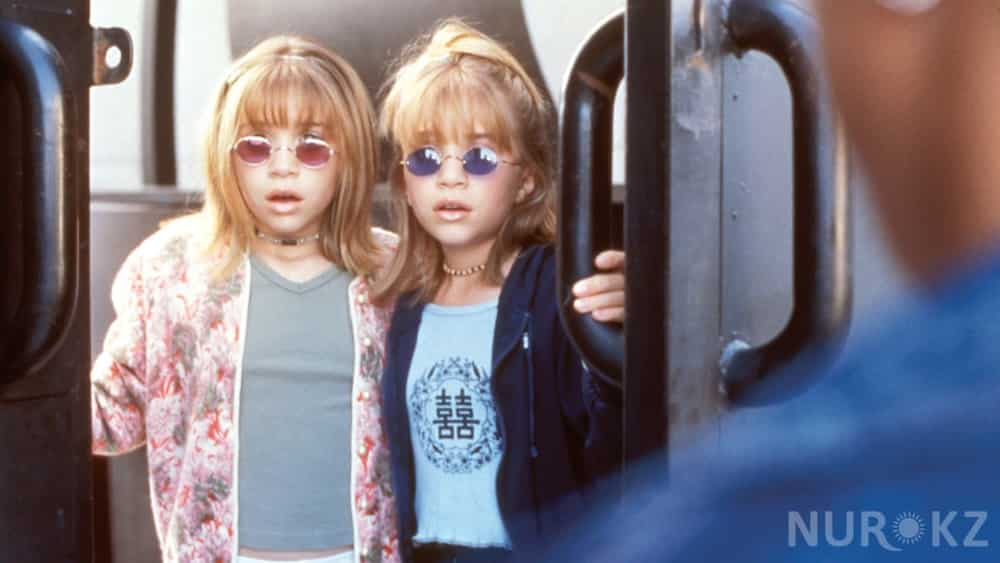 Passport to Paris (1999)
Ashlee Olsen and her sister Marie-Kate play twin sisters sent to the French capital by their parents.
Mum and Dad hope the girls will visit their grandfather and learn about Paris from a cultural and architectural perspective.
But the sisters have very different plans: they visit fashionable boutiques, dine on the Eiffel Tower, and entertain themselves in every manner possible.
However, at the end of the day, the girls meet their grandfather and even help him with his work.
Switching Goals (1999)
Sisters Sam and Emma are identical in appearance but entirely different in character. Emma is a beauty and fashionista, and Sam can't imagine life without football.
Despite this, the sisters never fail to help each other. At one point, fate dictates that Emma and Sam have to go onto a football field simultaneously, playing for different teams.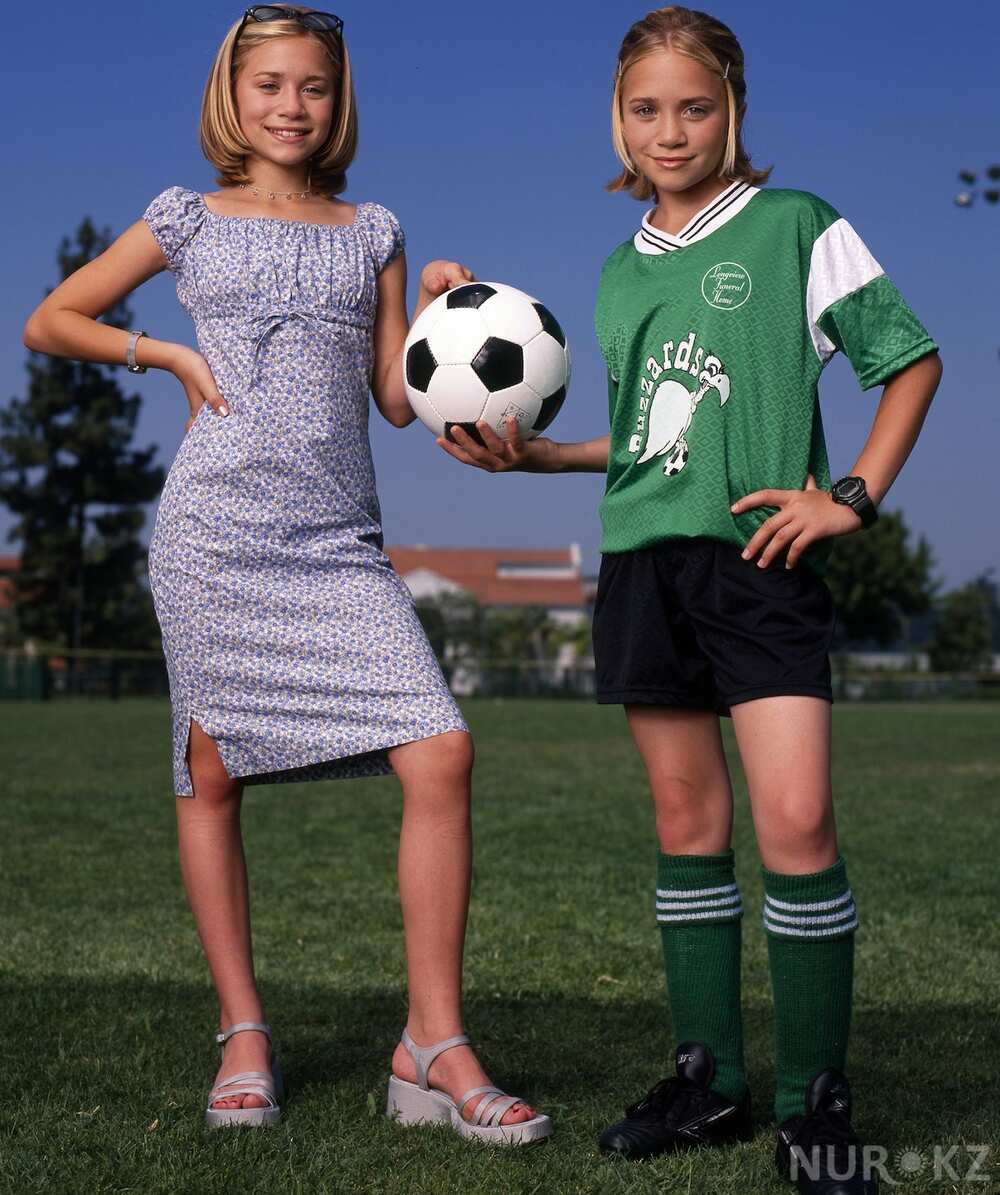 Our Lips Are Sealed (2000)
Abbie and Ashley are young twin sisters who lived a simple life. Suddenly, they witnessed the crime but were able to prevent it.
FBI officials had evaluated Abby and Ashley's actions but decided that it was better for the sister's safety to hide them.
The law enforcement officials did not know who they were contacting.
Winning London (2001)
In this film, the Olsen sisters perform in their conventional roles, playing twin sisters Chloe and Riley.
Girls come to London to compete in beauty contests. Each sister wants to win.
But things don't go according to plan: personal sympathy is involved. Girls meet the good guys. Chloe's choice falls on James, a great guy with ambitions. But the young man's father opposes his novel.
Holiday in the Sun (2001)
Two twin sisters are tired of studying so they want to have fun and relax.
They decide it is best to head to the sea and fly to the Bahamas. They will be met with nice guys, parties and lots of adventures.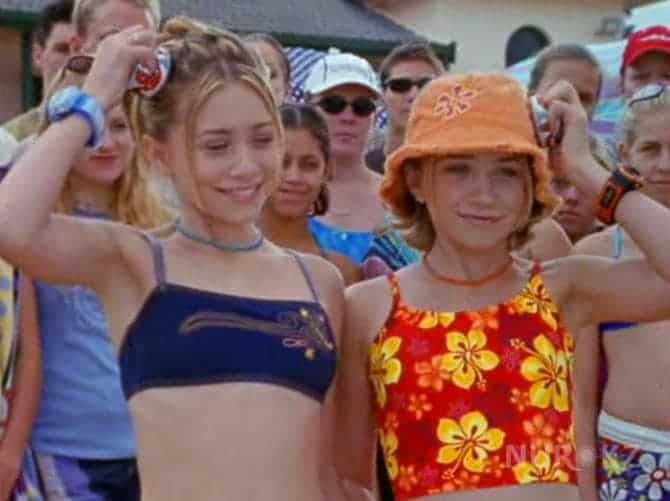 Getting There (2002)
Sixteen years old is an age when you want more adventure.
Sisters Taylor and Cally are eager to go to Utah to see the Winter Games. But the girls are planning to do it by car.
After they win their license, Taylor and Kylie secretly take their parents "car and embark on an adventure.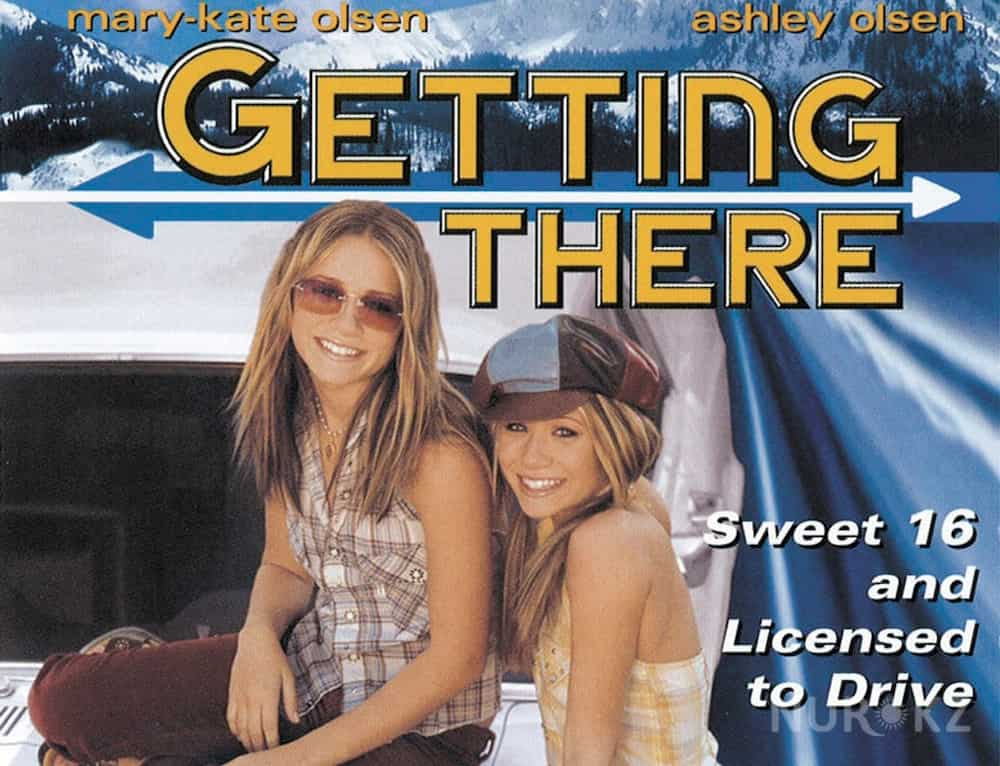 When in Rome (2002)
Mary-Kate Olsen and her sister Ashley are reincarnated as two ambitious twin sisters who go to the Italian capital for a training course. Here they will work as assistants to the famous designer Enrico Totoni.
Besides the twins, four other young men are competing for the place. But Enrico says he will be able to hire just two.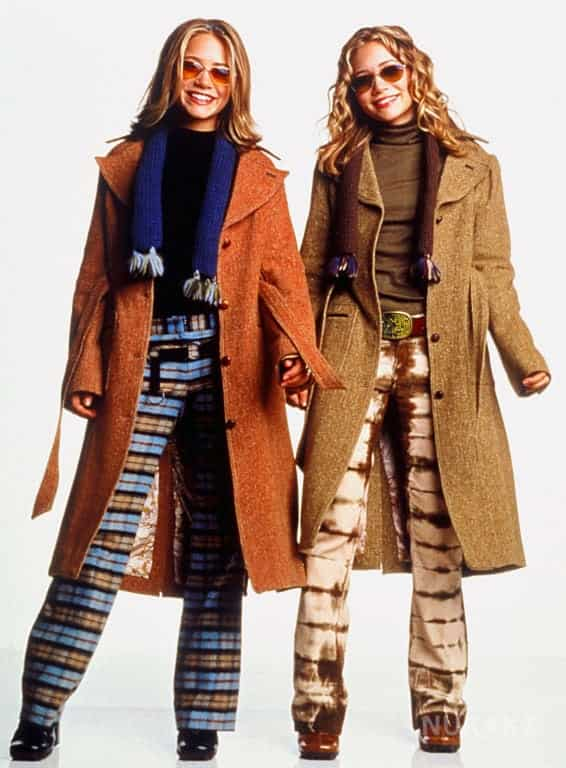 The Challenge (2003)
The parents of twin sisters Elizabeth and Shane split, so the girls don't connect, and are living in different cities.
Suddenly, they meet on the reality TV show The Challenge. At first, the sisters try to be friends, but then realize that they have to fight each other.
What will triumph: kinship or self-interest?
"New York Minute" (2004)
Twin sisters Roxy and Jane are very different and not very friendly. But they have to go to New York together. Each sister has her own goals: Jane is due to give a major speech at Oxford University, and Roxy is planning to be in the music video.
But Jane suddenly loses her diary. Since then, the sisters have been immersed in a cycle of adventure.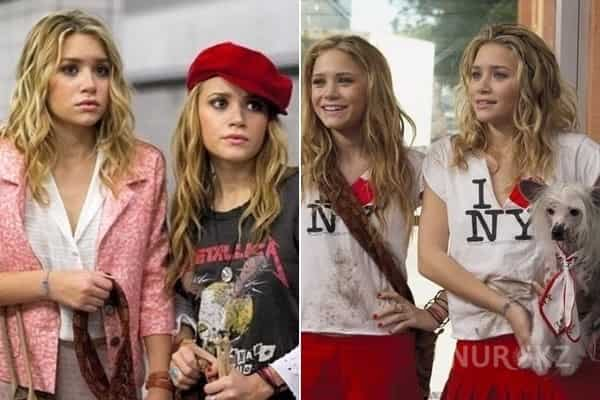 Films with the Olsen sisters are kind and funny, so both kids and adults love them. Mary-Kate and Ashlee are not shooting together at the moment, but perhaps we will see Olsen twins movies on the big screen again.
Source: KAMI.com.gh