Mico Palanca bio, family, cause of death, funeral
Mico Palanca was a distinguished Filipino actor. The actor is popularly remembered for his magical appearances in television dramas such as It Might Be You and Kay Tagal Kang Hinintay. In his lifetime, he worked with the country's giant film networks, making a name for himself. Well, what else can you tell about him, especially his family, career, and sudden demise?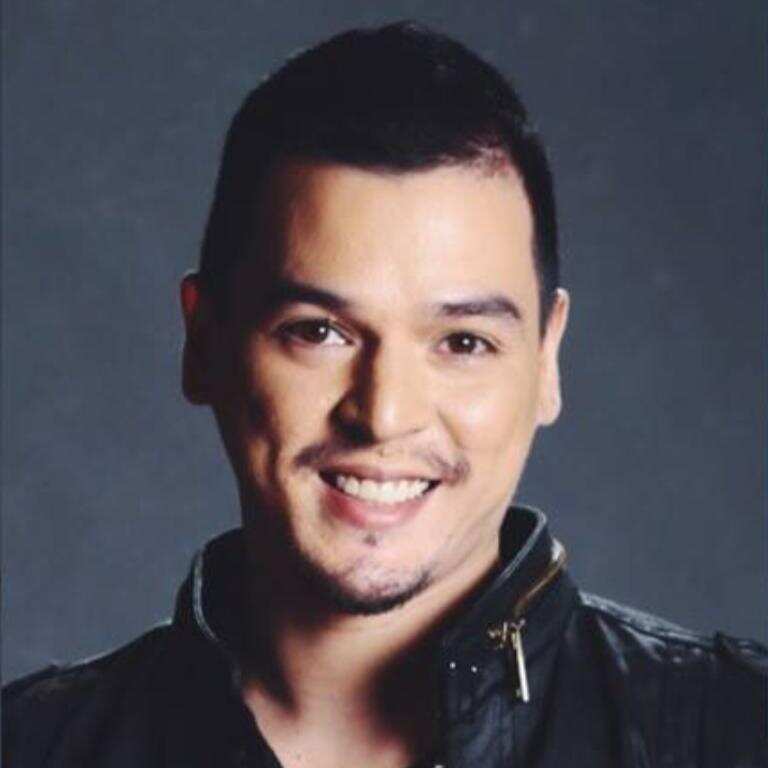 Mico's untimely death is a big blow to the film industry. His work will, however, continue to inspire many people, especially his fans. His 19-years stay in the scene was well utilized because he appeared in numerous television series and movies. Where did it begin, though?
Mico Palanca profile summary
Birth name: Miko Revilla Palanca
Date of birth: 3rd February 1978
Place of birth: Pasay, Philippines
Zodiac sign: Aquarius
Age at death: 41 years old
Siblings: Benard, Erika, Martin, Santi
Parents: Pita Revilla-Palanca (mother), Bernard Palanca, Sr (father)
Occupation: Actor
Years active: 2000 - 2019
Mico Palanca biography
Miko Revilla was popularly known by his stage name. He was born on 3rd February 1978. He was born and brought up in a small town known as Pasay together with his siblings. Some of his family members are into the showbiz industry, including his brother.
What is Mico Palanca ethnicity? The actor had a Chinese ancestry that can be traced back to his paternal family. He might have entered the film scene due to his family's influence. His brother, Bernard, has impeccable acting skills. He has also appeared in several acting projects.
Family background
Mico Palanca parents, Pita Revilla-Palanca and Bernard Palanca, Sr, gave birth to talented kids. Among them was Miko, who is now deceased. His known siblings are Benard, Lisa, Erika, Martin, and Santi. His father was a car racer. Unfortunately, he passed on when Benard and Mico were young.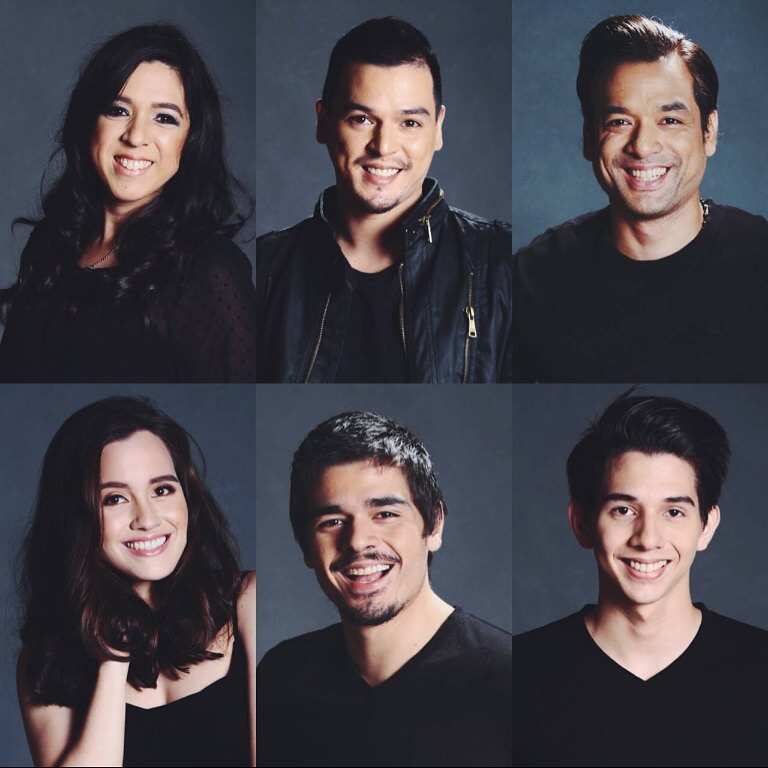 In other words, Bernard Palanca and Mico Palanca are from Pita's first marriage. The rest of the children are from his second marriage with Dr Lorenzo Hocson. Also, in an interview with Phistar, Benard revealed that they had a sister who stayed in the US.
READ ALSO: Andre Drummond bio: age, Twitter, nickname, contract, trade, ex, dating history
Arguably, the actor came from a family of celebrities. He had family ties with Carlos Palanca Jr., businessman and Philanthropist, Marites Revilla-Araneta (actress and former actress), Armando Goyena (former actor), among many others. Mico Palanca brother, Benard, is also an actor, producer, television host, and product endorser.
Dating history
The deceased actor is said to have been in one established romantic relationship. He is rumoured to have date Bea Alonzo, a fellow thespian. Mico Palanca and Bea Alonzo were very close with some people speculating they were about to become an item.
The two perceived lovebirds co-starred in K2BU. They were seen on several occasions during the shooting of the show. It is during this time that netizens started speculating that Bae was Mico Palanca wife. The actor came clean about the issue before his death. The deceased confirmed the speculations, but again he said he never told Bae that he loved her.
At the time of his death, he was single. It seems that the relationship did not push through as many people anticipated. They split up because they had different approaches to their careers. In other words, it was a boyfriend-girlfriend thing.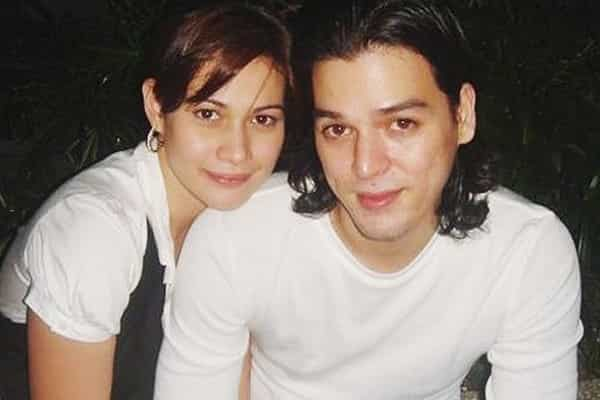 Mico Palanca girlfriend was deeply shocked by his death. She visited his family, taking a picture with the actor's mother and siblings. She also took to her Instagram, sharing a comforting prayer to the bereaved family. Indeed, Bea Alonzo Mico Palanca were very close.
Career
Mico Palanca died, but his legacy will live forever. His flourishing career in the entertainment scene dates back to 2000. He was first signed by ABS- CBN before moving to GMA Network in 2012. However, during his death, he was working on ABS - CBN's project titled Nang Ngumiti ang Langit. He also appeared in some of the following television series:
Bagani (2018)
Pablo S. Gomez's Inday Bote (2015)
Personalan (2012)
Your Song Presents: Gimik (2010)
May Bukas Pa (2009)
Bituing Walang Ningning (2006)
K2BU (2002)
Tabing Ilog (2000)
READ ALSO: Choi Joon-hyuk bio, age, net worth, baby, wedding
He was also featured in the following films:
Shake, Rattle & Roll 8 (2006)
Rome & Juliet (2006)
All About Love (2006)
Dreamboy (2005)
My First Romance (2003)
Yamashita: The Tiger's Treasure (2001)
Mico Palanca death
The news about his death shocked many people, especially his family, friends, and colleagues. It is a few months since his sendoff, but some people cannot believe he is no more. Some are seeking to know what lead to his death because his family did not disclose that to the public.
Mico Palanca cause of death
There have been a series of speculations regarding the actor's cause of death. Some believe that he committed suicide, while others allege that he was depressed because of love. Mico Palanca suicide news, in particular, took over different social networks. Some reports alleged that he jumped down from a residential building in San Juan.
On the other hand, others alleged that he was depressed because of a love affair. It saw some netizens come up with hashtags such as #depressionisnotajoke, #depressionkills, and #fightagainstdepression. Even with all these speculations, Mico's family is yet to reveal the cause of his death.
Final journey
Mico Palanca funeral was held on 30th December 2019. It was held at the Faith of Arlington Memorial Chapels based in Quezon City. The funeral was attended by his family, close friends, and colleagues. His remains were cremated.
The actor was involved in one known scandal. Thus, anyone looking for Mico Palanca scandal cases is likely to find his leaked adult video online. Some people shared the leaked video on Twitter.
Mico Palanca Instagram
The legendary actor was on Instagram with over 14.5k followers. Often, he could post pictures with family as well as funny memes. Mico could also engage his followers on the platform by replying to some of their comments. He will, undoubtedly, be missed.
Mico Palanca was a legendary actor. He will forever be remembered for his worthy contributions in the Filipino entertainment scene. He worked alongside outstanding thespians to release notable television series and movies. His sudden demise is, indeed, a big blow to many people.
READ ALSO: Giannis Antetokounmpo bio: Net worth, wife, salary, contract, mvp
Source: KAMI.com.gh